CIS stands for the Center for Internet Security, based in the USA. The CIS put together a list of critical security controls for effective cyber defence that prioritises the actions needed to defend against the most common attacks. While created for US businesses, they are applicable to UK businesses.
The controls are derived from an analysis of the strategies used by attackers to compromise systems, and they cover key areas. By implementing these controls, organisations can significantly reduce the risk of being breached.
The original 20 CIS critical security controls were released in 2008, and the latest update in May 2022 reflects the changing threat landscape and developments in cyber security with a list of 18 controls.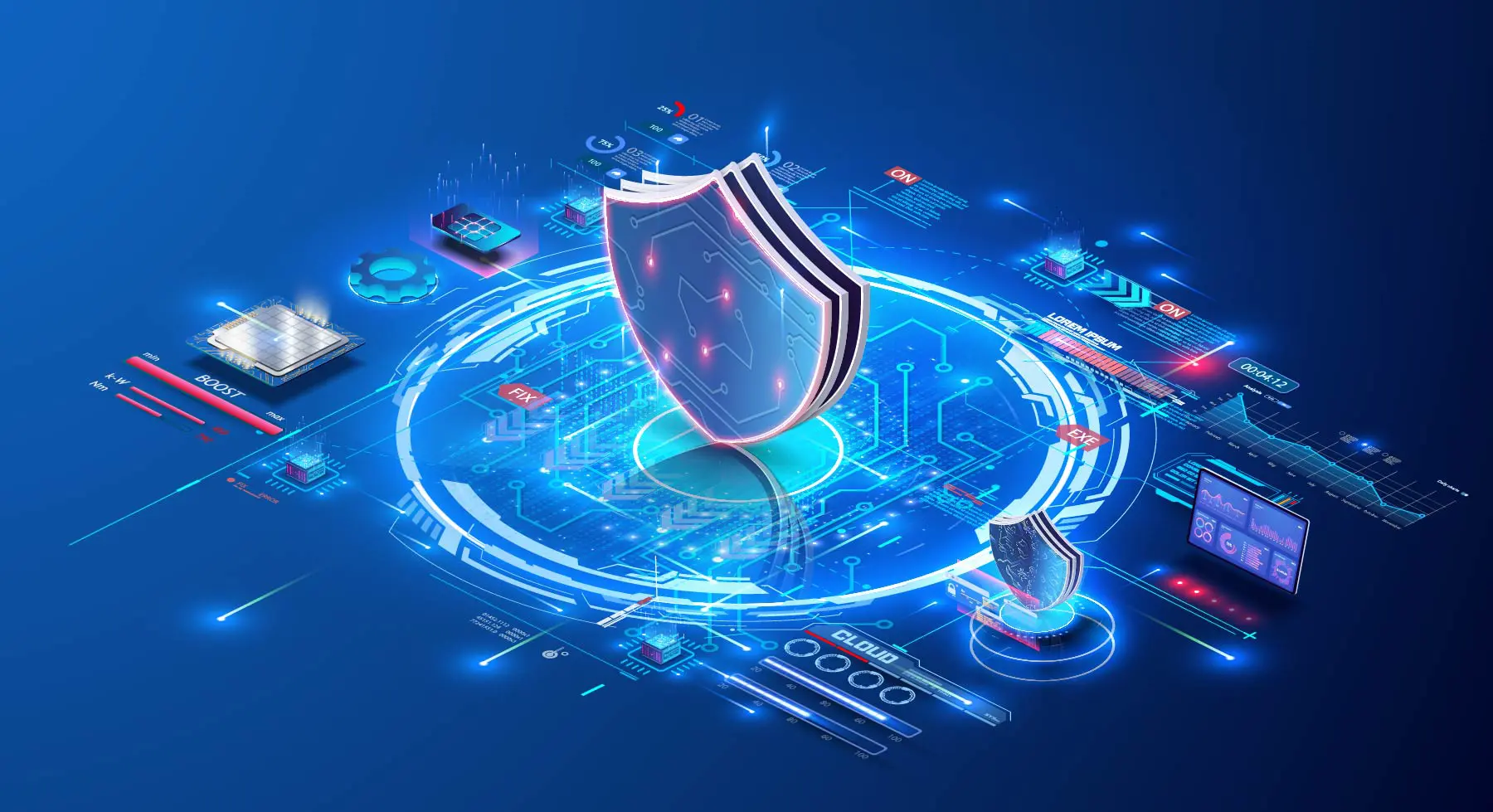 The original 20 CIS critical controls
Below, we look at the latest list, but the original CIS controls were:
Inventory and Control of Hardware Assets
Inventory and Control of Software Assets
Continuous Vulnerability Management
Controlled Use of Administrative Privileges
Secure Configuration for Hardware and Software
Maintenance, Monitoring, and Analysis of Audit Logs
Email and Web Browser Protections
Malware Defence
Limit and Control Network Ports, Protocols and Services
Data Recovery Capability
Secure Configuration for Network Devices
Boundary Defence
Data Protection
Controlled Access
Wireless Access Control
Account Monitoring and Control
Implement a Security Awareness and Training Program
Application Software Security
Incident Response and Management
Penetration Tests and Red Team Exercises
From the original list, two controls were removed because they were seen as being less relevant for contemporary organisations, while the four new additions reflect the importance of emerging threats in areas such as cloud computing and industrial control systems.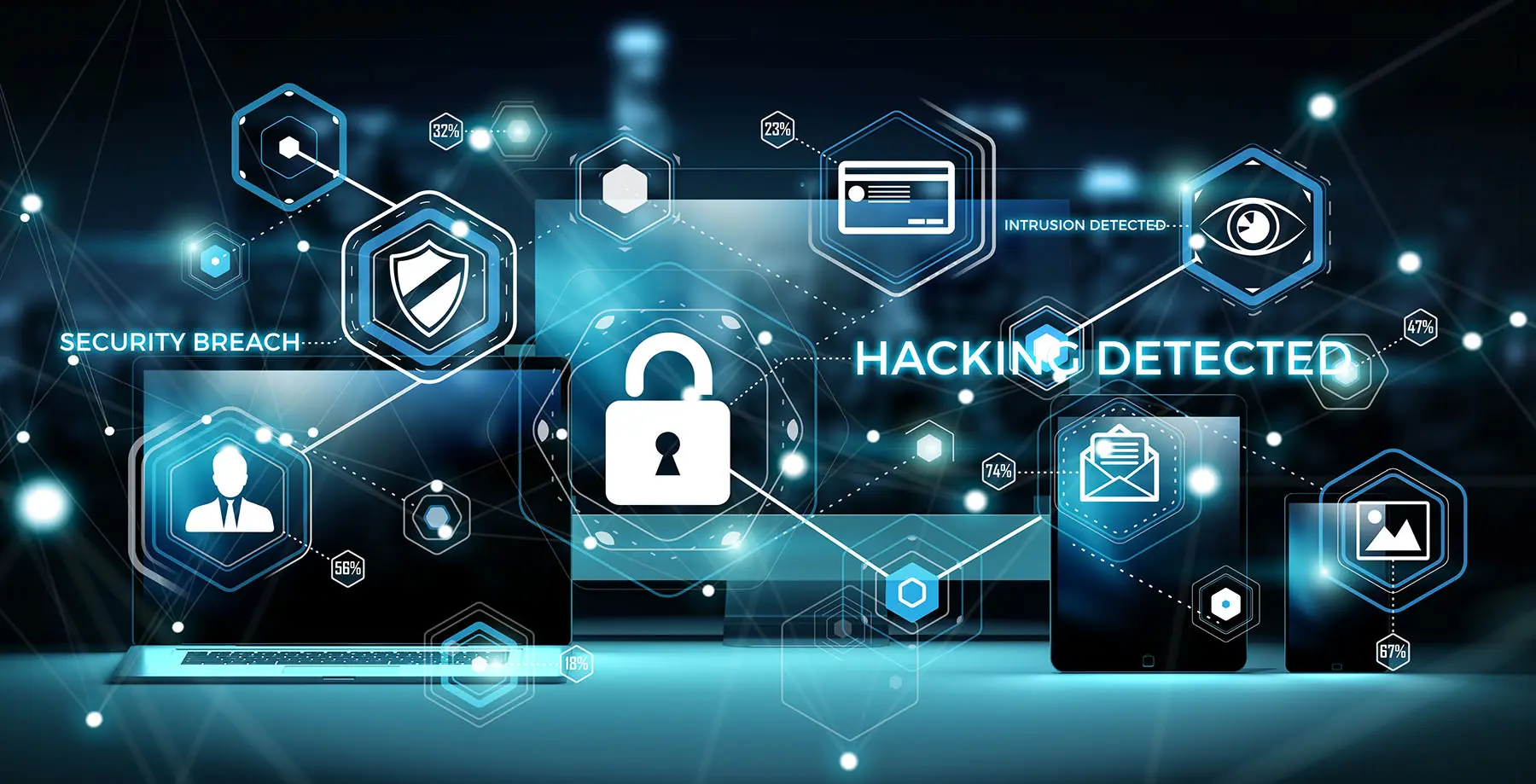 Critical controls for effective cyber defence
The latest version 8 of the CIS Controls groups cyber safeguards by activities rather than by who manages the devices.
This led to revised terminology and grouping of safeguards and the latest list of critical controls for the cyber defence of organisations consists of:
Inventory and Control of Enterprise Assets
It's important to keep track of all the devices connected to your network, both physically and virtually. This includes computers, mobile devices, servers and any other internet-connected devices.
Inventory and Control of Software Assets
It's critical to keep track of all the software running on your network, both authorised and unauthorised. Make sure only authorised software is installed and can run, and that unauthorised software is found and prevented from being installed or running.
Data Protection
To effectively protect data, businesses need to develop processes and controls to identify, classify, securely handle, retain, and dispose of it.
Secure Configuration of Enterprise Assets and Software
To effectively defend your enterprise against cybersecurity threats, you need to establish and maintain the secure configuration of all your assets.
Account Management
Businesses must develop processes and tools to assign and manage authorisation for user accounts that can access sensitive assets and software. This ensures proprietary information is protected both against internal error and external threats.
Access Control Management
Organisations need to have processes and tools in place to manage access credentials and privileges for users, administrators, and service accounts.
Continuous Vulnerability Management
Businesses need to have a plan in place to continuously assess and track vulnerabilities on all enterprise assets to remediate any potential threats and minimise the window of opportunity for attackers.
Audit Log Management
Organisations should collect, review and store audit logs of events that could help them detect, understand or recover from an attack.
Email and Web Browser Protections
Email and web-based threats are a major opportunity for attackers to exploit human behaviour. Businesses should improve their protections and detection mechanisms for these vectors.
Malware Defences
To control or prevent the installation, execution and spread of malicious code or applications.
Data Recovery
Businesses should not only establish but maintain a data recovery system to restore enterprise assets to a trusted and pre-incident state.
Network Infrastructure Management
Network devices should be properly managed to prevent attackers from exploiting vulnerabilities and gaining access to the network.
Network Monitoring and Defence
To have processes and tools for establishing and maintaining network monitoring and defence against a security threat against the user base or network infrastructure.
Security Awareness and Skills Training
An effective cybersecurity programme should include security awareness training to help employees understand how they can play a role in protecting the organisation's data. The training should cover topics such as proper password management, recognising phishing emails, and understanding social engineering attacks.
Service Provider Management
It's important for businesses to have a process in place for assessing the cybersecurity practices of any service providers that have access to sensitive data or critical IT systems.
Application Software Security
Effective cyber defence requires software to be up-to-date. The security life cycle of software must be managed effectively to prevent, detect and remediate issues before they can have an impact on the business.
Incident Response Management
An incident response programme is essential for any organisation that wants to be prepared for and quickly respond to attacks. Such a programme should include policies, plans, procedures, defined roles, training, and communications.
Penetration Testing
To test the effectiveness of an organisation's cyber defences, security experts try to identify and exploit weaknesses in people, processes and technology. Penetration testing helps them understand how well business networks can withstand an attack. By simulating the objectives and actions of an attacker, organisations can get a better sense of what needs to be improved.
The NCSC '10 steps to cyber security'
The UK's National Cyber Security Centre (NCSC) has guidance for medium and large organisations, titled '10 steps to cyber security'. These steps cover the same areas as the CIS controls. However, the CIS controls contain several additional tips, particularly regarding cloud computing and new forms of conducting business safely online.
Following both the NCSC guidance and CIS controls helps ensure your organisation is protected against the latest threats.
CIS Controls v8 addresses cloud and mobile device security
The Center for Internet Security says its CIS Controls v8 addresses cloud and mobile device security, while moving to develop 'the whole ecosystem' with the promotion of self-assessment, risk management and a 'Community Defence Model'.
You can download the latest version of the CIS Critical Security Control v8 from their site.
CIS says: "CIS officially launched CIS Controls v8, which was enhanced to keep up with evolving technology, evolving threats and even the evolving workplace. The pandemic changed a lot of things, and it also prompted changes in the CIS Controls."
Critical controls for effective UK cyber defence
The CIS Controls are an important tool for UK businesses to use to protect themselves against cyber threats. By implementing these controls, businesses can create more effective cyber defence procedures and better protect employees and data.
Related insights
Browse more articles from our experts and discover how to make better use of IT in your business.