Discover the power of IT
We offer a full suite of IT and digital transformation services – delivered specifically for your business. Improve your performance. Unlock your potential. Work smartly towards your ambitions.
Accreditations & Partnerships
Simplify access to cutting edge technology thanks to our partnerships with leading providers.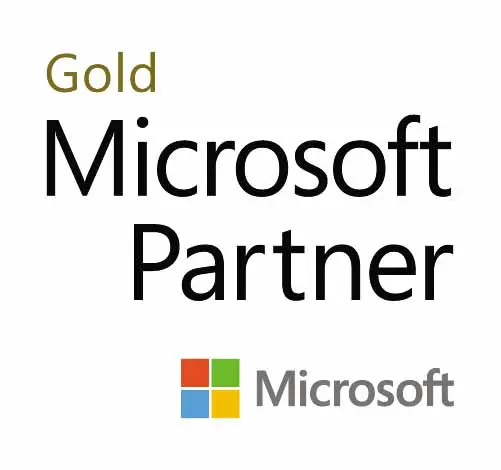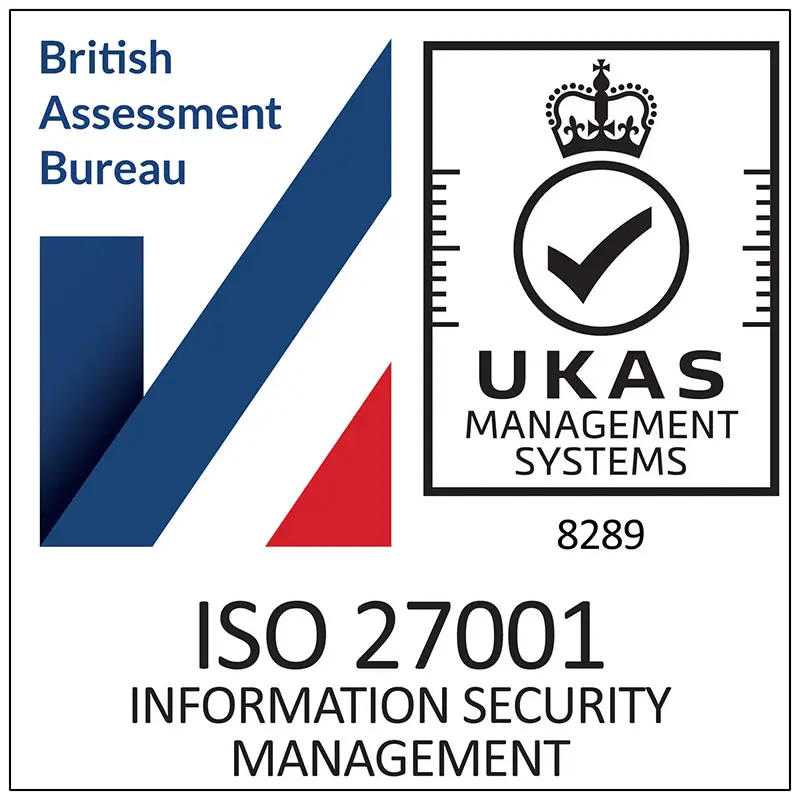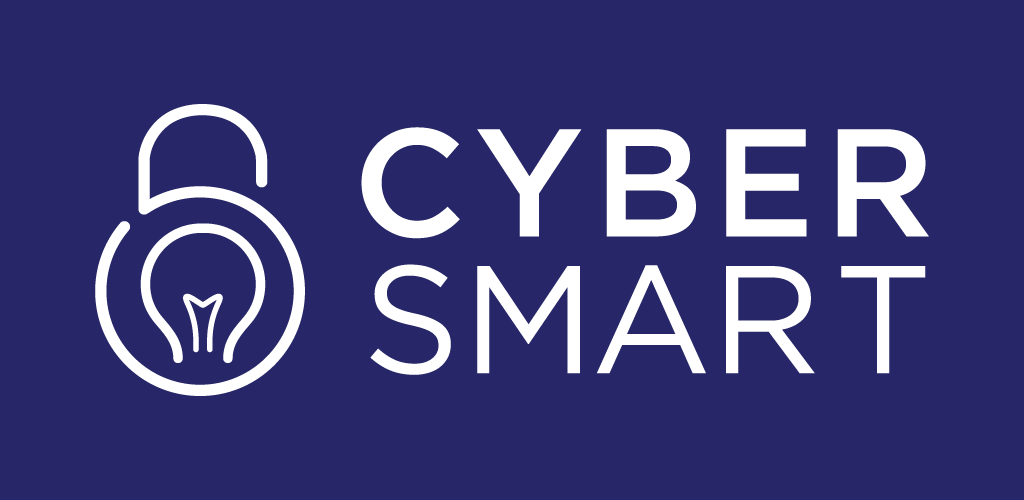 Better conversations, smarter transformations
IT can sometimes be perceived as an impersonal industry. That's a stereotype we are happy to destroy.
When we launched in 2009 in Chesterfield, we made good communication central to our business strategy. We recruit, train and retain thoughtful, understanding customer service professionals and account managers.
People who listen and can translate how IT strategy relates to your ambitions as a business.
And that's just the way it should be. When you've made the decision to use Outsourced IT Support, you have a right to be kept in the loop. It's why – beyond the reports and strategic reviews – we seek to build client relationships based on openness and accountability. Because honesty and shared understanding provide a platform for long-term value and innovation to flourish.
Data management has never been more important. Particularly in sectors with high levels of regulation. We're proud to provide IT support for law firms, and many other sectors too.
We are at the cutting-edge of technology and how it can empower businesses. Simply read our guide to Cyber Crime Statistics for an example of how much we care about our clients and their needs in an ever-changing world. Elsewhere, read our guide to Cloud Computing Statistics to find out how the cloud is transforming the way organisations in the UK do business.
Our impact
Everything we do is about quantifiable results.
0
Total Tickets Raised This Month
0
%
Tickets Resolved Within SLA
What do our clients say?
We transform businesses through IT. But don't just take our word for it.
I'd recommend AAG to anyone looking for solid IT consultancy and support, especially if you are just starting a new business venture. We've found a true technology partner in AAG.
Haus Homes
We would recommend AAG as they make us feel like a valued client and they are friendly, approachable and efficient.
Pharmacist Support
AAG has been our trusted IT Service provider for many years. They are very prompt, consistent and reliable and I would highly recommend their service.
Hayley Koseoglu
Business Improvement Consultant
They are honest, approachable and they have a personality, which is why we would have no doubt in recommending AAG to anyone who is considering using their services.
Crystal Clean Services
Behind the scenes
Find out a little more about AAG.
Insights
Browse articles from our experts and discover how to make better use of IT in your business.
21.06.19
Penetration testing (also called 'pen testing' or more commonly 'ethical hacking') is the practice of testing computer systems, networks, and web applications to find vulnerabilities that attackers could exploit.
28.08.19
Here are just a few security practices we at AAG agree you should be implementing for your business right now. If you're not already using them, we can help.
20.06.19
Read on to find out how often Cyber Attacks occur and what you can do to prevent them.
We're here to help
AAG helps businesses unlock the power of technology to ignite rapid progress towards their goals.