Exciting Times Ahead for AAG IT Services & Samurai Digital Security
AAG IT Services are delighted to be welcoming cyber security partner, Samurai Digital Security into our
Chesterfield office
as of Monday 12th August.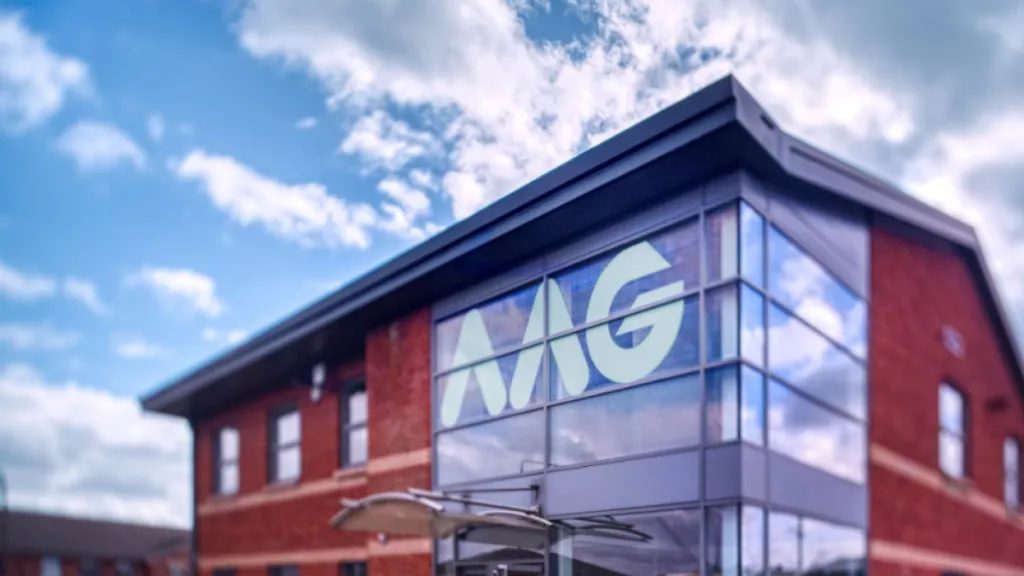 Both AAG and Samurai are confident that by being under one roof we can provide an efficient and proactive response to the ever-increasing technology needs of our clients.
We are looking forward to welcoming Samurai Digital Security and extremely excited about this mutually beneficial partnership. Due to the rising trend in cybercrime, we believe that having trusted partners who are specialists in that field can only enhance our service offering to our clients and continue to protect and secure their IT into the future and at the highest level.
Michelle Walker
Managing Director of AAG IT Services
Samurai Digital Security was established in 2016 by Co-Directors, Dr. David Day and Neil Richardson. They shared a single passion: to bridge the gap between industry practice and academic research.
Samurai Digital Security is a cyber and information security provider that develop and provide system penetration, network intrusion, incident response, user awareness and information governance solutions, strategies and services. Their exceptional team comprises PhD qualified researchers, Crest Registered Testers and BSI 27001 lead auditors.
We are delighted to be moving to prestigious new offices above trusted IT service providers AAG. This will provide us the opportunity to strengthen our existing partnership with them, and have the full suite of IT and cyber security services all under one roof.
David Day
Managing Director of Samurai Digital Security
Related insights
Browse more articles from our experts and discover how to make better use of IT in your business.
26.04.22
We have all been shocked by the events in Ukraine and their impact on the people both staying there to fight for their country and those fleeing for their lives.…
16.03.22
We are proud to announce that AAG IT Services has been named a top managed service provider by cloudtango. We have been featured in the eighth edition of the MSP…
13.02.20
AAG's 2020 business value model.