About AAG
Technology services have come a long way since we launched in 2009. But our ethos remains the same – and it could transform your business
Be even better at what you do best
We launched in 2009 with a simple belief: companies could benefit significantly by using IT that's better suited to their business.
Since then the technology landscape has exploded. You have a vast constellation of tools, resources and systems at your fingertips – capable of performing highly nuanced tasks.
Today you can create a technology infrastructure that's as unique as your fingerprint
Our mission is to connect you with systems and tools that unleash the potential of your business and inspire business performance. So you can be even better at what you do best.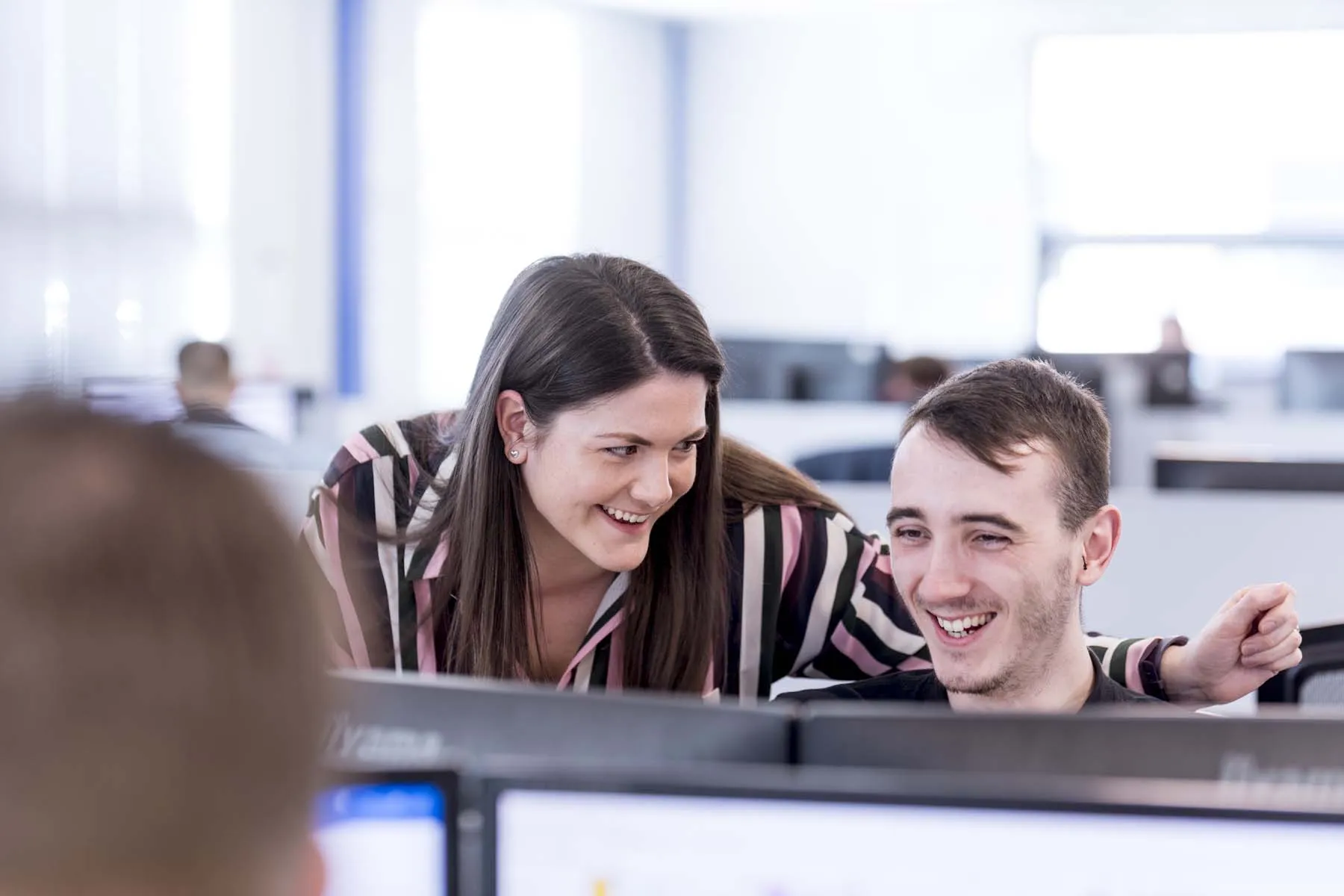 Better conversations, smarter transformations
Good communication is central to our business.
Alongside our service engineers, we recruit, train and retain thoughtful, understanding customer service professionals and account managers. People who listen and can translate how IT strategy relates to your ambitions as a business. Because honesty and shared understanding provide a platform for long-term value and innovation to flourish.
Meet the team
Our staff is among the best and brightest in the industry. Say hello to some of the people who could help to transform your business.
Alexa is a co-founder of AAG, bringing a wealth of experience and expertise to the team. With a passion for innovation, Alexa has been instrumental in the success and growth of AAG and her dedication to creating a positive and inclusive workplace culture has made the team a tight-knit and collaborative group.
Since the beginning, Michelle has been committed to the success of the business. As a Fellow Member of Association of Chartered Certified Accountants, Michelle offers her expertise in overseeing our financial operations as well as managing essential day-to-day operations and developing and implementing our strategy and vision.
As a Microsoft Certified Systems Engineer with 23 years of experience in the IT Managed Service Industry, Charles is passionate about leveraging technology to produce measurable success and scalable growth.
Services
We provide a full suite of IT services and expertise to put you in control of technology. Here are some of the ways we can unlock new potential in your business.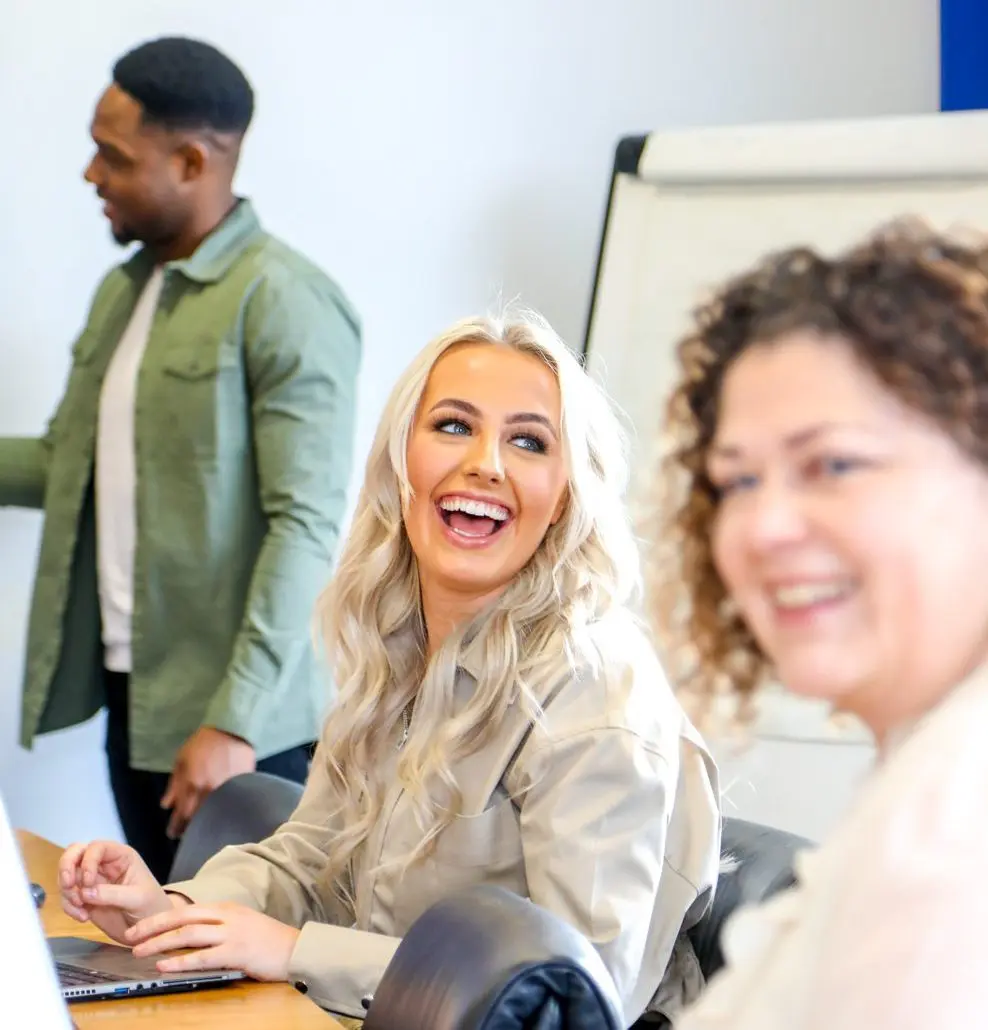 Happy staff, happy clients
Happy, engaged staff provide great service. But that's just one of the reasons we are so invested in recognising and rewarding our team.
Giving our staff room to grow as professionals means we grow as a business. Our employees enjoy lots of autonomy, professional development challenges and clear opportunities for progression. Not to mention imaginative team events outside of the office. The result is a motivated, engaged workforce who are keen to get results for one another – and for our clients.
Gallery
A snapshot of life at AAG. (We're a friendly bunch!)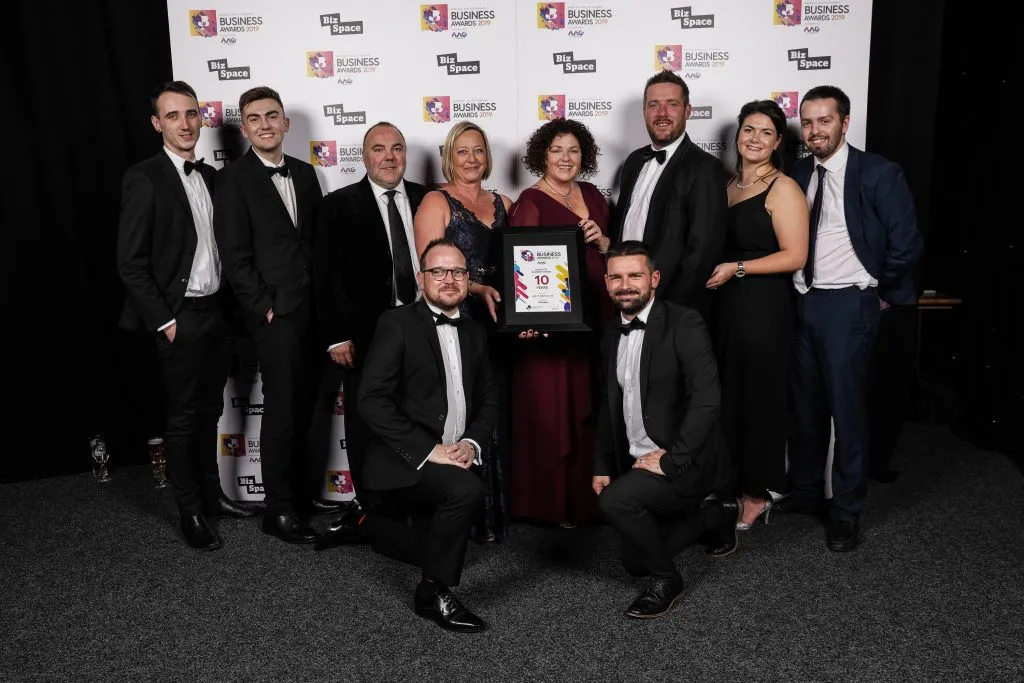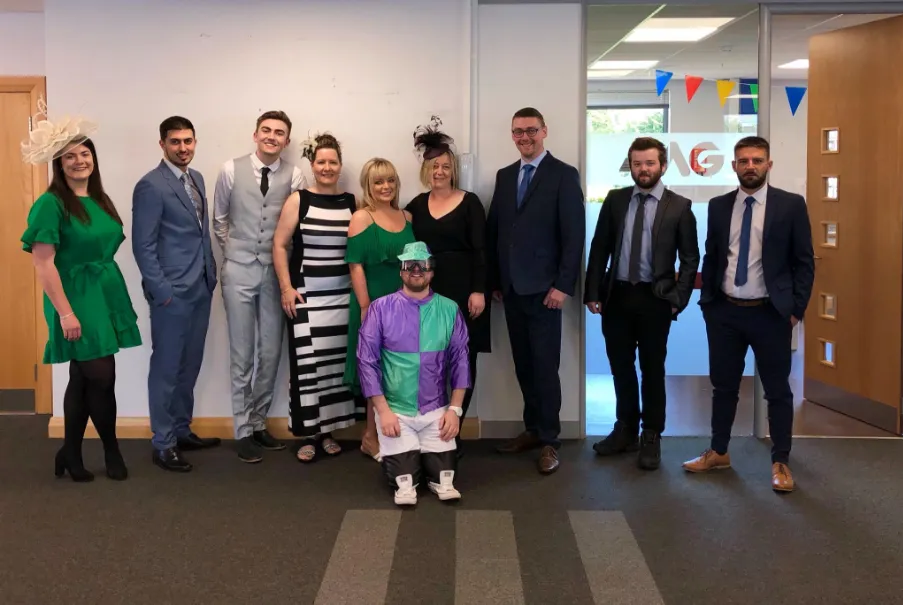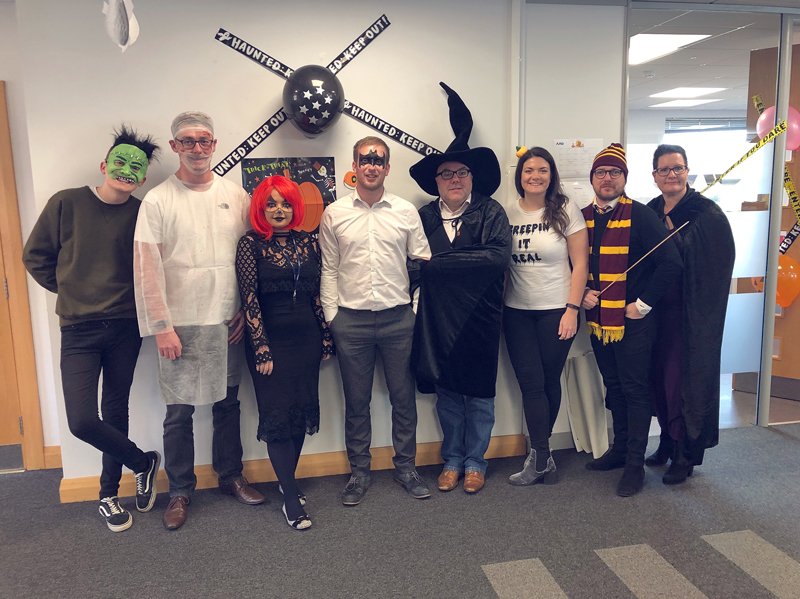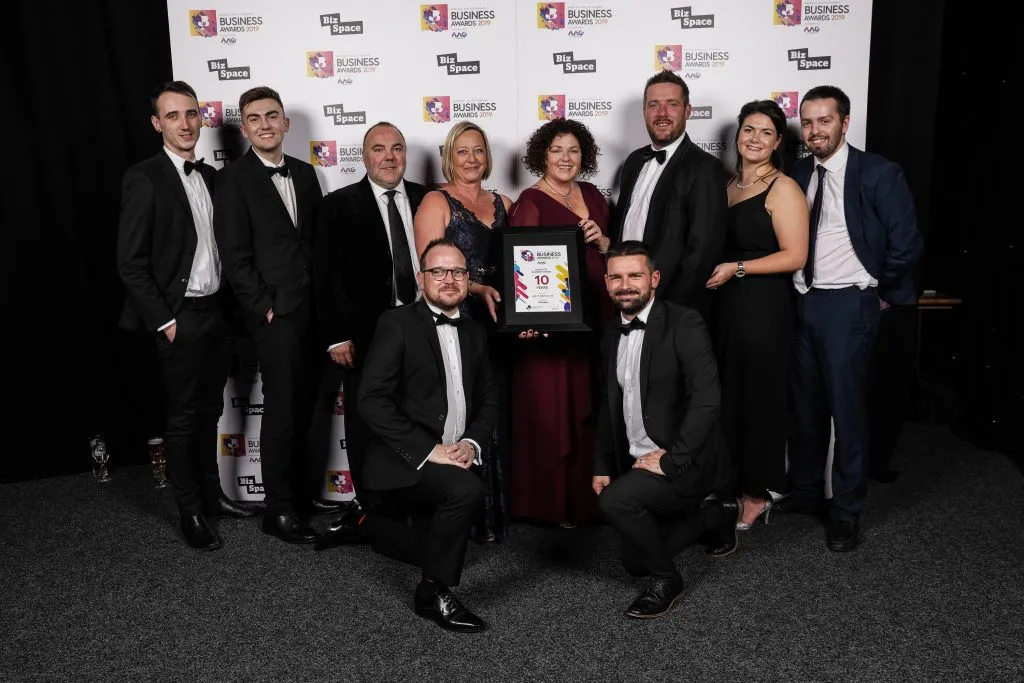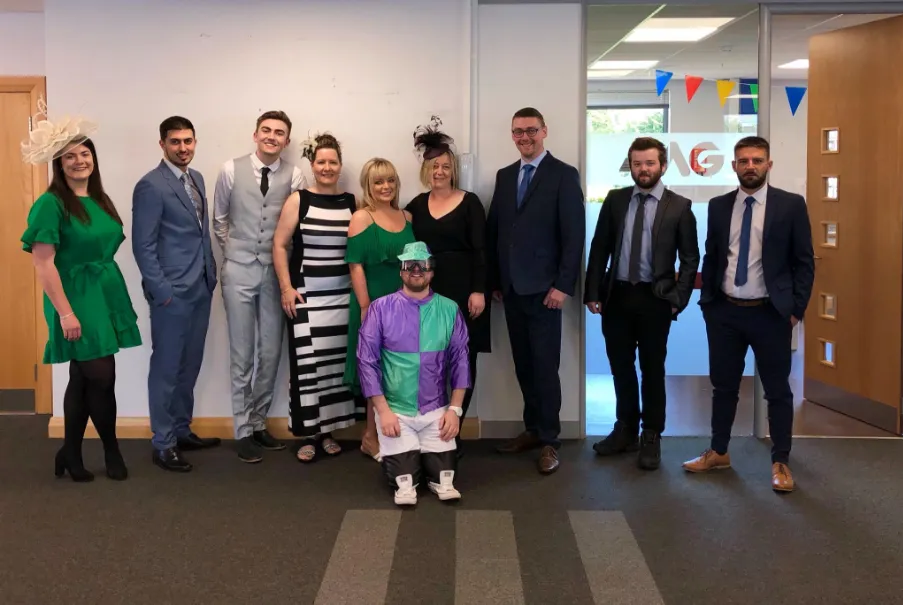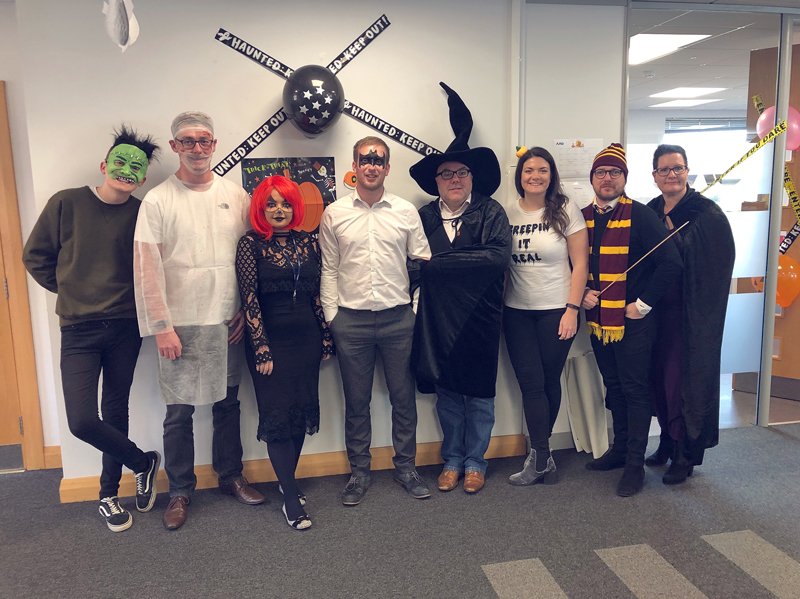 Transforming businesses across the UK
AAG started life in Chesterfield back in 2009. Since then we have grown to support clients all over the UK.
With support services in Chesterfield, London, Manchester and Sheffield, we monitor thousands of systems proactively and offer round-the-clock remote support. Should you need on-site support or assistance with an IT installation, one of our engineers can be dispatched and with you quickly. We're near when you need us.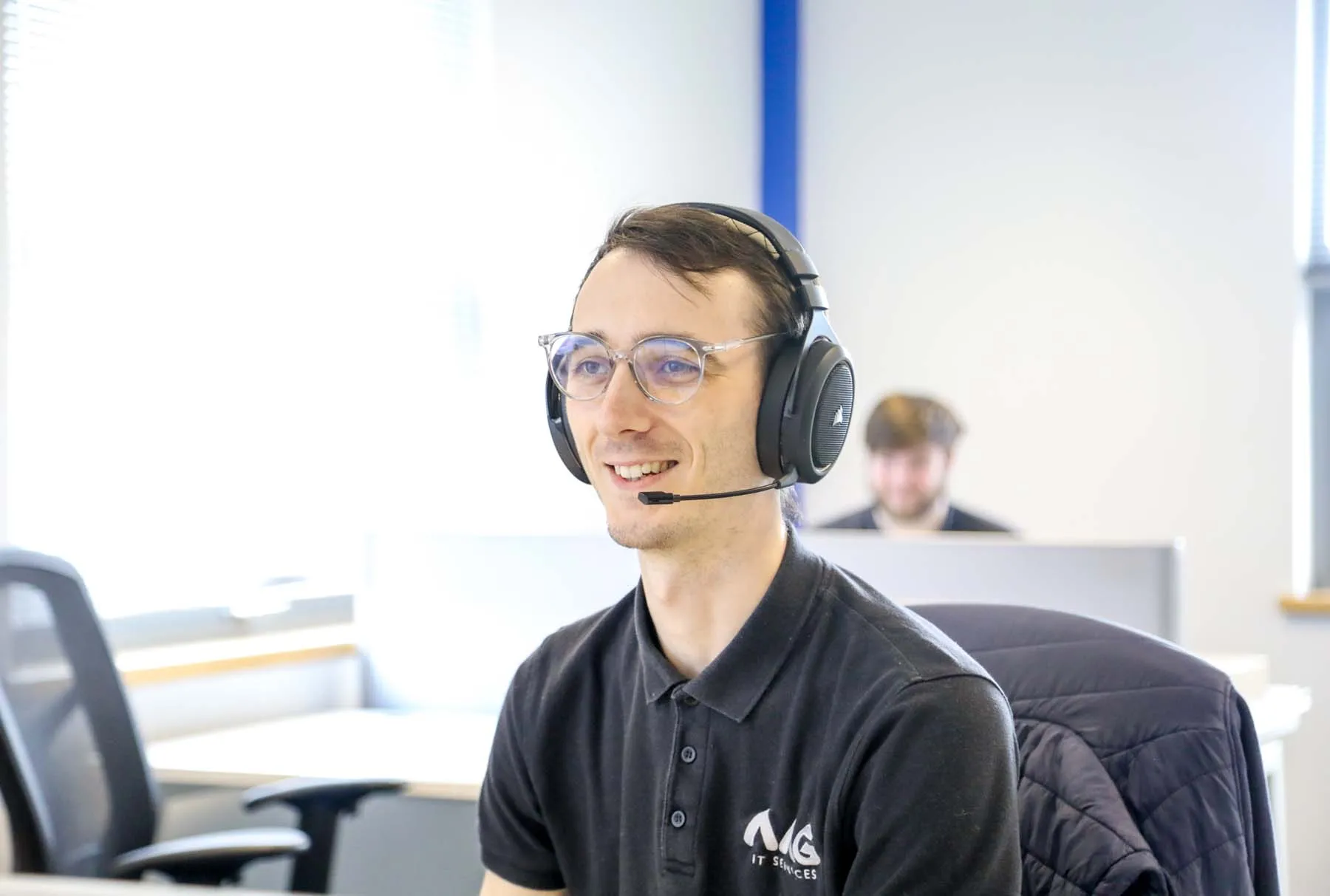 Start a career with AAG
If you are a problem-solving tech whizz or fanatical about great service, you may have the mindset to thrive at AAG.
Lots of autonomy in a fast-growing digital transformation consultancy.
Career support and professional development challenges.
Clear opportunities for progression within the company.