As you can see from our guide to Cyber Crime Statistics, cyber attacks are here to stay. Unfortunately, no matter how advanced systems get, and no matter how secure we make them, hackers and cyber criminals will always be ready to get one step ahead of the game. Techniques are becoming more sophisticated. You only have to take a look at the WannaCry ransomware attack which brought down the NHS some time ago to understand what's at stake.
Trillions of pounds are at stake thanks to cyber attacks. What's more, it is small to medium businesses which are falling under the radar of many would-be attackers. Therefore, there really has been no better time to start tightening up your cyber security, and to be willing to upgrade and enhance your protection in the face of potential danger.
Here are just a few security practices we at AAG agree you should be implementing for your business right now. If you're not already using them, we can help.
Education is Key
Believe it or not, you may be just as likely to lose data through employee mismanagement as you are through outside attacks. Therefore, it is absolutely crucial that you train your staff to be aware of, and appreciate, the importance of data security. If just one person fails to keep up to the secure standards you expect of them, your whole operation could crumble. This is especially the case for small to medium enterprises.
AAG offers and supports education and training sessions for personnel handling sensitive data, and for those who regularly use systems which could come under threat. (In fact we provide full IT Support for Law Firms, Financial Services Companies and everything in between). It is important that you instil the importance of data protection and security in each and every member of your team. Best practices, and simple things such as locking devices when not in use, can do a lot.
Upgrade Your Firewall
Firewalls have been around for a long time, but they are always going to be your business network's first line of defence. Without a firewall in place, you are inviting hackers and data thieves into your systems to have a look around. That's why you need to not only install a professional-grade firewall, but you need to make sure that it is continuously updating, ready to face any new threats which might come your way.
Simply setting up a basic firewall is no longer enough. AAG will help you to implement a system that will react when you're unable to. We make sure to set up reactive, responsive systems which are engineered to tackle even the most complex of emerging threats.
Have a Disaster Recovery Plan in Place
Let's consider cures, having already looked at preventions. A disaster recovery plan is something which all small to medium businesses should have in place. The fact of the matter is, without a plan, or even any data backups, you're going to run the risk of losing reputation, money and maybe even your status as a business. Are any of these things really worth risking?
AAG can help by setting up on and off-site data backups so that you can always be ready to bounce back at the first sign of trouble. Disaster recovery is something that should be ready to go whenever you need it. You never know when you may need to recover from a big data wipe, unauthorised access to your systems, or otherwise. Cyber security depends as much on prevention as it does on cure, which means you should always have some form of rebound in place.
Tighten Up In-House Access
It's also a good idea to make sure that your systems are impenetrable in terms of password control. Both in-house and for outside access, it's important to set up strong passwords using long strings of numbers and letters and to set up two or three-step verification for the most sensitive of data and systems. If you're unsure how to put them into place, AAG will always be ready to help you. Setting up this type of data protection is affordable and efficient, and what's more, you'll be able to safeguard your information and your sensitive systems without the need for panic.
It's also a good idea to educate your team and anyone likely to use your services on the basics of strong passwords and data protection. As mentioned above, AAG will be more than happy to support you with training sessions as and when you need them.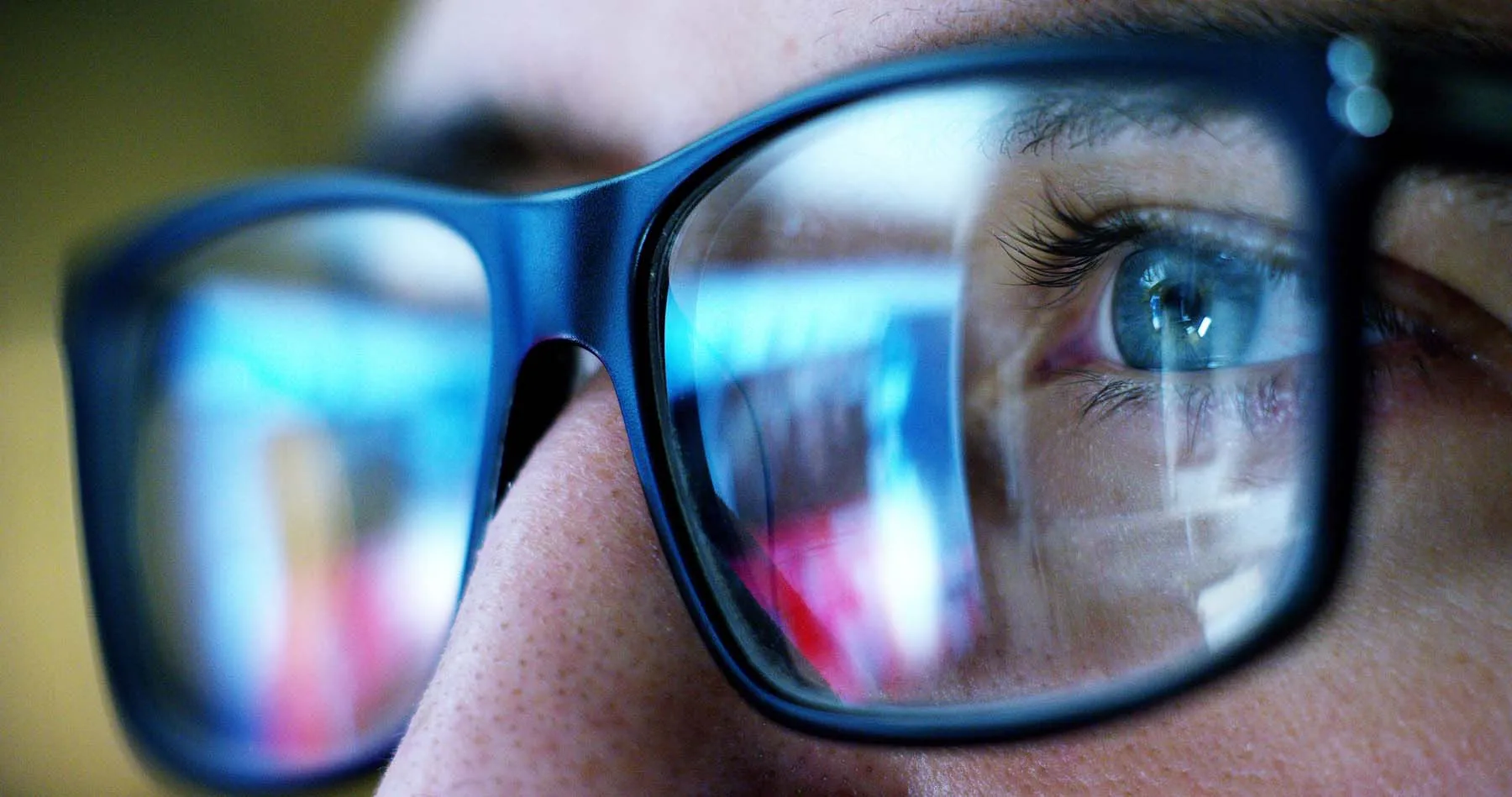 Always Stay Upgraded
It's important to make sure that your hardware and your software are always updated and upgraded when it comes to protecting your customers and your personnel. It is outdated systems and programs which have led to large-scale hacking and data loss in recent years. Updating your operating systems, virus software, firewalls and hardware will ensure you are always working with the very best in the industry.
What's more, AAG will always be ready to make recommendations to you. We understand that upgrading and upscaling systems and networks can be tricky, and that's why we make sure to discuss your potential new services in full detail. We are passionate about helping small to medium businesses protect themselves against the worst possible case scenarios.
Have a Policy in Place
Want to really protect your systems and data? Make sure you document everything. It's so important to ensure that you have a procedure which can be referred to at any time by your personnel, your team, and any relevant or applicable clients. Working from day to day, ad hoc and without a clear strategy or plan, is simply not going to be good for future practice. Make sure you document exactly what you are doing, and what you expect of your team, so that they can fall back on this information if they need to.
Protect Yourself Against Cyber Attacks
AAG are experts in protecting small to larger businesses against cyber attacks of all shapes and sizes. We understand that your data is important to you! Call us now on 0114 303 0249 to find out more about threat mitigation, or email us with any queries you may have.
Related insights
Browse more articles from our experts and discover how to make better use of IT in your business.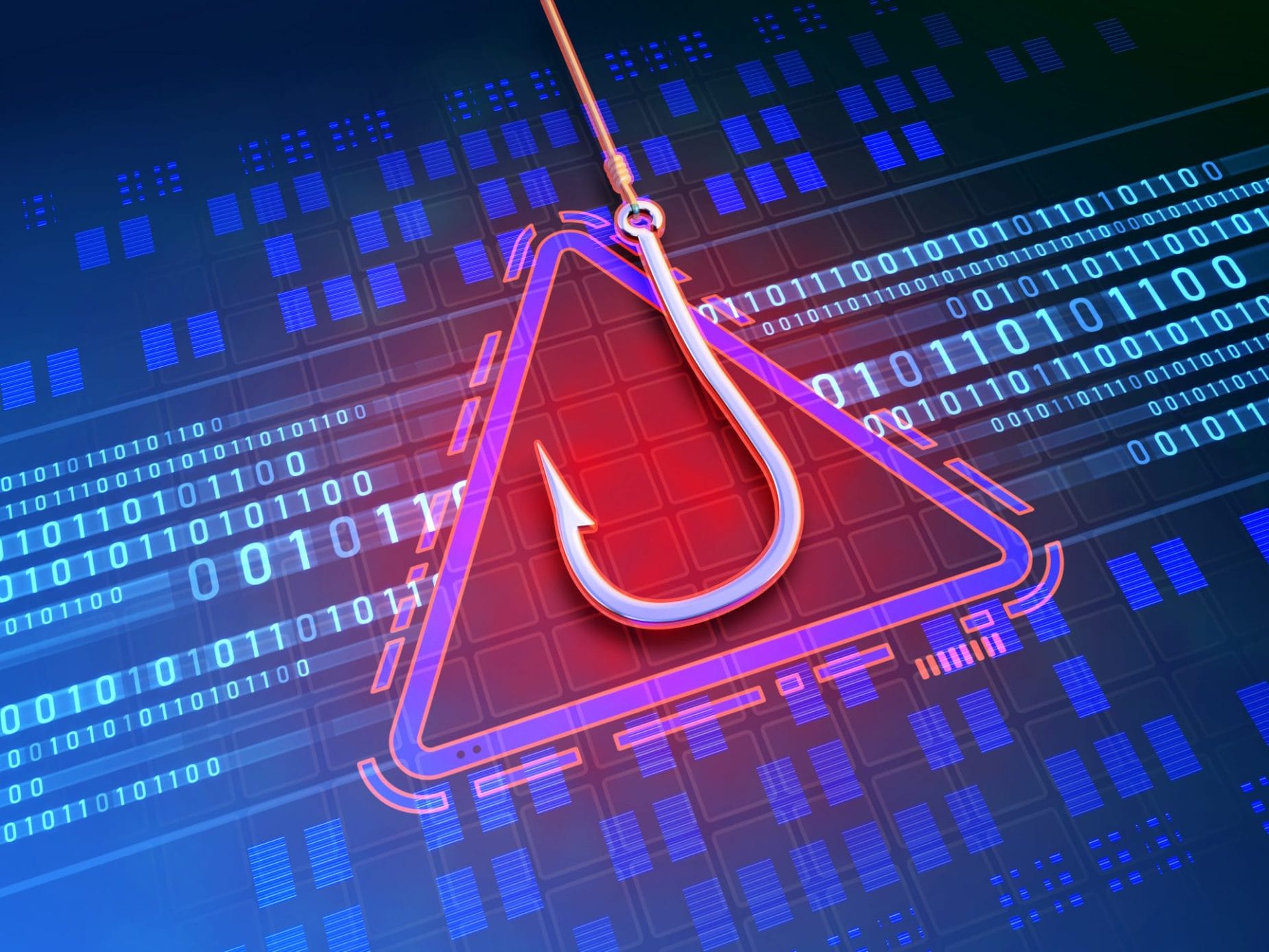 02.09.23
As the most common form of cyber crime, phishing affects both individuals and businesses. Find out how attack vectors and trends are developing with the latest phishing statistics.
02.09.23
Read the latest cyber crime statistics, updated for September 2023, and see how the threat landscape has changed in recent years.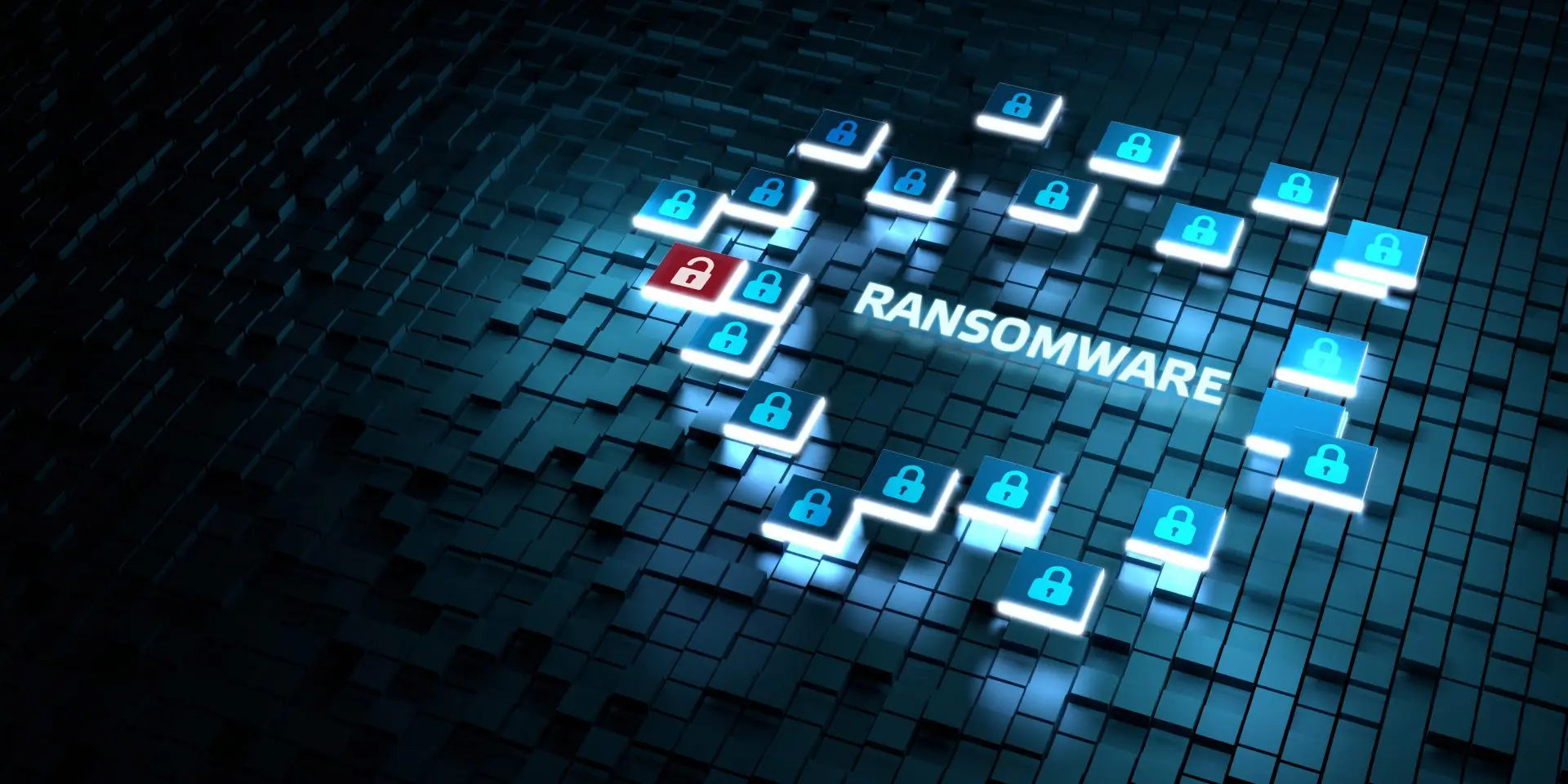 02.09.23
Ransomware is an ever-present threat to cyber security worldwide. See how it has affected individuals and organisations with the latest ransomware statistics, updated for September 2023.