Blog
Browse articles from our experts and discover how to make better use of IT in your business.
28.09.23
How many times have you opened WordPad in Windows when you meant to open Notepad? It looks like that problem will soon be gone for good. We explain why.
21.09.23
Facebook can be a great platform to advertise your business but criminals have a new scam that you need to be aware of. We tell you what to look out for.
14.09.23
If you accidentally download a fake beta app, you could put your business at risk. Here we explain why.
07.09.23
Microsoft finally has a fix for one of the oldest and most frustrating problems in Outlook – when the file you're trying to send is too big. Here's what's changing in the next few weeks and how it affects you.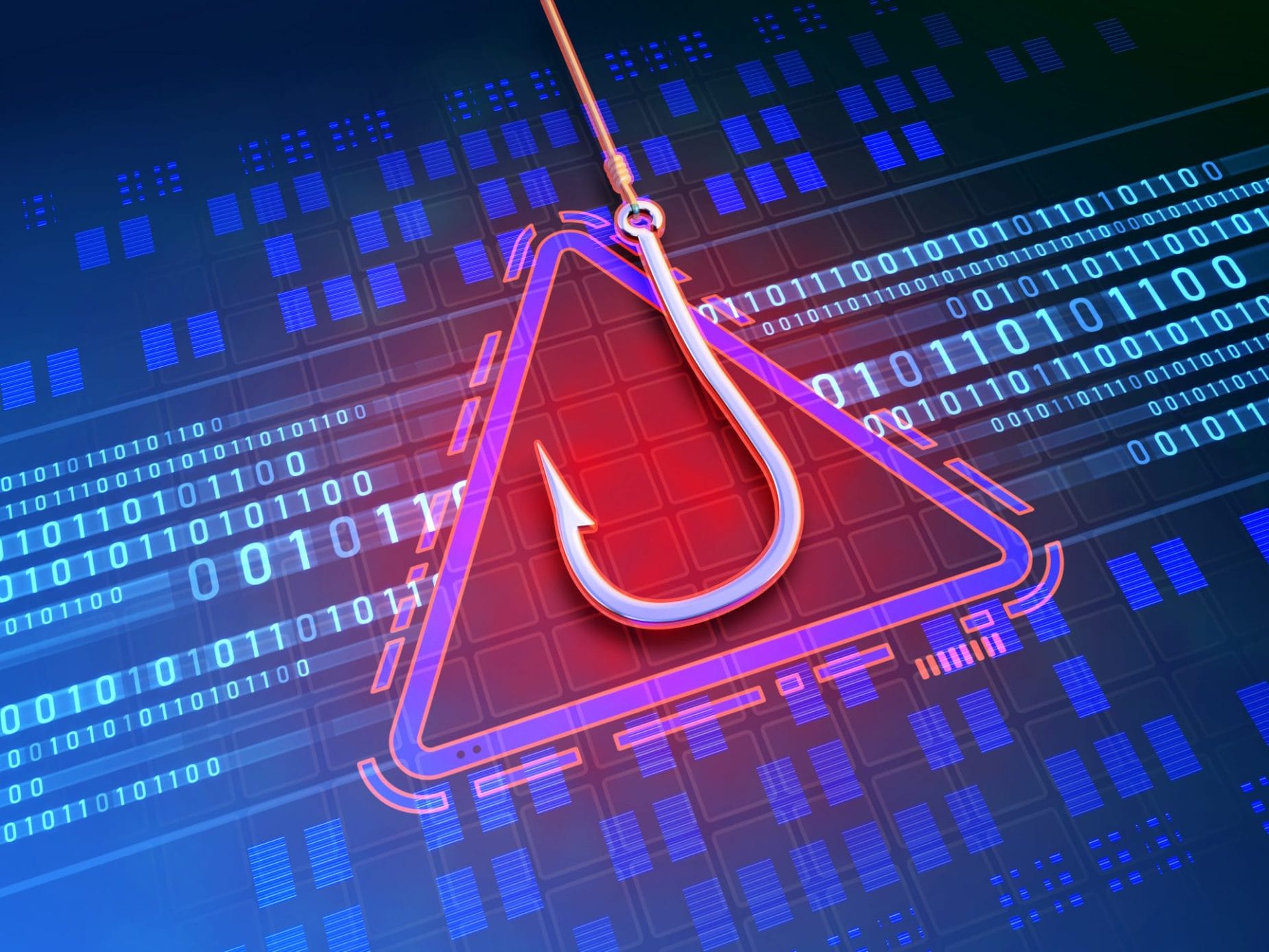 02.09.23
As the most common form of cyber crime, phishing affects both individuals and businesses. Find out how attack vectors and trends are developing with the latest phishing statistics.
02.09.23
Read the latest cyber crime statistics, updated for September 2023, and see how the threat landscape has changed in recent years.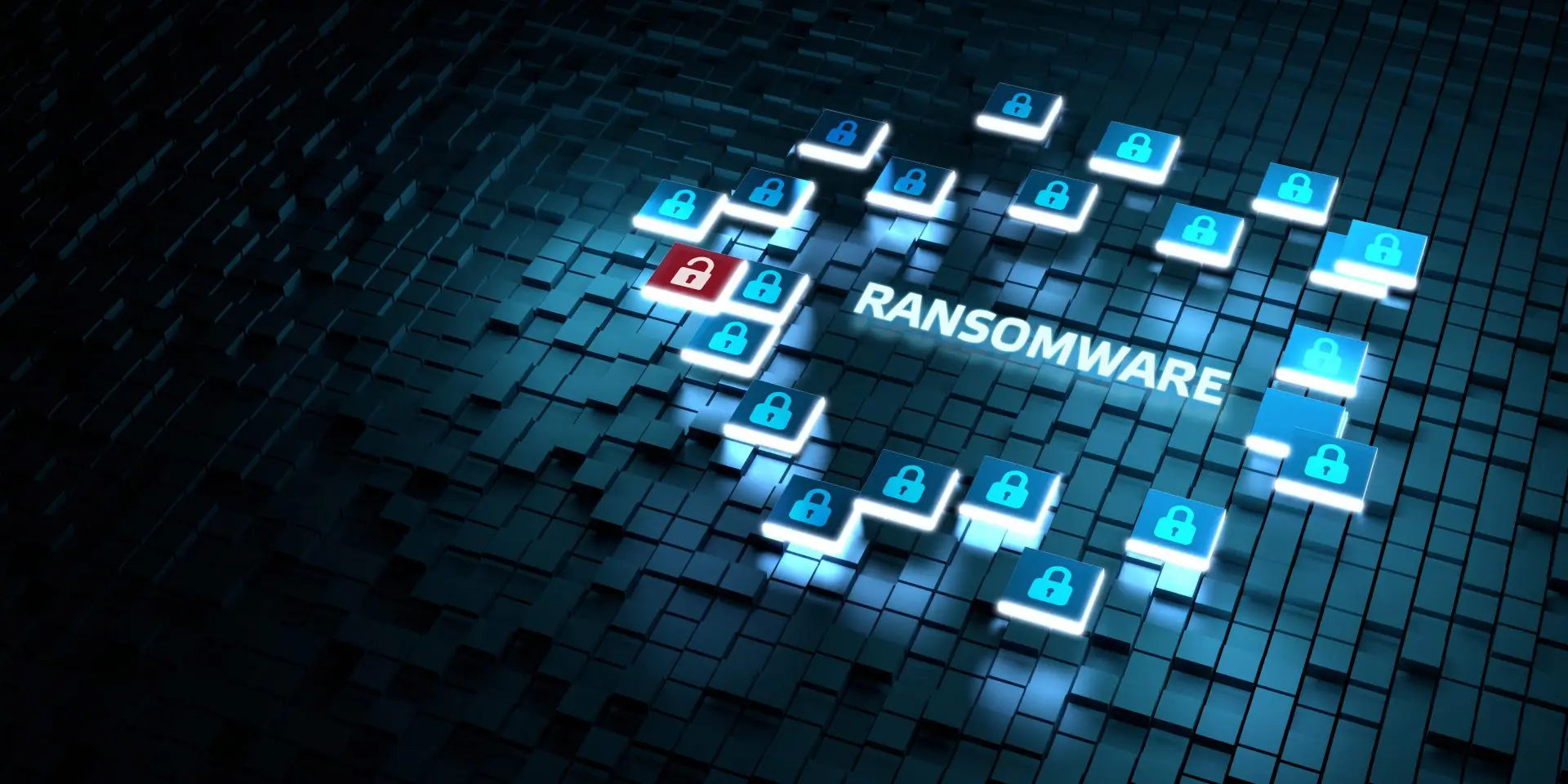 02.09.23
Ransomware is an ever-present threat to cyber security worldwide. See how it has affected individuals and organisations with the latest ransomware statistics, updated for September 2023.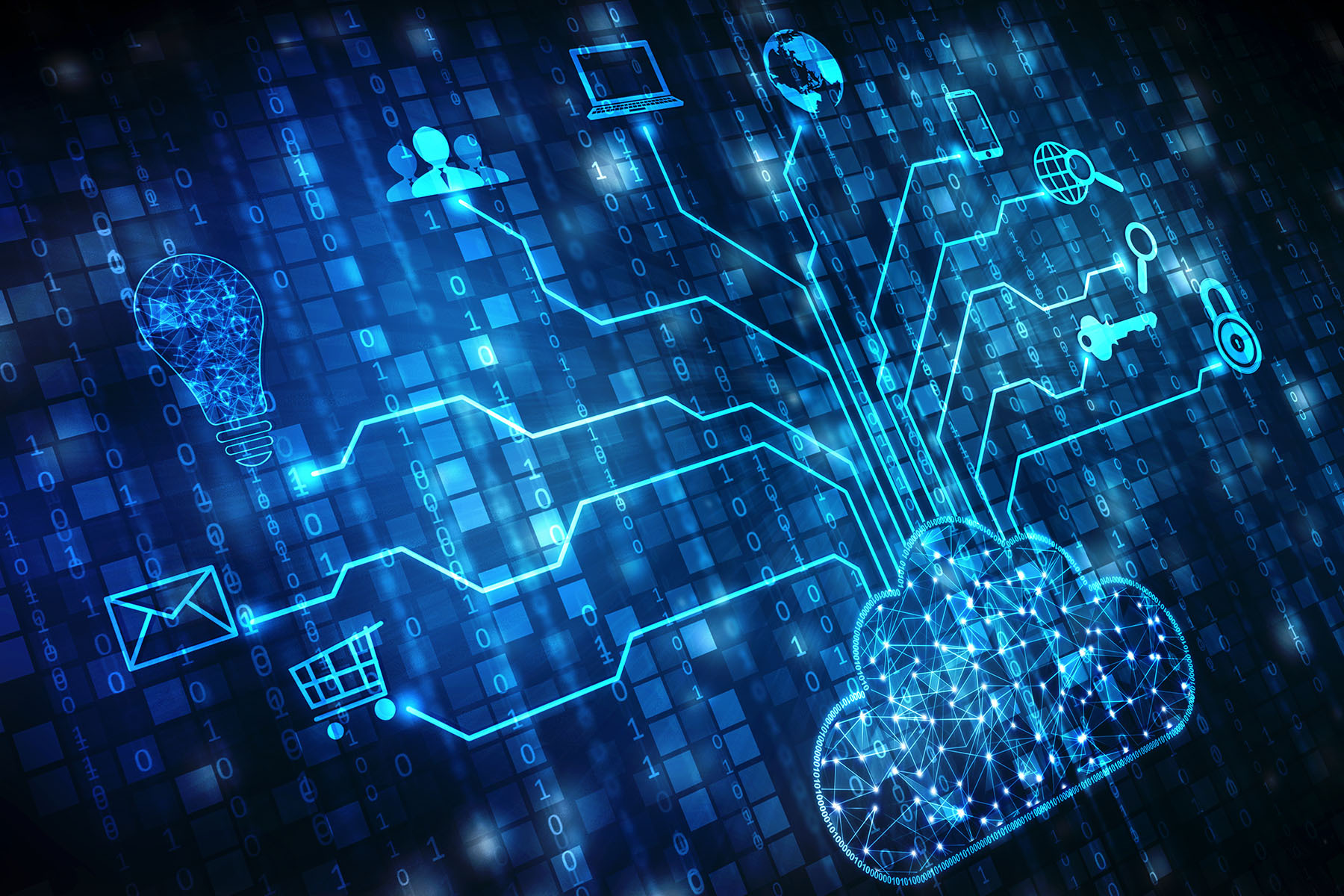 02.09.23
Cloud computing has transformed both the business world and our personal lives. Find out how the cloud is evolving with the latest cloud computing statistics, updated for September 2023.
02.09.23
The legal sector is changing. Discover the trends and performance metrics shaping the sector with the latest law firm statistics, updated for September 2023.