Case Studies
We get big results for our clients. But don't just take our word for it.
See how we have empowered other businesses through digital transformation.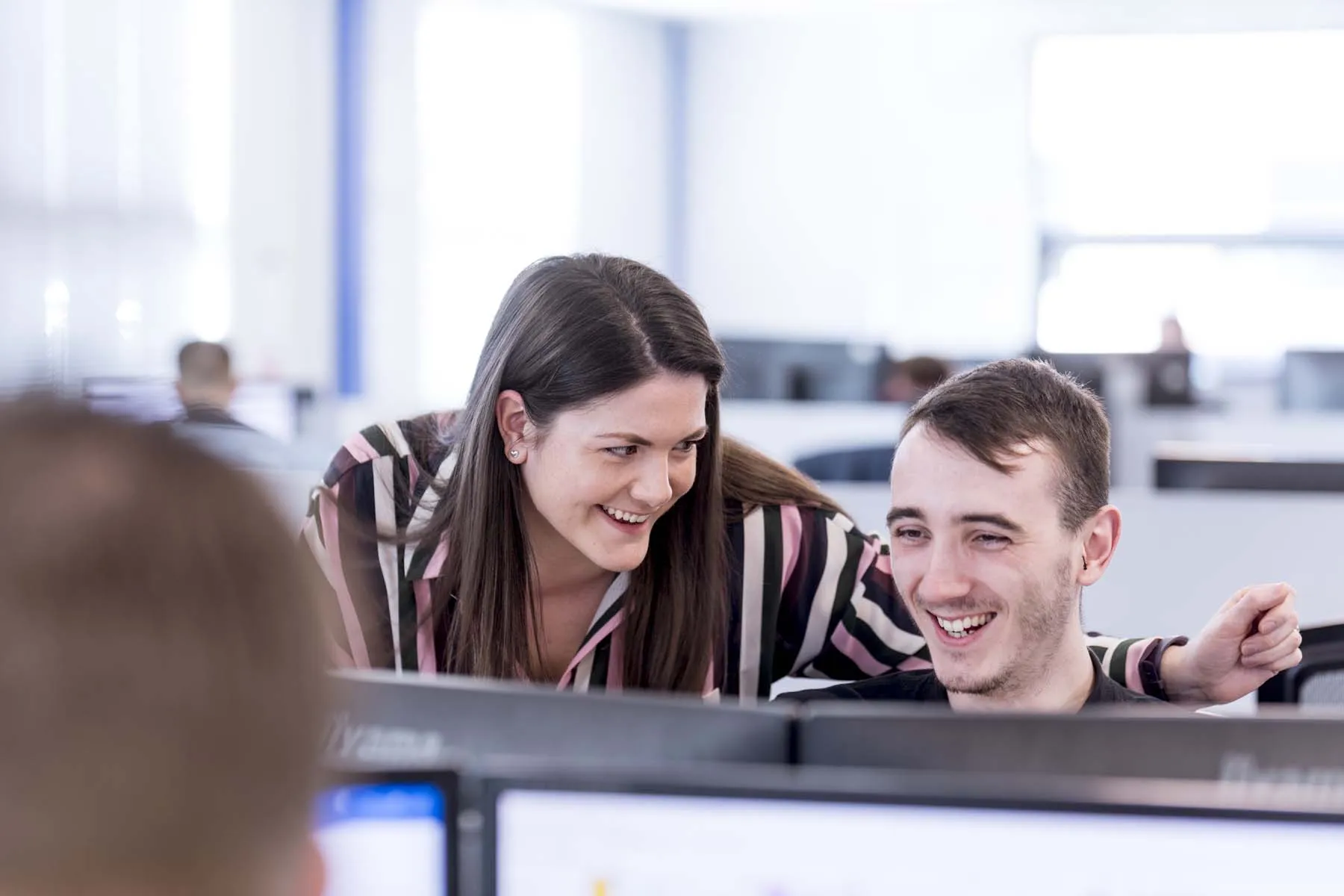 Get a free consultation
Discover exactly how technology could enhance your business.
Sometimes it's natural to feel a little resistant to reaching out to a potential new supplier. So let us show you exactly how the right technology will help you overcome your strategic challenges and move smartly towards your ambitions. Risk free.