Four Ways to Prepare to Switch to Managed IT Support
In this article we are going to discuss four ways in which you can prepare your team to switch to a Managed IT Support model.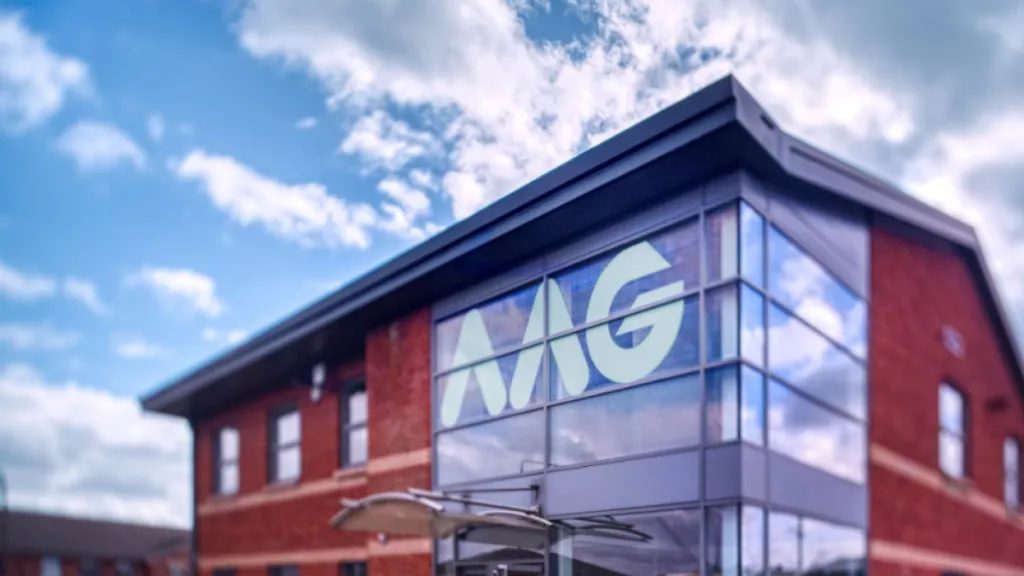 How Technology Can Make Your Flexible Working Work Smarter
To enable growth and development, businesses need to be able to adapt and change their goals and strategies. Part of this change requires moving from a current process and moving to a more efficient process. This works for every element of a business, from HR to IT. We understand change can sometimes be difficult; it requires a lot of planning as well as strategy and change management.
Every business needs to make changes in its management and procedures from time to time, to facilitate business growth. However, as well as improving policies and procedures, there also needs to be a technology change to support the business growth. A key part of this is ensuring that employees understand, and are on board with changes, otherwise it could end up being a wasted cost if employees don't follow the new processes or use the new systems. Therefore, employees must be supported through the changes by senior management to make for a smoother transition.
In this article, we are going to discuss four ways in which you can prepare your team to switch to a Managed IT Support model.
1. Communication
When you introduce a change within a business, some employees may feel a sense of shock or denial that they need to adapt to something new. This can happen if you are changing your IT Management strategy, and outsourcing to an external supplier, or changing supplier. It's important at this stage to communicate efficiently, and those key employees who will be involved are given time to adjust to the changes, rather than it simply being dropped on them. Communication needs to be honest and transparent at this stage, to ensure employees fully understand the reasons behind the need for change. If the message needs to be told to employees by the senior leadership team, they must know and understand the full picture to avoid any miscommunication. Once you have briefed your employees, give them a chance to go away and process what they have been told, whilst making them aware that if they have any questions, they can come back to you.
2. Review
Once your team has the information they need and understands the need for the change, it's now time to start the planning processes. Identify key people within the business who should 'own' the transition: these people will be responsible for speaking to the new supplier and ensuring smooth a change. When we start our Proven Partnership Process, our experienced technicians go into our client's businesses to fully review their current infrastructures and cloud-based technologies. Part of this process is speaking to the employees using those products. This is where your key team would come in, to identify pain points and help us put together a plan of action going forward.
3. Training
Before your new processes are implemented, your team should receive thorough training on possible scenarios and how to handle them. Employees will be used to previous processes, so giving them full training on what to do in future situations will ensure they are equipped with the knowledge they need to feel comfortable and confident. Your new IT support provider can work with you to implement a training strategy, as well as workshops to allow your team to ask any questions they need to.
4. Measurement
At this stage, your team will have already been briefed on the business changes, they will have been trained and the processes will have been implemented. This is where you can go back to your key team members and ask them for their feedback on the transition, as well as how they are finding the new IT support provider. Here is where you can measure based on your initial objectives and evaluate whether they have been achieved or are starting to be achieved. A measurement review every three to six months ensures that business goals and objectives are aligned with the approach you have in place.
Change management can be tricky, but working with the right IT support provider can help streamline that process, making it easier for you the business, to change and adapt your current process, and to make room for a new process. If you would like to speak to our team on how we can help you transition to a new IT Management strategy, get in touch via [email protected] or 0114 303 0249.
Related insights
Browse more articles from our experts and discover how to make better use of IT in your business.