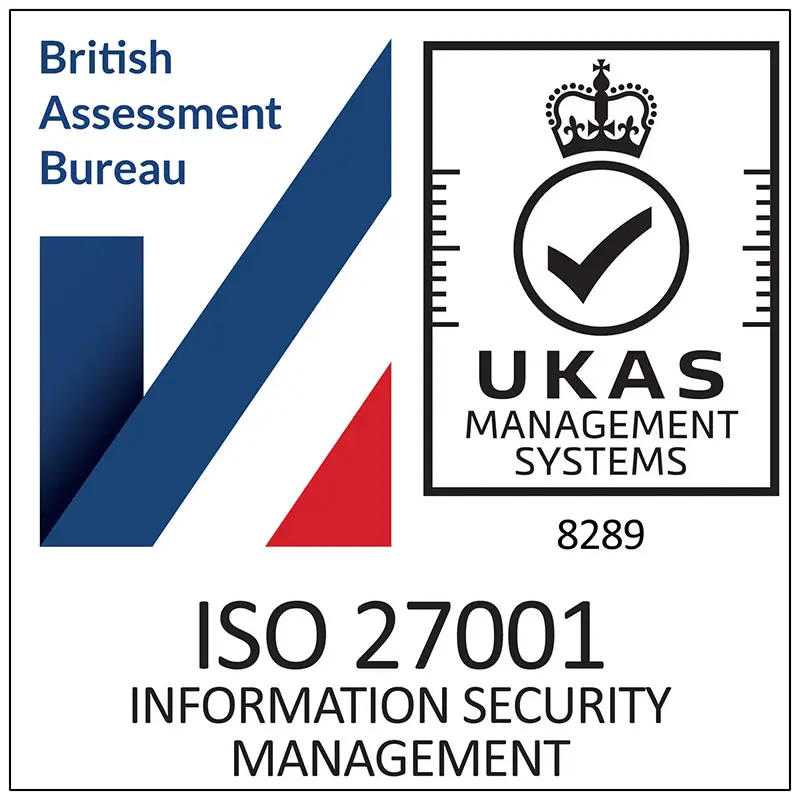 Your free IT consultation
Effective IT can transform your business performance, freeing up your time to focus on what matters. Our free IT Consultation, is the first step towards taking control of your technology.
Take the first step towards control of your technology with a free IT consultation
Our bespoke recommendations can transform the performance of your business. We identify areas of opportunity and provide a clear roadmap to resolve any issues.
Our consultation will show you how to take control of your technology and upgrade your business
We ask

–
Can your business survive a disaster?

Our Back-up and Disaster Recovery checklist identifies potential weaknesses in your IT infrastructure that could lead to data loss or business interruption.

We evaluate your existing backup and disaster recovery plan, ensuring your business is prepared should the worst happen. This includes:
A backup assessment
A disaster recovery assessment
A review of your business continuity plan
A review of your data protection and GDPR compliance
We ask

–
Are you overpaying for internet access?

Your internet connection is the lifeblood of your business. A poor connection can be costly, both in terms of lost sales and productivity.

Our tests evaluate the effectiveness of your on-site internet. Speed checks ensure you have the bandwidth to support your business needs. Our tests for reliability and consistency ensure your connection is always up and running.

Many businesses are on the wrong tariff for their business internet but don't even realise it. We can help to ensure that you're not overpaying for sub-standard internet service.
We ask

–
Are you using Microsoft 365 to its full potential?

We recommend the best configuration for your 365 applications. This includes:
A review of your business requirements.
A comparison of the features and benefits of different Microsoft 365 plans.
A selection of the most appropriate Microsoft 365 applications for your business.
Our Microsoft 365 audit includes further security checks, giving you peace of mind that your systems are as secure as possible.
We ask

–
Are you wasting valuable resources?

Your servers and infrastructure need to both support your business today and allow for scaled growth for the future.

Our network performance audit identifies the ideal specification for your business. This includes a sizing exercise, measuring how your servers perform over time. Many infrastructure providers overcharge for unnecessary cloud server space. Our audit highlights any redundancies and helps to ensure you only pay for the storage you need.
Ready to transform your business?
Fill out the form below and one of our experts will be in touch to arrange your free consultation.