Your main duties and responsibilities for the Company are as follows:
Job Role: Head of Projects and Proactive Support
Reports to: Director of Operations
Overview:
The primary focus of this role is to Lead, Manage and be Accountable for the Project Team within AAG. The role requires solid technical know-how and the ability to articulate recommendations simply and effectively to all stakeholders. The role will work closely with the Technical Consultancy Team to onboard new clients and design and implement solutions aligned to recommendations.  They will be accountable for the planning and overseeing of all projects to ensure they are completed on time and within budget. The Head of Projects will plan, designate, and provide technical guidance, support and training to the project team to ensure smooth and efficient delivery of all projects and guarantee customer satisfaction. They will also identify smarter ways of working through post project analysis and new technologies. The role will require excellent organisation, communication, and relationship building skills.
The Head of Projects will work closely with the Service Desk Manager to provide and demonstrate proactive support to all AAG Clients. They will be responsible for the generation and delivery of infrastructure reporting for all clients linking technical issues with ticket analysis and getting to the root cause of problems leading to opportunity generation for the account management team.
Responsibilities:
Ensure excellent customer satisfaction through effective delivery of projects to the agreed cost, time, scope, quality, and security constraints.
Provide regular, accurate and timely client reporting to meet and exceed customer's expectations.
Lead, Manage and provide technical assistance and training to the Project Team.
Establish regular, clear, and consistent channels of communication at all levels within the organisation.
Contributing to department/business improvement of knowledge
Responsibility for driving continuous improvement of project management processes and practices.
Identify smarter ways of working  for both AAG and their clients to improve efficiency.
Use of development methodologies
Monthly analysis and delivery of reports across our client base; demonstrating proactive support and assisting in opportunity generation aligned to our customer requirements, .
Be a 'go-to' person for any technical advice and sense checking with regards to proposals and customer solution recommendations required by the sales team.
To organise and manage new client onboardings; gathering technical information and  identifying opportunities for future recommendations.
Provide detailed project scopes and communicate with all stakeholders.
Proactively manage customer relationships to achieve high levels of customer satisfaction.
Provide monthly project pipeline / utilisation data to support effective business decisions.
Skills
Excellent communication skills essential
Leadership and management skills
Ability to manage a diverse workload and work calmly under pressure with an organised and methodical approach to tasks.
Relevant and current experience working in an IT Engineering background.
Exceptional team working skills
Committed to achieve the AAG vision.
Hours of work: Monday to Friday 9am – 5.30pm (occasionally overtime may be required to fulfil client requirements).
Related insights
Browse more articles from our experts and discover how to make better use of IT in your business.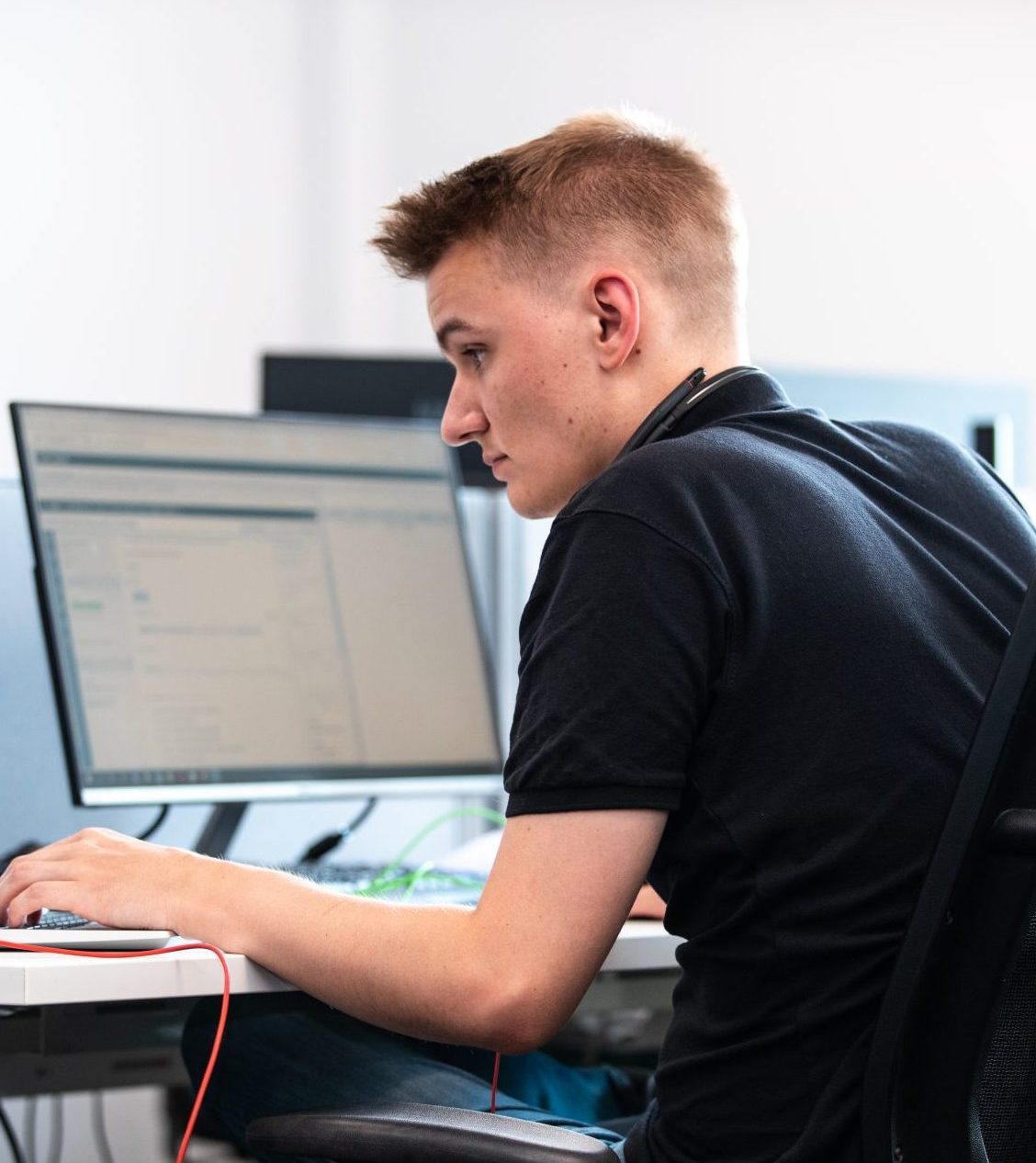 03.03.23
This role will be responsible overseeing the digital marketing activities of AAG to support lead conversion, brand building, communication, and lead qualification.
16.02.23
This position will provide technical support to AAG's customers within a service desk environment to ensure incidents and problems are dealt with quickly and efficiently.