How does Cloud Storage help my Business?
Welcome to the latest edition of Gary's frequently asked questions. With permission from Gary, we've created a series of answers to some of the most common problems in the IT industry that Gary has asked us for help with over the time we've been his IT consultant. We'll take it from here, thanks, Gary.
"How does cloud storage help my business?"
Cloud storage and cloud computing can help your business to do more for less. When we are talking about the cloud, we are referring to a centralised location on the internet that stores your data and makes it accessible anywhere from any connected device.
The cloud is scalable so it can help you to grow and prepare for future growth. It is possible to pay only for access to the services you need so you can ramp up usage over time. Plus, a lot of cloud-based services are self-managed by apps that provide the services so you can reduce the need for an in-house IT staff and utilise an external IT team to manage some of your technology.
Using the cloud reduces your costs by storing files in a single location and saving on hardware costs. Saving and accessing data in the cloud is easy and straightforward allowing more work to be done on the go and out of the office.
File storage is on the cloud and data is backed up allowing your in-house team to share data effortlessly and keep large files off the local system, leaving local storage space free for everyday files and essential software.
"How do I get started?"
It starts with your IT department. We can get your cloud system set up and running as well as provide training in how to use it for your team members. Now, any more issues get in touch and we'll answer your questions (and many more, we're sure…) next time.
In the meantime, if you or your IT department are looking for assistance with your IT services, consider giving us a call like Gary and outsourcing to one of our experienced IT  consultants. If you're still unsure about how cloud will change the world, read our Cloud Technology Stats guide and see how it is taking hold. We can even be your IT department if you don't have one. External or on-site, find out what AAG-IT can do for your IT services today on 0114 352 0688.
Related insights
Browse more articles from our experts and discover how to make better use of IT in your business.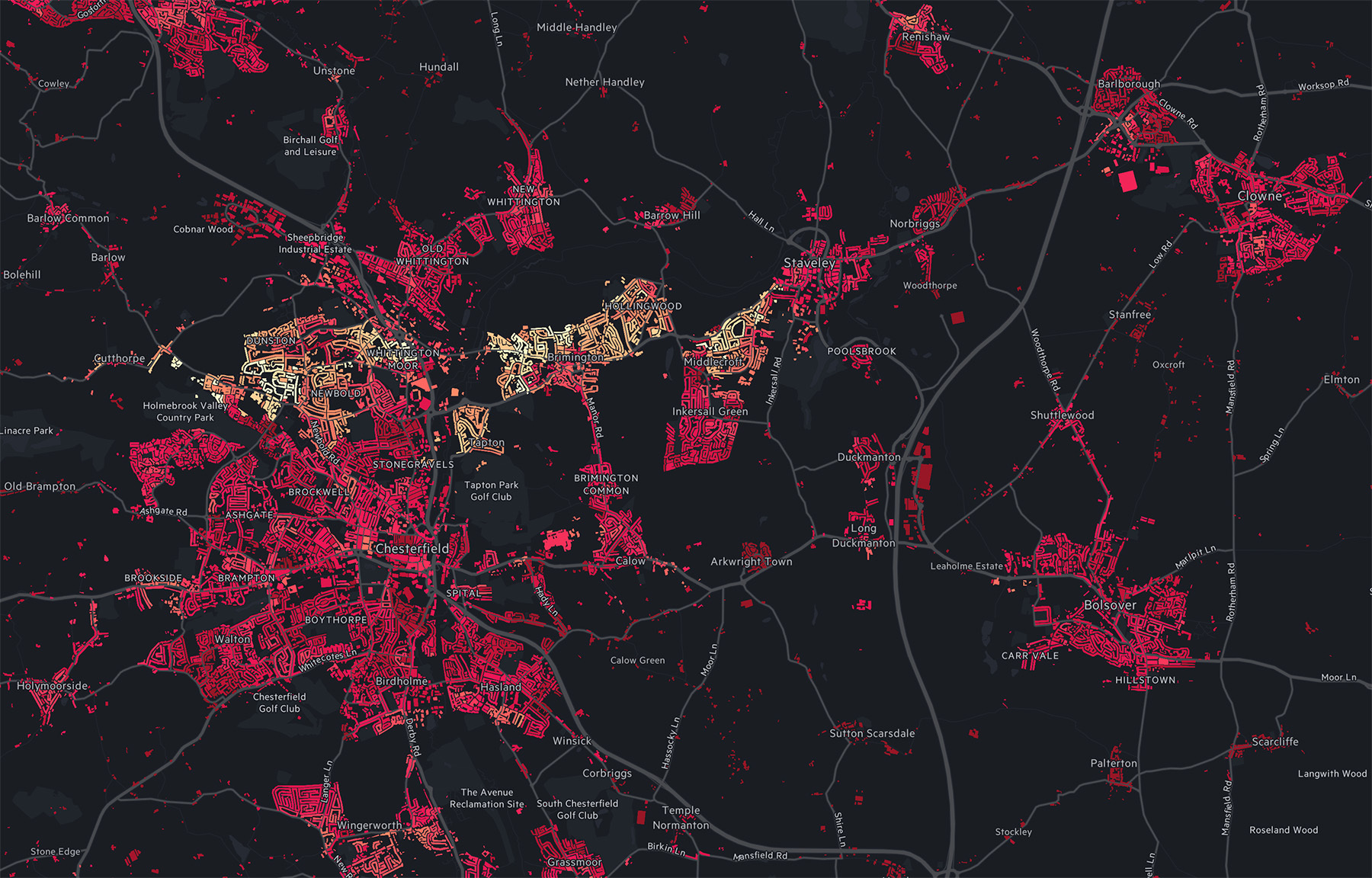 21.03.23
The internet is now an integral part of business operations. We've put together this guide to help you find out if your Chesterfield business is getting the best internet possible.
20.03.23
Now is the perfect time to enter the tech industry. We've highlighted some of the best tech courses you take in Chesterfield, whether you're a full-time or part-time student.
20.03.23
Chesterfield is a prime location for tech industry workers. We've listed some of our favourite co-working spaces in Chesterfield, perfect for days when you're working remotely.