Is IT Centralisation Best For Your Business?
IT centralisation presents business leaders with an interesting opportunity to streamline their company's operations. This is the process where all information technology services are consolidated into a single location or data centre instead of being distributed across multiple sites or different vendors.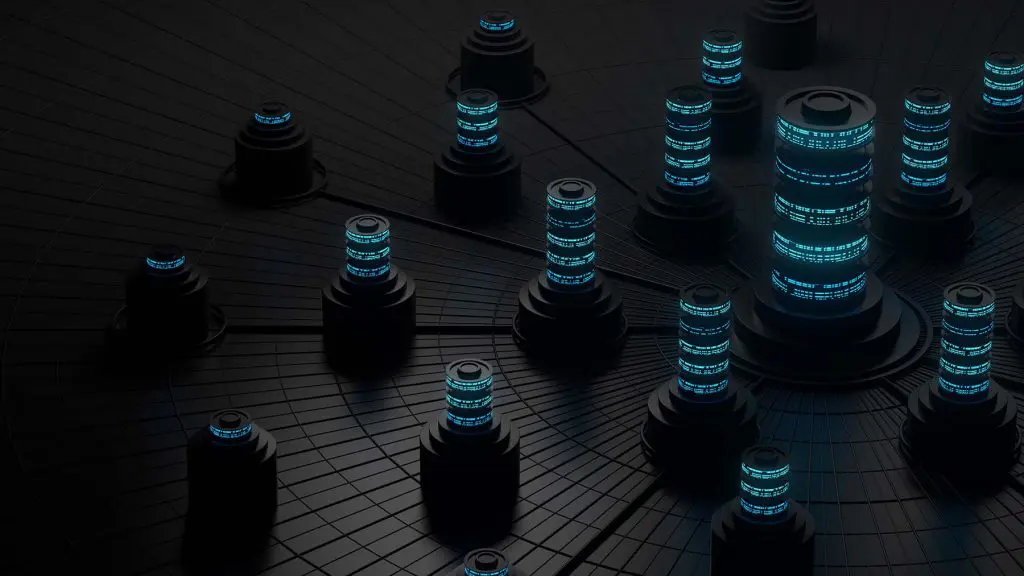 Centralisation can improve productivity, allowing a company's departments to share resources while reducing costs. Let's review the benefits and potential impacts of IT centralisation on your company's operations.
Cost Reduction
IT centralisation allows firms to save money by using less power and avoiding the cost of owning, deploying and maintaining separate systems. Sharing infrastructure across an entire company reduces the cost of training staff that would otherwise need to be familiar with different types of technology from multiple vendors. By reducing technical support costs, IT centralisation makes it easier for firms to provide consistent service levels across the business.
Productivity Improvements
Most importantly, centralising IT  and IT Support allows companies to streamline their operations and be more efficient. All departments can easily access the same data, enhancing operational efficiency by facilitating collaboration between business units. For example, a customer service department may need to access data stored in a finance system to resolve an issue quickly, which is difficult when information systems are separate.
The streamlined operations mean that employees will be more productive, which leads to greater success for the company as a whole. Centralised office software like Microsoft 365 makes it easier for employees to collaborate on projects, opening up new opportunities unachievable through stand-alone computer systems.
In addition, IT centralisation also ensures that software maintenance happens at one location, which means there is no risk of delay or error when deploying updates. In the event of an issue, all staff have remote access to diagnostics and administration tools, ensuring rapid communication with the IT team and minimising downtime.
Remote working improvements
Cloud Solutions are becoming increasingly popular as a form of centralised IT, as users can access software and applications over the internet. This enables firms to centralise their IT systems without requiring significant capital expenditure (such as purchasing hardware) or managing complex infrastructure themselves.
In light of the pandemic, cloud computing presents a viable solution for business leaders looking to incorporate hybrid work environments into their operations. Hosting services over the internet means employees can access files and software anywhere with a network connection. This is an attractive option for employers with staff who work remotely and those who are travelling or spending extended periods away from the office.
Despite some distinct advantages, there are also several obstacles to centralising IT. Before making this move, business leaders must consider how it will affect employees and the work environment.
business leaders must consider how centralising IT will affect employees and the work environment.
Alexa Creaves
CEO, AAG IT Services
Having all your data stored in one place makes it easier for information leaks to occur and puts sensitive company information at risk of cybercrime such as hacking. Companies thinking of adopting a centralised IT infrastructure must first implement robust cyber security and proactive system monitoring to protect their data from online threats. Cloud services will have built-in security features and store data in multiple locations, reducing the impact of attacks.
Centralisation can also make it difficult to manage risk and meet compliance requirements simultaneously. In many sectors, companies must store data in specific geographical locations for regulatory purposes; this may not always be achievable when using a cloud-based service.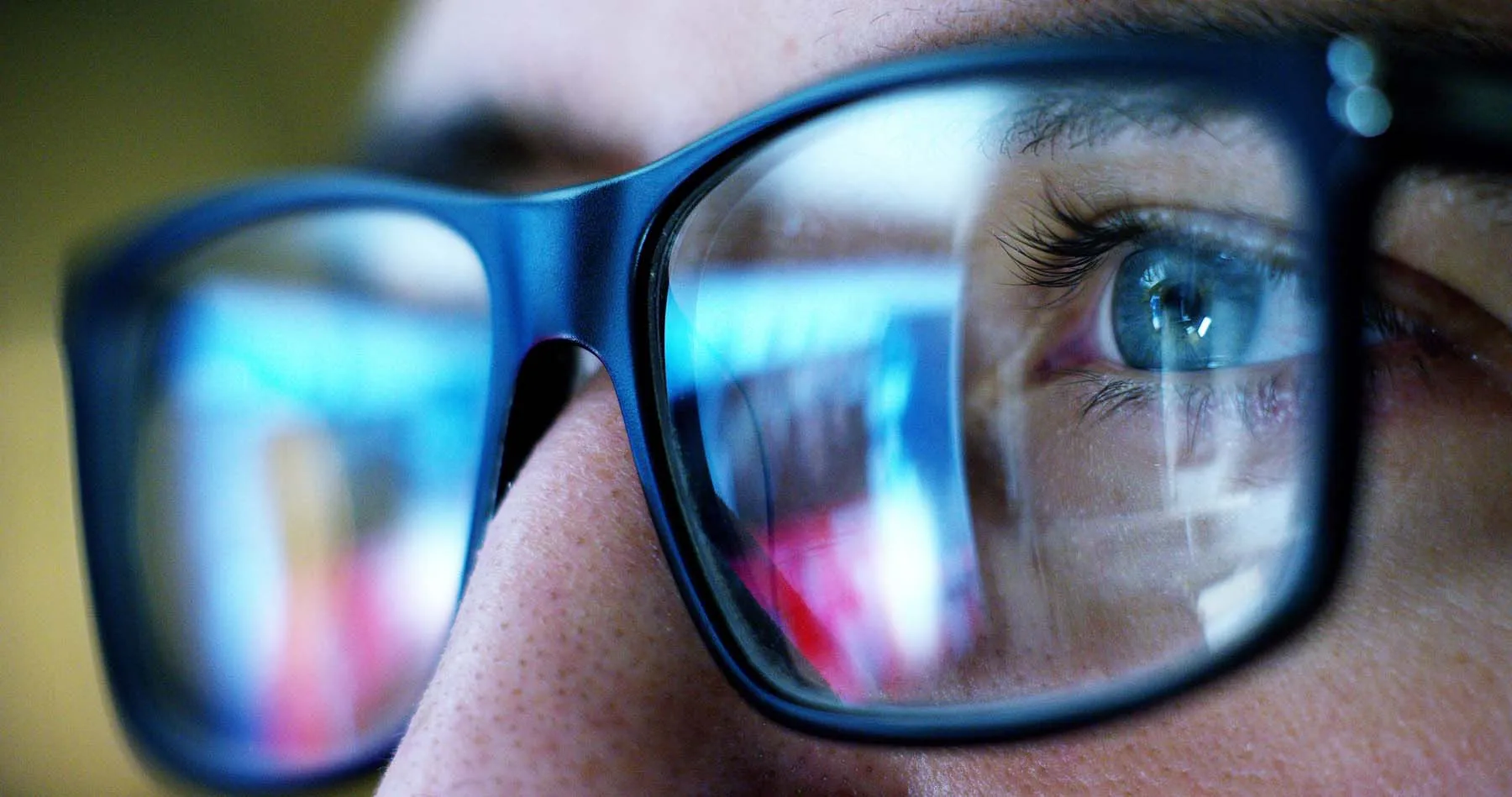 Reliance on third parties
Cloud solutions present a risk in that you are entrusting all of your business' data and services to a single third party. If your company uses multiple suppliers for different services and one goes out of business, only part of your operation is affected. Relying on a single vendor that goes out of business or suffers a data breach means your access to all of your applications and software could be severely impaired. While the monolithic cloud services of vendors like Amazon and Microsoft are unlikely to collapse, changes to cloud providers' terms of service may be incompatible with certain company's security policies, forcing costly moves and potential downtime.
The rise in centralisation initiatives comes at a time when business leaders are focusing more on their IT infrastructure and what it can do for them. Larger organisations that require visibility into and control over their network may benefit from IT centralisation. Standardised systems and practices can be applied across the company, while departments can enjoy greater collaboration to boost productivity. Conversely, smaller start-ups benefit from the greater agility of a decentralised structure, giving them the freedom to quickly adopt new technology and maintain a competitive edge.
As technology continues to develop, new opportunities will arise for companies looking to improve the way they operate. Organisations need to make sure they keep up with new technologies and embrace changes; doing this could be the key to success in the future.
Related insights
Browse more articles from our experts and discover how to make better use of IT in your business.