AAG – Supporting Chesterfield Businesses
AAG's flexible support model is trusted by Chesterfield businesses. We make outsourcing the management of your IT and technology easy.
"I was fed up with my IT Supplier…"
"My previous IT Support provider let me down repeatedly. They would take forever to respond to my requests and usually only solved problems after quite a lot of pestering.
Working with AAG has been so refreshing. They detect issues before I do and solve them instantly."
Dr. Steven McKevitt, PHD
Managing Director, Everything Now Ltd.
Rely on our infrastructure
We offer an exceptional level of support in the Chesterfield area. Our company holds the following accreditations, ensuring that your business is supported and secured to the highest level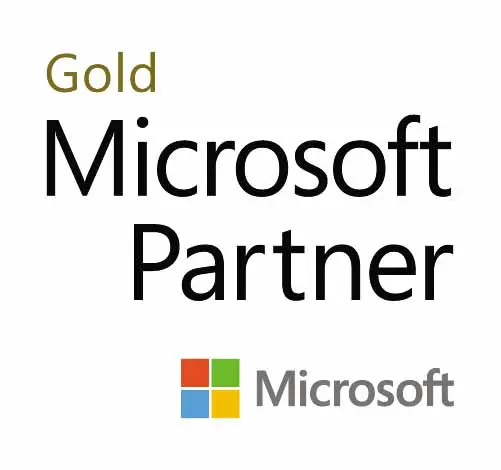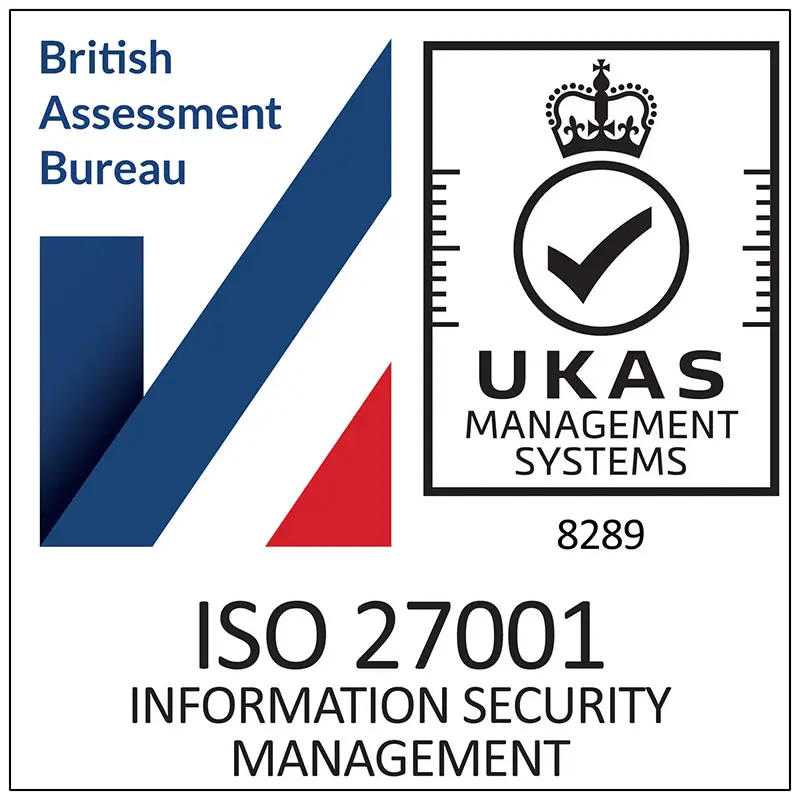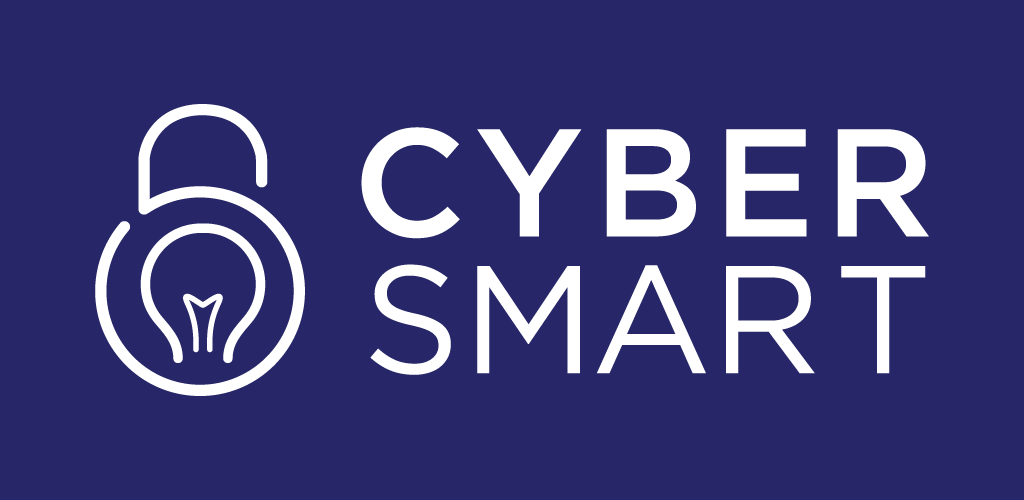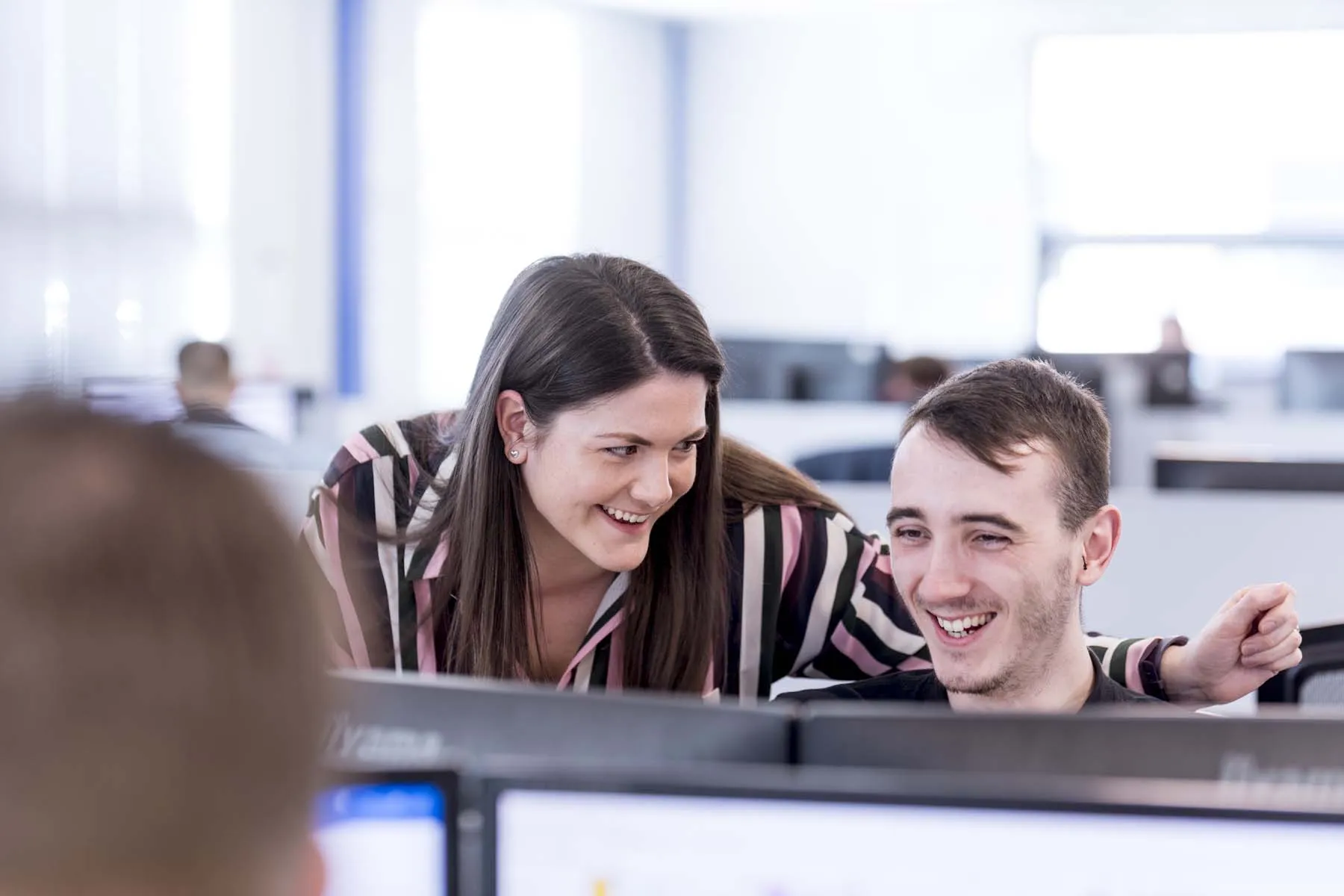 Industry-leading IT Support
Our team makes IT one less area to worry about. We can guarantee the highest quality and most innovative IT Support for Chesterfield.
With our expertise and extensive experience, you can rest assured that we're committed to providing the very best support Chesterfield has to offer. We also offer our services to many key areas of the UK in the form of IT Support London, Manchester, Sheffield, Doncaster and many more.
Trusted IT Support in Chesterfield
Our team offers our IT support service to many Chesterfield companies. Here's what they say about us:
I would definitely recommend AAG to our clients and we do on a regular basis, we would not use a company that we are not willing to sell to our end users. ACS would not be where we are today without the help and support of AAG.
ACS Business Supplies
AAG is a very professional organisation and the team are always prepared to invest time to better understand our needs and concerns. We would happily recommend AAG as a true IT partner.
AEON Financial Services
I have worked with AAG IT Services for almost 2 years now, and have always found them to be a great company with extremely friendly and helpful staff.
Chloe Thomas
They are honest, approachable and they have a personality, which is why we would have no doubt in recommending AAG to anyone who is considering using their services.
Crystal Clean Services
I'd recommend AAG to anyone looking for solid IT consultancy and support, especially if you are just starting a new business venture. We've found a true technology partner in AAG.
Haus Homes
AAG help me to sleep at night knowing that I don't have IT issues, and anything can be resolved quickly and professionally. I would recommend AAG because of all the above and the friendliness of the staff.
Home Instead Senior Care Chesterfield
Our Guarantee to Chesterfield Businesses
Our team will work with you to help you take back control of your technology.
A flexible service
With predictable costs and pay-as-you-go options, our costs are clear and flexible, helping you achieve commercial success.
A local company
For companies in the Chesterfield region, we are right on the doorstep – near Barlbourough. Our support technicians can provide remote or on-site IT management.
Secure Systems
As a support partner, we monitor your systems remotely. Our support engineers detect problems as they arise, allowing prompt response times.
Are you looking for IT Support in Chesterfield?
If you're based in Chesterfield and are looking for an IT services provider who can help you compete in today's market, we are here to help.
We take away the worry of IT systems in the following ways:
24/7 Support – If anything goes wrong, the AAG team is a phone call away.
We help you understand – We put you back in control of your technology.
Upgrade your business – Put technology to work for you.
We also serve many nearby towns and cities, like Nottingham, Derby, Loughborough and Mansfield.
Reasons to work with AAG
We aim to empower our customers with control over their technology. Our comprehensive IT services provide innovation and inspiration and will grow to suit your business requirements.
We are a true Chesterfield business
AAG was founded in Chesterfield, and we're dedicated to the city. We are a solid, responsible and reliable IT support provider for businesses in the area.
Certified and experienced professionals
We pride ourselves on being a leading technology partner. Our team holds expert-level accreditations and have many years of industry experience.
Complete IT support solutions for Chesterfield
Are you looking for IT Support in Chesterfield?
If you're based in Chesterfield and are looking for an IT services provider who can help you compete in today's market, we are here to help. We take away the worry of IT systems in the following ways:
We help you understand
We put you back in control of your technology.
Upgrade your business
Put technology to work for you.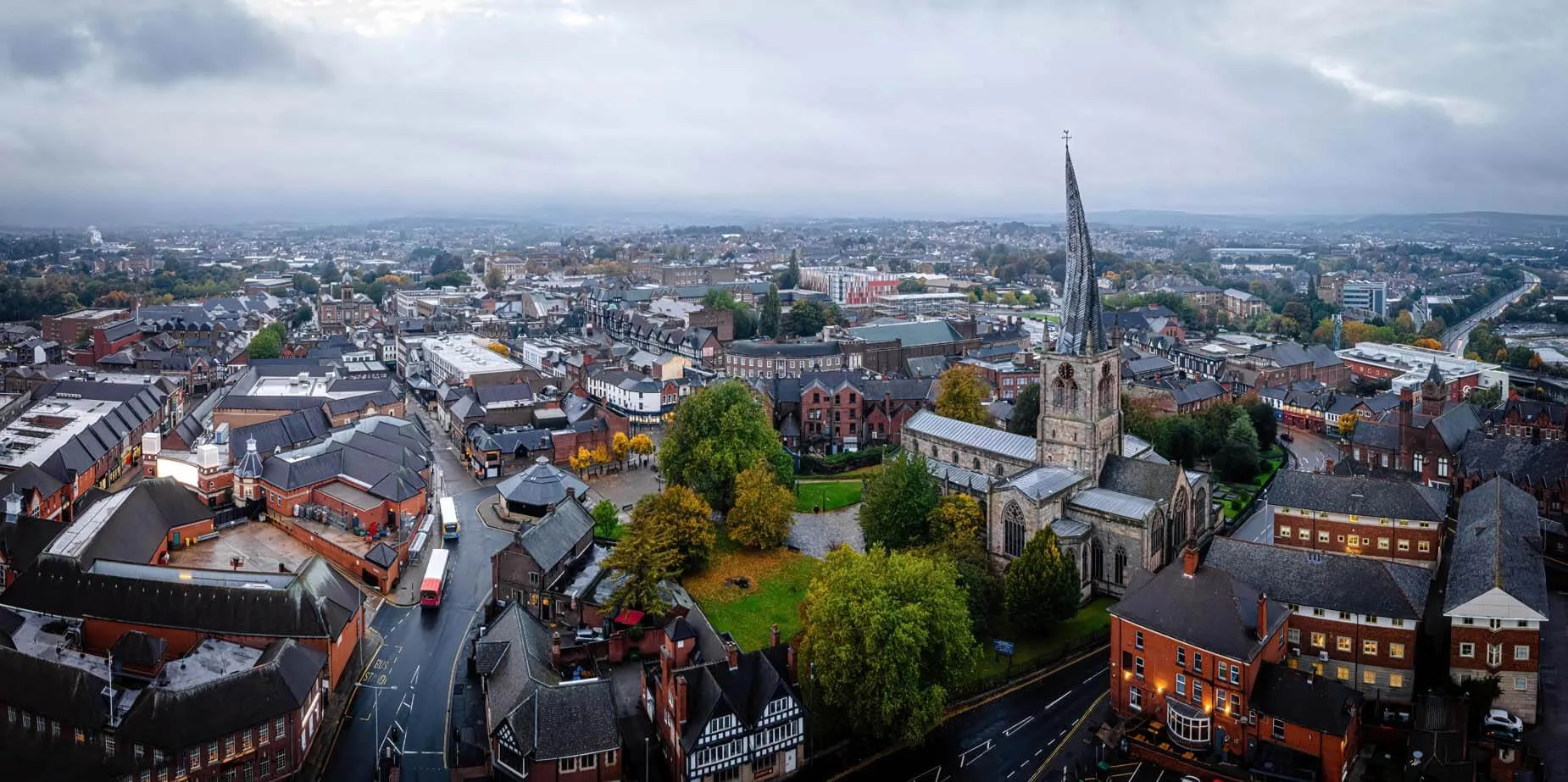 In House Support vs Fully Managed Service
Some of our clients require support with all aspects of IT and request a complete digital transformation. Others already have an in house team and simply need ad-hoc support such as holiday or sickness cover.
Take advantage of our flexible monthly contracts and develop a partnership with a company that makes outsourcing easy. We have the knowledge, focus and proactive attitude to become the perfect long term partner for your business.
Unrivalled IT System Support for Any Chesterfield Business
As a company, we provide a comprehensive Managed IT Support service that allows businesses to develop an outstanding reputation for their products and services.
AAG understands the difficulty of maintaining an IT infrastructure. We work with you to develop a customised IT strategy that fits your needs. We use cloud services, virtualisation technologies, and other cutting-edge solutions to provide the best possible service levels. We go above and beyond to assist Chesterfield organisations – day or night.