Time for a new IT Support provider?
Doncaster businesses need reliable IT support without the fear of work disruptions. Unfortunately, many settle for subpar support due to the worry of changing providers.
Inadequate support leads to several common problems:
Reputation suffers with customers and staff.
Time is wasted on IT issues.
Downtime and data loss impact the bottom line.
At AAG IT Services, we understand how crucial reliable IT support is to the success of your business
Sign Up & Switch in 3 steps
Switching to AAG won't disrupt your work.
Our 'Sign Up & Switch' process frees you from IT frustration in 3 simple steps:
Discover how our localised IT Support has transformed Doncaster businesses ↓
What our customers say...
We would recommend AAG as they make us feel like a valued client and they are friendly, approachable and efficient.
Pharmacist Support
AAG is a very professional organisation and the team are always prepared to invest time to better understand our needs and concerns. We would happily recommend AAG as a true IT partner.
AEON Financial Services
AAG has been our trusted IT Service provider for many years. They are very prompt, consistent and reliable and I would highly recommend their service.
Hayley Koseoglu
Business Improvement Consultant
They are honest, approachable and they have a personality, which is why we would have no doubt in recommending AAG to anyone who is considering using their services.
Crystal Clean Services
I'd recommend AAG to anyone looking for solid IT consultancy and support, especially if you are just starting a new business venture. We've found a true technology partner in AAG.
Haus Homes
AAG are friendly and approachable which is particularly important when IT knowledge is very limited and we aren't exactly sure what the problem is.
Proctor Car Sales
Accredited IT Support for Doncaster
Our credentials and partnerships ensure time-saving solutions, keeping your Doncaster business safe.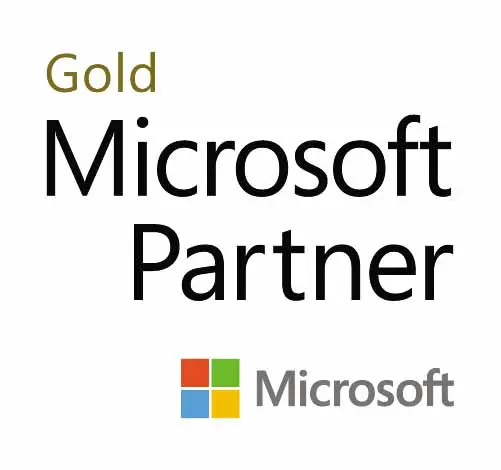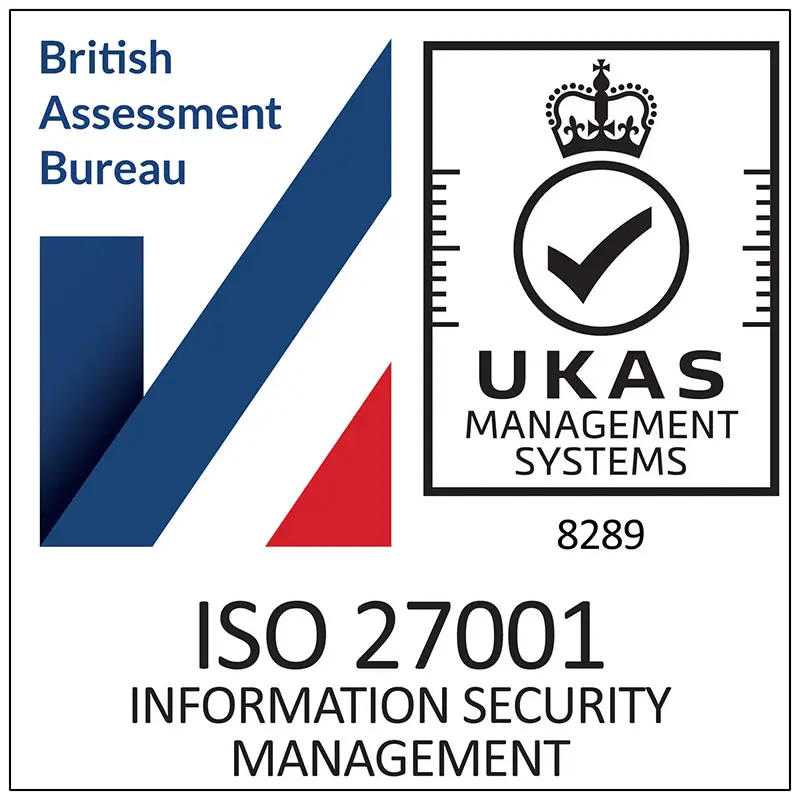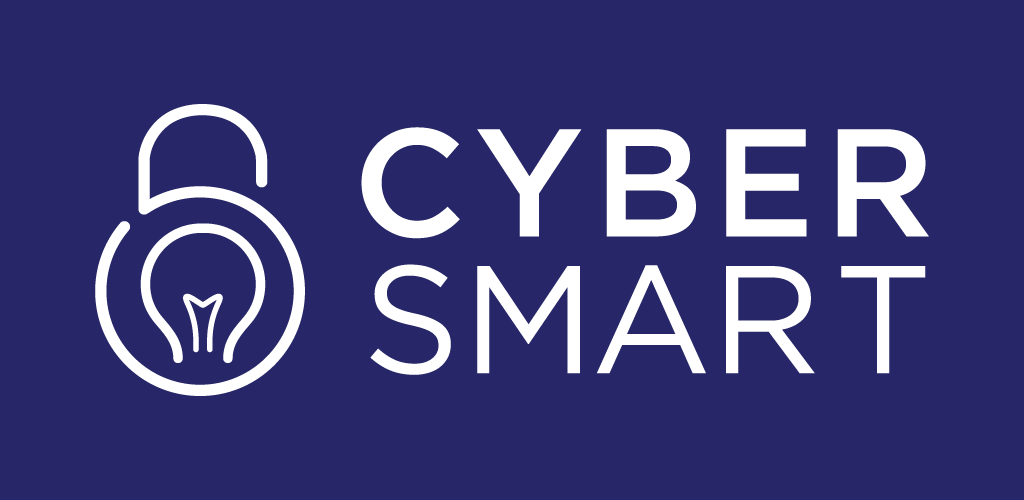 Serving Diverse Industries
Our custom IT solutions fit any Doncaster business, from local finance offices to retailers. We enable enhanced output, mitigating risks and disasters.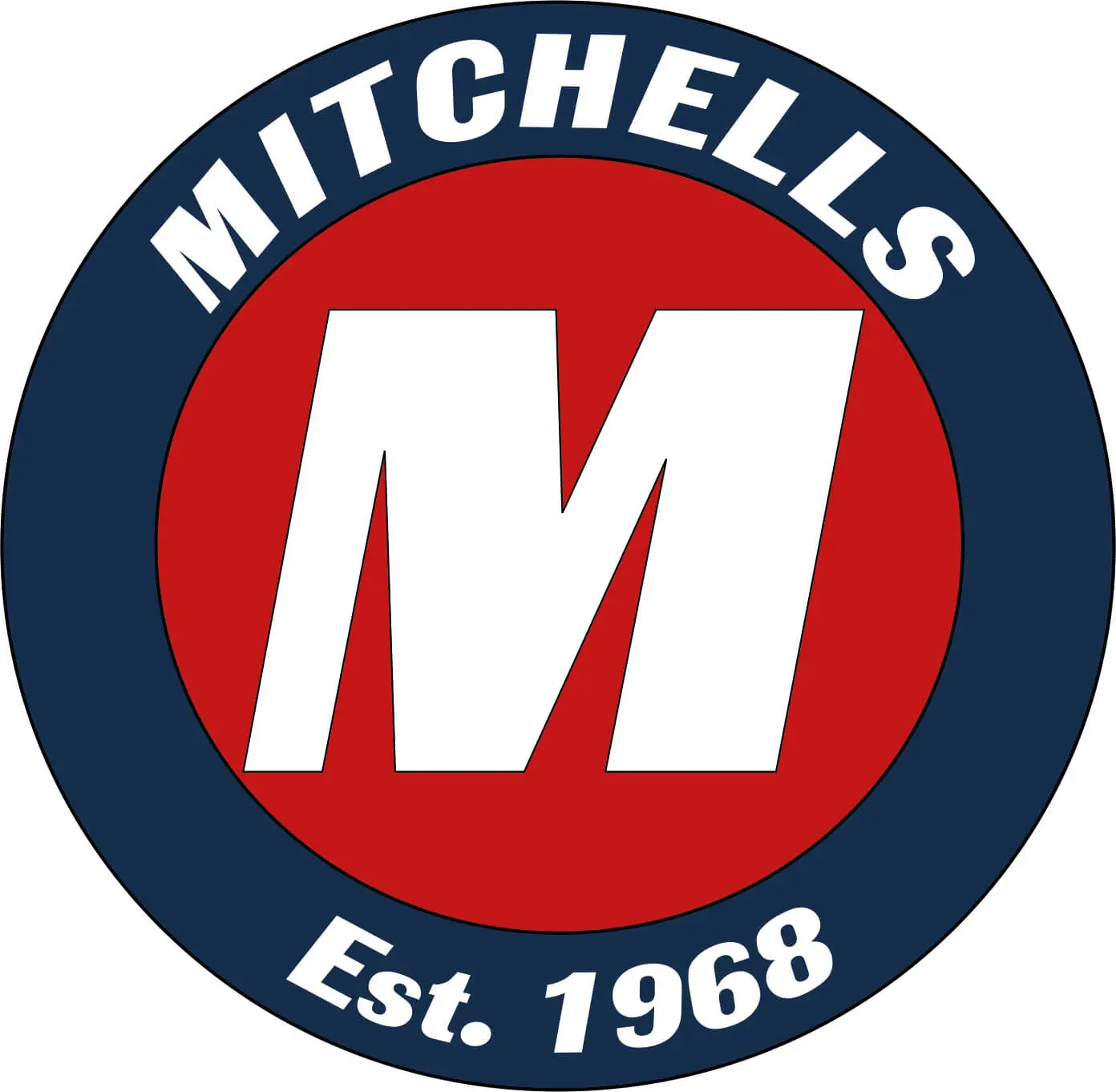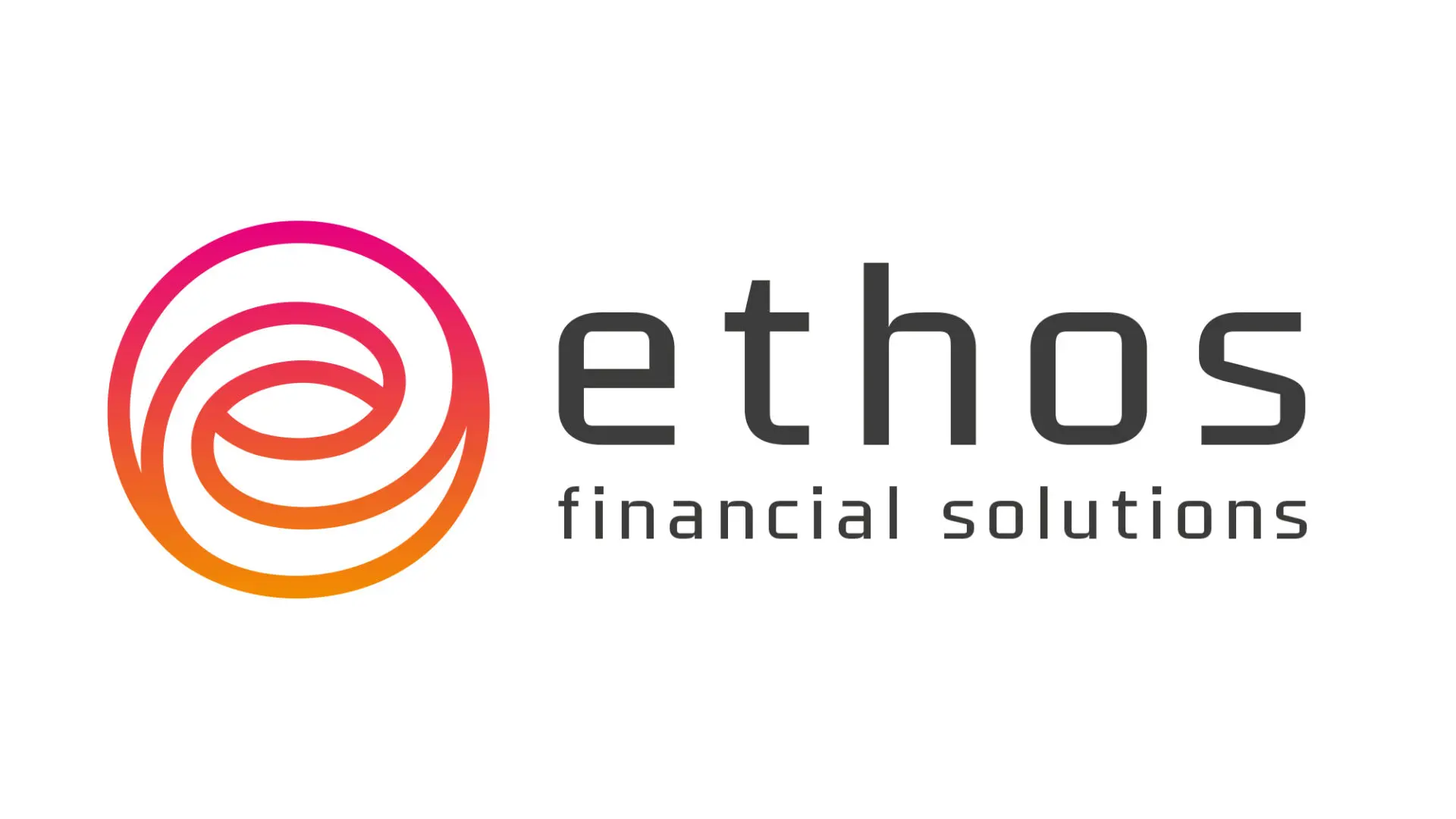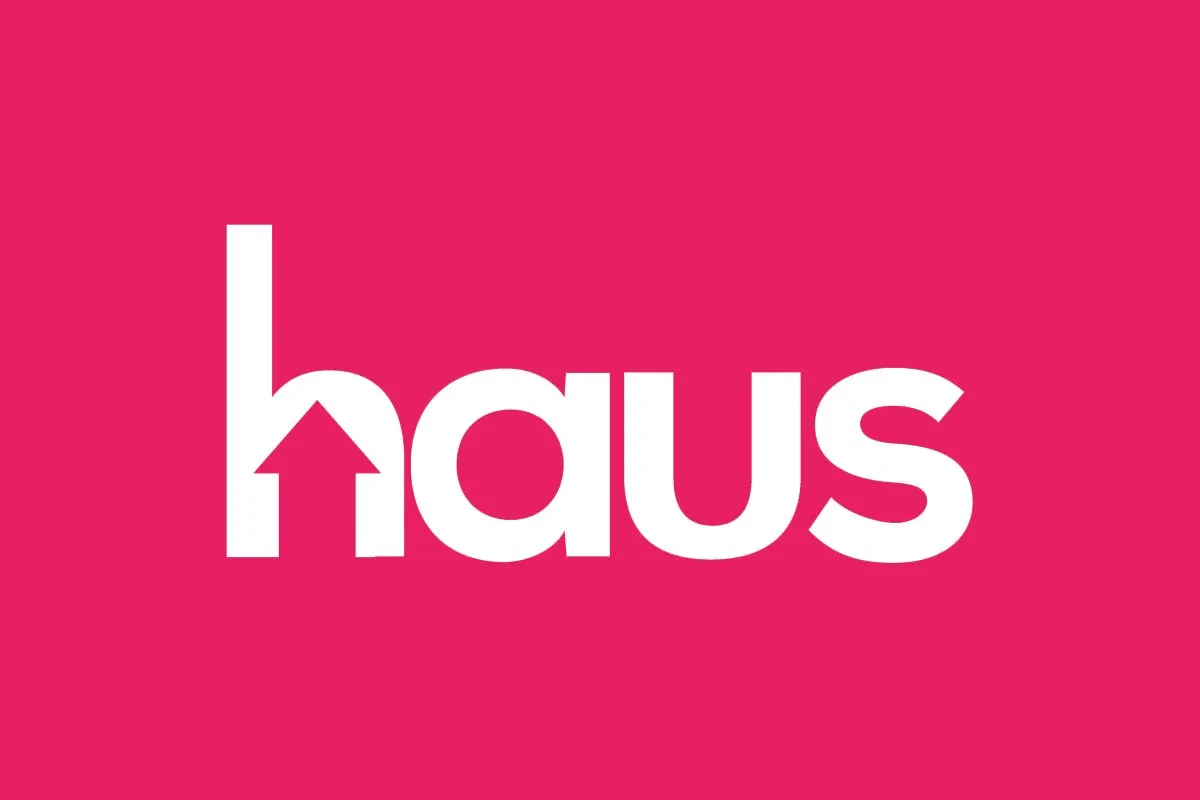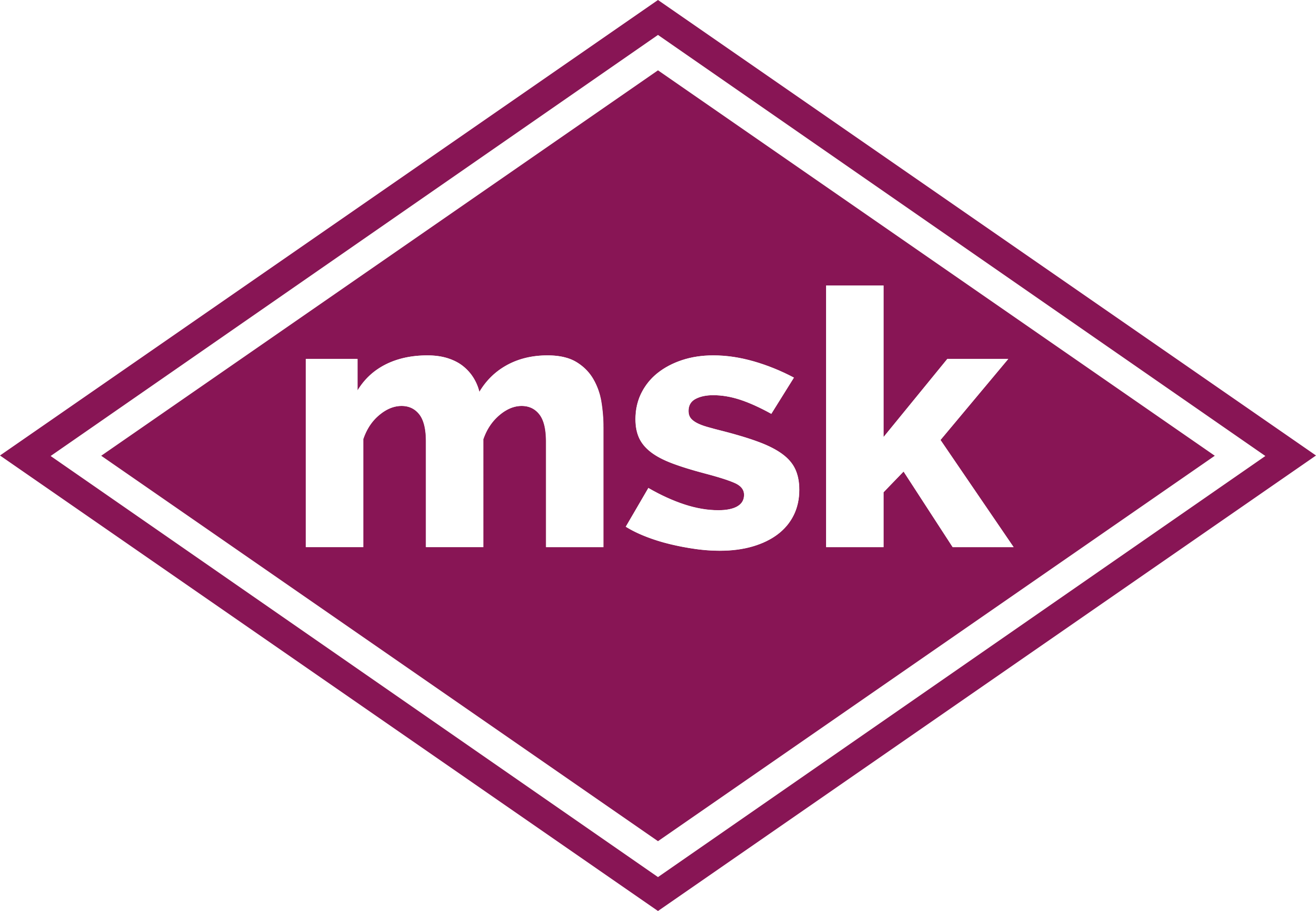 IT Support in Doncaster, Tailored for You
Dealing with IT that doesn't meet the same standards as your business is stressful. Transitioning to a new provider can seem complex, but the cost of staying with a mediocre service is higher.
We know the importance of consistent service for businesses.
Our 'Sign Up & Switch' service assures a smooth shift:
1. Schedule a chat
Let's discuss how we can serve your Doncaster business better.
2. Tailored Solutions
After thoroughly reviewing your needs, we'll offer a bespoke Doncaster-centric plan to enhance efficiency.
3. Launch
Equip your Doncaster team with uncompromised IT Support.
For over a decade, we've enabled businesses to leverage technology for growth. Free from tech hassles, they've focused on innovation.
Envision a team working – on-site or remotely – backed by robust and efficient IT that allows for greater productivity. Compliance and data security concerns become a thing of the past. Newfound confidence, reduced stress, and enhanced efficiency await. With top-tier cyber security in place, your credibility is intact.
Doncaster deserves IT Support that delivers.
Our impact
We're goal-oriented, and everything we do is geared toward achieving the results that matter to you.
0
Total Tickets Raised This Month
0
%
Tickets Resolved Within SLA
Complete IT support Doncaster
You deserve the best IT Support team. Doncaster business owners trust AAG's first-class service, to deliver the finest bespoke, professionally managed, end-to-end IT solutions and support.
IT Support FAQs for Doncaster
Is the switch to a new IT provider disruptive?
Our 'Sign up & Switch' approach ensures a smooth transition.
As our business expands, can you keep up?
Absolutely! Our services are flexible and designed to evolve with your growth.
Is the transition time-consuming?
It's straightforward and time-efficient. We respect your time and have onboarded over 150 businesses just like yours.
The IT support service Doncaster has been waiting for
Doncaster's real IT specialists are here to support you. Regardless of whether your company is office-based, remote or hybrid, you and your staff will have all the support that you need – on-site, ad-hoc or from a distance. Your growing business needs genuine expertise and a passionate IT service to take care of their IT requirements. We are a professional provider of IT support and well established, with an excellent reputation in Doncaster.
Take control of your technology with IT Support Doncaster
IT is the lifeblood of any modern business. It connects you, internally and externally, making you more accessible to your customers and your internal network.
If your Doncaster based business is struggling to cover your IT, we can be your IT partner. Whether your company is office-based, remote or hybrid, we can provide all the support that your organisation needs – on-site, ad-hoc or from a distance.