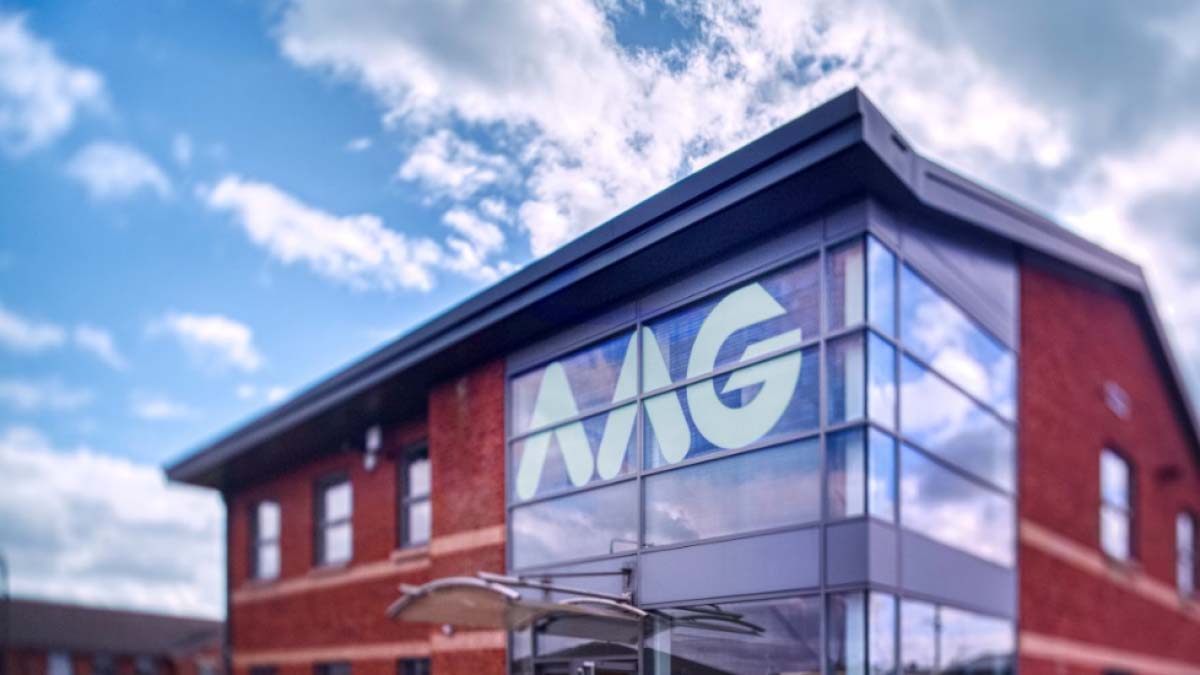 Do you need IT support in Hull?
We are a managed service provider serving Hull and the surrounding area.
Fully managed IT support services or ad-hoc reinforcements for your in house team.
Assistance with everything from essential technology maintenance to a complete digital transformation.
Outstanding customer service, allowing your business to flourish while we work in the background.
Trusted IT Support in Hull
Don't just take our word for it, here's what our customers have to say.
AAG is a very professional organisation and the team are always prepared to invest time to better understand our needs and concerns. We would happily recommend AAG as a true IT partner.
AEON Financial Services
I would definitely recommend AAG to our clients and we do on a regular basis, we would not use a company that we are not willing to sell to our end users. ACS would not be where we are today without the help and support of AAG.
ACS Business Supplies
We would recommend AAG as they make us feel like a valued client and they are friendly, approachable and efficient.
Pharmacist Support
AAG has been our trusted IT Service provider for many years. They are very prompt, consistent and reliable and I would highly recommend their service.
Hayley Koseoglu
Business Improvement Consultant
I have worked with AAG IT Services for almost 2 years now, and have always found them to be a great company with extremely friendly and helpful staff.
Chloe Thomas
They are honest, approachable and they have a personality, which is why we would have no doubt in recommending AAG to anyone who is considering using their services.
Crystal Clean Services
I'd recommend AAG to anyone looking for solid IT consultancy and support, especially if you are just starting a new business venture. We've found a true technology partner in AAG.
Haus Homes
Cost-Effective IT Support Services in East Yorkshire
Local Hull businesses benefit from our service as they'll always have an IT expert on hand. We offer both on-site visits and remote support to companies who need it.
Our experienced team of IT professionals can act as your IT department. Our proactive approach to IT support means that we can help to prevent problems before they cause issues.
Outstanding Customer Service
We provide the very best service to local businesses. We become your IT team, service desk and tech support team, all rolled into one. We can even help with your telephone system.
We offer industry-leading response times to any requests, and by monitoring your IT infrastructure remotely, we can solve issues before they affect your business processes.
Expert IT Services Hull
We offer an exceptional level of support to Hull and East Yorkshire businesses in everything from Cyber Security to software procurement. We carry the following accreditations, so you can rest assured that everything from our data management to our cyber security services is fully secure.
Flexible IT Support Packages
We offer IT support services to a wide variety of businesses. Our flexible packages can support you in whichever way you need.
Some businesses lack the internal technical capability and require full support with all of their IT systems and software.
Others need support with holiday and sickness cover for their existing IT team, or simply an outsourced solution for basic IT housekeeping tasks.
Certain businesses with ambitious growth plans which are scaling quickly could benefit from our Digital Transformation Consultancy services.
Reduce Costs on Hardware and Software
We ensure that you get the best possible deal for your entire IT infrastructure and propose cost-effective alternatives that can help you stay in control.
IT Support Hull
If you're a business in Hull and could benefit from taking control of your IT Services, we'd love to chat.
Get in touch today, and our team will be happy to chat with you about the IT Support Packages we offer and the best support solutions for you.