Outgrown Your Business IT Support?
Switching providers can seem daunting, but settling for subpar IT support harms your business.
Inadequate IT can lead to:
Damaged relations with your customers and staff.
Hours lost grappling with IT issues.
Revenue loss due to downtime and data crises.
It's time to consider IT support that's aligned with your growth plans.
Sign Up & Switch in 3 steps
Switching to AAG won't disrupt your work.
Our 'Sign Up & Switch' process frees you from IT frustration in 3 simple steps:
2. Discovery
An in-depth review of your IT infrastructure and the needs of your business. By understanding your processes and priorities, we'll create a plan that boosts efficiency.
3. Go live
Empower your team with fast, accurate IT Support.
Hear from our satisfied Leeds clients ↓
What our customers say...
I'd recommend AAG to anyone looking for solid IT consultancy and support, especially if you are just starting a new business venture. We've found a true technology partner in AAG.
Haus Homes
We would recommend AAG as they make us feel like a valued client and they are friendly, approachable and efficient.
Pharmacist Support
AAG is a very professional organisation and the team are always prepared to invest time to better understand our needs and concerns. We would happily recommend AAG as a true IT partner.
AEON Financial Services
We don't have any downtime as AAG make sure everything is running smoothly. Half the time they know that something is going down before I do.
St Patricks Catholic Primary School
AAG has been our trusted IT Service provider for many years. They are very prompt, consistent and reliable and I would highly recommend their service.
Hayley Koseoglu
Business Improvement Consultant
I would definitely recommend AAG to our clients and we do on a regular basis, we would not use a company that we are not willing to sell to our end users. ACS would not be where we are today without the help and support of AAG.
ACS Business Supplies
AAG help me to sleep at night knowing that I don't have IT issues, and anything can be resolved quickly and professionally. I would recommend AAG because of all the above and the friendliness of the staff.
Home Instead Senior Care Chesterfield
Accredited IT Support Serving Leeds
We maintain the latest security certifications and identify cost-effective tech solutions that suit your goals.
Diverse Industry Support Across Leeds
Whichever sector you work in, we've got you covered. Our customised IT Support services improve productivity while mitigating risks.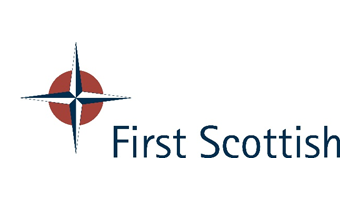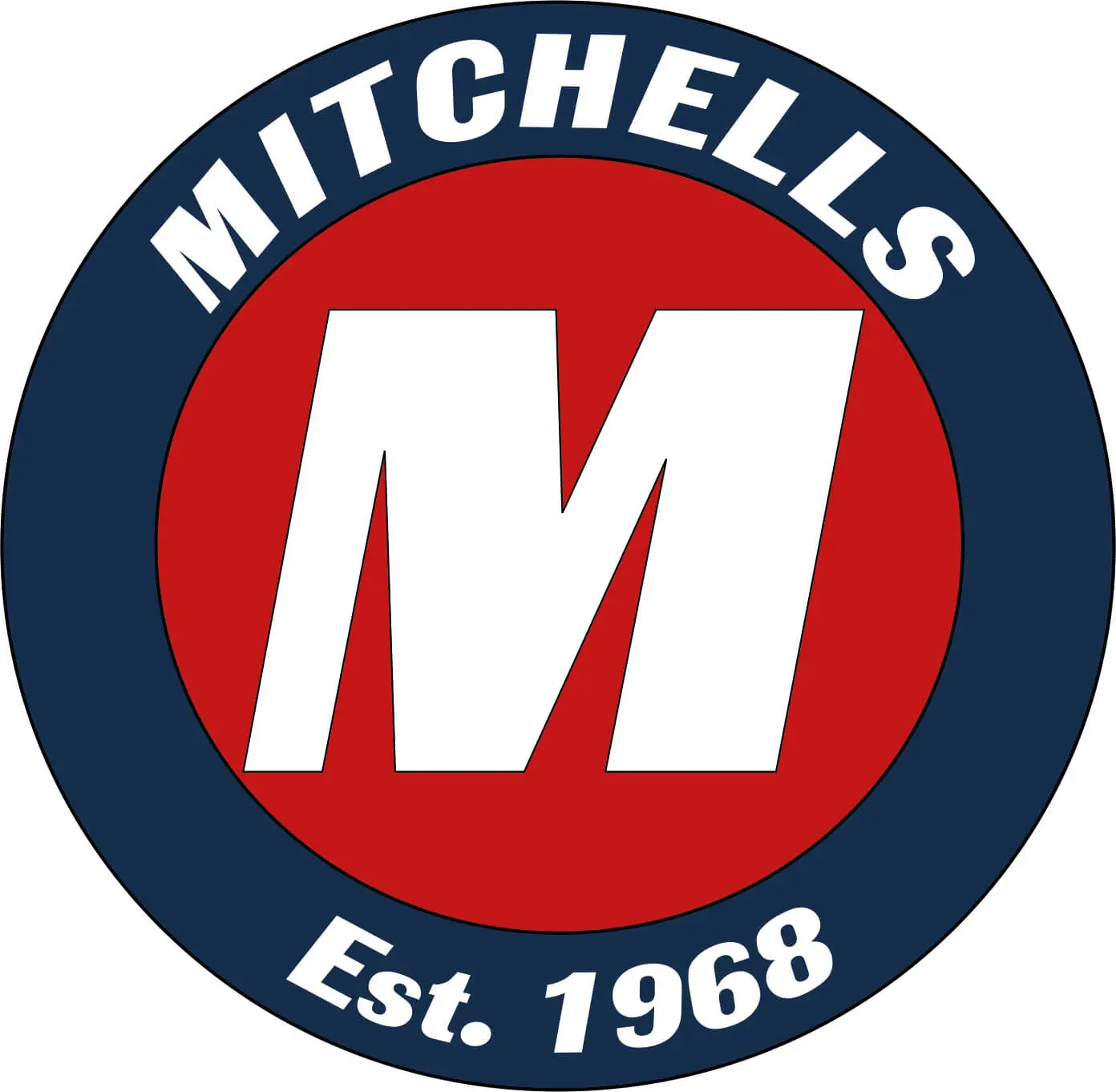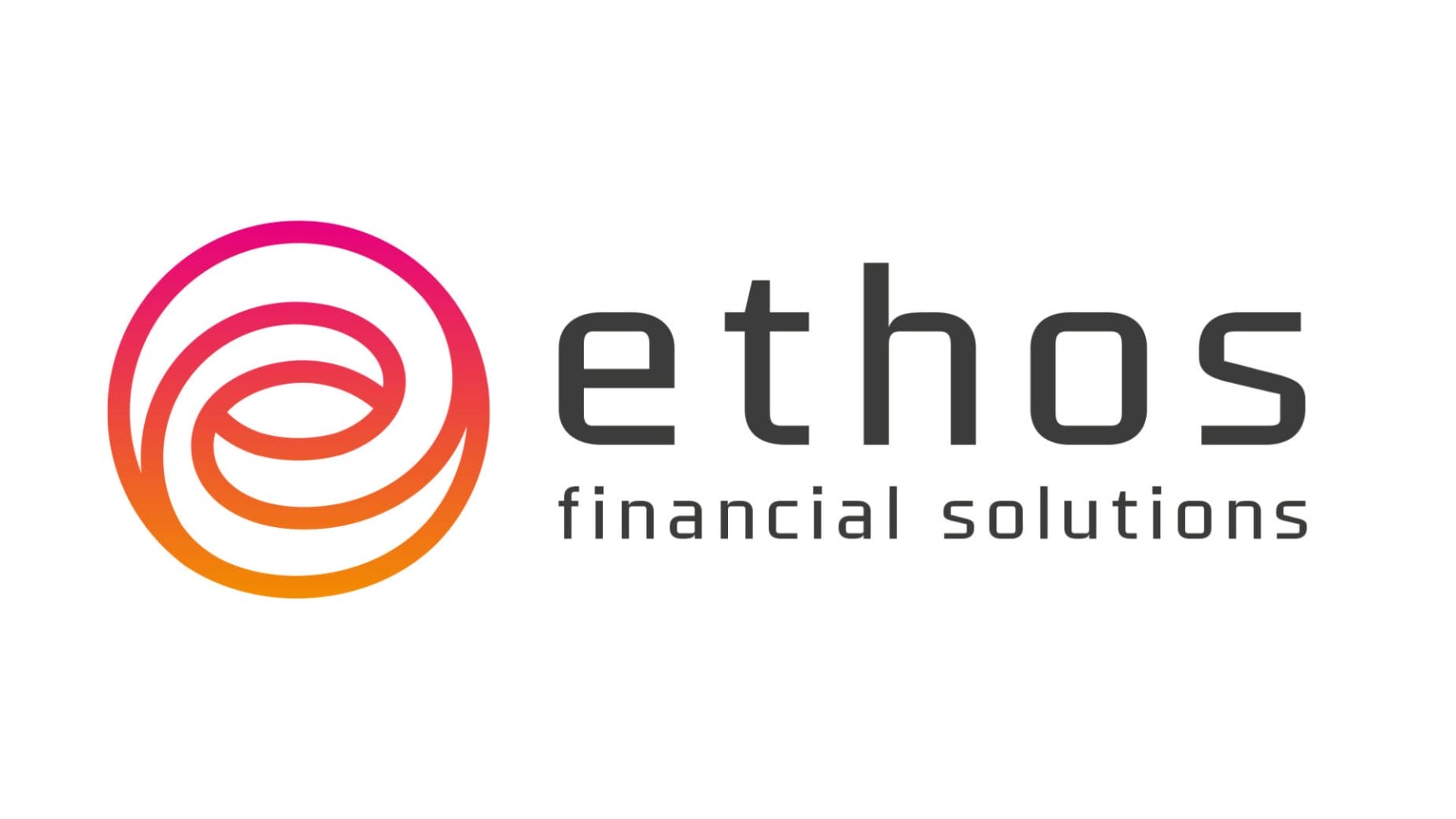 Let Your Leeds Business Thrive with Reliable IT Support
IT woes can stifle any business. Inadequate IT impacts productivity, threatens security and leaves your team dispirited and inefficient.
That's where AAG comes in.
We've helped businesses overcome tech frustration for over a decade. Our 'Sign Up & Switch' minimises disruption:
1. Contact Us
Tell us what your Leeds business needs.
2. Solutions
Receive a tailored plan founded on an extensive assessment of your operations.
3. Go Live
Empower your team with hassle-free IT Support.
Freed from IT stress, the businesses we work with can focus on scaling and innovating.
What would life be like with IT that just clicks? Your team could focus on what truly matters, whether in the office or working remotely. You'll rest easier knowing your business is compliant and customer data is protected from the latest threats.
You deserve IT Support that just works.
Leeds IT Support FAQs
How hard is it to switch providers?
Our Sign Up & Switch process ensures minimal disruption for Leeds businesses.
Can you keep up with our growing operations?
Absolutely! Our services are designed to scale with you.
How long will it take to switch over?
We know how important your time is, so our proven process takes care of everything efficiently and securely – with minimal disruption. We've onboarded over 150 businesses just like yours.
"I was fed up with my IT Supplier…"
"My previous IT Support provider let me down repeatedly. They would take forever to respond to my requests and usually only solved problems after quite a lot of pestering.
Working with AAG has been so refreshing. They detect issues before I do and solve them instantly."
Dr. Steven McKevitt, PHD
Managing Director, Everything Now Ltd.
Our impact
We're goal-oriented. Everything we do is based on measurable outcomes.
0
Total Tickets Raised This Month
0
%
Tickets Resolved Within SLA
Complete IT support for Leeds
Every day, your business faces unique challenges. We provide an extensive range of support services, never rigid packages. We'll use our expertise and experience to be the IT partner that pushes your business forward.
Give your Leeds based business a competitive advantage with excellent IT Support
Our Microsoft Gold accredited team works to deliver a second to none service from our base in Chesterfield.
More and more, our clients require remote support and cloud-based solutions. Our team is happy to work with you to deliver a bespoke service, whether fully remote, onsite services or a hybrid solution offering your business the best of both worlds.
Our 24-7 service desks work nationally with outposts in London and Lincoln to maximise our coverage and reduce response time. Your Leeds-based business will never go without the support that it deserves.
Our award-winning team embrace new technology and is always looking for new ways to help our clients. As a Managed Services Provider, we can keep your business at the forefront of technology, offering creative solutions to problems you may not have considered.
Your team must understand the technology that it uses. Our expert team work directly with your leadership to design a bespoke IT roadmap that focuses on productivity, empowerment and understanding. You'll feel in control of your tech.
The IT support service Leeds has been waiting for
If your business is based in Leeds and you're looking for reliable IT Support, then AAG is a perfect choice. We can provide on-site, ad-hoc or remote support, depending on your company's needs.
Knowledge hub
The latest announcements and resources from our team of experts.
16.03.22
We are proud to announce that AAG IT Services has been named a top managed service provider by cloudtango. We have been featured in the eighth edition of the MSP Select UK list, which recognises the top managed service providers in the country.
11.01.22
The security risks of cloud computing and how to address them - Find out everything you need to know in this comprehensive guide from AAG IT.
30.01.19
AAG IT Services are delighted to announce the opening of a central London office to offer IT Support in London and the South and to bring new relationships in this important market.