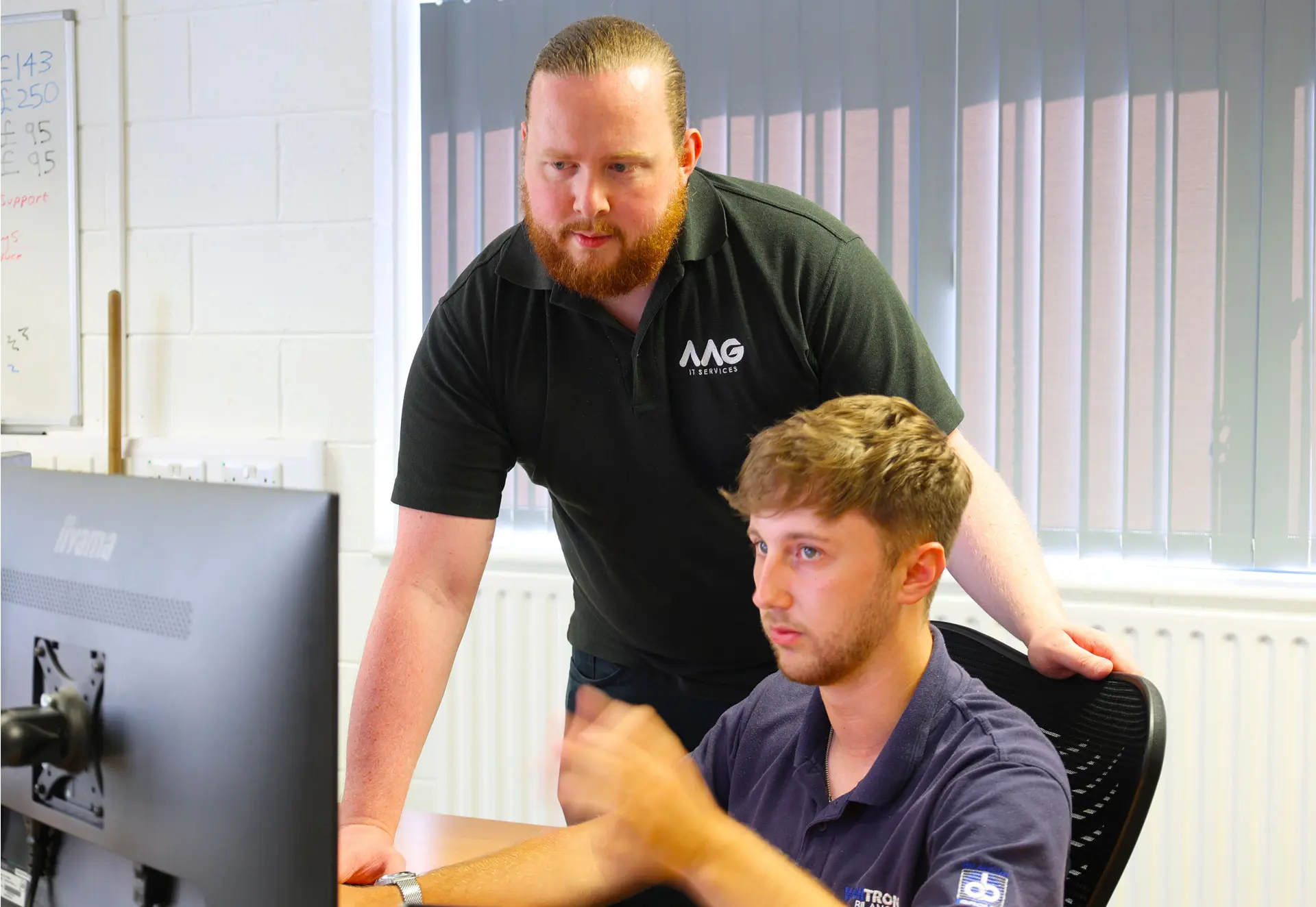 Is Your London Business Struggling with IT?
Changing your IT support partner seems like a daunting task. But subpar IT can damage your business, causing issues that ripple through your operations:
Strained relationships with your customers and employees.
Precious hours lost to IT roadblocks.
Financial hits from data loss and downtime.
London is a fast-paced city. Your IT needs to keep up.
Sign Up & Switch in 3 Steps
Switching to AAG won't disrupt your work.
Our 'Sign Up & Switch' process frees you from IT frustration in 3 simple steps:
2. Discovery
An in-depth review of your IT infrastructure and the needs of your business. By understanding your processes and priorities, we'll create a plan that boosts efficiency.
3. Go live
Empower your team with fast, accurate IT Support.
Tailored IT Support for London
Experts in Cloud Technology Solutions. See how AAG IT's Cloud Solutions including design, implementation and support can transform your business.
Get complete IT peace of mind with AAG's personal, friendly and flexible fully managed IT Support for business. Take away those IT headaches today.
A robust and reliable cyber security strategy is essential. We have a wide range of cyber security services to help you navigate your cyber security journey.
Penetration Testing identifies vulnerabilities on a network that could be exploited by cyber criminals. It is essential for ensuring the stability and security of a network of any size.
By aligning your IT setup with your strategic goals, you can transform your business performance and stay ahead of the competition.
Streamlined Switching
Changing over is simple. We manage every detail, so your business won't miss a beat.
Robust Security
Our security analysis targets the specific risks businesses encounter. We'll help you shield your data and fortify your systems.
Future-Proof Your Business
London is always evolving, and so should your IT support. We'll help your team craft a tech roadmap aligned with your ambitions.
See how our IT Support has empowered London businesses ↓
What our customers say...
AAG has been our trusted IT Service provider for many years. They are very prompt, consistent and reliable and I would highly recommend their service.
Hayley Koseoglu
Business Improvement Consultant
Industries We Serve in London
Whether you're in logistics or law, we serve industries across London's diverse business landscape.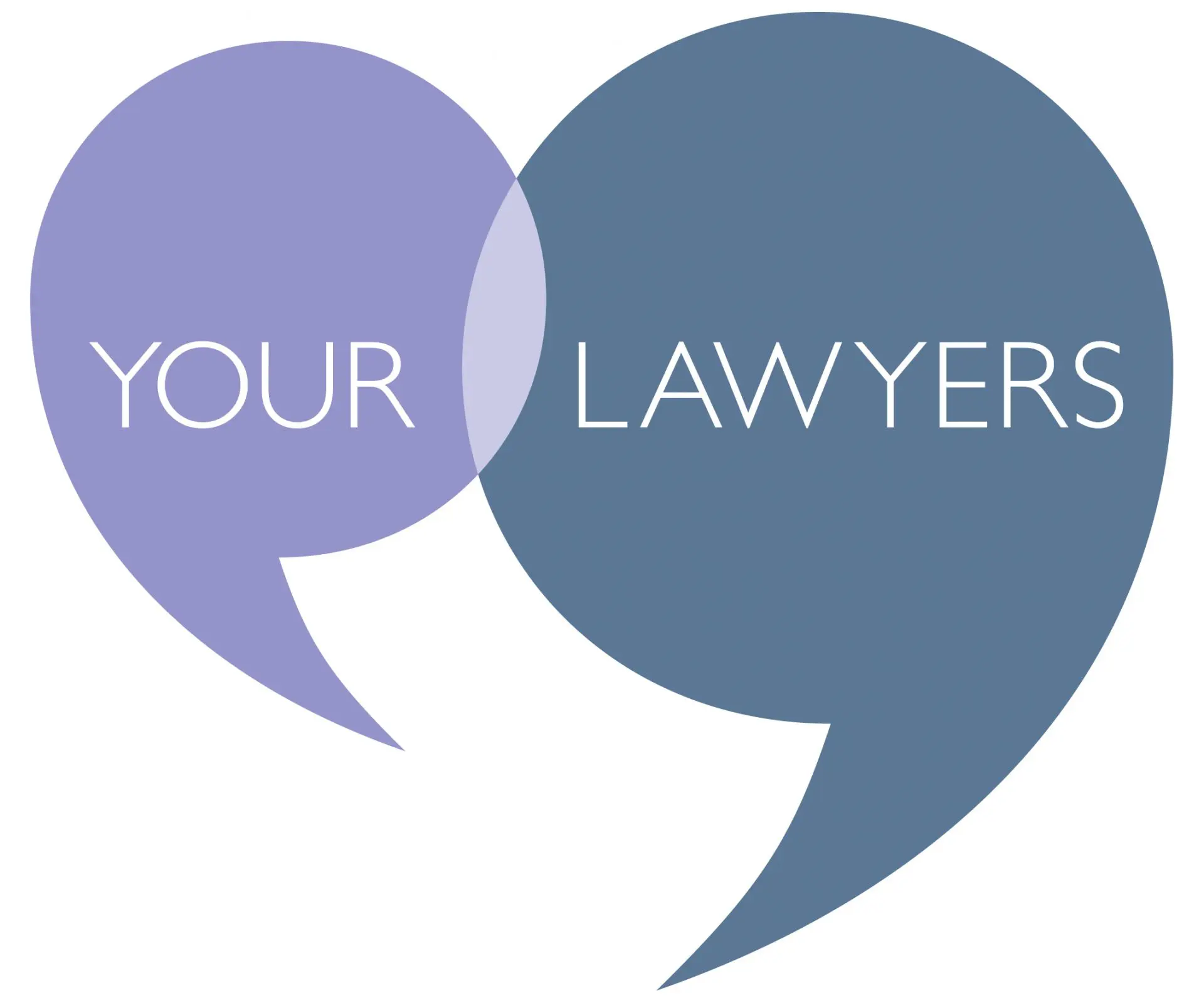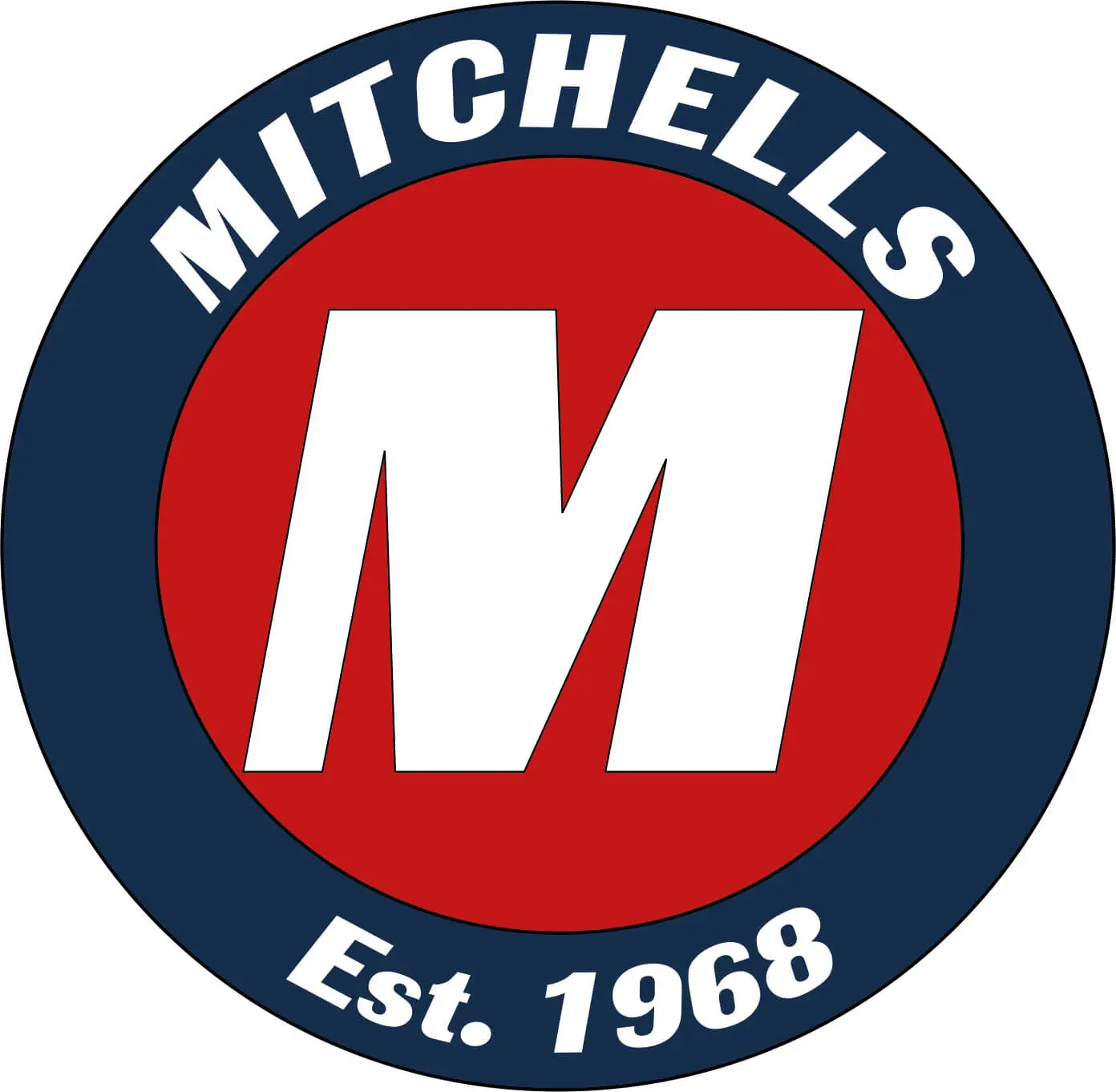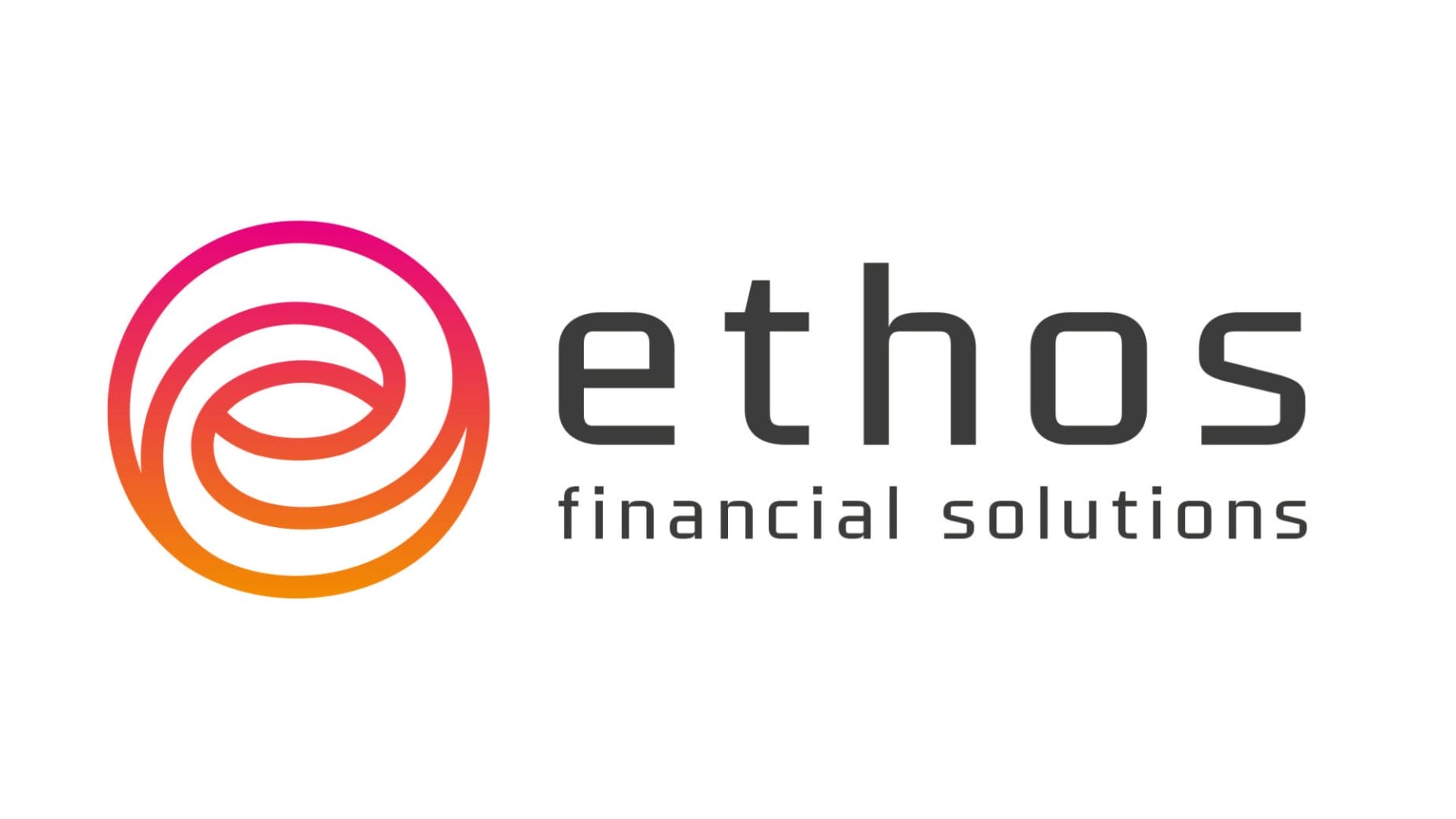 We Offer a Broad Range of IT Support Services
Technology plays a pivotal role in the business needs of every, modern, London based business. From cyber security services to cloud solutions, mobile computing to disaster recovery services, the AAG team has extensive knowledge of what is needed to keep London businesses up and running.
Our Guarantee to London Businesses
As a leading provider of IT Support in the UK, we're confident that our holistic approach will help you get back to focusing on growing your business.
Whether it's an emergency repair or a planned upgrade or installation, we leave other leading IT companies trailing in our wake. Call us today to experience the difference that IT Support London can make for your business.
Throughout the business, we encourage creative and innovative thinking. This drives us to reduce costs and deliver exceptional customer service which leads all our clients to trust AAG with everything from proactive monitoring to the business challenges and business continuity issues that cyber attacks can lead to.
With an impressive team of support engineers, including; IT Consultants and IT Support Specialists, our support team are approachable, honest and reliable. They support companies from London Bridge to Heathrow.
FAQs for London Businesses
Is it challenging to switch over?
Our 'Sign Up & Switch' process ensures minimal disruption and is tailored for London businesses.
Can you scale with my growing London business?
Absolutely, our services are designed to expand as you do.
Will there be disruptions during the switch?
Your business won't feel a thing. We ensure a smooth transition, along with training and support to empower your team.
We are a London Based IT Support Company
We know that London based businesses face an entirely unique set of IT challenges. At AAG we provide a strategic and technical Managed IT Support solution so that businesses can focus on building a reputation for their products and services.
As a London provider, AAG we understand the complexity involved in managing an IT infrastructure. We've certainly faced that challenge within our own IT company! Our team of experts offer support across the Greater London area, working with you to ensure that your company is provided with the highest levels of service and IT strategy possible. We go above and beyond to support London companies making sure that they are supported 24/7 by a member of our dedicated support team.