Have You Outgrown Your IT Support?
Switching IT providers can seem risky. So, many businesses continue to put up with inadequate IT support rather than risk disruption.
The consequences?
Erosion of trust with your customers and team.
Hours lost on tech hitches.
Revenue decline due to downtime and data loss.
It's time for Nottingham businesses to choose IT support that scales with them.
Sign Up & Switch in 3 steps
Switching to AAG won't disrupt your work.
Our 'Sign Up & Switch' process frees you from IT frustration in 3 simple steps:
2. Discovery
An in-depth review of your IT infrastructure and the needs of your business. By understanding your processes and priorities, we'll create a plan that boosts efficiency.
3. Go live
Empower your team with fast, accurate IT Support.
See how we've transformed IT support experiences across Nottingham and the UK ↓
What our customers say...
AAG is a very professional organisation and the team are always prepared to invest time to better understand our needs and concerns. We would happily recommend AAG as a true IT partner.
AEON Financial Services
I would definitely recommend AAG to our clients and we do on a regular basis, we would not use a company that we are not willing to sell to our end users. ACS would not be where we are today without the help and support of AAG.
ACS Business Supplies
They are honest, approachable and they have a personality, which is why we would have no doubt in recommending AAG to anyone who is considering using their services.
Crystal Clean Services
I'd recommend AAG to anyone looking for solid IT consultancy and support, especially if you are just starting a new business venture. We've found a true technology partner in AAG.
Haus Homes
AAG help me to sleep at night knowing that I don't have IT issues, and anything can be resolved quickly and professionally. I would recommend AAG because of all the above and the friendliness of the staff.
Home Instead Senior Care Chesterfield
AAG has been our trusted IT Service provider for many years. They are very prompt, consistent and reliable and I would highly recommend their service.
Hayley Koseoglu
Business Improvement Consultant
We would recommend AAG as they make us feel like a valued client and they are friendly, approachable and efficient.
Pharmacist Support
AAG are friendly and approachable which is particularly important when IT knowledge is very limited and we aren't exactly sure what the problem is.
Proctor Car Sales
We don't have any downtime as AAG make sure everything is running smoothly. Half the time they know that something is going down before I do.
St Patricks Catholic Primary School
I would recommend AAG as we have had experiences with other IT service providers in the past and all of the other suppliers have let us down significantly. If I could describe AAG in one word it would be 'reliable'.
Weightron Bilanciai
Accredited IT Support
We partner with industry leaders, and our services are backed by the latest certifications. Your Nottingham business is in safe hands with AAG.
Diverse Industry Support
Whether you work in law, finance, or another industry, our IT solutions increase productivity while reducing risk and disruption.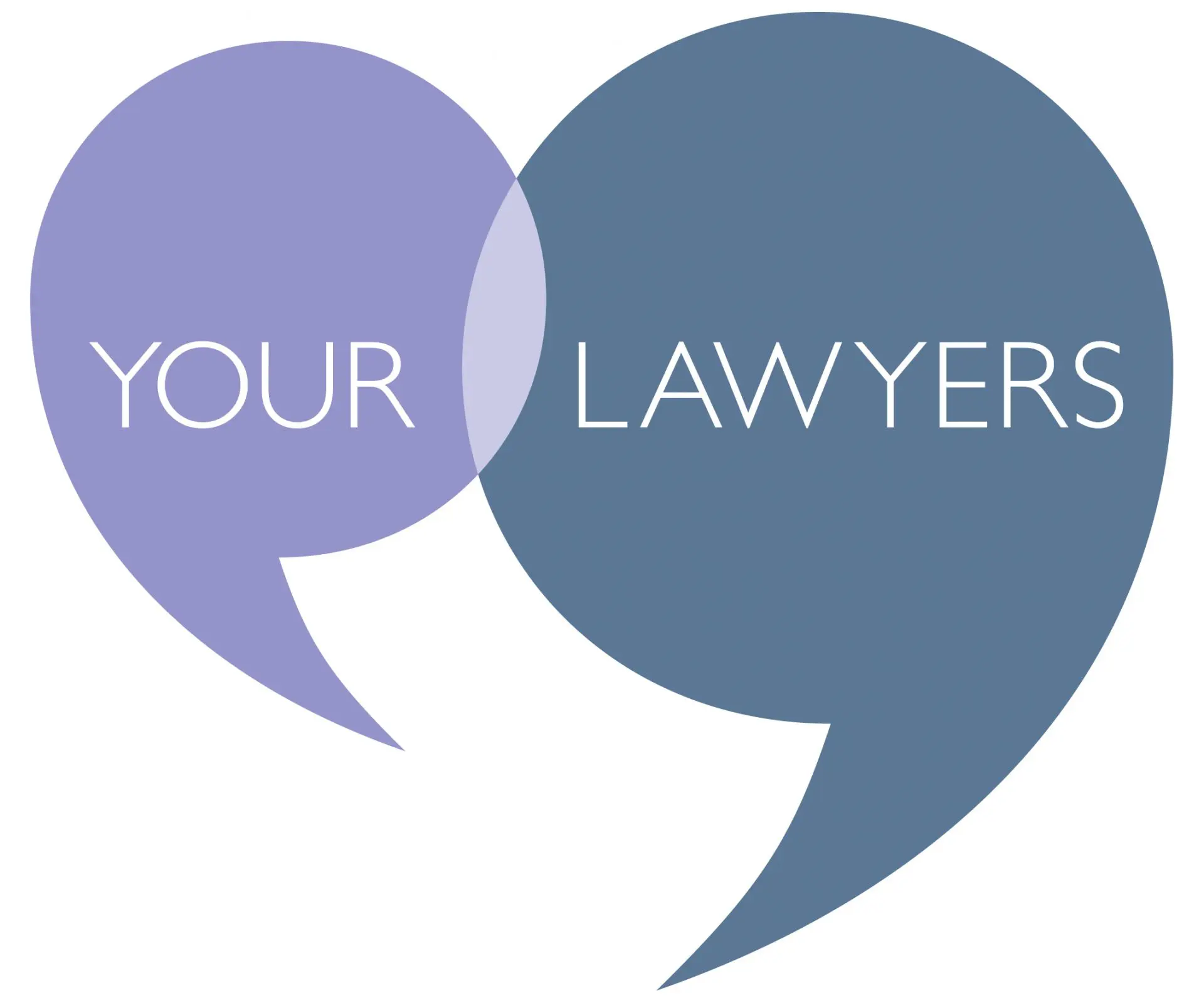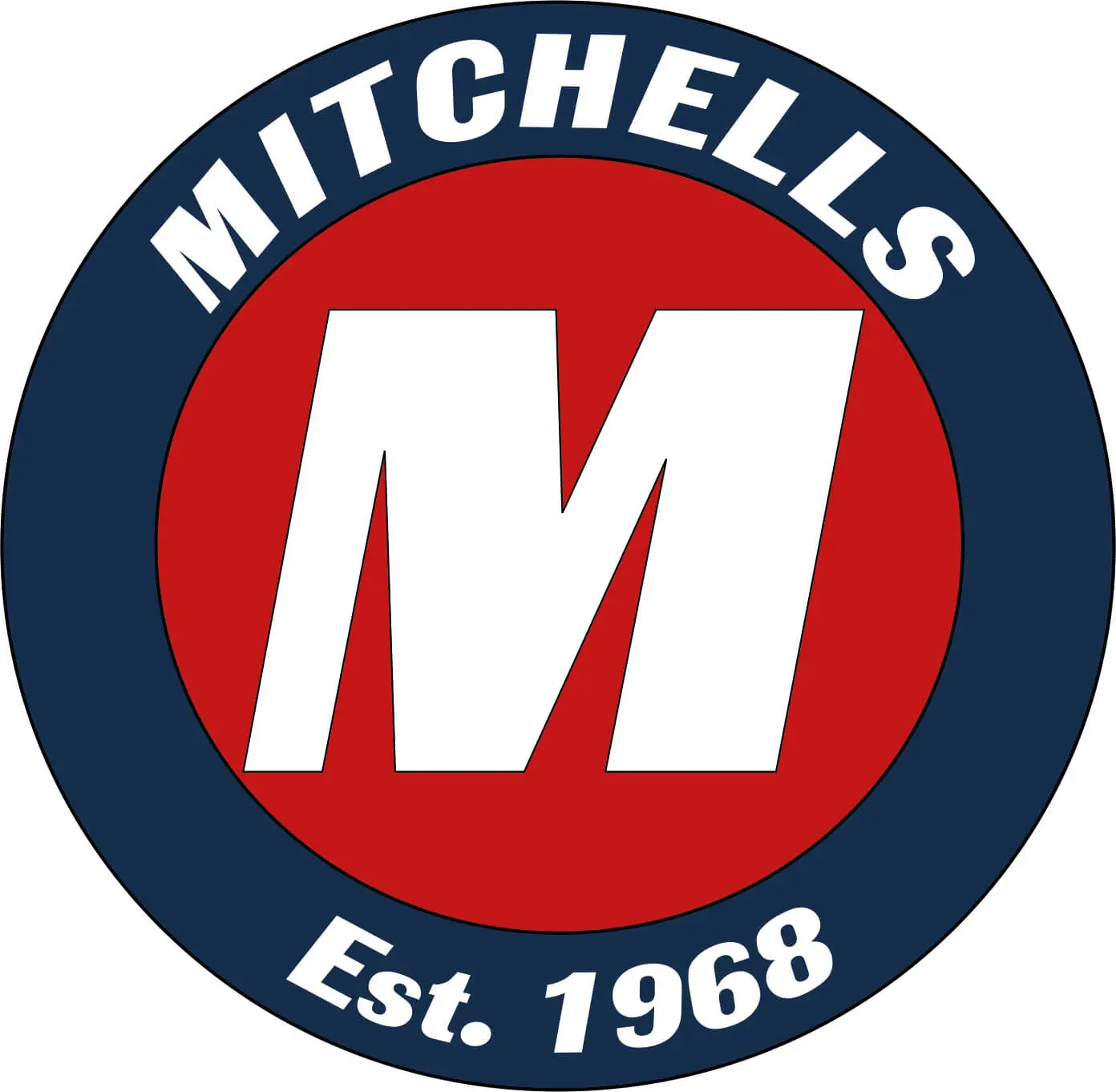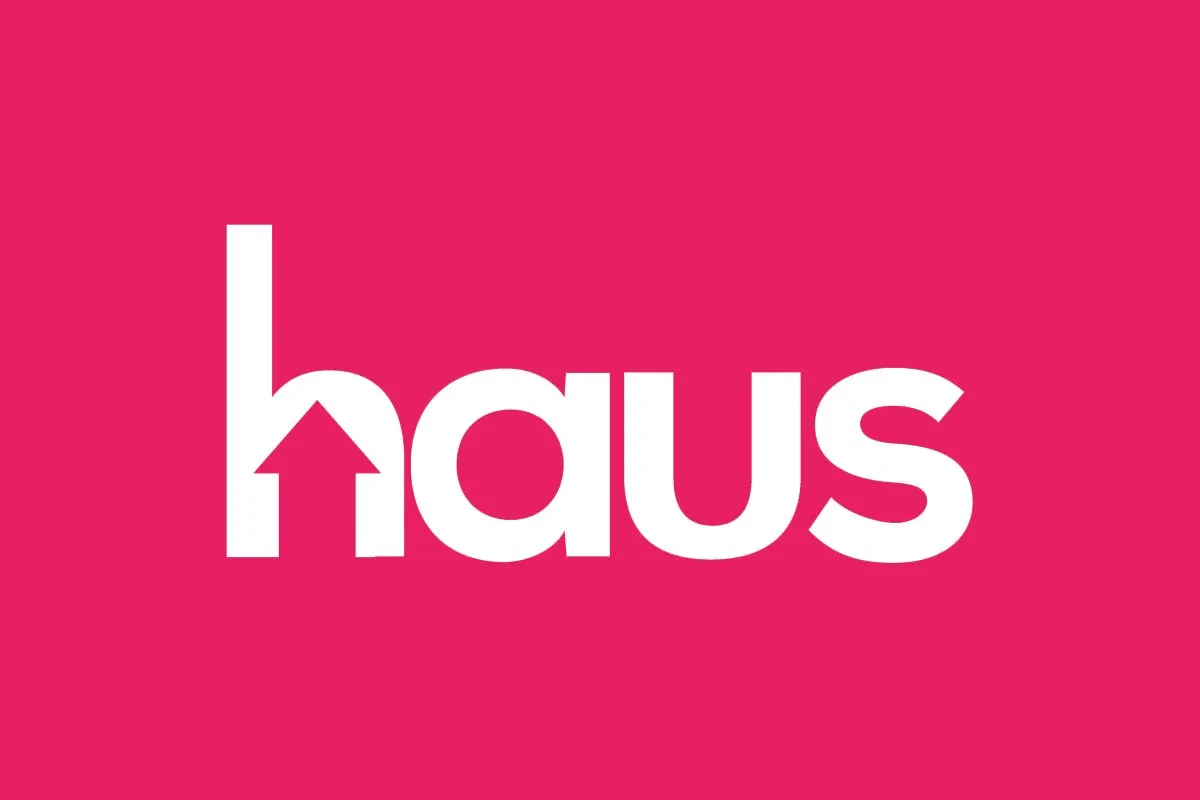 Plan for Growth, Prepare for Success
Inadequate IT support can cripple your operations. Slow systems, long repair wait times, and questionable security disrupt productivity and demoralise your team.
That's where AAG steps in.
Our 'Sign Up & Switch' process ensures minimal disruption to your business, allowing you to focus on what truly matters:
1. Contact us: Let us know the challenges you're facing.
2. Personalised Solutions: Based on an in-depth analysis of your business processes, workforce, and priorities, we'll put forward a bespoke plan for maximum efficiency.
3. Activate: Elevate your team with swift and accurate IT support that just works.
You'll see the difference.
No longer will you be restrained by IT inefficiencies. You'll instead see enhanced productivity, with your team working more effectively, whether in the office or remotely.
Imagine not having to worry about cyber threats and data compliance. With a trusted IT partner by your side, you'll find yourself less overwhelmed and able to focus on your growth goals.
How much more could you achieve with IT that actually supports you?
Your Trusted Nottingham Support Partner
We are an IT Support team with over a decade of experience. We help Nottingham businesses to thrive by harnessing the power of their IT systems.
24/7 Support – If anything goes wrong, the AAG team is here to help.
Microsoft Gold Partner – We're Microsoft 365 experts.
Flexible support – A mixture of on-site support and remote monitoring of your systems
Our impact
We know what matters to you, our work is based on measurable outcomes.
0
Total Tickets Raised This Month
0
%
Tickets Resolved Within SLA
What is Managed IT Support?
Working with a Managed IT Services provider means tailored support for your specific business needs. It also means access to the latest technical support solutions in one place.
Flexible IT Support Services in Nottingham
We can work the way you need. We can supply fully managed support, a service desk for emerging issues, or we can be your entire IT department.
Monitor your systems and provide advice remotely – all issues can be resolved remotely
Provide a mixture of remote and onsite support – we're happy working remotely or on-site as needed
Support your internal teams with holiday and sickness cover – we'll be your ad-hoc IT department
We provide Outsourced IT Support to many key regions of the UK, including IT Support London, Manchester and Sheffield.
Outstanding IT Support for Nottingham
At AAG, we support clients with all of their technology needs. We're a service desk, helpline and project management team combined.
We support Nottingham companies and local businesses with the best service around. Small businesses and large enterprises can benefit from bringing their technology under control to grow more efficiently.
Expert IT Support Provider Nottingham
We provide world-class IT services to Nottingham businesses.
Whether you need IT Strategy advice, cloud server support, or you're ready to think about a complete Digital Transformation Strategy. We're here to help.
IT Support Services for Nottingham Businesses
Your Outsourced IT Support Nottingham and East Midlands Team
We support Nottingham and East Midlands businesses. We can assist your Internal IT teams or be your fully outsourced IT department. Outsourcing your IT services to our support professionals allows better financial planning. A cost-effective IT solution will support the commercial success of your organisation.
Access to the most innovative technologies for your business
Support with hardware and software issues
Protection against common security issues
Industry best practice advice in all areas
No hidden fees
The latest technical solutions
Take control of Disaster Recovery Solutions and more
A proactive IT manager is more than just a helpdesk service. We can support you with complex, business-critical operations such as:
Realtime system monitoring
Locations
We serve the entire East Midlands and South Yorkshire area from our Chesterfield base.
Ready to take control of your IT Systems?
We offer East Midlands and Nottingham businesses a fully managed IT Support plan.
Chat to us today to find the best services and solutions for your business.