Sign Up & Switch in 3 steps
Switching to AAG won't disrupt your work.
Our 'Sign Up & Switch' process frees you from IT frustration in 3 simple steps:
Discovery
An in-depth review of your IT infrastructure and the needs of your business. By understanding your processes and priorities, we'll create a plan that boosts efficiency.
IT Support for Sheffield Businesses
We Keep It Simple
Changing providers doesn't have to be a hassle. We ensure minimal disruption, letting you focus on what you do best: serving your customers.
Robust Security
Cyber Security isn't optional; it's a priority. We'll protect your data and educate you on the latest cyber threats to Sheffield businesses.
Future-Proof IT
Whether you're in manufacturing or retail, your IT must align with your growth ambitions. We'll draft a Sheffield-centric tech roadmap that evolves as you do.
Be a Sheffield Success Story
We've helped develop the digital infrastructure of countless businesses in Sheffield and across the UK from our Chesterfield base.
AAG isn't just another Sheffield IT Support provider. Our certifications prove our commitment to excellence ↓
Industries We Serve
From solicitors to shops, we've got the expertise to serve many business types in Sheffield. Our IT Support solutions are designed to mitigate risks while boosting productivity.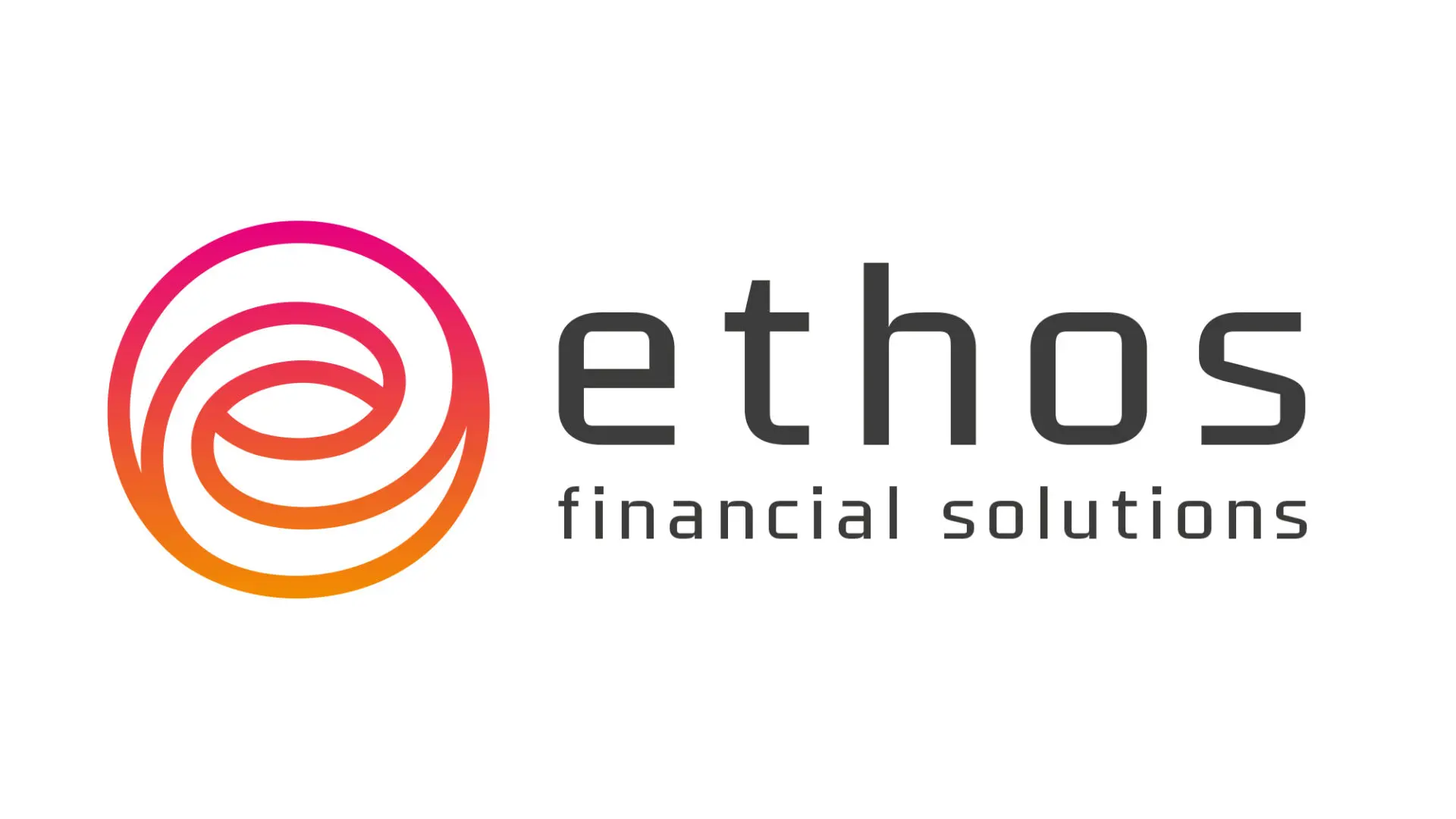 Partnerships & Accreditations
You'll get access to exclusive, cutting-edge technologies through our partnerships, while our accreditations provide third-party assurance that we'll handle your data securely.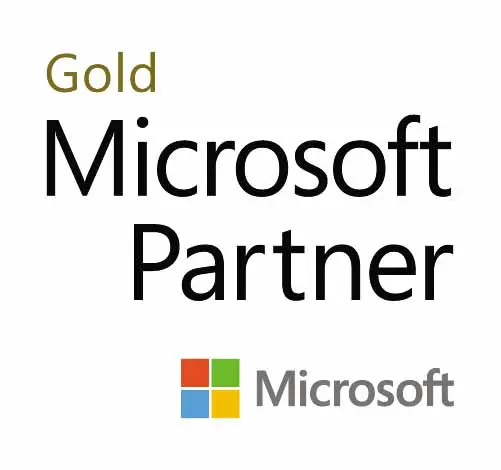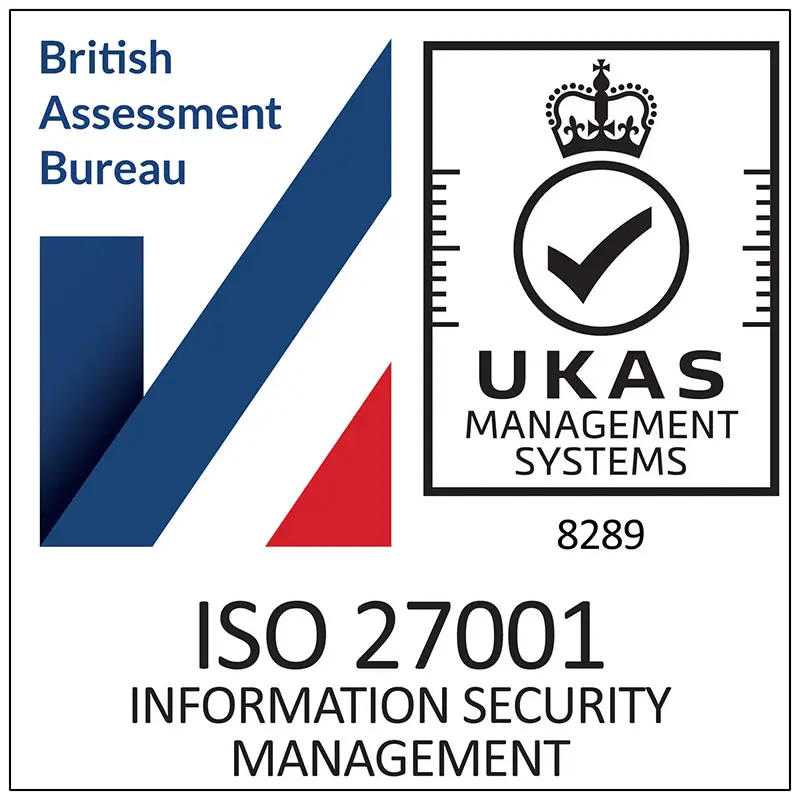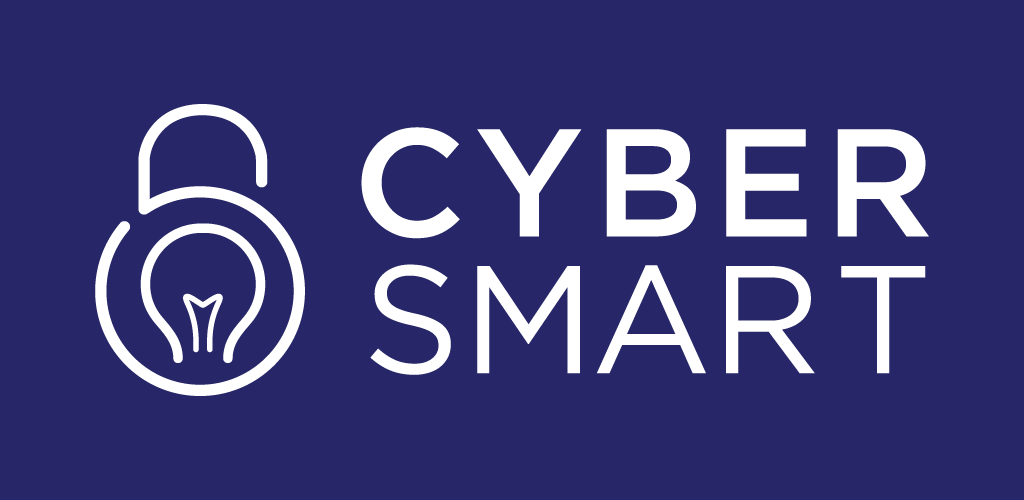 Hear it from our IT Support Sheffield customers
Don't just take our word for it, our IT Services are endorsed by Sheffield businesses.
I'd recommend AAG to anyone looking for solid IT consultancy and support, especially if you are just starting a new business venture. We've found a true technology partner in AAG.
Haus Homes
We would recommend AAG as they make us feel like a valued client and they are friendly, approachable and efficient.
Pharmacist Support
AAG is a very professional organisation and the team are always prepared to invest time to better understand our needs and concerns. We would happily recommend AAG as a true IT partner.
AEON Financial Services
We don't have any downtime as AAG make sure everything is running smoothly. Half the time they know that something is going down before I do.
St Patricks Catholic Primary School
AAG has been our trusted IT Service provider for many years. They are very prompt, consistent and reliable and I would highly recommend their service.
Hayley Koseoglu
Business Improvement Consultant
I would definitely recommend AAG to our clients and we do on a regular basis, we would not use a company that we are not willing to sell to our end users. ACS would not be where we are today without the help and support of AAG.
ACS Business Supplies
AAG help me to sleep at night knowing that I don't have IT issues, and anything can be resolved quickly and professionally. I would recommend AAG because of all the above and the friendliness of the staff.
Home Instead Senior Care Chesterfield
IT Support That Grows With Your Sheffield Business
Switching can feel like a gamble, but persisting with poor service costs you more in time and opportunities. We get it. Every moment counts in today's fast-paced business landscape.
Our 'Sign Up & Switch' process promises minimal disruption:
Contact Us Today: Simple as that. Just tell us what you need.
Solution Mapping: We analyse your business, then propose an efficiency-boosting plan.
Sheffield-Ready Support Welcome to an IT experience that works and thrives like Sheffield businesses should.
For over a decade, we've helped Sheffield businesses like yours realise the full potential of their technology. No more tech stress, only growth and innovation.
How would life look with a robust IT backbone? Imagine an empowered, compliant, and secure team focusing on innovation rather than fire-fighting IT issues. That's the future we offer Sheffield businesses.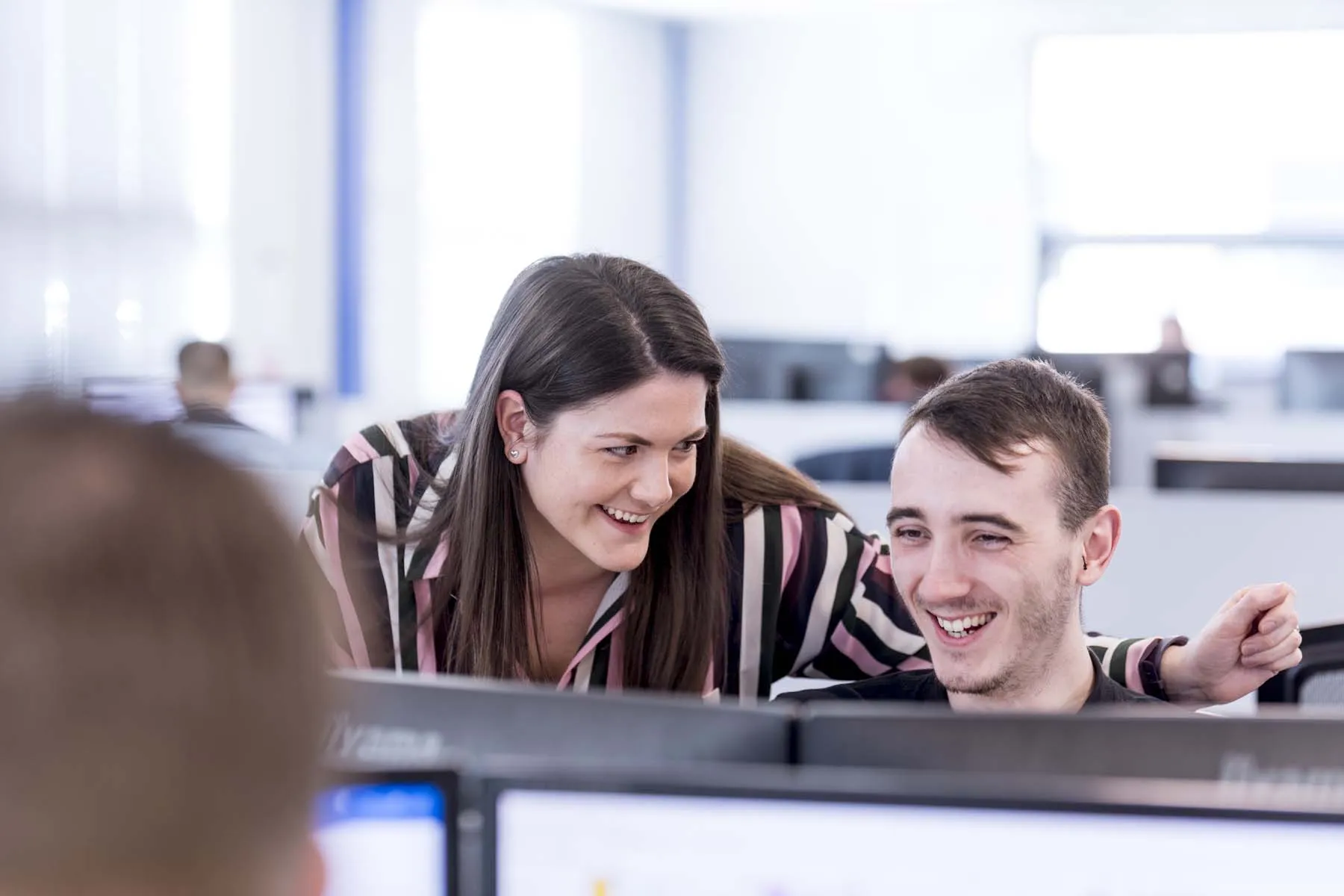 Your Trusted Sheffield IT Support Partner
Technology can make or break your business. If you're looking to maintain high performance or grow your business, your IT systems are critical to making it happen.
For many years now, AAG IT has been supporting Sheffield businesses with their IT needs. Prioritising a personalised and professional approach, we provide strategic and technical Managed IT Support services.
Above all else, we want to really know you and your business, so we can offer proactive support and help you succeed.
Our impact
Everything we do is about quantifiable results.
0
Total Tickets Raised This Month
0
%
Tickets Resolved Within SLA
Complete IT support for Sheffield
Your business faces unique challenges, which is why we provide an extensive range of support services, rather than fixed packages. We'll use our breadth of expertise to be your proactive IT partner.
Give your Sheffield based business the advantage it's been looking for
Based in Sheffield, South Yorkshire, our team works to ISO27001 and ITIL best practices to deliver a second to none service.
With the development of remote working, we can offer our IT support service nationally to businesses in areas such as Rotherham, Doncaster, London, and Manchester. Our service desk is available 24-7 meaning that your business is never without the support it deserves.
Our team are innovative leaders amongst IT support companies, not followers, continuously researching and embracing new technology to remain at the forefront of technology. Throughout the business we encourage creative thinking as we seek to challenge and improve our ways of working, ultimately giving your business the most effective outcome, supported by our flexible, reliable and secure IT solutions.
Your leadership team will work directly with our IT Strategy experts to design an IT roadmap focusing on efficiency and productivity, enabling you to have ownership and transparency over your IT budget.
IT Support Sheffield FAQs
Is switching complicated?
Our 'Sign Up & Switch' makes it a breeze. We work hard to minimise disruption.
Can you keep up with our growth?
We scale our services with your growth plans.
Will there be any disruptions?
We aim to minimise disruption when switching
Time-consuming?
Not on our watch. We value your time and ensure a hassle-free switchover.
The IT support Sheffield has been waiting for
Are you looking for IT support Sheffield? Depending on your company's needs, we can provide on-site, ad-hoc or remote support. If you need support and guidance keeping on top of the fast-moving technology advances, you need an IT support service with a well-established track record in Sheffield.
IT Support Sheffield Knowledge hub
The latest announcements and resources from our team of IT Support Sheffield experts.
16.03.22
We are proud to announce that AAG IT Services has been named a top managed service provider by cloudtango. We have been featured in the eighth edition of the MSP Select UK list, which recognises the top managed service providers in the country.
11.01.22
The security risks of cloud computing and how to address them - Find out everything you need to know in this comprehensive guide from AAG IT.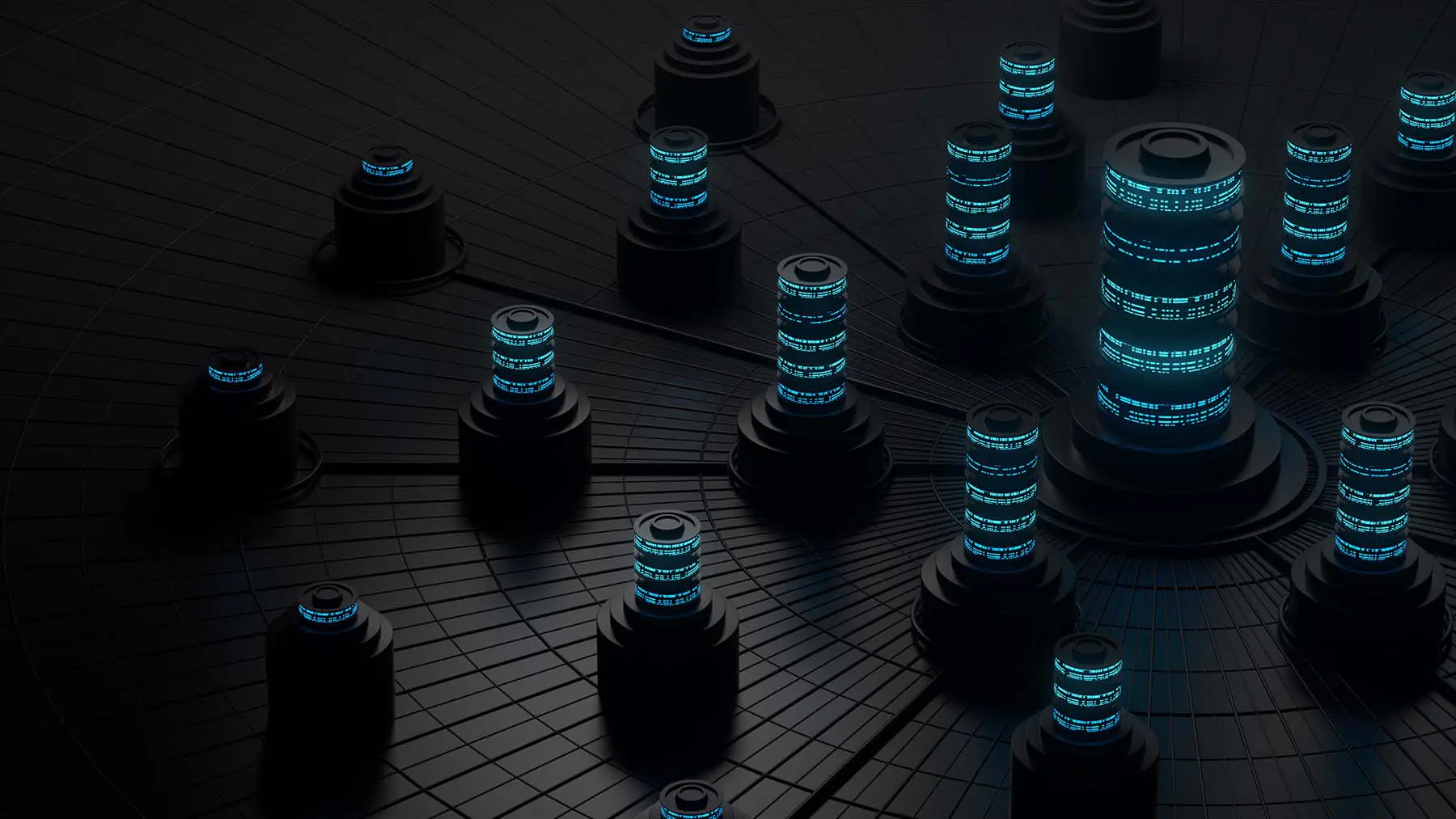 16.02.22
In this article, Chief Executive of AAG IT Alexa Greaves discusses IT Centralisation initiatives and how they affect your business' operations and productivity.