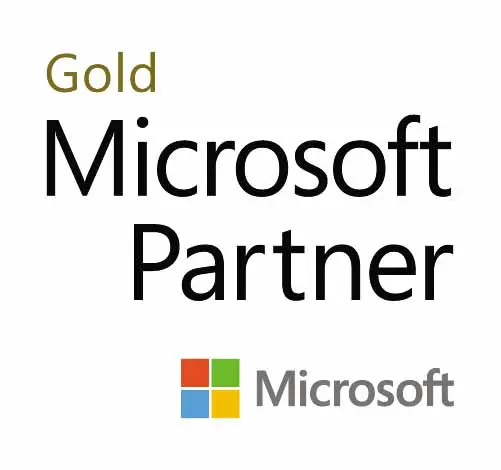 IT Support York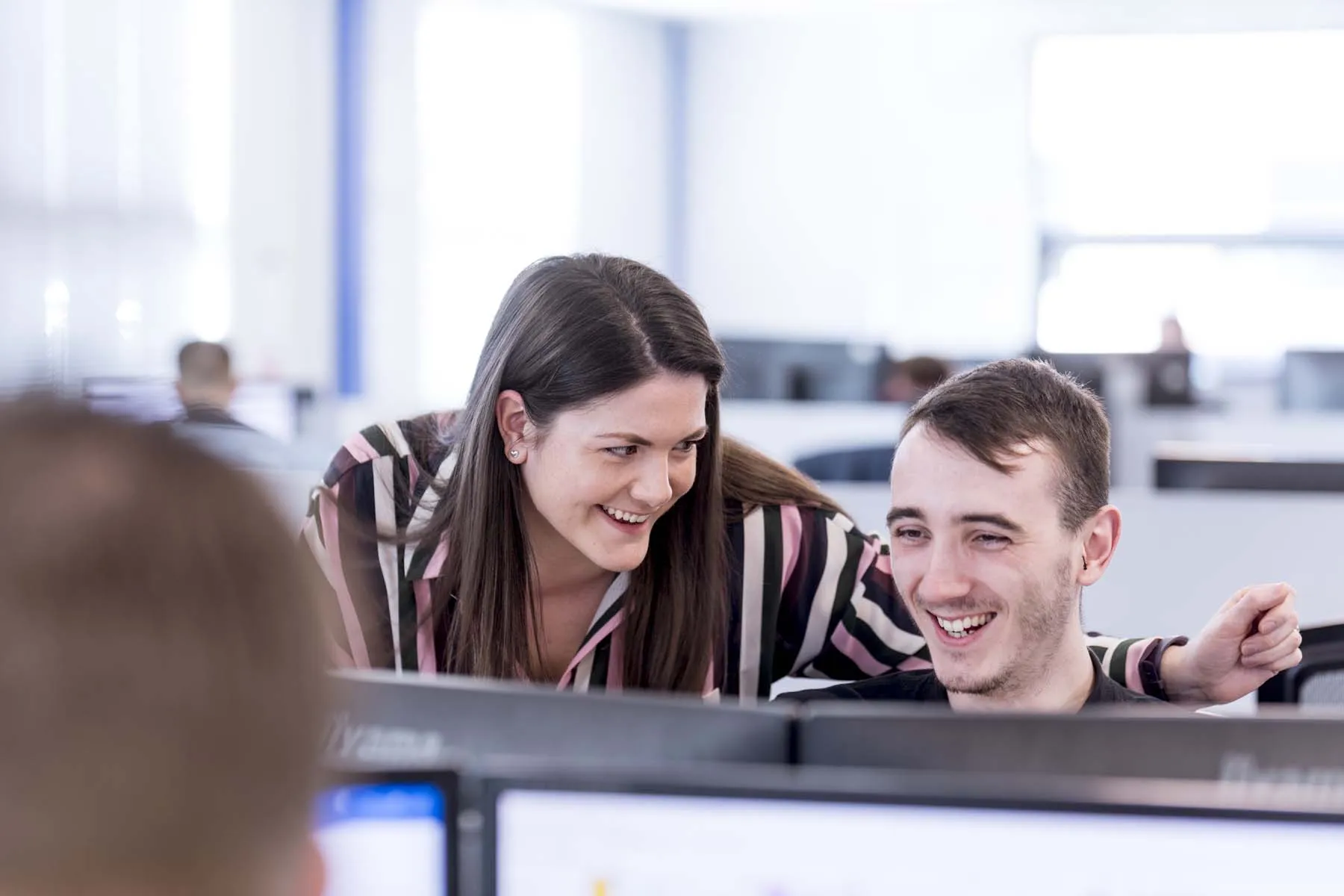 IT Support Services for York businesses
We understand the difficulties that local businesses face. That's why we offer a fully outsourced IT Support Service tailored to your specific needs.
We can take the hassle out of managing your technology, so you can concentrate on what you do best.
Unrivalled support knowledge that empowers rather than alienates
Flexible support packages that can be tailored to suit your budget and requirements
Technology that integrates effectively into the way you work
An IT partner that can help your business succeed
If your York business is looking for first-class service and unrivalled technical support AAG IT is here to help. We're a trusted support partner that adapts to your company's individual needs, from remote support to immediate assistance.
Cloud Services that work for your local business
Our team ensures that your support solutions work for your local business rather than against it. From business continuity services to cyber security, we provide a range of support services that ensure your technology works seamlessly with your operations.
AAG IT Support is here to empower you. We support York, West Yorkshire and the surrounding areas from our IT Support Chesterfield HQ.
IT Support York
Our expert team are dedicated to managing technology suites that suit the business needs of York companies.
We're here to help, whether you need us to monitor issues remotely, provide on-site resources, IT engineering, or a complete upgrade of your organisation with our Digital Transformation Services.
Trusted IT Support in York
We support York-based organisations with managed IT Support. Our fantastic service staff can help on-site anywhere in West Yorkshire. Don't just take our word for it though, here are some testimonials from our worry-free customers.
AAG is a very professional organisation and the team are always prepared to invest time to better understand our needs and concerns. We would happily recommend AAG as a true IT partner.
AEON Financial Services
I would definitely recommend AAG to our clients and we do on a regular basis, we would not use a company that we are not willing to sell to our end users. ACS would not be where we are today without the help and support of AAG.
ACS Business Supplies
We would recommend AAG as they make us feel like a valued client and they are friendly, approachable and efficient.
Pharmacist Support
AAG has been our trusted IT Service provider for many years. They are very prompt, consistent and reliable and I would highly recommend their service.
Hayley Koseoglu
Business Improvement Consultant
They are honest, approachable and they have a personality, which is why we would have no doubt in recommending AAG to anyone who is considering using their services.
Crystal Clean Services
I'd recommend AAG to anyone looking for solid IT consultancy and support, especially if you are just starting a new business venture. We've found a true technology partner in AAG.
Haus Homes
We manage IT systems that empower businesses as global partners or day-to-day support.
Other Locations
We serve the wider Yorkshire area from our IT Support Chesterfield base with remote and onsite support capabilities.