Law Firm Statistics (updated September 2023)
The legal sector is changing. Discover the trends and performance metrics shaping the sector with the latest law firm statistics, updated for September 2023.
The legal sector plays a crucial role in society. As the representatives of justice, solicitors and barristers are crucial for ensuring individuals and businesses get the outcome they deserve, whether in criminal cases or civil suits.
As an experienced supplier of IT Support for Law Firms, we've put together a guide that gives a deep insight into the sector. From growth and economics to technology, you'll find everything you need to understand the modern legal profession.
Despite disruption due to Covid-19, the legal sector is still demonstrating robust growth. Between 2022-2030, global sector revenues are expected to increase at a compound annual growth rate (CAGR) of 5.3%. In the UK, almost 90% of firms increased their fee income in 2022.
Headline Law Firm Statistics
The global legal services market was valued at $901.8 billion in 2021.
The average fee growth from 2021-2022 across the top 100 law firms in the UK is 9%.
88% of the top law firms in the UK are concerned that talent shortages will prevent them from reaching their targets.
The top 10 international law firms with offices in the UK reported an average net profit margin of 39.2% – up 1% compared to 2021.
US legal services revenue is predicted to reach $348.5 billion by 2024.
In 2021, just 42% of US law firms had cyber liability insurance.
The global average cost of a data breach is $4.35 million.
Technology Statistics in the Legal Sector
The legal sector has undergone significant changes in recent years. Technology has typically seen a slow rate of adoption in a sector driven by a 'traditional' approach to business, but disruption due to the pandemic, increasing cyber threats and innovations like the cloud have highlighted the necessity of change.
The global legal tech sector is expected to generate $29.66 billion in revenue in 2023 – this is expected to grow to $35.62 billion by 2027.
92% of firms say that Covid-19 and the associated restrictions have increased trust in technology.
95% of firms have found that implementing technology has made them more responsive to client needs.
84% of firms have reduced delivery time of services through implementing new technologies.
How much venture capital is invested in the legal sector?
Venture capital investment in legal technology topped $1 billion in 2022. However, with more 'hype' surrounding new and exciting products, it is becoming more difficult for firms to identify the most suitable tools for their lawyers and staff.
Who is responsible for technology in a law firm?
A 2021 survey found that 77% of legal operations leaders were now responsible for maintaining legal department technology – an increase of 24% compared to 2018. The same survey highlighted that law firms are adopting more admin tools to streamline case processes.
What is the most popular law firm technology?
The most popular law firm technology is E-billing, with implementation in 48% of firms. Contract lifecycle management technology is being implemented in 44% of firms, and document management technology in 40%. Regulatory development trackers are being implemented in just 14% of surveyed firms.
What is the adoption rate of cloud technology in law firms?
The adoption rate of cloud technology in law firms is increasing. In every industry, more companies are using the cloud. 50% of all workloads are now cloud-based, with a further 6% entering the cloud in the next 12 months. 48% of organisation data is also now stored in the cloud.
31% of firms are now 'mostly' in the cloud, up from 24% in 2021. Cloud tools have also seen increased use compared to previous years. Some of the largest jumps include document management software (+10%), email security and docketing (both +7%). In addition, the percentage of firms that are 'uncomfortable' with the cloud has dropped from 7% to 5%.
Cyber Security in the Legal Sector
Robust data security has become a priority for law firms, particularly as high-profile attacks have exposed vulnerabilities in the sector and compliance regulations have grown stricter. Increased security is necessary as the demand for legal services continues to grow.
Cyber threats are now a concern for 78% of the top 100 law firms in the UK.
US law firms are investing in cyber security tools, with 84% having some kind of spam filter.
The most common tools firms are using to protect networks are:

Spam filters (84%).
Software firewalls (79%).
Mandatory passwords (74%).
Anti-spyware (73%).
Email virus scanning (72%).

49% of firms in a 2022 survey use file encryption, and 40.1% use email encryption.
Phishing is the most common attack against UK businesses – the method for 79% of those attacked in 2022 was phishing.
Law Firm Data Breach Statistics
Law firms are attractive targets for cyber criminals. Sensitive client data, such as case details and account numbers for individuals and businesses, are valuable for use in further attacks.
The average cost of a data breach is $4.35 million.
75% of UK law firms suffered a cyber attack in 2020.
Between 2016-2017, nearly £11 million in client money was stolen by cyber criminals.
Nearly 75% of breaches occur due to employee actions – whether accidental (such as opening links from phishing emails) or deliberate (such as giving login information to hackers in return for money).
32% of UK businesses reported suffering a cyber attack in 2023-23.
Why are law firms vulnerable to phishing attacks?
Law firms are vulnerable to phishing attacks because the data they store is valuable to cyber criminals. Sensitive data like credit card information and addresses can be used to launch further attacks.
Lack of training or robust security measures means that phishing attacks against unprepared law firms are more likely to be successful. A 2022 survey of law firms found that just 35% had a full security assessment performed by a third party. While larger firms were more likely to engage third parties for a security assessment, the numbers are still low – 40% for firms of 50-99 lawyers and 53% for firms of 100-499 lawyers.
Law Firm Diversity Statistics
Diversity is becoming increasingly important in the global legal sector. Law firms are working to offer equal opportunities and ensure their workforces reflect the societies they serve.
As of July 1st 2022, 1088 federal judges served in district courts in the USA – 759 men and 329 women.
There are currently 157,000 practising solicitors in the UK.
In 2021, 52% of lawyers in the UK were women.
17% of UK lawyers are black, Asian or other minorities.
Women make up three quarters of non-lawyer staff in UK law firms.
The proportion of female partners in UK law firms grew from 25% in 2014 to 29% in 2017.
Between 2009-2016, the proportion of female lawyers in the US increased by less than 1%.
76% of job seekers see a diverse workforce as important when considering job offers.
47% of Black and 49% of Hispanic employees have quit a job after witnessing or experiencing discrimination.
32% of job seekers wouldn't apply to a company without a diverse workforce.
How diverse are law firms?
Law firms are becoming increasingly diverse. 52% of lawyers in the UK were female in 2021, up 1% from 2019. The percentage of lawyers from minority ethnic backgrounds has also increased, albeit by a small number – lawyers from Asian and multiple/mixed backgrounds have increased by 1% over 2019 figures.
What is the importance of diversity in the legal profession?
Diversity is key in the legal profession. Diverse workforces are important for prospective employees – 76% consider this when applying for jobs.
Diverse workforces are 70% more likely to capture more markets. Team members that share ethnicity with a client are 152% more likely to understand that client than another team and, therefore, more likely to get the best outcome.
Meanwhile, a lack of diversity in leadership roles means women are 20% less likely to have their ideas endorsed than straight white men.
Law Firm Size Statistics
Law firms range from single-lawyer practices to multi-national organisations. All play an important role in delivering legal services to society.
Fee income grew by an average of 9% in the top 100 UK firms in 2022.
The majority of UK solicitor firms are Incorporated Companies (54.4%).

17.4% of UK solicitor firms are Sole Practitioners.
15.6% are Limited Liability Partnerships.
12.3% are Partnerships.

As of 2023, there are 449,633 law firms in the US – an increase of 0.7% compared to 2022.

California has the highest number of law firms in the US – 61,625.

The US legal sector employs over 1 million people.
Between 2018-2023, the number of people employed in the US legal sector declined by 4%.
The global legal services market is estimated to be worth $1.1 trillion by 2026.
Sources
IBM, Gartner, Statista, Grand View Research, ILTA, PWC, Thomson Reuters, SRA, UK Government, Glassdoor, Harvard Business Review, IBIS World, Legal Services Board
Related insights
Browse more articles from our experts and discover how to make better use of IT in your business.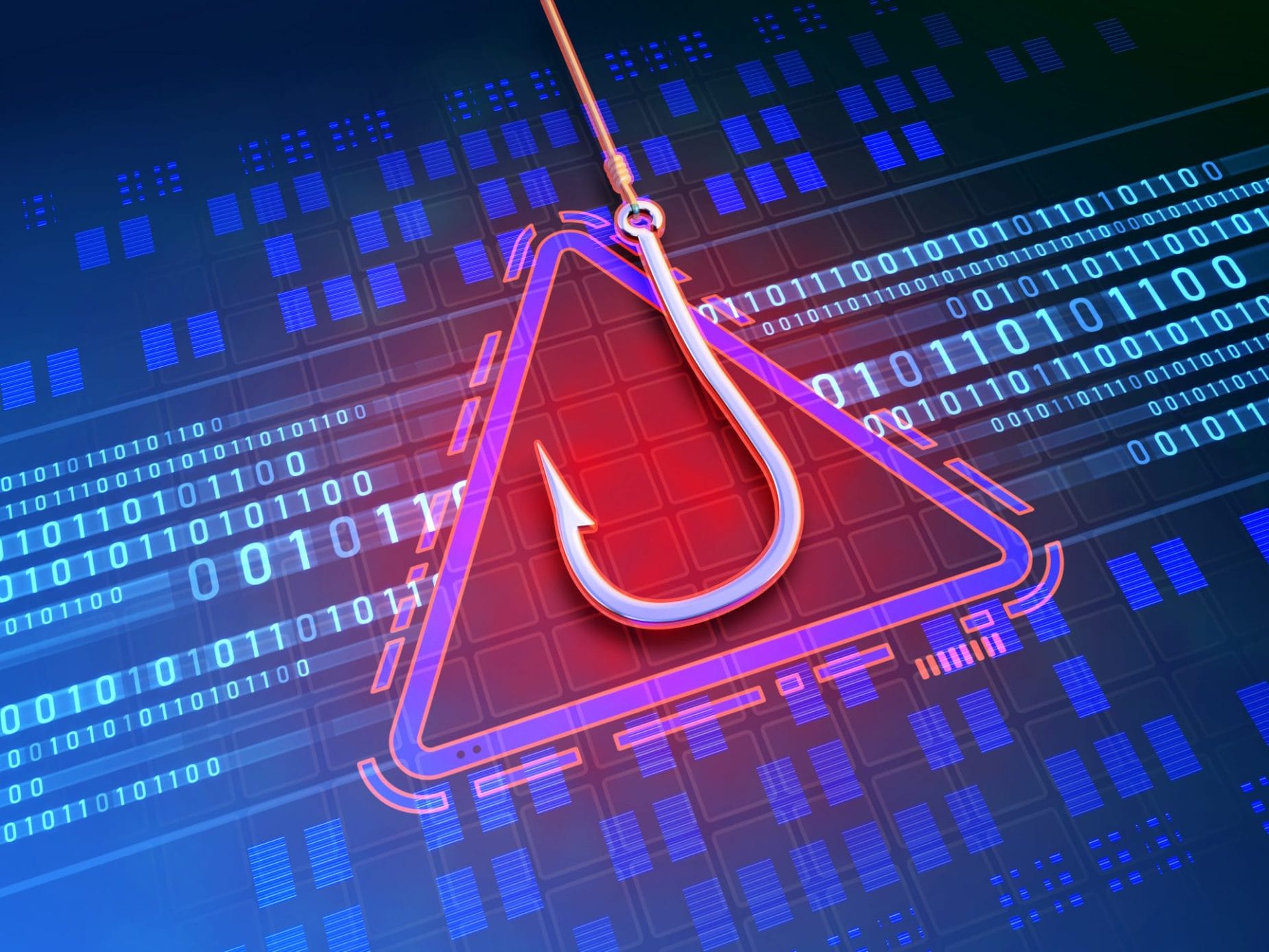 02.09.23
As the most common form of cyber crime, phishing affects both individuals and businesses. Find out how attack vectors and trends are developing with the latest phishing statistics.
02.09.23
Read the latest cyber crime statistics, updated for September 2023, and see how the threat landscape has changed in recent years.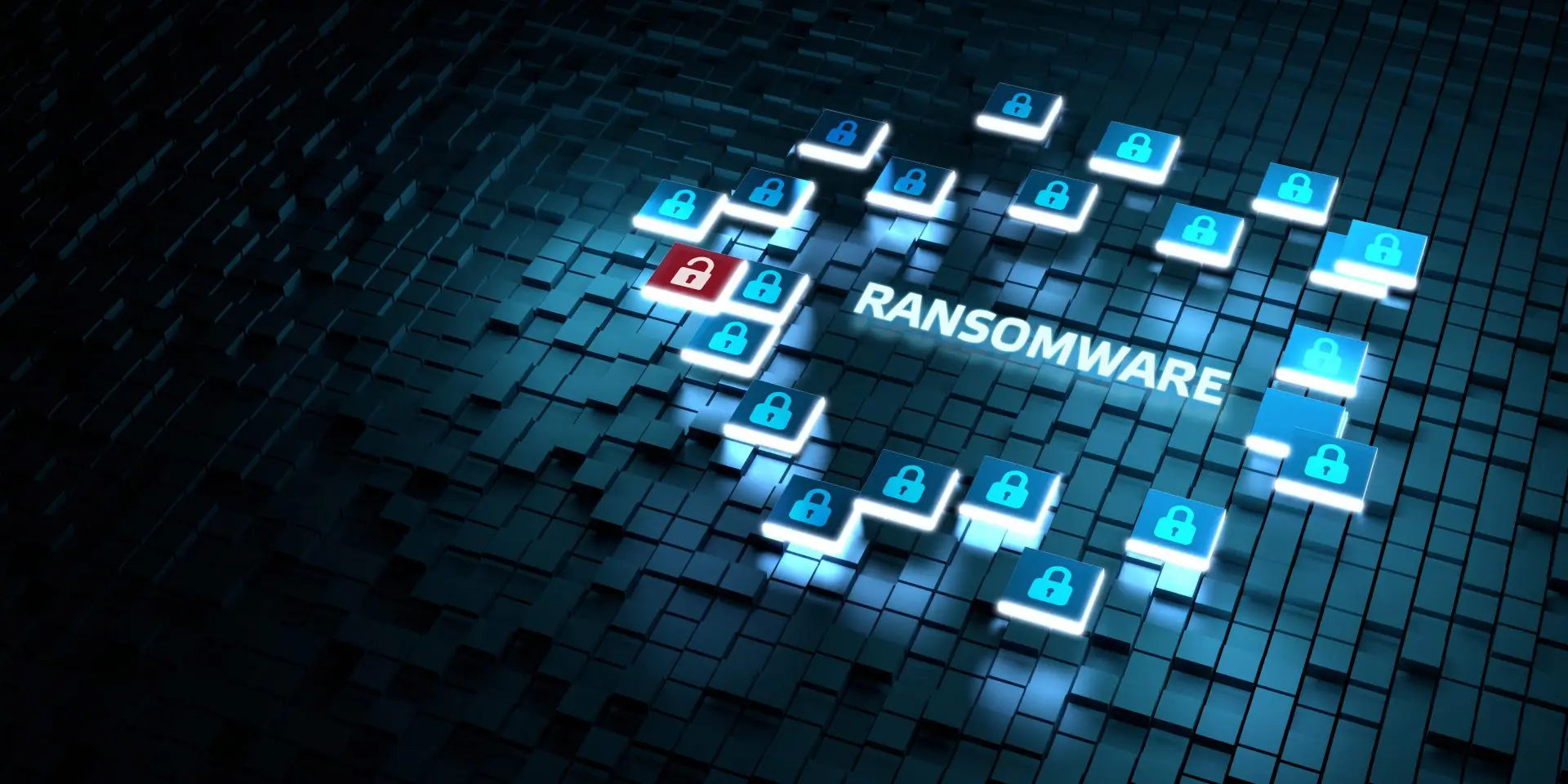 02.09.23
Ransomware is an ever-present threat to cyber security worldwide. See how it has affected individuals and organisations with the latest ransomware statistics, updated for September 2023.