A Managed IT Support Service
We help businesses with each step of IT support
Our process is fully managed and won't affect the operations of your core business.
We offer a smooth transition whether you're ready to choose your first IT service provider, upgrade your systems, or switch from an existing service provider.
24/7 server support
We deliver 24/7 Server support as standard, allowing all server maintenance to be carried out outside of normal business hours.
Any server issues are resolved by our 24/7 specialist server support team to minimise business disruption.
Testimonials
We help our clients unlock the power of technology. But don't just take our word for it…
They are honest, approachable and they have a personality, which is why we would have no doubt in recommending AAG to anyone who is considering using their services.
Crystal Clean Services
I'd recommend AAG to anyone looking for solid IT consultancy and support, especially if you are just starting a new business venture. We've found a true technology partner in AAG.
Haus Homes
We would recommend AAG as they make us feel like a valued client and they are friendly, approachable and efficient.
Pharmacist Support
I would recommend AAG as we have had experiences with other IT service providers in the past and all of the other suppliers have let us down significantly. If I could describe AAG in one word it would be 'reliable'.
Weightron Bilanciai
I would definitely recommend AAG to our clients and we do on a regular basis, we would not use a company that we are not willing to sell to our end users. ACS would not be where we are today without the help and support of AAG.
ACS Business Supplies
24/7 support for end-users
When your staff use your business's technology, they expect it to be reliable and easy to use.
We support their needs to keep things running smoothly and answer any technical questions they may have.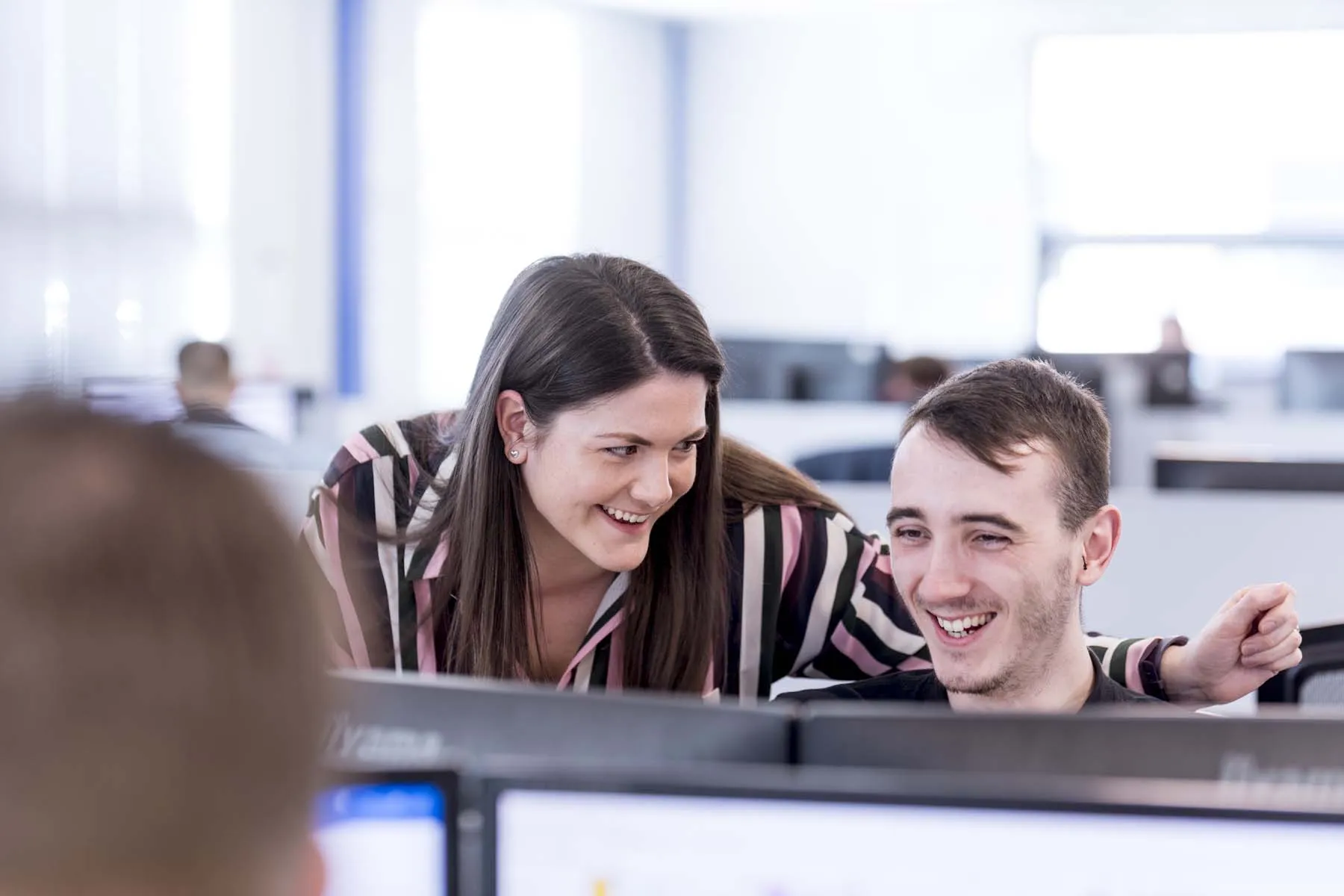 Pay-as-You-Go IT Support
Our Pay-as-You-Go IT Support service offers flexibility for organisations that need it. There are two distinct ways to use this service.
For businesses that are hesitant to sign an IT support contract because of commitment or cost, a PAYG solution can be ideal.
For organisations that require ad-hoc holiday / sickness cover, the pay-as-you-go model can be a great way to find support through busy periods.
Our Managed IT Support Services
We assist with every step of a wide variety of IT projects.
We achieve significant results by working closely with our clients using our Proven Partnership Process - the methodology which underpins our managed IT support service.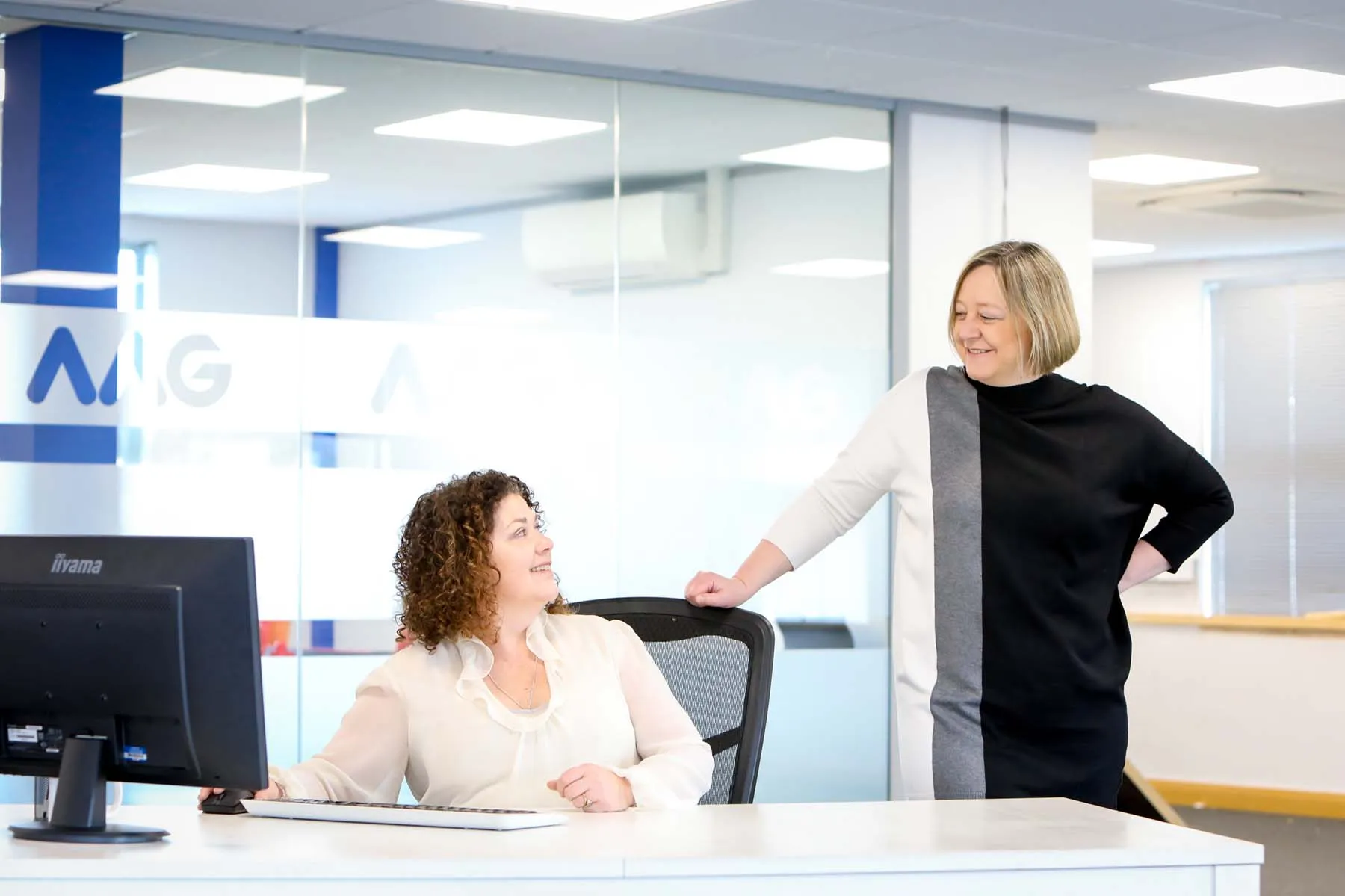 Proven Partnership Process
Our Proven Partnesrhip Process is based on our aim to take our client's IT from functional to transformational – so your technology can become a primary driver of innovation, efficiency and agility.
As your technology and IT partner, we make sure we get to know and understand your business priorities and aspirations. We utilise our experience in everything from hardware to cloud services, continuously evaluating and evolving a technical strategy that's explicitly aligned to your core business.
We serve the whole UK
AAG started life in Chesterfield back in 2009. Since then we have grown to support clients all over the UK, with offices in London, Manchester and Sheffield. We monitor systems proactively and offer round-the-clock remote support. Should you need on-site support or assistance with an IT installation, one of our engineers can be dispatched and with you quickly.
We become your partners
Through our Proven Partnership Process, we become your technology partner, and ensure your business' tools and tech drive the business forward.
We are experienced
We have been offering managed services for over a decade. During this time, we have developed an experienced team of consultants.
We are professional
You can rely on us to provide proactive support to maintain the uptime of your business.
We are focused on your success
You can trust us to provide professional support – we care about your business growing and thriving.
We are secure
Security is our first concern in everything that we do.  From the humble data centre to the cloud, data protection has never been more important.
We are proactive
Innovations like remote working, a greater need to protect the personal information of end-users, and a greater need for training of staff mean a changing landscape for IT.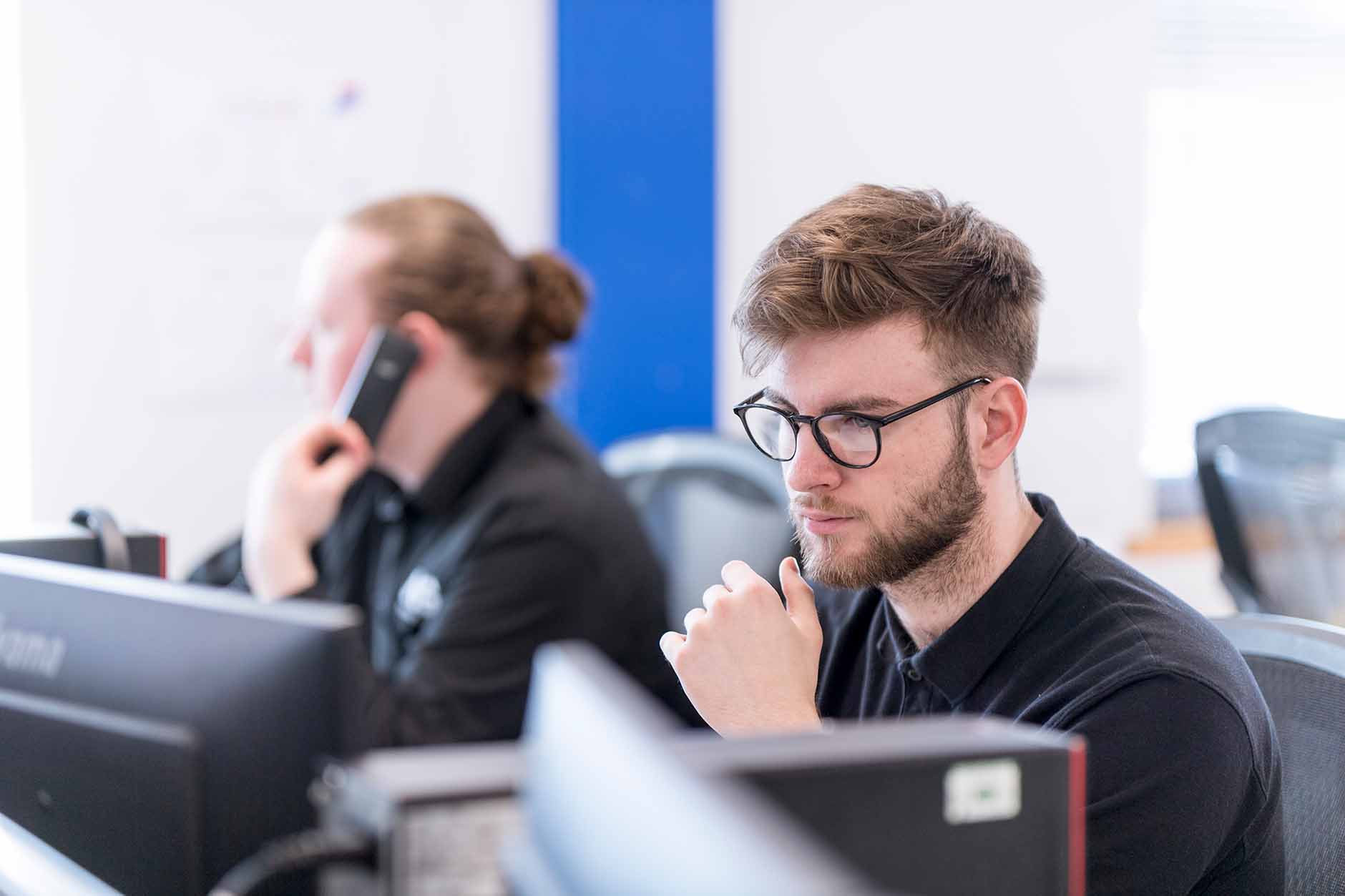 AAG's Approach to IT Support
We're a highly trained team of experts with the skills and qualifications to help you with all aspects of IT support for SMEs.
Think of us as your IT team, IT service desk, and infrastructure management all rolled into one.
We understand that time is money. Our flexible approach means we can quickly resolve IT issues with minimum fuss, saving you time and money in the long run.
Our team of highly skilled engineers and technical specialists monitor and support your infrastructure to take care of your day to day needs and ensure your systems reach their optimum potential.
IT Support FAQs
Why should I invest in Managed IT Support for my business?
As the world is becoming more digital focused, we understand that there are increasing worries surrounding cyber crime threats and constant updates to technologies to improve customer experience. When you engage AAG, we become your technology partner and IT department – enabling flexibility and agility, whilst reducing operational expense, giving you peace of mind that your digital transformation is taken care of.
What can I expect from Managed IT Support?
As we work as your dedicated technology partner, we will advise you on new advancements, whilst reviewing the current strategy in place, always ensuring that your business is at the forefront of our plans. Your dedicated account manager will work closely with you, with review meetings to ensure business alignment, whilst providing you with transparent regular reports.