Our Culture
We provide our staff with the tools and support to accelerate both their personal and professional development, with employee well-being always our top priority.
A culture based on our values
At AAG, our culture is founded on an authentic commitment to our values.
Each member of our team has autonomy in their role, and collectively we each take responsibility for the part that we play in the business' growth and success. We believe in hard work, but we also know that reward, recognition, and most of all a fun place to work is what makes AAG stand out amongst our competition, in the tech sector.
Adaptable
We understand the need for a flexible approach to our service delivery.
We listen and tailor our solutions to our client's requirements.
We encourage individual ability and creativity from all members of our team.
We understand the need for a work/life balance and promote a flexible working environment.
We support clients and colleagues alike and are not defined by our job descriptions alone.
We encourage individual ability and creativity from all members of our team.
Togetherness
We build partnerships with clients and suppliers based on mutual trust and understanding.
We understand and support one another and recognise that life has other challenges.
We are not a team because we work together, we are a team because we respect, trust and care for each other.
Flexible Working
Team Challenges
Personal Development
Employee of the Quarter
Progression
Pension Contribution
Team Gallery
A snapshot of life at AAG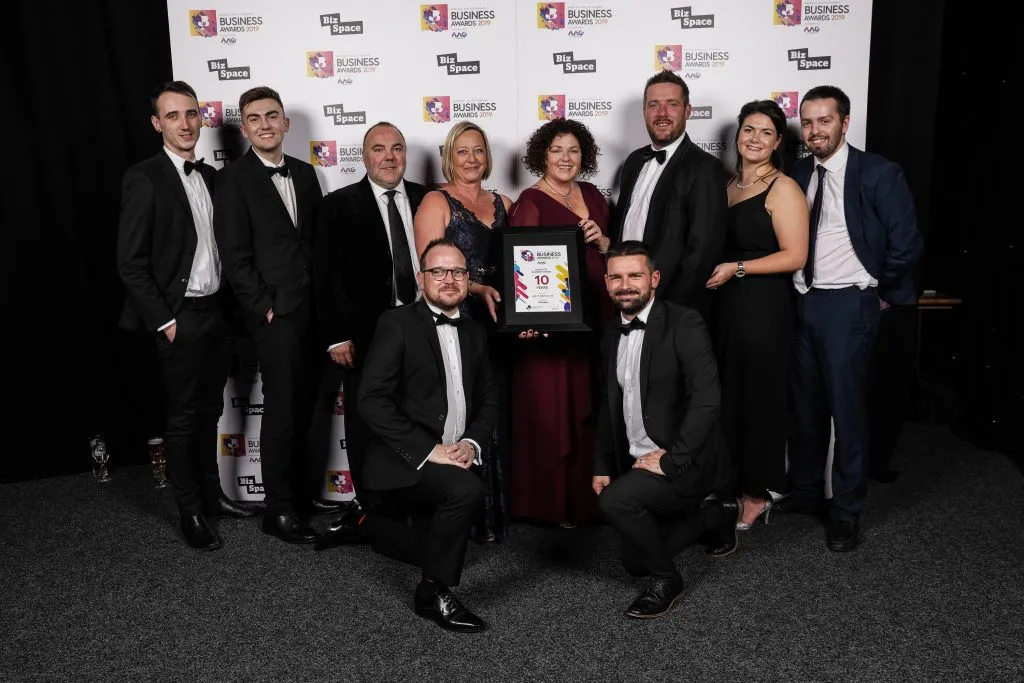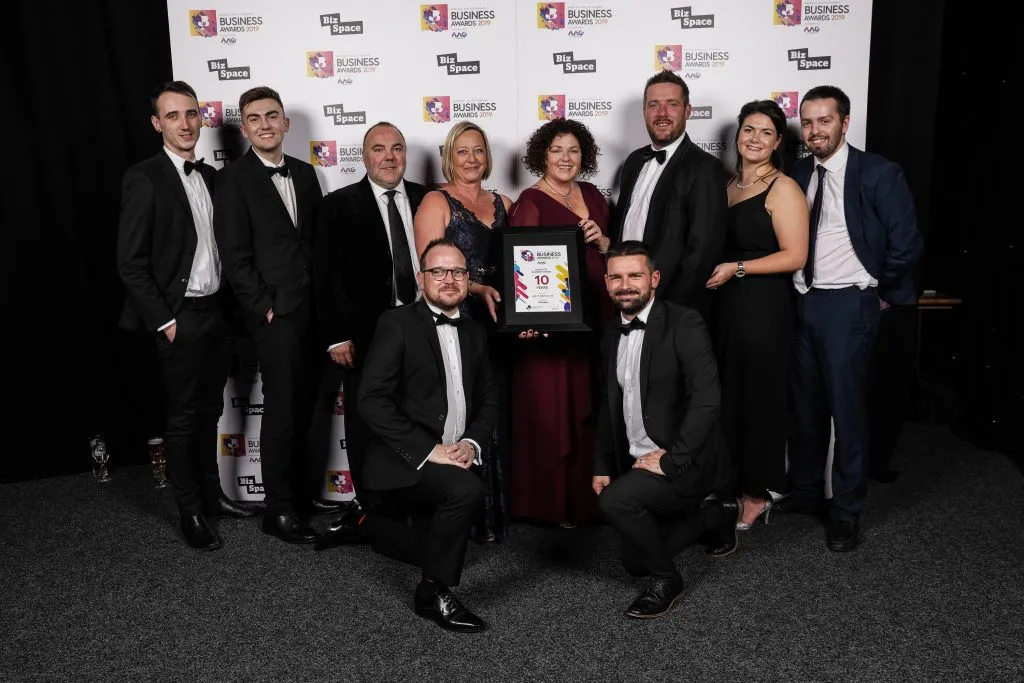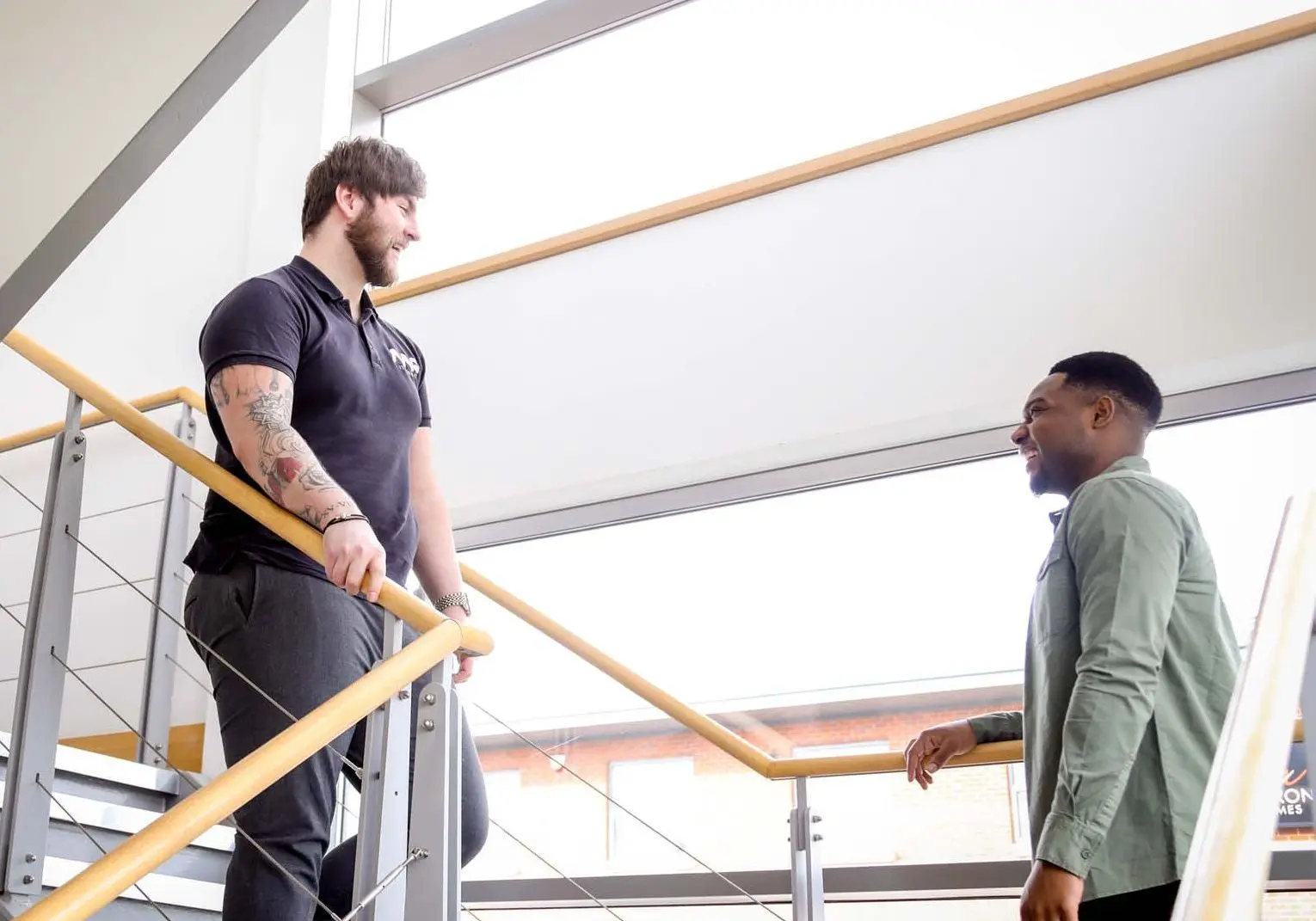 Want to find out more?
If you are a problem-solving tech whizz or fanatical about great service, you may have the mindset to thrive at AAG.
Lots of autonomy in a fast-growing IT and digital transformation consultancy
Career support and professional development challenges
Clear opportunities for progression within the company