Outgrown your Business IT Support?
Many businesses worry that switching providers will disrupt their work. So they settle for inadequate IT Support.
This leads to a familiar set of problems:
Reputation suffering with customers and staff.
Time wasted on IT issues.
Downtime & data loss impacts the bottom line.
It's time for IT Support that helps your business grow.
Sign Up & Switch in 3 steps
Switching to AAG won't disrupt your work.
Our 'Sign Up & Switch' process frees you from IT frustration in 3 simple steps:
See how our business IT Support has empowered our customers across the UK ↓
What our customers say...
I would definitely recommend AAG to our clients and we do on a regular basis, we would not use a company that we are not willing to sell to our end users. ACS would not be where we are today without the help and support of AAG.
ACS Business Supplies
AAG is a very professional organisation and the team are always prepared to invest time to better understand our needs and concerns. We would happily recommend AAG as a true IT partner.
AEON Financial Services
I'd recommend AAG to anyone looking for solid IT consultancy and support, especially if you are just starting a new business venture. We've found a true technology partner in AAG.
Haus Homes
They are honest, approachable and they have a personality, which is why we would have no doubt in recommending AAG to anyone who is considering using their services.
Crystal Clean Services
We would recommend AAG as they make us feel like a valued client and they are friendly, approachable and efficient.
Pharmacist Support
AAG are friendly and approachable which is particularly important when IT knowledge is very limited and we aren't exactly sure what the problem is.
Proctor Car Sales
We work with businesses across different industries
From law firms to manufacturing companies, we can support any growing business. Our tailored IT Support services help maximise productivity while minimising risk and disruption.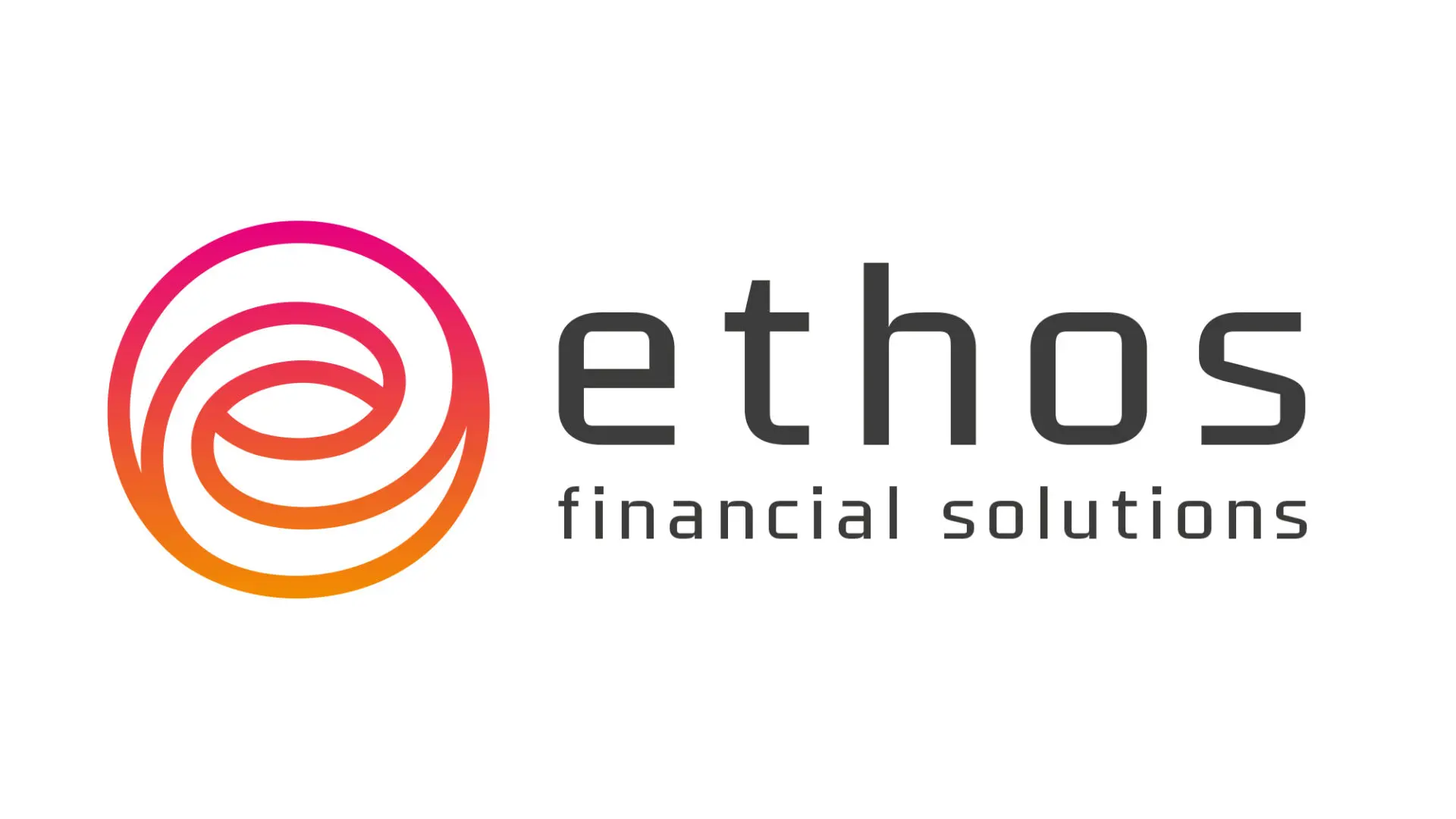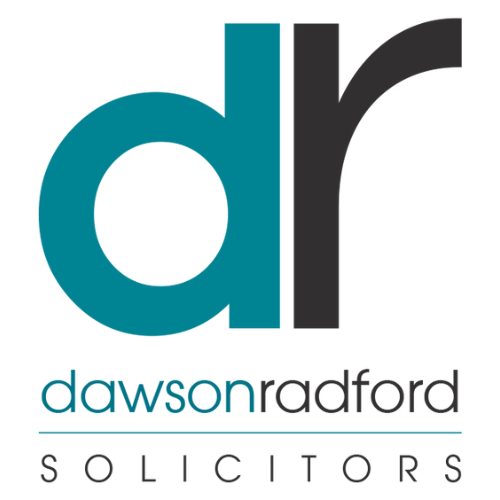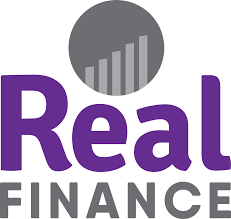 Business IT Support FAQs
How hard is it to switch suppliers?
Our Sign up & Switch Process makes changing IT Suppliers effortless. You won't experience any disruption.
Our company is growing. Will you be able to grow with us?
Yes! Our services are scalable and designed to grow with you.
Will switching mean my systems are disrupted?
Not at all. We make sure you'll hardly notice the change. The switch won't interrupt your business, and we provide training and support so new systems and processes empower your staff.
Will it take lots of time and effort to switch over?
It couldn't be simpler. We know your time is important, so our proven process takes care of everything with minimal disruption. We've onboarded over 150 businesses just like yours.