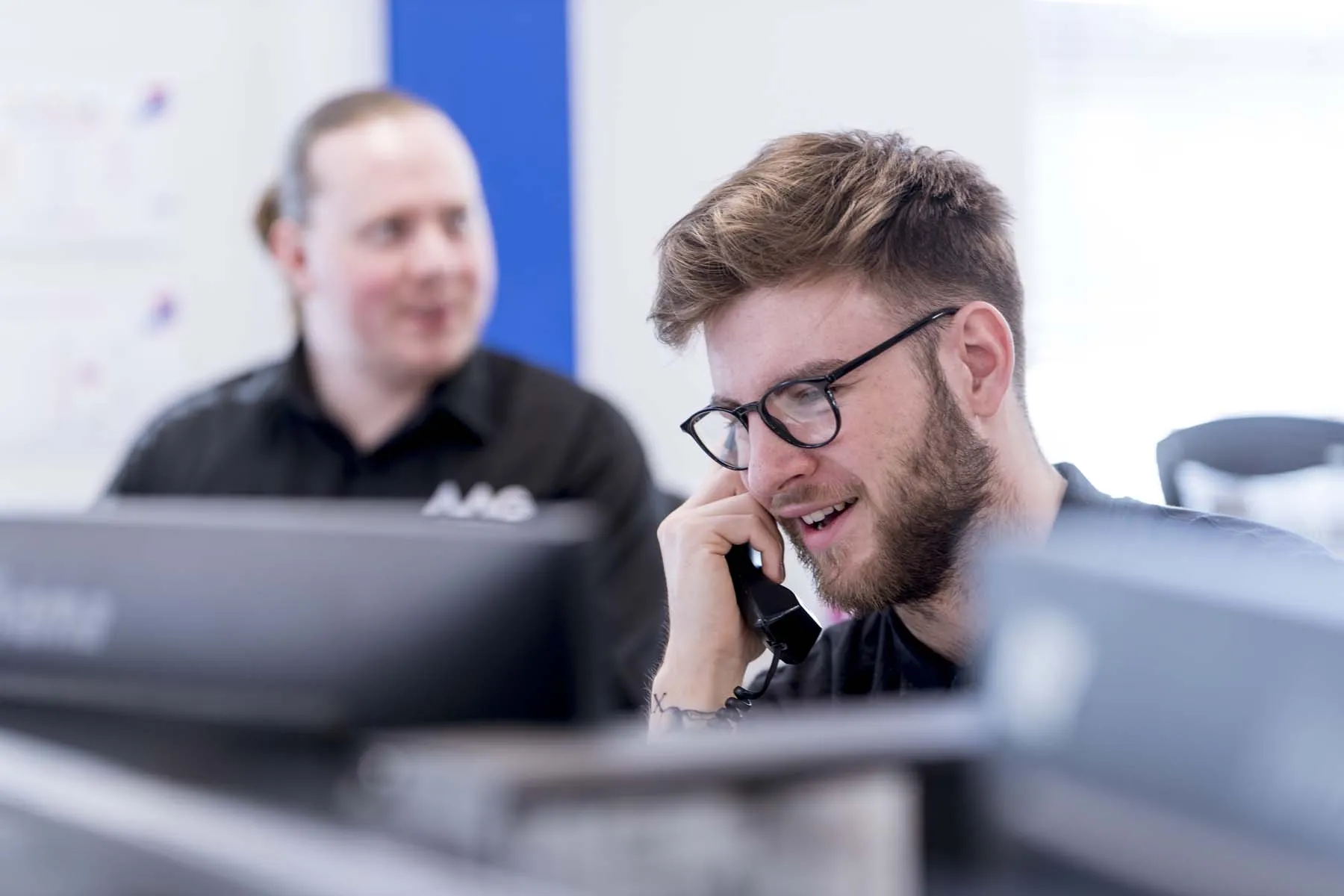 Does your charity need IT Support?
We offer fully outsourced IT Support to organisations in the charity sector.
24/7 Support – If anything goes wrong, the AAG team is here to help.
We help you understand – We put you back in control of your technology.
Upgrade your business – Put technology to work for you.
We understand that every charity is different. Our DBS checked engineers work remotely or on-site, as required.
IT Support for Charities
Traditionally, IT was a means to an end for charities – but the world is moving into the digital age.
Charities will soon be left behind if they don't make the necessary changes. It is absolutely vital that charities are equipped to deal with technological changes. This can be as simple as purchasing new hardware or as in-depth as a completely bespoke IT strategy review.