Are your IT systems up to the pace?
Hedge funds we speak with often express these concerns:
Regulatory pressures hindering agile decision-making
Missing investment opportunities due to outdated tech
A gap in IT expertise leading to slower trade executions
Our IT services for hedge funds ensure operations while maintaining utmost compliance.
Is outdated technology costing you in potential returns?
3 Steps To Seamless Hedge Fund Operations
Transitioning to AAG ensures minimal disruption. Our 'Sign Up & Switch' process empowers hedge funds to optimise performance, maintain compliance, and secure a competitive edge in just 3 steps:
Dedicated IT Services for Hedge Funds
We recognise the challenges of integrating technology, adhering to complex regulations, and ensuring optimal investment strategies for your clients.
For over ten years, we've backed hedge funds in their quest for tech-driven efficiency, steadfast compliance, and a competitive edge in the market.
These financial sector clients have benefited from our IT expertise ↓
AAG is a very professional organisation and the team are always prepared to invest time to better understand our needs and concerns. We would happily recommend AAG as a true IT partner.
AEON Financial Services
AAG has been our trusted IT Service provider for many years. They are very prompt, consistent and reliable and I would highly recommend their service.
Hayley Koseoglu
Business Improvement Consultant
I would recommend AAG as we have had experiences with other IT service providers in the past and all of the other suppliers have let us down significantly. If I could describe AAG in one word it would be 'reliable'.
Weightron Bilanciai
AAG have a deep understanding of our firm and took the time to really get to know our people and how they engage with technology. By getting to know our business from both a technology and people perspective, they have been able to make impactful recommendations that have allowed us to take on additional clients.
Dawson Radford Solicitors
The support team have been invaluable in moments of crisis, and the sales team have continually outmatched the competition in understanding our needs, especially in time-critical bidding processes.
I cannot recommend them highly enough.
First Scottish
Certified IT Expertise for Hedge Funds
Recognised by industry giants, AAG ensures that hedge funds operate at peak efficiency while adhering to stringent compliance standards.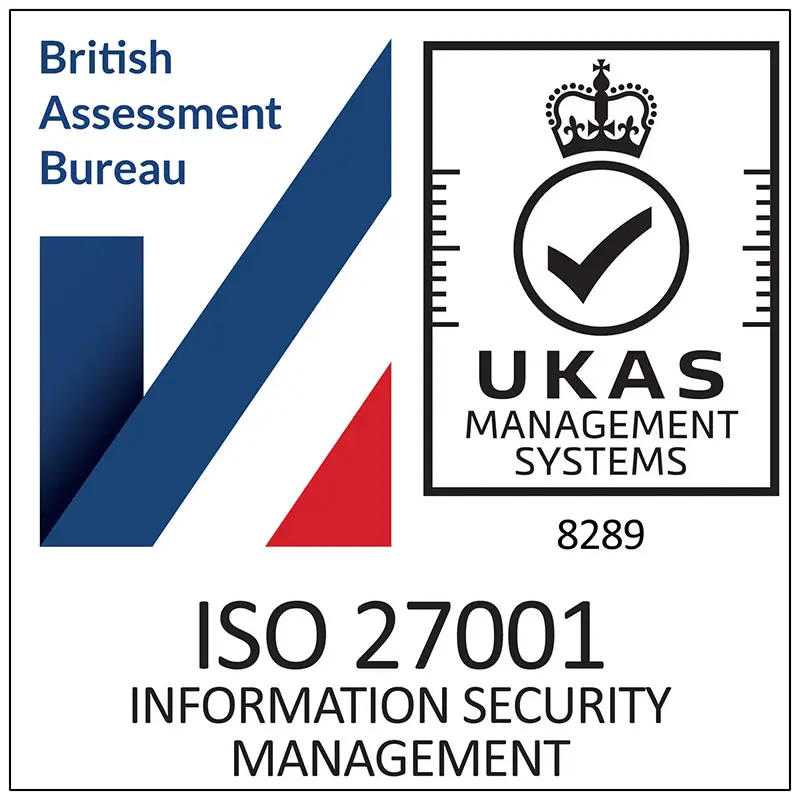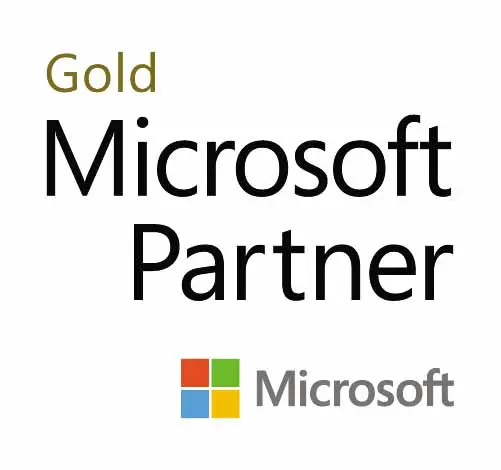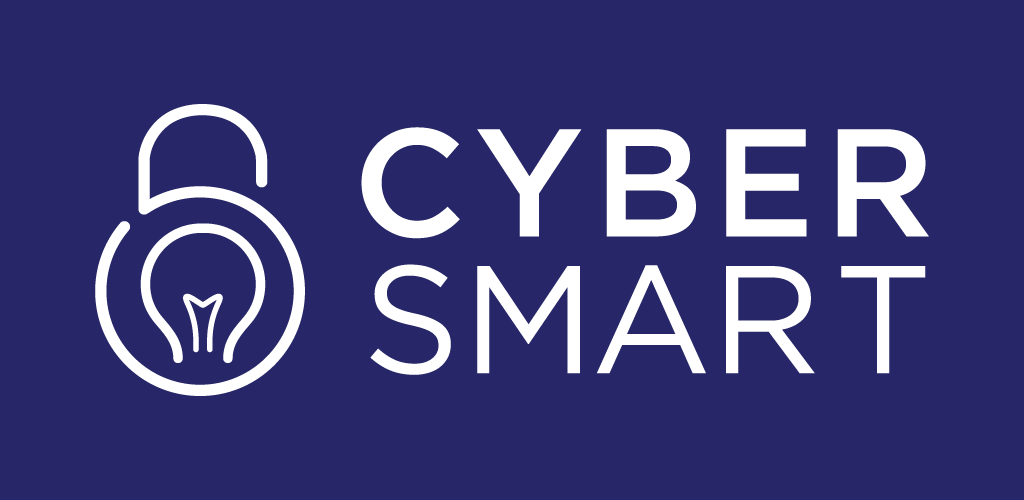 IT Support for Financial Services FAQs
Are your IT services equipped to handle the high-frequency trading systems we use?
Absolutely. We understand that hedge funds, especially those involved in high-frequency trading, rely on microseconds of advantage. Any delay can mean significant losses. Our IT solutions are tailored to support these systems, ensuring optimal uptime and minimal latency. We continually monitor and adjust to ensure your trading systems are at their peak performance.
How do you ensure the utmost confidentiality and security of our sensitive financial data?
Data security and confidentiality are paramount in the world of hedge funds. We leverage state-of-the-art Cyber Security Services to ensure your data remains inaccessible to unauthorised parties. Regular audits, penetration testing, and adherence to global data protection standards, like ISO 29001 and CIPP, fortify our commitment to data protection.
Regulatory compliance is a moving target in our industry. How do you keep up?
Compliance in the financial sector, especially for hedge funds, is indeed a dynamic challenge. Our dedicated team keeps a pulse on the ever-evolving regulatory landscape. Our IT solutions ensure that you are compliant today and agile enough to adapt to tomorrow's changes. With our ongoing compliance support, you can focus on your core business, knowing that your IT infrastructure remains within the bounds of the law.
Are you familiar with the software and tools that we use?
Yes, we work with hundreds of software providers and will take ownership of any software issues that occur. We will never leave you in the middle.