3 steps to tech that helps you bill more
Switching to AAG won't disrupt your work.
Our 'Sign Up & Switch' process guarantees you'll maximise your billable time in 3 simple steps:
2. Discovery
An in-depth review of your IT infrastructure and the needs of your business. By understanding your processes and priorities, we'll create a plan that boosts efficiency.
3. Go live
Empower your team with fast, accurate IT Support.
See how law firms are succeeding by embracing a digital future ↓
Hear it from our clients
With a decade of experience working as an IT support provider within the legal industry, AAG are experts at helping ambitious law firms with fast, accurate IT Support. Contact us today to speak to an expert.
We have been using AAG and their services for just over a year now, and feel particularly reassured that the security of our systems is in the best hands. Whilst the practical side of IT support is crucial to our business, what sets AAG apart is their interest in the business and helping it to grow.
We meet regularly for chats about how the business is doing, future plans etc. so they can offer any technical input into our decision-making. They are a fantastic company to deal with, and we would highly recommend them.
Dawson Radford Solicitors
We provide IT Support for solicitors and law firms around the UK
We help law firms just like yours to recover billable time with fast, accurate IT Support.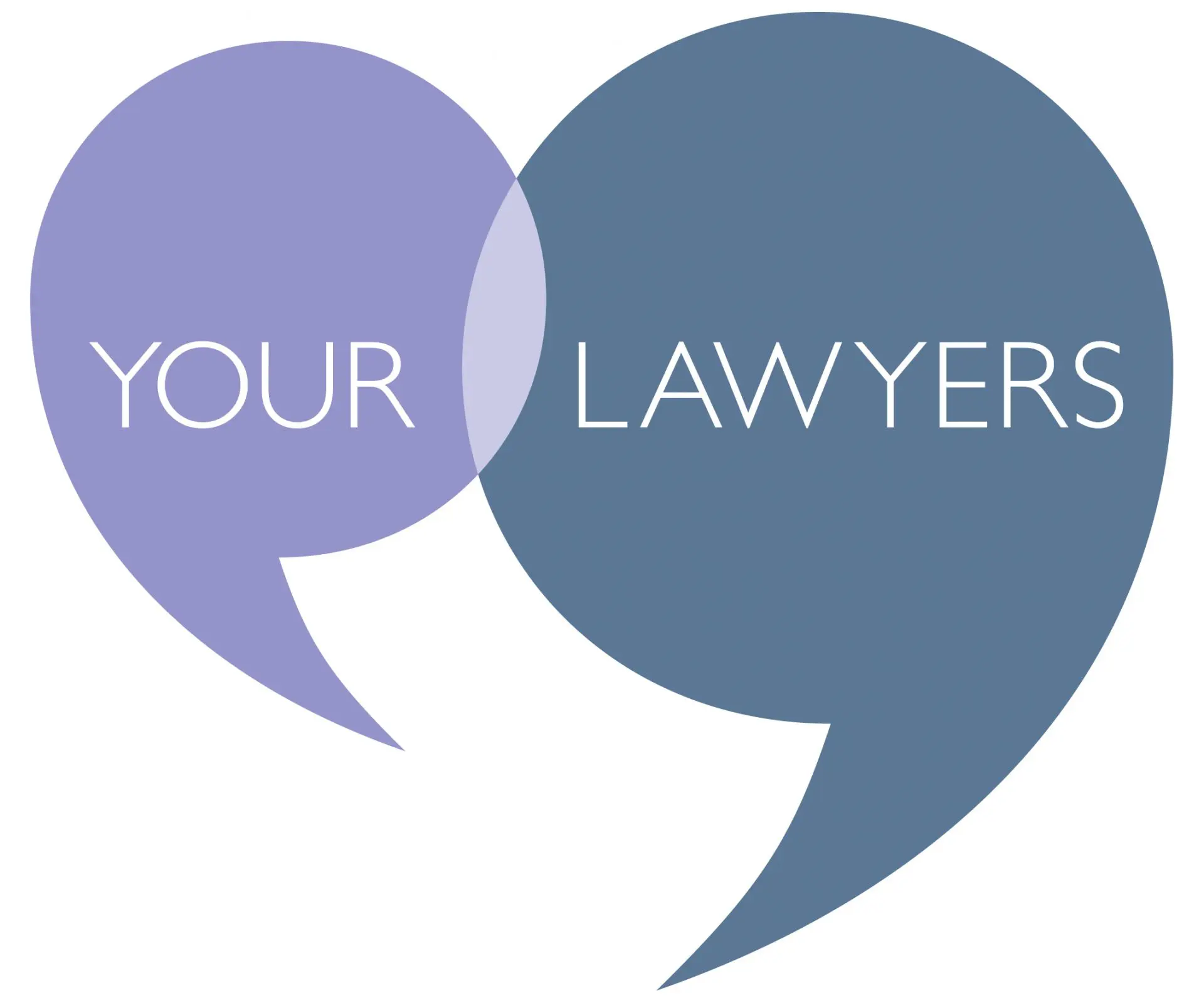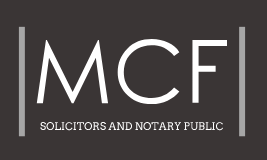 Achieve more with AAG's IT Support for law firms and solicitors
It's frustrating when IT problems interrupt your work. Your team feels disconnected and unproductive, and the time wasted waiting for issues to get fixed impacts client work.
Fee earners shouldn't be worried that their technology will fail at a critical time. We understand that every minute of billable time counts.
For over a decade, we've been helping law firms like yours to find confidence in their IT. Free from the stress of inefficient technology, our clients can focus on growing their operations.
You'll see the difference.
Imagine a future where your firm's technology doesn't hold your fee earners back. A 24/7 help desk gives your team round-the-clock IT support so you can complete urgent casework and connect with global clients. Robust data security policies and measures protect your firm against the latest cyber threats.
Let's work together to maximise your billable hours with efficient technology.
Our Legal IT Support Services
We're legal IT experts and can help with several other services for your law firm.
Law Firm IT Support FAQs
Will it take lots of time and effort to switch over?
It couldn't be simpler. We know how important your time is, which is why our proven process takes care of everything with minimal disruption. We've onboarded over 150 businesses just like yours.
What steps will you take to secure our client's data?
The first thing we do is review your current security posture. From this, we take action and ensure you don't have to worry about your data security. We are backed by Cyber Essentials Plus and ISO CE+ certification.
A lot of what we do still uses old technology. Can you support that?
We can show you how to review and adopt new technology that supports your law firm. We'll ensure you make the right choices.
Our company is growing. Will you be able to grow with us?
Yes. We're here to support your vision, so our services are scalable and we're able to grow alongside our clients.
Do you support remote working?
Yes, we ensure that your staff can securely connect from anywhere. We understand the need for flexibility and home-working in the legal sector.
We work with clients in different time zones. What time do you shut?
We offer 24/7 support. We're here when you need us.
We're always trying to be more efficient. Can you support that?
We understand that maximising billable hours is your number one priority. We make your firm more efficient in the background so you can work harder for your clients.
Do legal firms need IT support?
Robust IT Support is vital in an increasingly digitised world. The legal industry has been slow to adapt to this change, with many firms still reliant on outdated paper-based methods of operation.
Legal IT Support can be tailored to transform a firm's operation and productivity. Cloud migration improves access to files and ensures sensitive information remains secure. Workplace applications like Microsoft 365 deliver a suite of tools that help streamline workflows and boost productivity. An IT Partner can keep this digital transformation simple, providing a cost-effective solution that promotes collaboration and communication while reducing downtime.
How can technology help solve issues within the legal sector?
The legal sector faces challenges that can be helped with technology.
Print-based research – Law firms continue to use printed research, which wastes time. Digitisation of these printed resources onto a database can improve research speed across the legal sector.
Transparency – Lawyers can delay legal proceedings to increase their profits at the expense of their clients. Online forums and marketplaces can help clients connect with trustworthy law firms.
Collaboration – The rise of technology provides a unique opportunity for greater collaboration between firms. For instance, sharing the best practice for different case types can aid lawyers in better serving their clients.
How can managed IT support protect client data?
Data security is essential for maintaining clients' trust and protecting the firm's reputation. IT Support companies have access to robust security systems that protect client data from breaches, ransomware and malware. By using a data backup service, firms can ensure business continuity in a disaster.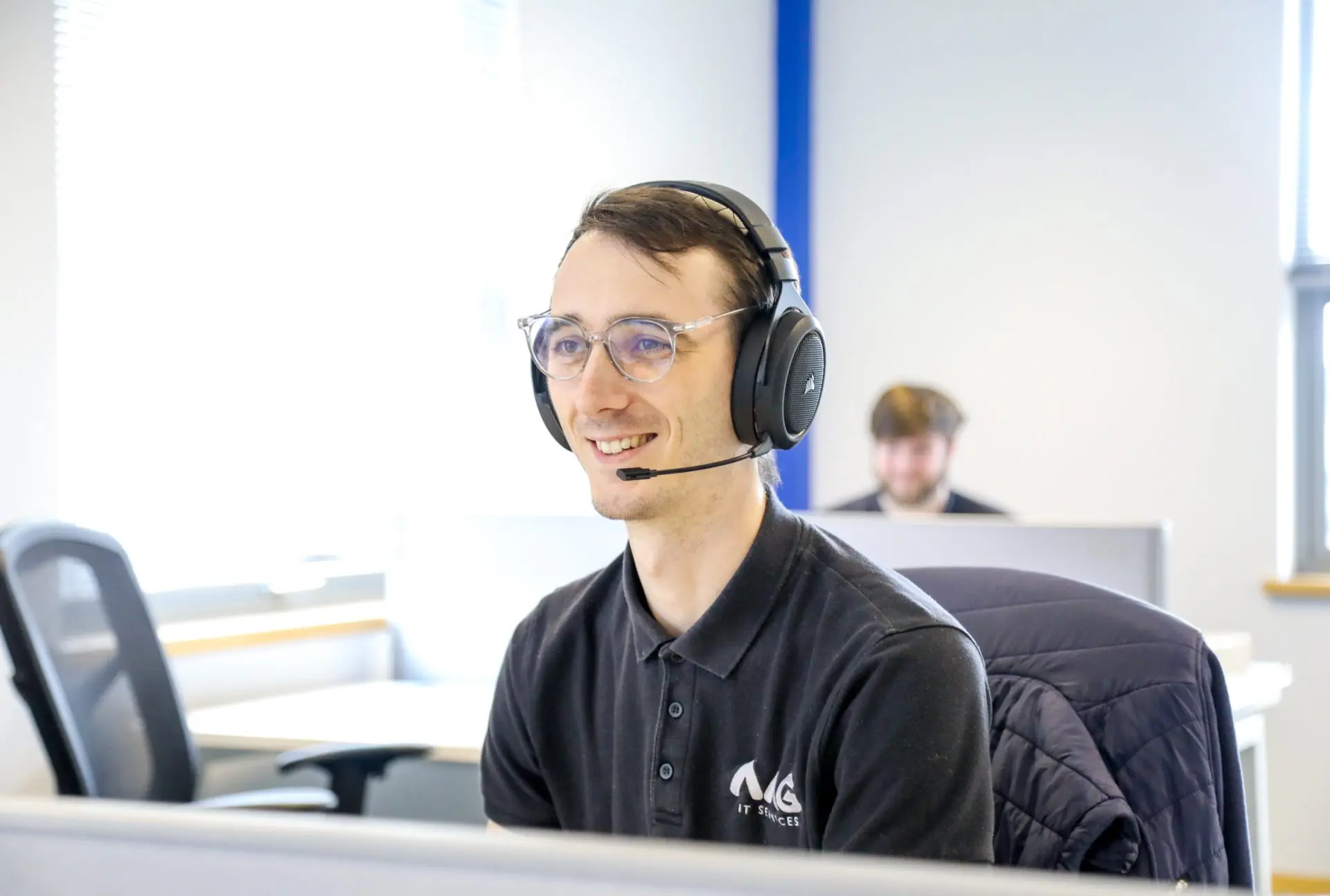 25.01.23
Law firms are under pressure to reduce costs and increase efficiency. The cloud offers scalable, cost-effective computer resources for firms, ensuring lawyers can work productively both in the office and remotely. We've found some of the best cloud tools for legal firms.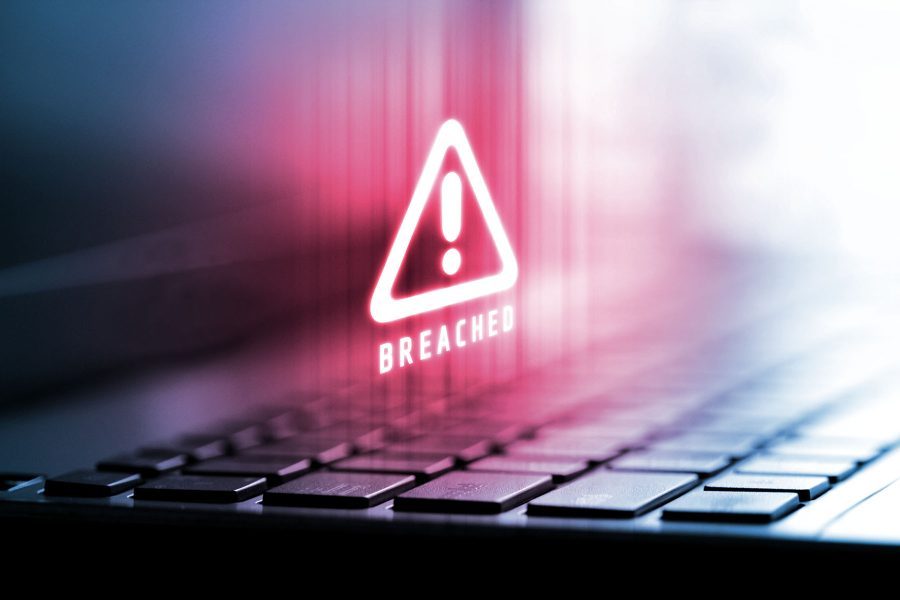 23.01.23
The legal sector needs to adopt new technology faster. As online threats become more sophisticated and common, traditionalist views are leaving law firms exposed. We've highlighted some of the biggest cyber security challenges facing the legal sector so your firm is aware of the threats.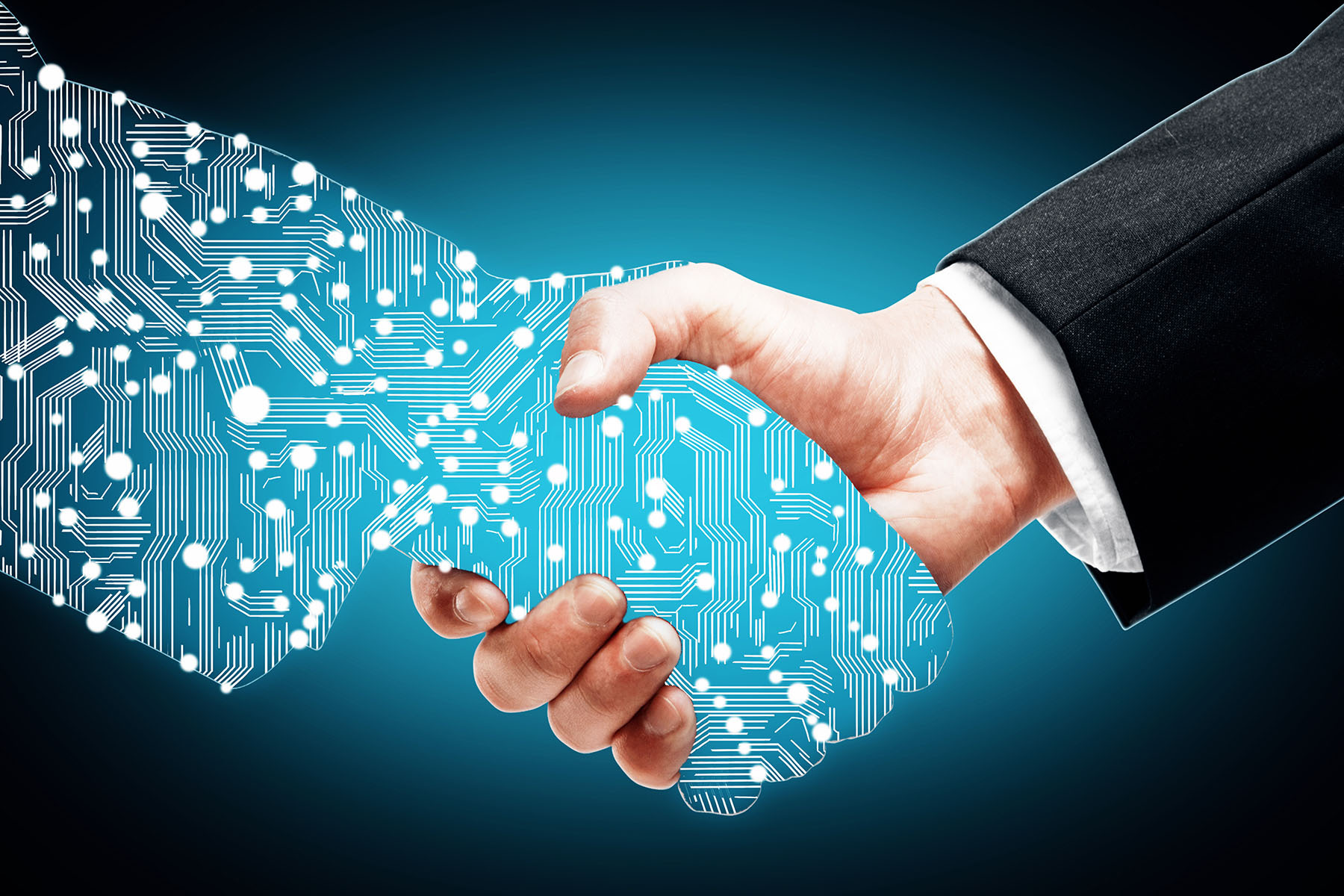 24.01.23
Some firms may not see the value in digital transformation, but this attitude presents real threats to firms and data. Digital transformation is the best opportunity for law firms to modernise and deliver better client value.