AAG keeps legal firms at the cutting-edge of IT
Our team has a proven track record in designing tailor-made IT support for law firms across the United Kingdom. We empower firms with advanced tools that help grow their business.
"AAG is a true strategic partner…"
"In the short term, they helped to reduce wasted time and money across the business.
Their strategy is a roadmap for growth. I now feel confident that our technology can help our organisation grow into the future.
I wish I'd switched sooner."
Ian Appleyard
Director, Haus Homes, Sheffield (AAG Customer)
We provide tailored support for law firms
IT system management can be a costly and time-consuming process. AAG supports law firms by providing cost-effective and managed IT support to help achieve their business goals.
Our fully managed IT service provides comprehensive support for firms of all sizes. We can migrate your systems to the cloud, providing unlimited remote access to your files and services. Our robust device monitoring ensures your data remains secure. For those firms with an in-house team, we can provide additional support with managing IT systems or a specific project.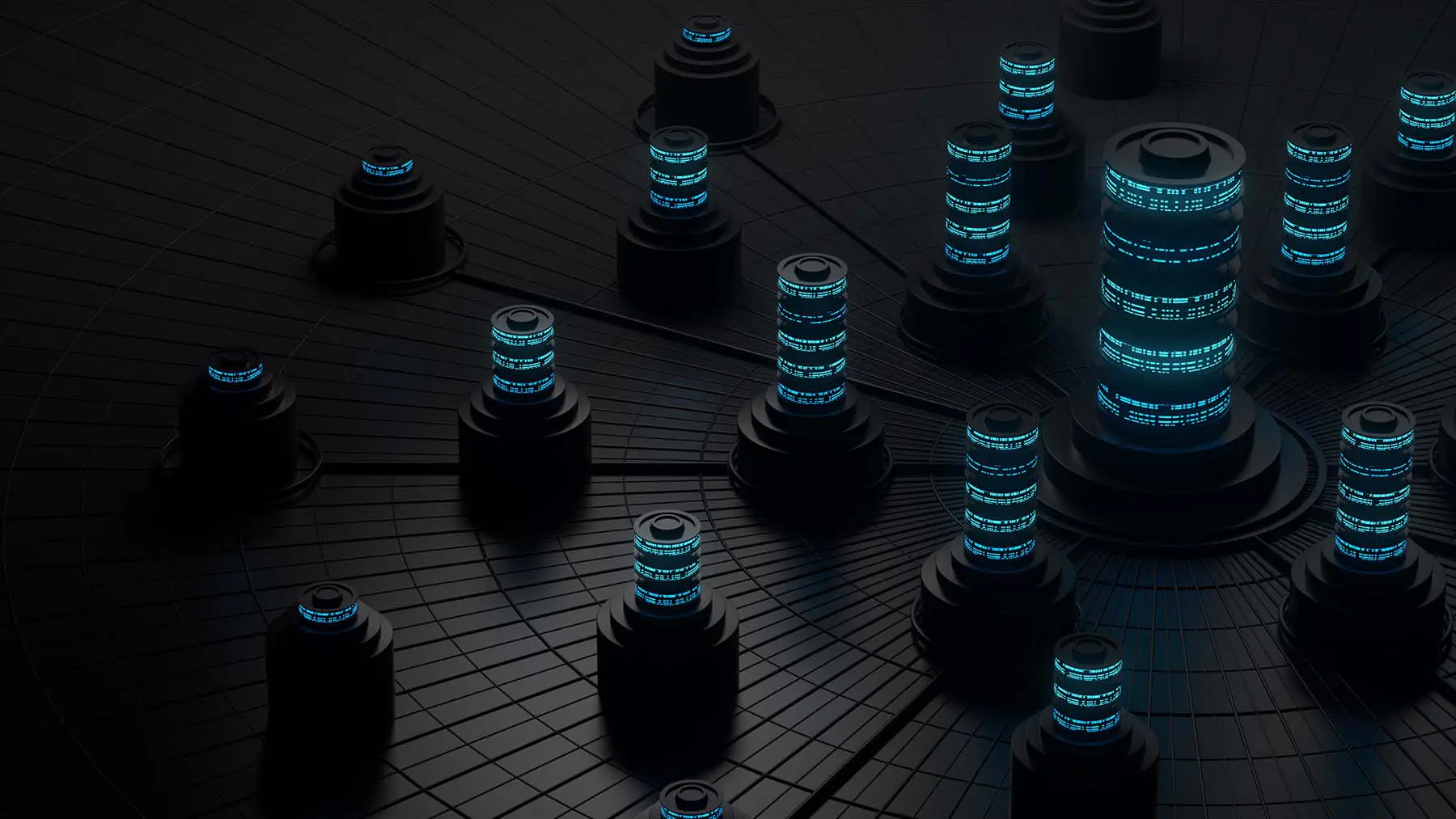 Our services helps your firm maintain GDPR compliance
Security Information and Event Management (SIEM) software provides an additional layer of security for robust protection of your sensitive data.
This specialist software collects and analyses usage data from across your network, creating activity logs and alerting your team to any suspicious activity. This proactive monitoring streamlines cyber security while maintaining a high level of protection for your firm. With such severe repercussions for failing to comply with GDPR law, it's time to invest in the latest cyber security solutions and keep your data safe from online threats.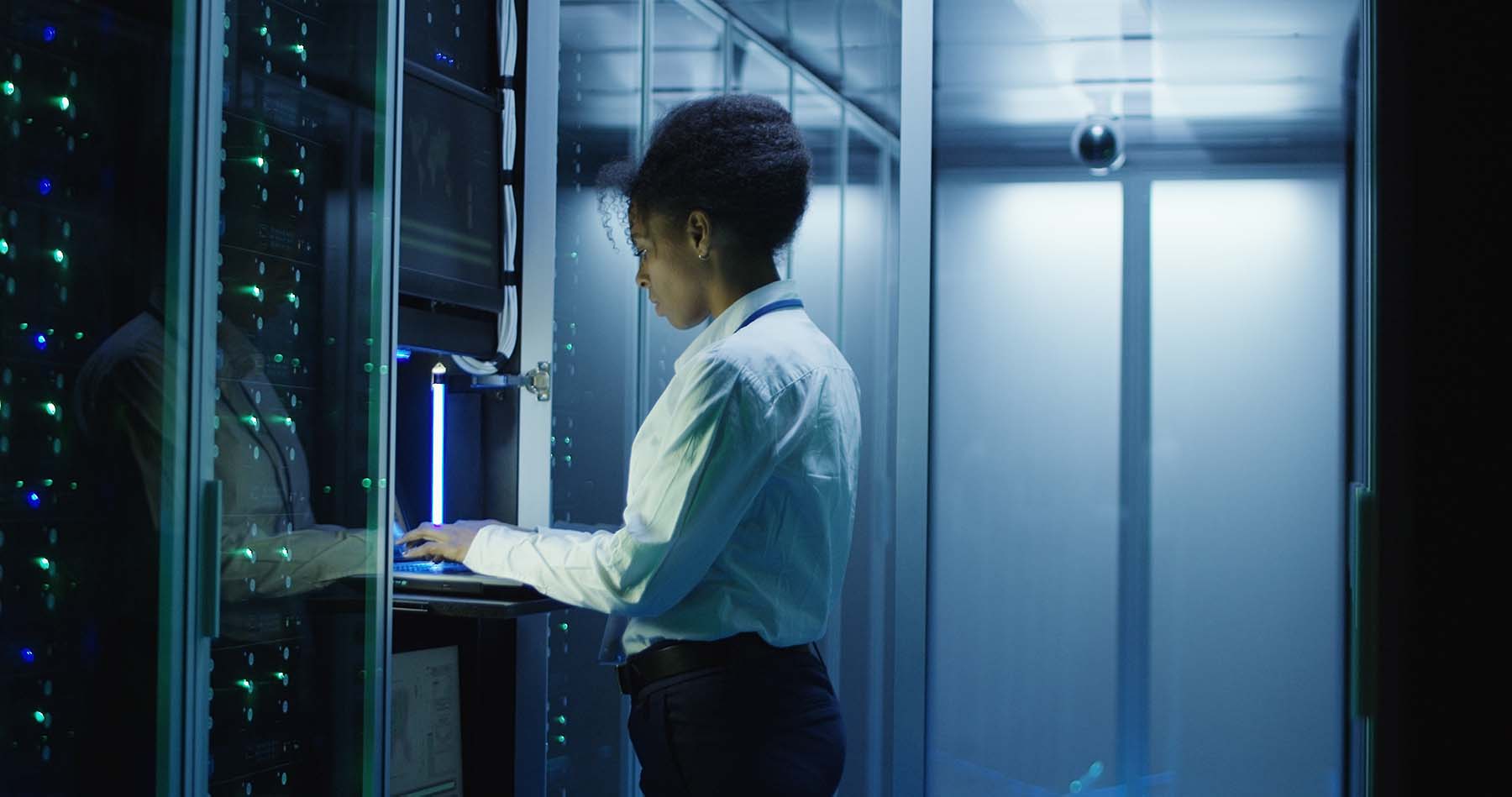 Our disaster and backup recovery services protect your data should the worst happen
Law firms need to keep their client's data and details of cases safe.
Holding sensitive data in a single location is risky as this is vulnerable to theft and damage. Data breaches can lead to downtime and reputational damage, resulting in loss of business.
Data backup in a secondary location ensures data security in the event of issues. With a choice of on-site, cross-site, cloud and hybrid backups, we can provide a tailored solution that fits your requirements. Whether your firm suffers a major cyber security attack or a fire at an office location, our backup services offer a failsafe that allows business continuity.
Ensure your data is protected from cyber threats with our security services
Sensitive information needs to be kept safe from outside threats. Law firms need robust security management to protect their client's data.
AAG's Cyber Security Services provide a holistic approach to meet your firm's IT security needs.
Information risk assessment
We work alongside your firm to develop an appropriate security solution that fits your business processes. Our expertise in cyber security allows us to improve efficiency while keeping your data safe.
AAG's Legal IT Support benefits your firm
We keep management of your firm's IT support services simple. Our IT professionals are experts in maintaining essential support elements for your organisation. We focus on increasing productivity for your company while ensuring compliance with legal security regulations.
24/7 fully outsourced support across the United Kingdom.
Our remote desk and rapid on-site assistance provide round the clock support should something go wrong.
Our technology partnerships offer powerful tools that improve productivity.
We provide specialised IT services to help your business manage clients.
Cyber Essentials Plus and ISO 27001 accreditation ensure data security.
We are experts at managing effective IT systems and, with decades of combined experience can assist with any issues. AAG's tailored IT services can help your business unleash the power of technology.
Infrastructure protection
Our managed network services protect against attacks by hackers, malware and ransomware. Our security protocols monitor incoming traffic for suspicious activity, while our firewalls prevent access from unsafe locations. Our network design and proactive monitoring mean we stop viruses before they can cause damage or loss to your business.
Data Loss Prevention (DLP) means we can share information securely across our network. This service is particularly suitable for law firms handling sensitive data such as legal documents, bank details and healthcare records.
Testimonials
With years of experience working as an IT support provider within the legal industry, AAG are experts at helping ambitious law firms manage their systems.
AAG is a very professional organisation and the team are always prepared to invest time to better understand our needs and concerns. We would happily recommend AAG as a true IT partner.
AEON Financial Services
I have worked with AAG IT Services for almost 2 years now, and have always found them to be a great company with extremely friendly and helpful staff.
Chloe Thomas
I would definitely recommend AAG to our clients and we do on a regular basis, we would not use a company that we are not willing to sell to our end users. ACS would not be where we are today without the help and support of AAG.
ACS Business Supplies
AAG has been our trusted IT Service provider for many years. They are very prompt, consistent and reliable and I would highly recommend their service.
Hayley Koseoglu
Business Improvement Consultant
I'd recommend AAG to anyone looking for solid IT consultancy and support, especially if you are just starting a new business venture. We've found a true technology partner in AAG.
Haus Homes
I would recommend AAG as we have had experiences with other IT service providers in the past and all of the other suppliers have let us down significantly. If I could describe AAG in one word it would be 'reliable'.
Weightron Bilanciai
We don't have any downtime as AAG make sure everything is running smoothly. Half the time they know that something is going down before I do.
St Patricks Catholic Primary School
AAG are friendly and approachable which is particularly important when IT knowledge is very limited and we aren't exactly sure what the problem is.
Proctor Car Sales
Proven Partnership
We understand that legal firms handle sensitive information and need an IT company they can trust. AAG's Proven Partnership Process ensures we understand how your business operates.
We consult with your team to understand your business priorities and goals. We develop an IT strategy that supports your plans. Our tailored IT solution integrates with your operations to improve workflow and productivity.