Inefficient IT Costs You Money
Outdated systems and inefficient processes can negatively impact every step of a supply chain.
Does this sound familiar?
Technology hold-ups
Outdated systems delay decisions and cause supply chain uncertainty.
Unresponsive IT Support leaves you waiting for answers.
An efficient, communicative supply chain is crucial. Don't let your technology be the weak link.
3 Steps to Frustration-Free IT Support
We know how critical uptime is to your supply chain. Our simple 3-step process ensures minimal disruption so your operations can continue running.
See how supply chains are succeeding with AAG IT ↓
IT That Optimises Your Operations
Effective supply chains hinge on efficiency, precision, and constant evolution. Your goals are clear – timely deliveries, accurate tracking, and protected margins.
Technology issues threaten those goals.
You haven't got time to worry about technology. That's where AAG comes in. Our tailored IT Support services care for your systems so you can focus on delivering for your customers.
Whether implementing robust cyber security measures or configuring data storage for compliance, our team has the experience to build a secure, efficient network for your operations.
We're accredited with ISO 27001, GCIH (Certified Incident Handler), CIPP (Certified Information Privacy Professional) and CREST.
We've been helping businesses like yours for over a decade to optimise their IT infrastructure and eliminate the inefficiencies holding them back. Our solutions give you more time to focus on your business, make better decisions and deliver for your customers.
Don't let technology compromise efficiency.
Supply Chain IT Support FAQs
Will switching mean my systems are disrupted?
Not at all. We make sure that you'll hardly notice the change. The switch won't interrupt your business.
Can you guarantee response times?
Yes, we can. We learn what's critical to your business during onboarding and define clear guarantees.
Our company is growing. Will you be able to grow with us?
Yes. Our services are scalable and we can grow alongside our clients.
Do you support both fleet management and back-office technology?
Yes, we do. We integrate every aspect of your business' technology. We provide comprehensive IT support.
We work with specialist supply chain management software. Can you support us with this?
Yes. We work with hundreds of third-party software vendors, ensuring we take accountability and ownership of any IT software issues.
Regulation is constantly changing in our sector, can you help us to stay ahead?
We help reduce the ongoing burden of compliance with industry-leading encryption, azure information protection and data-loss prevention.
We've got depots nationwide. Are you available to support each individual site?
We offer a national service and work with businesses across the UK.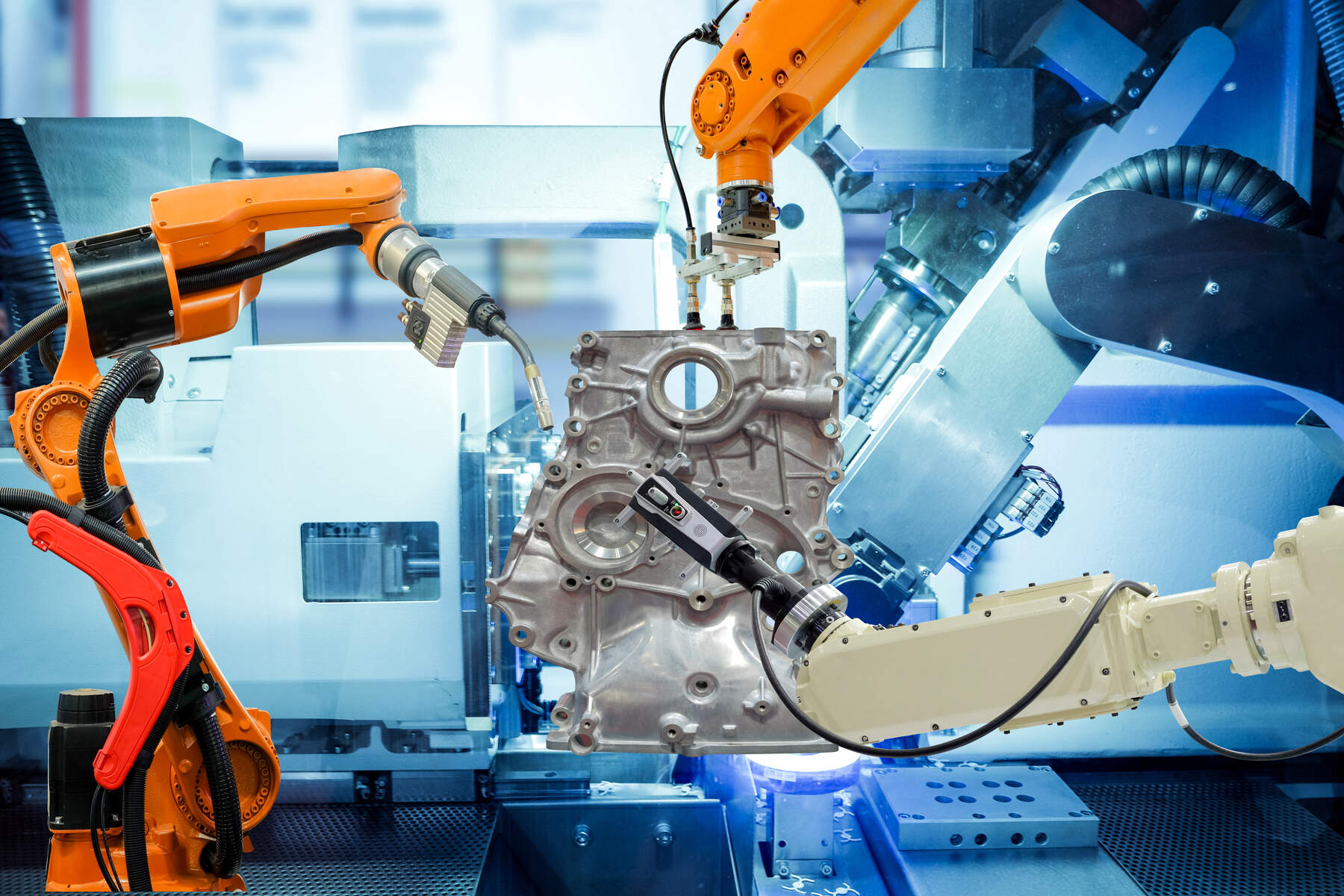 30.06.23
Technology promises to transform the logistics industry. Logistics companies ensure that organisations can benefit from digital transformation. Read More