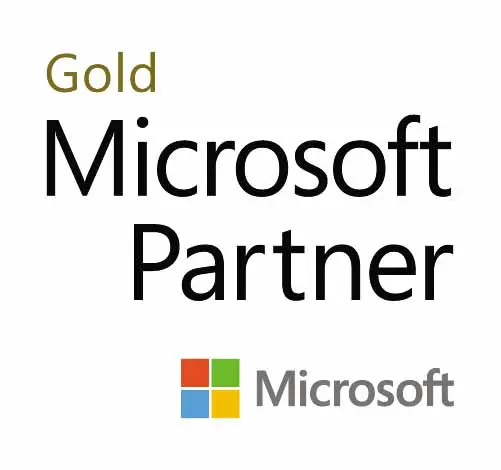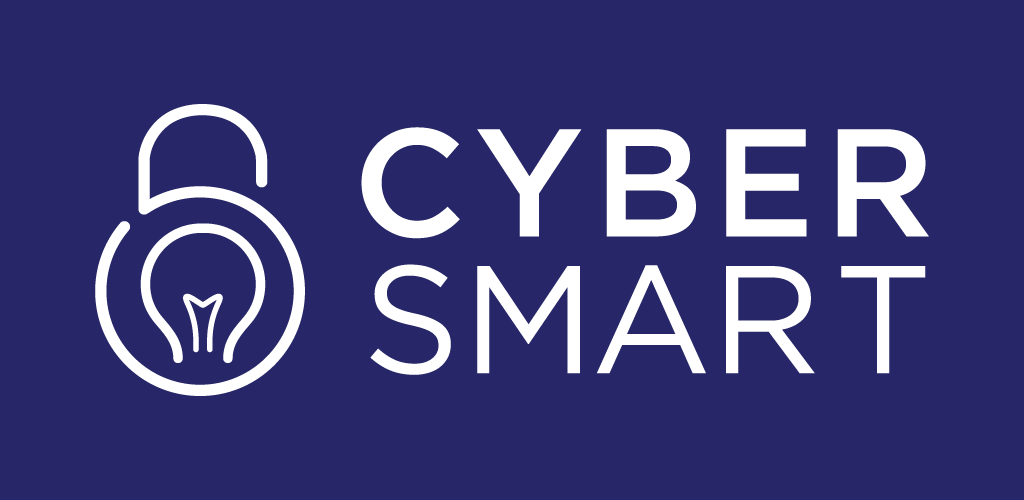 Cloud Solutions
Cloud Technology Solutions can transform your business.  We provide expert consultation in design, implementation and support to ensure that you are getting the most out of your cloud infrastructure. We've even created a Cloud Computing Statistics guide that shares all the info you could ever need,.
AAG's Cloud Solutions
We are experts in all aspects of Cloud Computing. Cloud Computing allows businesses to take full advantage of the internet to store, manage and process data. By using Cloud Computing you can access your files at any time from any device.
AAG's Cloud-first Approach
We enable our clients to harness the power of the cloud, so they can work smarter and exceed their customers' expectations.
The team at AAG will work with you to understand your current needs and future potential, then guide you through choosing and implementing the cloud services that are right for you. Our strategy will maximise the benefits of working with cloud systems while ensuring the integrity and security of your data.
Testimonials from our Cloud Clients
Read what our customers say about working with AAG
I would definitely recommend AAG to our clients and we do on a regular basis, we would not use a company that we are not willing to sell to our end users. ACS would not be where we are today without the help and support of AAG.
ACS Business Supplies
They are honest, approachable and they have a personality, which is why we would have no doubt in recommending AAG to anyone who is considering using their services.
Crystal Clean Services
I'd recommend AAG to anyone looking for solid IT consultancy and support, especially if you are just starting a new business venture. We've found a true technology partner in AAG.
Haus Homes
We would recommend AAG as they make us feel like a valued client and they are friendly, approachable and efficient.
Pharmacist Support
I would recommend AAG as we have had experiences with other IT service providers in the past and all of the other suppliers have let us down significantly. If I could describe AAG in one word it would be 'reliable'.
Weightron Bilanciai
Why work with AAG?
AAG truly understands the part Cloud Services play in the digital transformation of any organisation or business.
We focus on value
Our business value model focuses on optimising efficiency and productivity to ensure a return on investment.
We focus on security
Cloud technologies use complex end-to-end encryption giving you peace of mind that your data is safe. AAG are Cyber Essentials Plus accredited.
We are cloud computing experts
AAG's team of highly skilled system architects understand cloud technology and services.
We are trusted by Microsoft
AAG carries a infr accreditation. We can transform your business using Microsoft Cloud Technology.
End-to-End Support
We have a wealth of experience in assisting our clients to migrate their legacy, on-premises server infrastructure to cloud-hosted platforms where appropriate.
24/7 Support
If anything goes wrong, the AAG team is here to help. Our team are at the end of a phone whenever you need them.
AAG's Cloud Solutions
Cost savings – By using cloud infrastructure, you can make savings on the cost of purchasing,  maintaining and replacing equipment.
Data Security – Thanks to end-to-end encryption and robust protection, Cloud solutions offer greater cyber security.
Scalability – Cloud Solutions allow you to request additional resources as your business grows.
Business Continuity – Avoid downtime with cloud solutions that are constantly monitored for any issues or failures.
Mobility – Cloud computing allows mobile access to corporate data wherever you are.
Supporting Services
These are the services that support our core Cloud Technology offering.
Microsoft Products
AAG is Microsoft Productivity Gold Certified. We are experts in Microsoft's flagship Cloud Computing product, Microsoft Azure.
Managed Cloud Servers
A Managed Cloud Server or Virtual Private Server, is a virtual machine that resides in a cloud infrastructure. It offers improved network processing power and enhanced security.
Infrastructure as a Service
Frequently Asked Questions about Cloud Solutions
How will access to the cloud be provided?
To access cloud services you will need a Wi-Fi connection. You can work from anywhere.
How secure is my data in the cloud?
Very secure. As long as the right security is in place then your sensitive data is safe. You could argue that your data is more secure in the cloud rather than on-premise as you are eliminating the risk of being reliant on your physical infrastructure. This means that business interruptions such as power cuts and hardware failure (or sudden lockdowns), will have no impact on your data or its security.
What downtime can be expected when moving to cloud solutions?
There is no downtime. We can build the new cloud computing environment alongside your existing infrastructure. We ensure this is thoroughly tested, before moving your users over to the new environment.