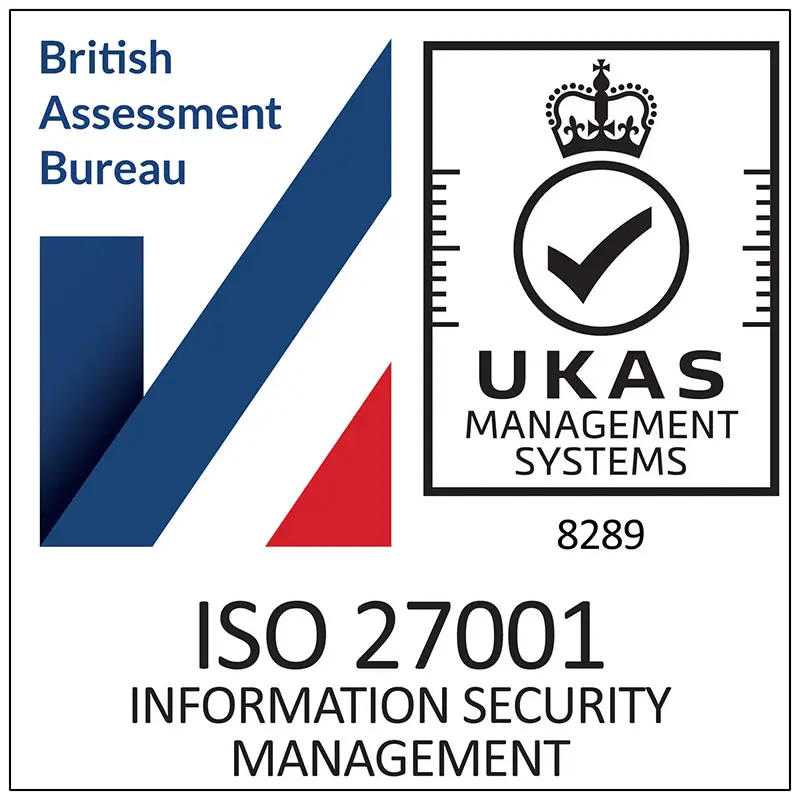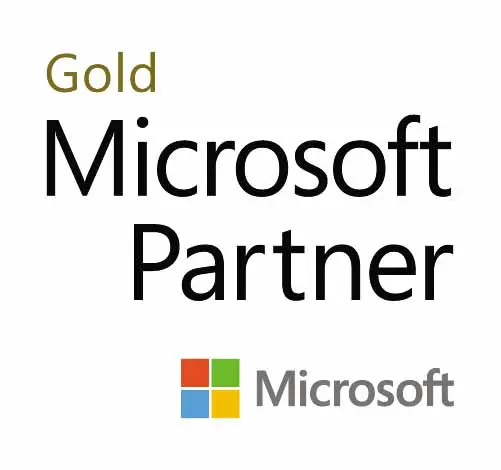 Cloud Networking
Cloud networking is the process of connecting computer networks and devices using cloud computing technologies. AAG can help you optimise your network to get the best out of your cloud service.
Upgrade your operations through cloud networking
Cloud networks offer increased flexibility and scalability over traditional on-site servers.
With a cloud network, you can easily add or remove users, as well as scale up or down your services. This makes it an ideal solution for businesses that are growing or have fluctuating demand.
Private and public clouds offer different advantages and disadvantages depending on your requirements.
Public clouds: Public cloud services are owned and operated by a third-party service provider, and are generally cheaper and easier to set up than private clouds. However, public clouds may not be as secure as private clouds, and you may not have as much control over your data.
Private clouds: A private cloud is owned and operated by a single organisation, and offers increased security and control over data. However, private clouds can be more expensive to set up and maintain than public clouds.
Deciding which cloud networking model is right for your business can be difficult. AAG helps ensure you make the right choice. We are cloud experts, and have created a Cloud Technology Statistics guide to help you understand the ins and outs of cloud tech.
AAG helps maintain your cloud-hosted infrastructure
From consolidating your services to connecting you with the best service providers, AAG offers a range of solutions to keep your cloud services running smoothly.
If your business uses multiple cloud service providers, you may be paying more than you need to. Our experts work alongside your team to identify any redundancies in your network. We recommend cost-effective solutions that ensure you are getting the best value out of your cloud services.
Our Cloud Services
Whether you need help choosing a cloud service provider, or are looking to streamline your IT support with network management software, AAG's cloud services are designed to get the best out of your technology.
Keep your business secure remotely with hosted firewalls
As more businesses move their operations online, the need for robust security measures has never been greater.
With remote and hybrid working becoming more popular, ensuring employees are protected while outside the office can be difficult. However, hosted firewalls can be easily managed remotely, providing an extra layer of security for your data and employees, no matter where they are.
Through AAG's cloud networking service, you can set up and monitor secure firewalls that will protect your data from external threats.
SD-WAN vs MPLS
In an online world, businesses need to be agile and adapt to change quickly.
However, traditional network solutions can be inflexible and slow to adapt, leading to frustration and wasted time waiting for changes to be implemented.
SD-WAN (software-defined wide area network) connects offices with other locations via the internet, with the aim of simplifying network management and reducing costs over MPLS (multiprotocol label switching) networks.
AAG can advise on the best way to connect your offices and can provide a comprehensive SD-WAN solution that is tailored to your business.
Partnerships and accreditations
We can give your business access to cutting-edge technology through our partnerships, and we carry the latest security certifications to keep your data secure.
Testimonials
We help businesses across the UK find the best cloud networking solutions.
AAG has been our trusted IT Service provider for many years. They are very prompt, consistent and reliable and I would highly recommend their service.
Hayley Koseoglu
Business Improvement Consultant
AAG is a very professional organisation and the team are always prepared to invest time to better understand our needs and concerns. We would happily recommend AAG as a true IT partner.
AEON Financial Services
I would definitely recommend AAG to our clients and we do on a regular basis, we would not use a company that we are not willing to sell to our end users. ACS would not be where we are today without the help and support of AAG.
ACS Business Supplies
They are honest, approachable and they have a personality, which is why we would have no doubt in recommending AAG to anyone who is considering using their services.
Crystal Clean Services
I'd recommend AAG to anyone looking for solid IT consultancy and support, especially if you are just starting a new business venture. We've found a true technology partner in AAG.
Haus Homes