Ready to take control of your cyber security?
Cyber security is an essential factor for any modern business to consider. Think of the following:
By 2025, it's predicted that cyber attacks will cost the world over £7 Trillion each year.
On average, a data breach costs organisations £2.8m.
Only 5% of businesses' resources and files are adequately protected from cyber criminals.
AAG's Cyber Security Services
Speak to the team today to protect your business and give your organisation peace of mind.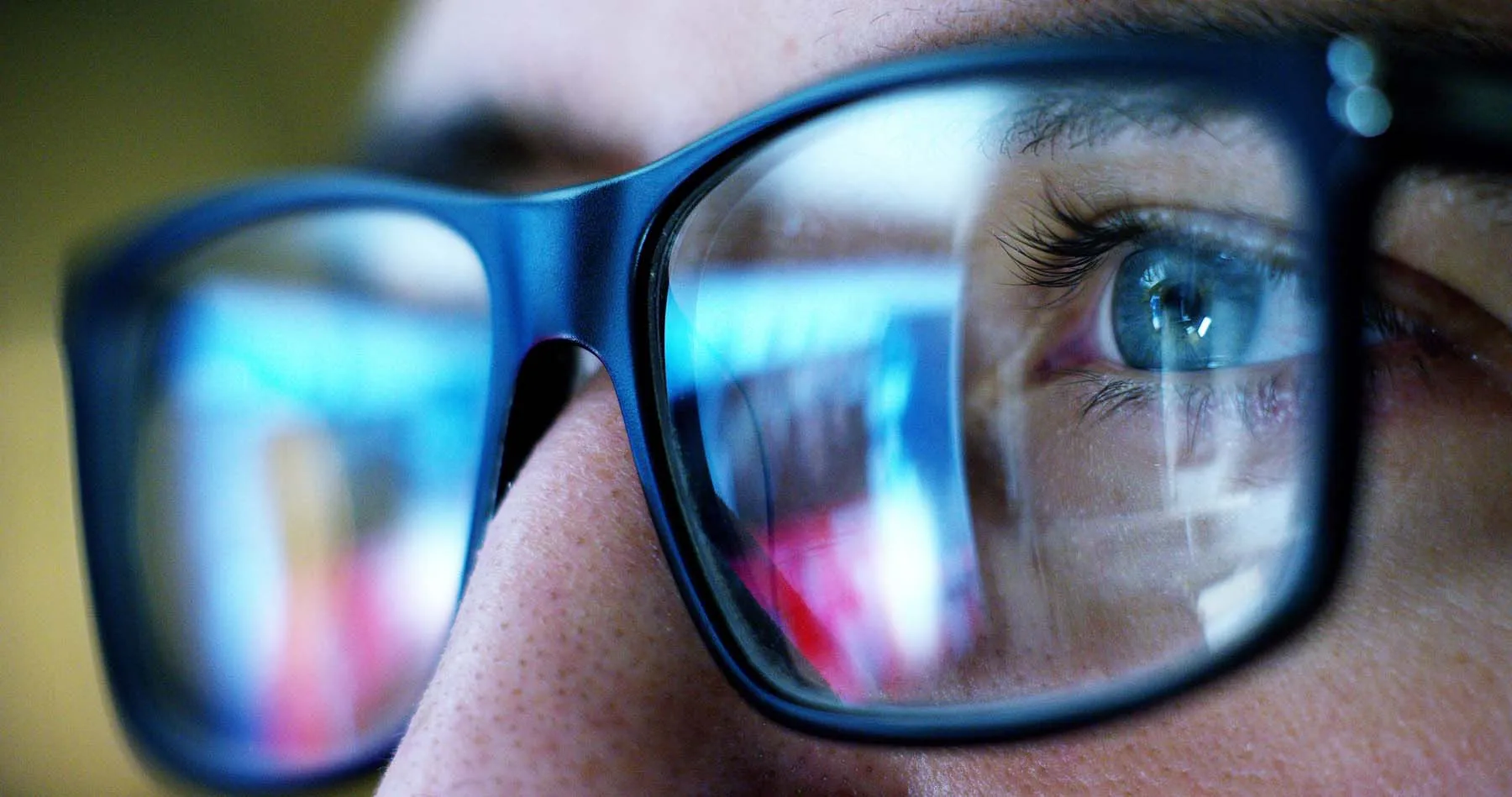 AAG's Cyber Security Services
Cyber crime has dramatically increased alongside remote working. Cyber attacks occur every 39 seconds. Businesses need to stay protected. Our dedicated security team works with clients to understand their business and risk profile, to create an effective plan that delivers proven risk mitigation methods and ensures they stay as secure as possible.
Client Testimonials
Read what our customers say about working with AAG
We would recommend AAG as they make us feel like a valued client and they are friendly, approachable and efficient.
Pharmacist Support
They are honest, approachable and they have a personality, which is why we would have no doubt in recommending AAG to anyone who is considering using their services.
Crystal Clean Services
I would definitely recommend AAG to our clients and we do on a regular basis, we would not use a company that we are not willing to sell to our end users. ACS would not be where we are today without the help and support of AAG.
ACS Business Supplies
I would recommend AAG as we have had experiences with other IT service providers in the past and all of the other suppliers have let us down significantly. If I could describe AAG in one word it would be 'reliable'.
Weightron Bilanciai
I'd recommend AAG to anyone looking for solid IT consultancy and support, especially if you are just starting a new business venture. We've found a true technology partner in AAG.
Haus Homes
What makes AAG Cyber Security Experts?
We are experts in cyber security with many years of experience among our team.
We understand the evolving threat landscape and tailor the cyber security services in our arsenal to reflect the cyber threats employed by criminals. Cyber protection requires knowledge and experience. We work with market leaders in the cyber security space to ensure that we are at the forefront of available solutions at a cost-effective price.
AAG is Cyber Essentials Plus certified, so we understand the necessity of maintaining up-to-date security measures.
Cyber Essentials Plus Accreditation
AAG is Cyber Essentials Plus certified, so we understand the necessity of maintaining up-to-date security measures.
We can help your organisation become Cyber Essentials accredited, giving you a better understanding of the impact cyber security services can have on keeping you safe.
Cyber Security FAQs
Do I need to be cyber secure?
With the increase in remote working, there has never been a better time to review your current cyber security measures and make sure you have an effective plan. Factors such as employees using personal hardware and the increased frequency and variety of scams mean that your business has a cyber security strategy in place.
Why are cyber security services so crucial?
If a malicious attack brings down your network or compromises sensitive data, your business could lose money and credibility.  Even if it is for a short period, you could still be at risk of losing business. It is the duty of anyone who stores and manages data to keep it safe and proactively protect it from would-be attackers.
What else could I lose?
If your customer data is lost or stolen, your business would be in severe trouble – potentially even legal trouble. If your data is wiped and you don't have a backup strategy in place, it's often impossible to restore critical information. Failure to implement robust cyber defences could result in losing trust from your customers and the wider industry. It may mean that you even have to rebuild your brand from scratch, resulting in significant reinvestment.