What is Cyber Essentials?
Cyber Essentials is a cyber security certification that is awarded through a self-assessment evaluation exercise that determines whether a business understands the required levels of defence to guard them against a cyber-attack.
The Cyber Essentials scheme is administered by the UK government. Businesses and organisations that are Cyber Essentials certified have effectively demonstrated that they take cyber security seriously and have taken effective action to reduce the threat of cyber threats.
Is Cyber Essentials certification important?
The Cyber Essentials certification gives a business and their customers the peace of mind that their properly-implemented defences can protect them against the vast majority of common cyber attacks.
The Cyber Essentials certification process demonstrates that an organisation has taken steps to build a solid cyber security foundation. Holding a Cyber Essentials Certificate means that you can rest easy that your business has demonstrated an understanding and awareness of the most common cyber threats.
A Cyber Essentials certification will also give your organisation credibility when dealing with any other organisations that take cyber security seriously.
Partnerships and Accreditations
Our cyber security experts are recognised by national and international bodies. They work at the top of their fields protecting our clients' businesses from an ever-evolving threat landscape.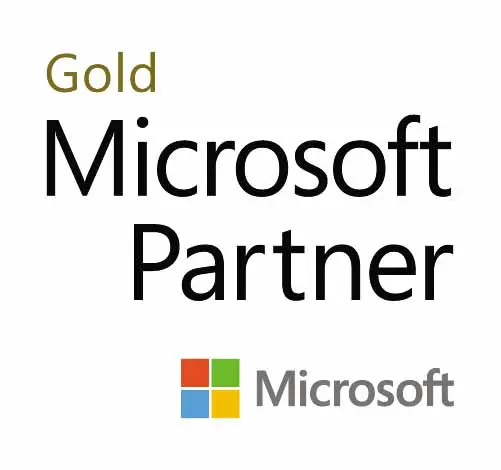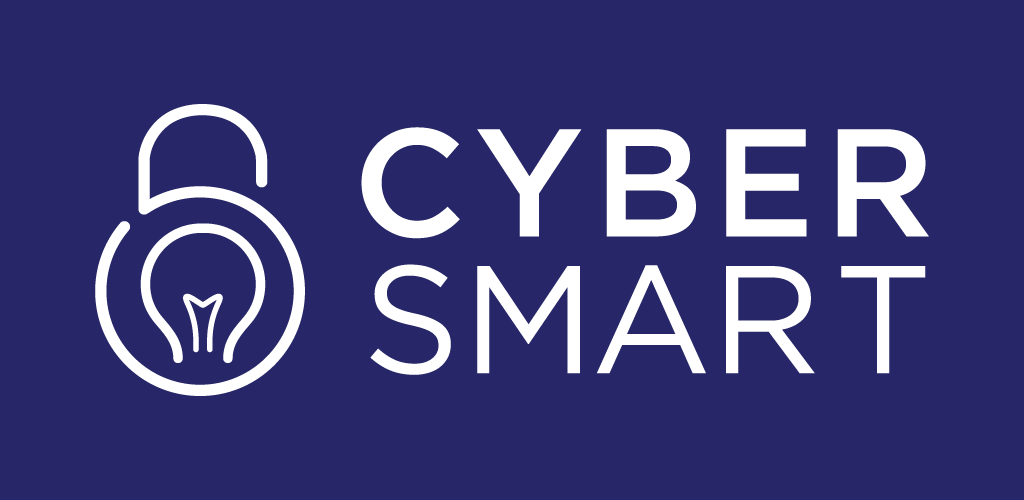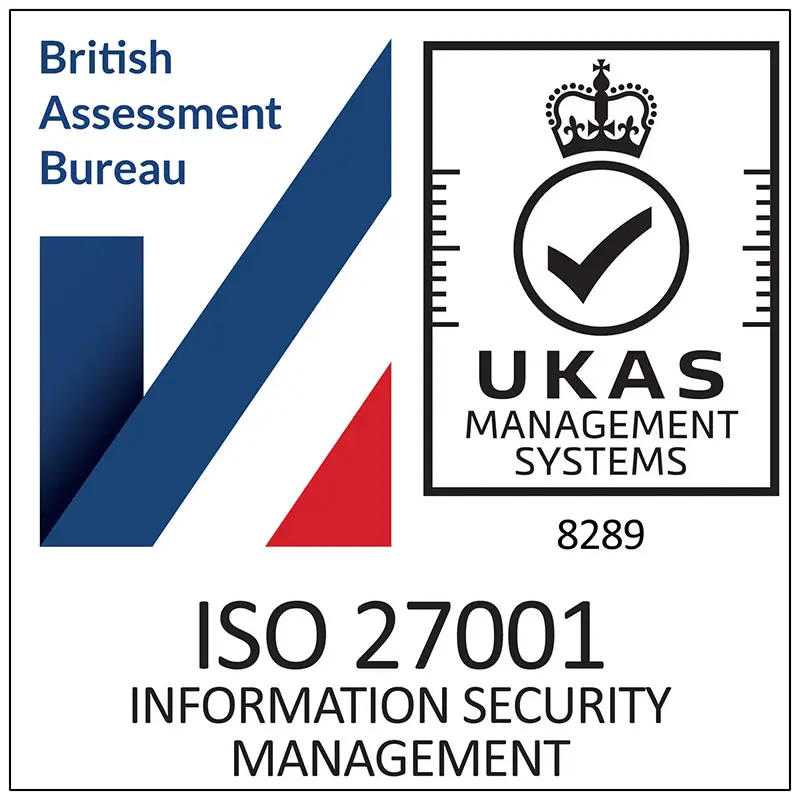 AAG and Cyber Essentials Plus
Cyber Essentials Plus is an expansion of the basic Cyber Essentials accreditation. It is a more rigorous test of an organisation's cyber security systems with an external review element. It adds a further layer of security and credibility. AAG are a cyber essentials partner, specialising in gaining Cyber Essentials certification for our customers.
AAG is certified in both the Cyber Essentials scheme and Cyber Essentials Plus, making us the perfect Cyber Essentials partner.
Our Cyber Security Services
Here at AAG we specialise in Cyber Security Services. Our experts are accredited by nationally recognised bodies and operate at the top of their fields, advising public and private sector bodies. Our clients trust us to protect them from cyber attacks in an ever-evolving threat landscape.
Why work with AAG? Don't just take our word for it.
Our Cyber Essentials team can give your organisation a clear picture of the wide variety of measures you'll need to take to achieve certification. We'll complete a full technical audit for any new business we work with. This enables organisations take cyber security measures that protect against the threat of cyber attack,
AAG is a very professional organisation and the team are always prepared to invest time to better understand our needs and concerns. We would happily recommend AAG as a true IT partner.
AEON Financial Services
I would definitely recommend AAG to our clients and we do on a regular basis, we would not use a company that we are not willing to sell to our end users. ACS would not be where we are today without the help and support of AAG.
ACS Business Supplies
We don't have any downtime as AAG make sure everything is running smoothly. Half the time they know that something is going down before I do.
St Patricks Catholic Primary School
I'd recommend AAG to anyone looking for solid IT consultancy and support, especially if you are just starting a new business venture. We've found a true technology partner in AAG.
Haus Homes
AAG has been our trusted IT Service provider for many years. They are very prompt, consistent and reliable and I would highly recommend their service.
Hayley Koseoglu
Business Improvement Consultant
They are honest, approachable and they have a personality, which is why we would have no doubt in recommending AAG to anyone who is considering using their services.
Crystal Clean Services
AAG help me to sleep at night knowing that I don't have IT issues, and anything can be resolved quickly and professionally. I would recommend AAG because of all the above and the friendliness of the staff.
Home Instead Senior Care Chesterfield
We would recommend AAG as they make us feel like a valued client and they are friendly, approachable and efficient.
Pharmacist Support
AAG are friendly and approachable which is particularly important when IT knowledge is very limited and we aren't exactly sure what the problem is.
Proctor Car Sales
I would recommend AAG as we have had experiences with other IT service providers in the past and all of the other suppliers have let us down significantly. If I could describe AAG in one word it would be 'reliable'.
Weightron Bilanciai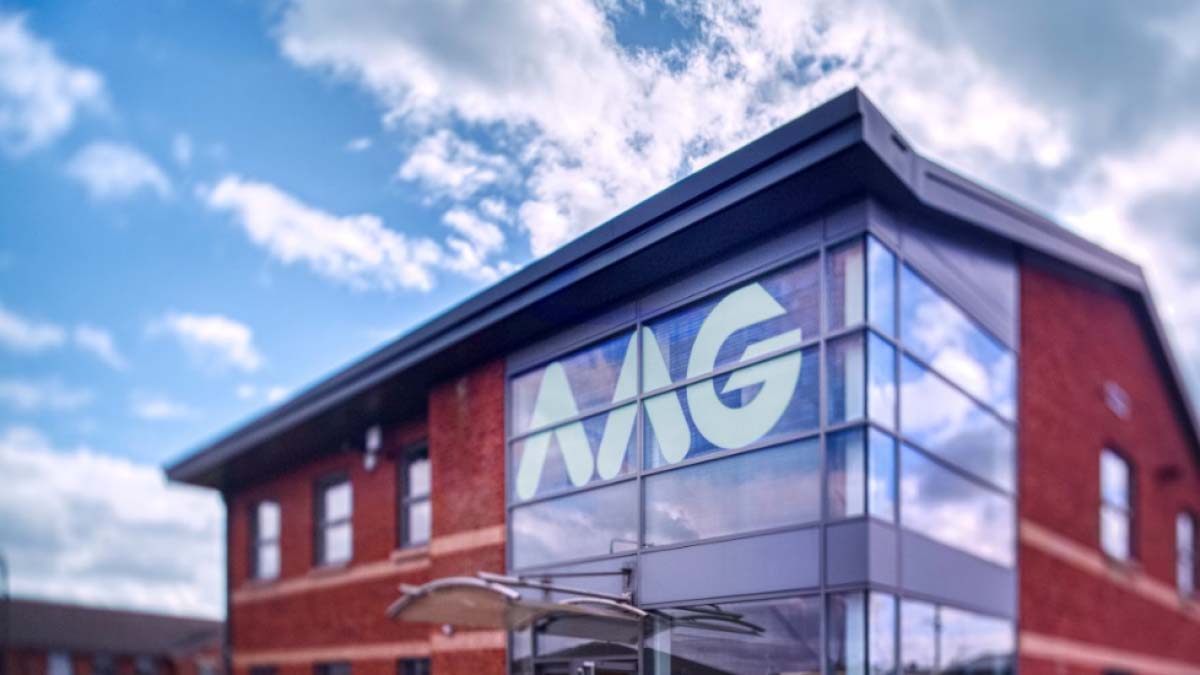 Why work with AAG?
We have a wealth of experience and the technical capability to take clients through the process. We can not only assist with building an action plan but can also implement any necessary changes to meet the accreditation efficiently and effectively.
We make the Cyber Essentials certification process clear, helping your organisation get prepared to meet cyber threats confidently, with cyber security measures that help to protect it against the most common cyber attacks.
FAQ's
Let's try to answer some common questions. If we've missed anything or you're still not quite sure then our responsive team are just a contact form away.
How much is Cyber Essentials accreditation?
The cost of the Cyber Essentials certification (verified self-assessment) is £300+VAT.
Total costs for AAG to help your organisation become Cyber Essentials certified will depend on the size and complexity of your network. Talk to us today to discuss a project bespoke to your organisation.
Who needs Cyber Essentials?
All organisations can benefit from a Cyber Essentials certification. It's one of the most useful cyber security certifications. Properly implemented, it can help to improve overall cyber security measuresand decrease the risk posed by cyber attacks.
Alongside the immediate cyber security benefits, there is the credibility associated with a Cyber Essentials certification from the National Cyber Security Centre. Partners, prospects and customers will all feel more comfortable knowing that you take cyber security seriously. It demonstrates that you have all the controls required for the certification process in place and (above all) that their sensitive and personal information is secure.
As a government-backed scheme, Cyber Essentials is especially important for anyone dealing with government contracts. Organisations that are Cyber Essentials accredited are more likely to be successful in winning government contracts.
21.06.19
Penetration testing (also called 'pen testing' or more commonly 'ethical hacking') is the practice of testing computer systems, networks, and web applications to find vulnerabilities that attackers could exploit.
Let's talk
AAG IT Services are cyber security specialists. Our team of professionals is able to assist you in developing and implementing plans that will help your business grow.