Managed SOC
The worst sometimes happen. Hackers gain access to your endpoint, network or cloud. Once in, they are likely to stay in and collate the valuable data they are looking for, this can be done over days, weeks or months without being detected. Then all of a sudden your business will be hit:
✔ Complete lock-out of systems
✔ Astronomical ransoms to release sensitive data
✔ Huge reputational damage and loss of trust
What is a Managed SOC?
At AAG, our Managed SOC (security operations centre) utilises a threat monitoring platform to detect malicious and suspicious activity across your digital landscape and ensures rapid response should activity be detected. Our elite team of security experts proactively investigate threat activity, hunt for detections in suspicious activity, and actively work with your team on any remediations required.
Partnerships and Accreditations
Our cyber security experts are recognised by national and international bodies. They work at the top of their fields protecting our clients' businesses from an ever-evolving threat landscape.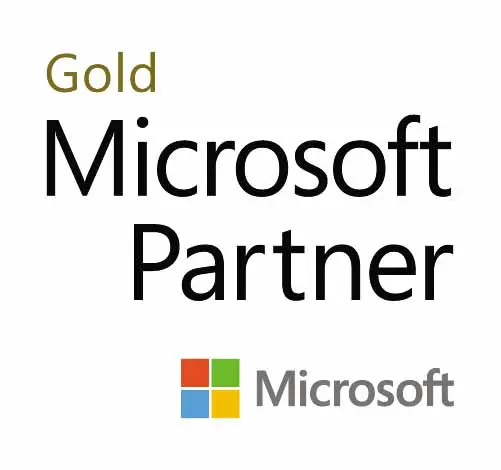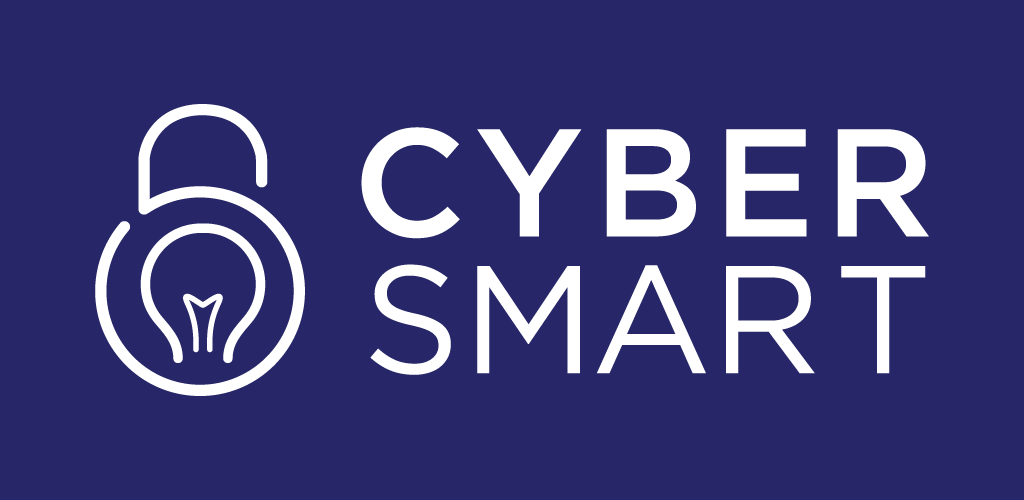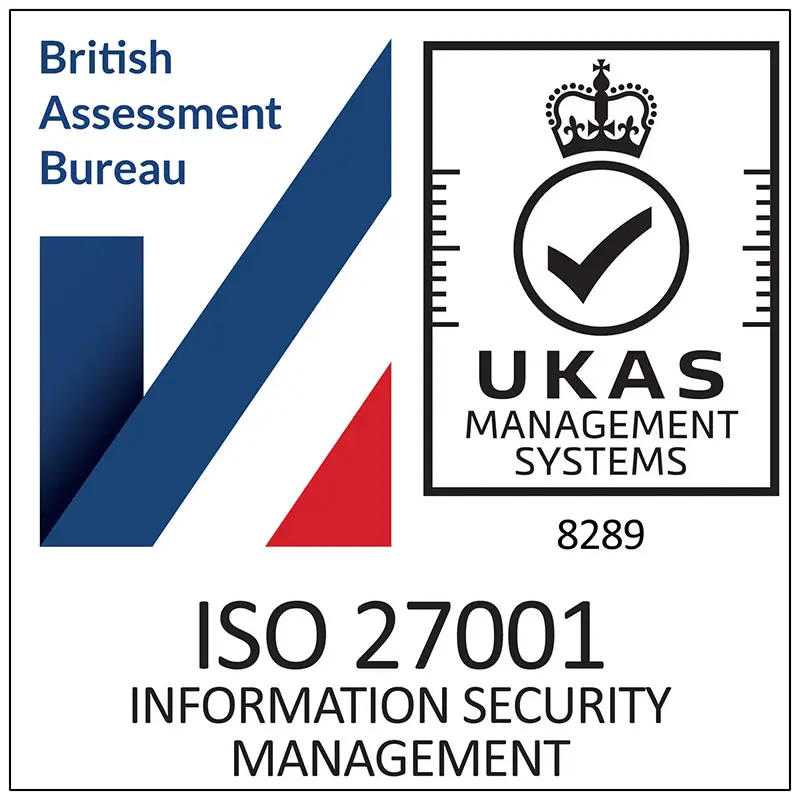 Why work with AAG? Don't just take our word for it.
Our Cyber Security team can provide your organisation with a clear picture of the threats posed to your digital infrastructure with steps on how to prevent these.
AAG is a very professional organisation and the team are always prepared to invest time to better understand our needs and concerns. We would happily recommend AAG as a true IT partner.
AEON Financial Services
I would definitely recommend AAG to our clients and we do on a regular basis, we would not use a company that we are not willing to sell to our end users. ACS would not be where we are today without the help and support of AAG.
ACS Business Supplies
We don't have any downtime as AAG make sure everything is running smoothly. Half the time they know that something is going down before I do.
St Patricks Catholic Primary School
I'd recommend AAG to anyone looking for solid IT consultancy and support, especially if you are just starting a new business venture. We've found a true technology partner in AAG.
Haus Homes
AAG has been our trusted IT Service provider for many years. They are very prompt, consistent and reliable and I would highly recommend their service.
Hayley Koseoglu
Business Improvement Consultant
They are honest, approachable and they have a personality, which is why we would have no doubt in recommending AAG to anyone who is considering using their services.
Crystal Clean Services
AAG help me to sleep at night knowing that I don't have IT issues, and anything can be resolved quickly and professionally. I would recommend AAG because of all the above and the friendliness of the staff.
Home Instead Senior Care Chesterfield
We would recommend AAG as they make us feel like a valued client and they are friendly, approachable and efficient.
Pharmacist Support
AAG are friendly and approachable which is particularly important when IT knowledge is very limited and we aren't exactly sure what the problem is.
Proctor Car Sales
I would recommend AAG as we have had experiences with other IT service providers in the past and all of the other suppliers have let us down significantly. If I could describe AAG in one word it would be 'reliable'.
Weightron Bilanciai
Our Cyber Security Services
Here at AAG we specialise in Cyber Security Services. Our experts are accredited by nationally recognised bodies and operate at the top of their fields, advising public and private sector bodies. Our clients trust us to protect them from cyber attacks in an ever-evolving threat landscape.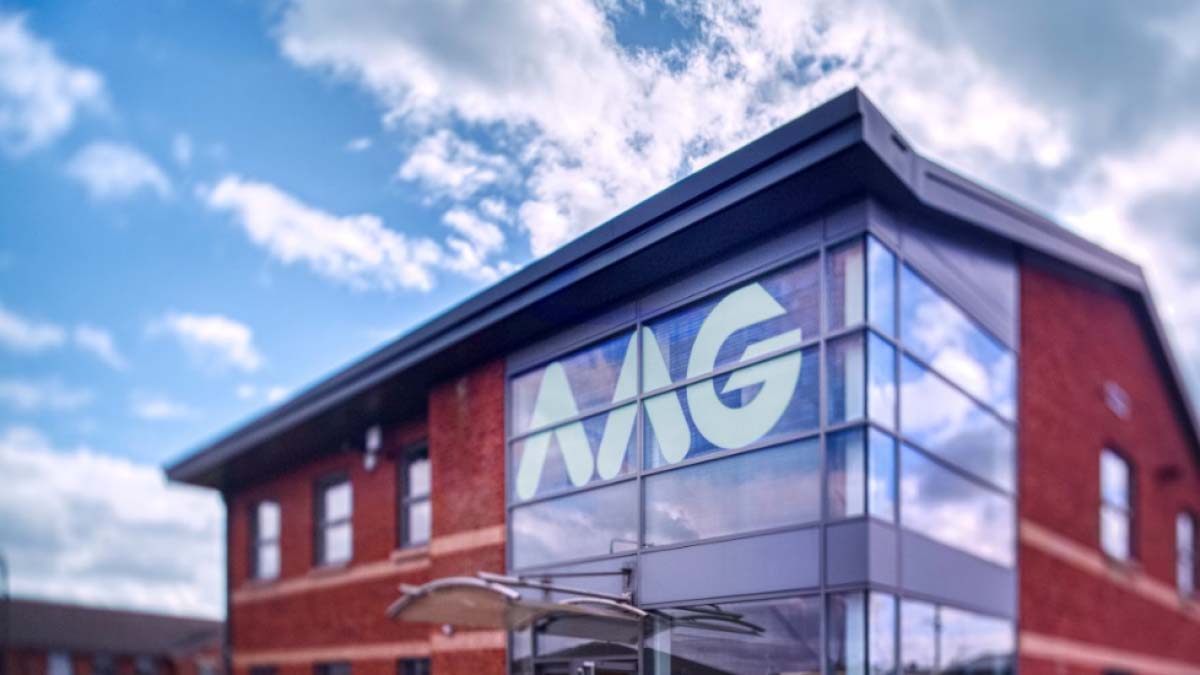 Why work with AAG?
We have a wealth of experience and the technical capability to ensure clients are cyber secure. We can not only assist with building a robust digital infrastructure and bullet-proof action plan, but can also work as an extension to your team to help empower your employees with their technology and cyber security.
We take away the tech jargon and keep the process clear, no matter what area we're helping your organisation get prepared with.
FAQ's
Let's try to answer some common questions. If we've missed anything or you're still not quite sure then our responsive team are just a contact form away.
Why use a managed SOC?
Early detection of threats, improved security posture and response coordination are the main benefits of using a managed SOC, but the list doesn't end there. You'll have improved security intelligence through real-time analysis, increased visibility across your digital landscape, an automated process to improve efficiency, proactive strategies to help mitigate any potential threats, potential cost savings against other personnel and hardware investments, regulatory compliance and improved risk management.
So as you can see, there are a whole host of reasons as to why your business should be utilising a managed SOC.
01.12.23
Read the latest cyber crime statistics, updated for December 2023, and see how the threat landscape has changed in recent years. Read More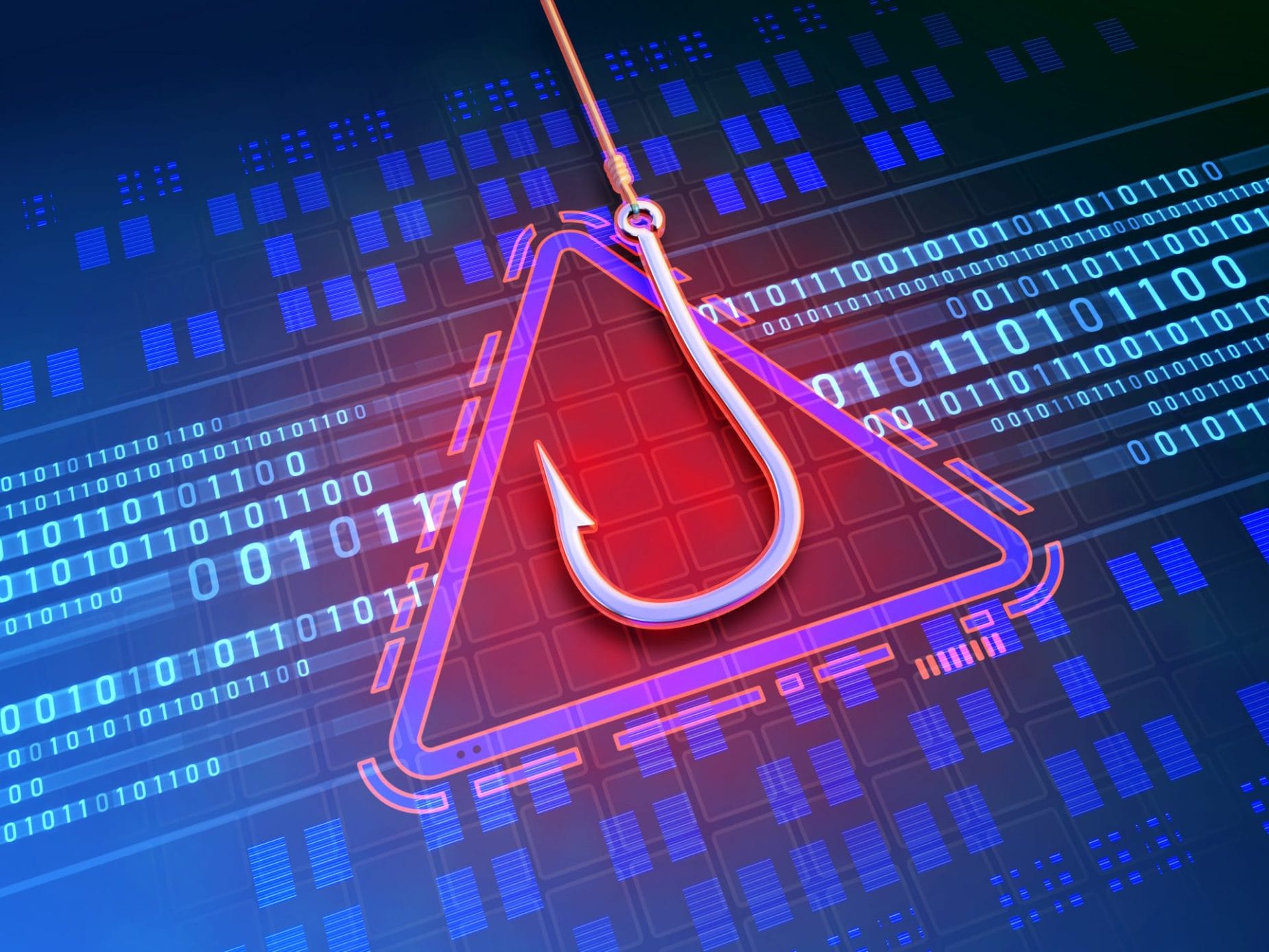 01.12.23
As the most common form of cyber crime, phishing affects both individuals and businesses. Find out how attack vectors and trends are developing with the latest phishing statistics. Read More
Let's talk
AAG IT Services are cyber security specialists. Our team of professionals is able to assist you in developing and implementing plans that will help your business grow.