One of the most effective defences against cyber threats
Black box penetration testing gives you a detailed view of your business' security capabilities.
By simulating real-world attacks, penetration tests highlight vulnerabilities in your network in a secure environment. This means you take any necessary action to protect your business before vulnerabilities are exploited by malicious actors.
Testimonials
Our black box penetration testing service has helped businesses of all sizes better protect their data.
AAG has been our trusted IT Service provider for many years. They are very prompt, consistent and reliable and I would highly recommend their service.
Hayley Koseoglu
Business Improvement Consultant
We guide you through the entire process
Our priority is to secure your business against online threats.
Before testing takes place, we meet with your team to scope the engagement. This involves defining particular focus areas and excluding systems that you do not wish to be tested. Once the scope is agreed upon and all parties are aware of the requirements, key points of contact are designated, and the penetration test will begin.
We keep you updated throughout the test, and once concluded, provide a full report with any recommendations.
Our penetration testing services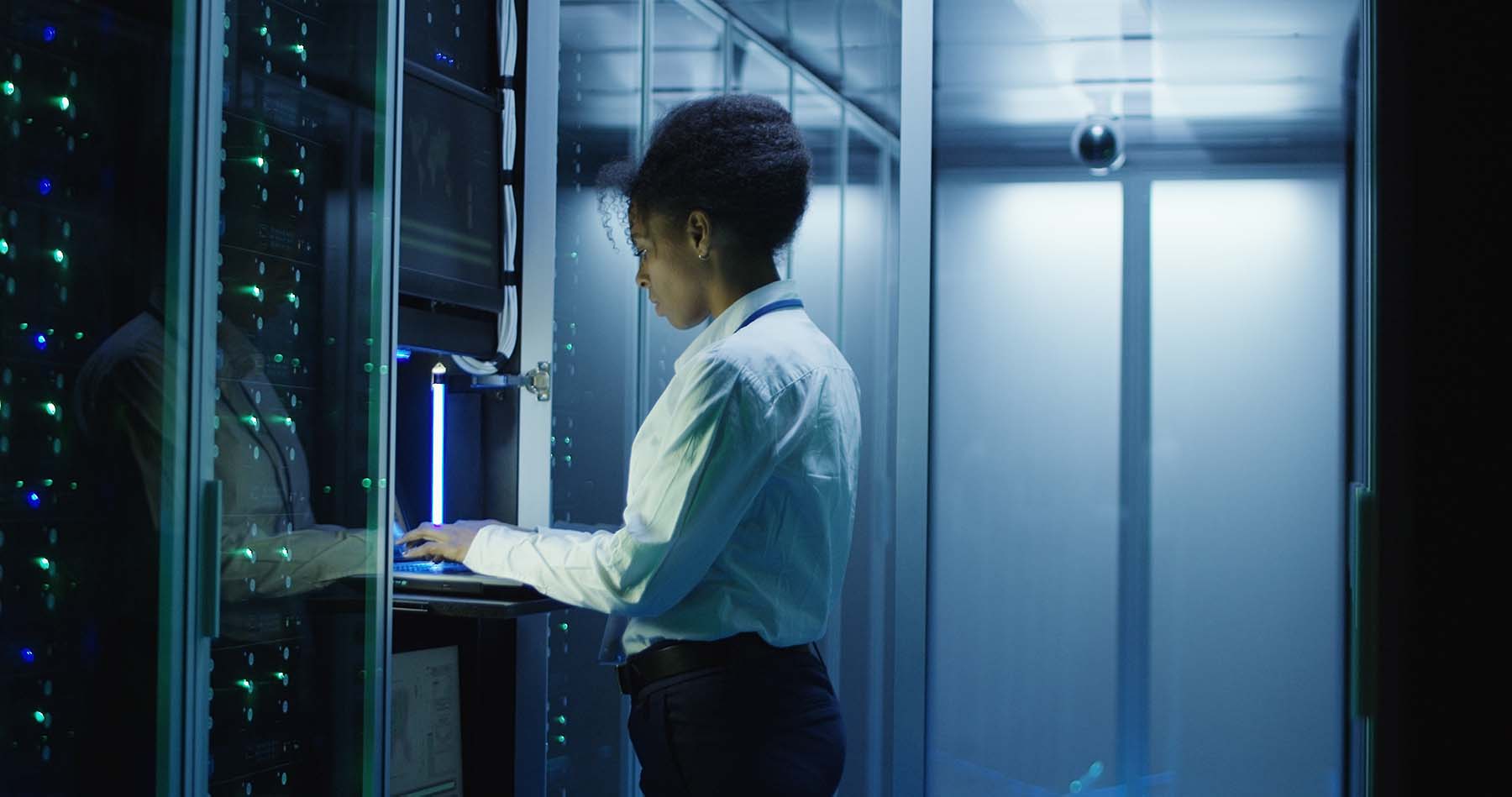 A secure method of identifying internal and external vulnerabilities
While we attempt to gain access to your systems, we do so in a secure way.
AAG's black box penetration testing methodology ensures that your data is safe while we test for vulnerabilities. We follow a strict code of conduct and our pen testers are all certified ethical hackers.
We become your partners
Through our Proven Partnership Process, we take time to understand your business' operations and requirements and provide tailored services that help your development.
We are experienced
We have provided industry-leading cyber security services for our clients for over a decade. Our team of certified engineers has the experience and expertise to help secure your business.
We are proactive
New threats are emerging all the time. We stay abreast of the latest developments in cyber security, ensuring your business has the latest protection against emerging threats.
We are focused on your success
Our reports provide actionable recommendations to help improve your security posture. Our goal is to help you secure your business against online threats so you can focus on growing your operations.
We are secure
We regularly evaluate our services to ensure they are secure. We carry the Cyber Essentials Plus certification to help support businesses on their cyber security journey.
We are commercially-minded
We are experienced in helping businesses secure their online operations. Our team can help you find the right solution for your business that ensures security without impacting operations.
FAQ
What are the different types of penetration tests?
White box penetration testing: A white box penetration test gives the tester complete information about the system under test. This shortens the engagement time, as the tester can perform targeted attacks that stress-test the security of specific systems.
Black box penetration testing: Black box testing occurs when the tester is given no information about the network and systems being tested. The focus in this instance is on emulating the actions of a real-world attacker to identify any vulnerabilities that could be exploited.
Grey box penetration testing: A grey box penetration test is where the tester is given some information about the system or network, such as IP addresses or some credentials. This ensures the engagement can be concluded as quickly as possible while largely maintaining the simulation of a real-world attack.
How often should penetration testing take place?
Security testing should take place regularly to ensure the network is best protected. Furthermore, any new systems or infrastructure should be tested to ensure it is secure and does not compromise the network.
How long does a black box test take?
There is no defined length of time a black box penetration test takes due to factors such as the scope of the engagement and the size and complexity of the network. The tester will need time to identify potential vulnerabilities and then attempt to exploit them. Once the test is concluded, it will take some time to create a full report with the findings.