What is wireless network penetration testing?
Wireless network penetration testing is the process of testing a wireless network for security vulnerabilities from the perspective of an attacker.
By simulating what would happen in a live attack, businesses can then take steps to mitigate security risks and protect their data. Wireless network penetration testing helps ensure your wireless devices are secure from online threats.
A critical element of cyber security
With the increasing popularity of wireless technologies, businesses need to be aware of any vulnerabilities in their wireless networks.
An unsecured wireless network can provide an attacker with access to company and customer data, which can be devastating for businesses. Downtime resulting from breaches affects everything from productivity to reputation.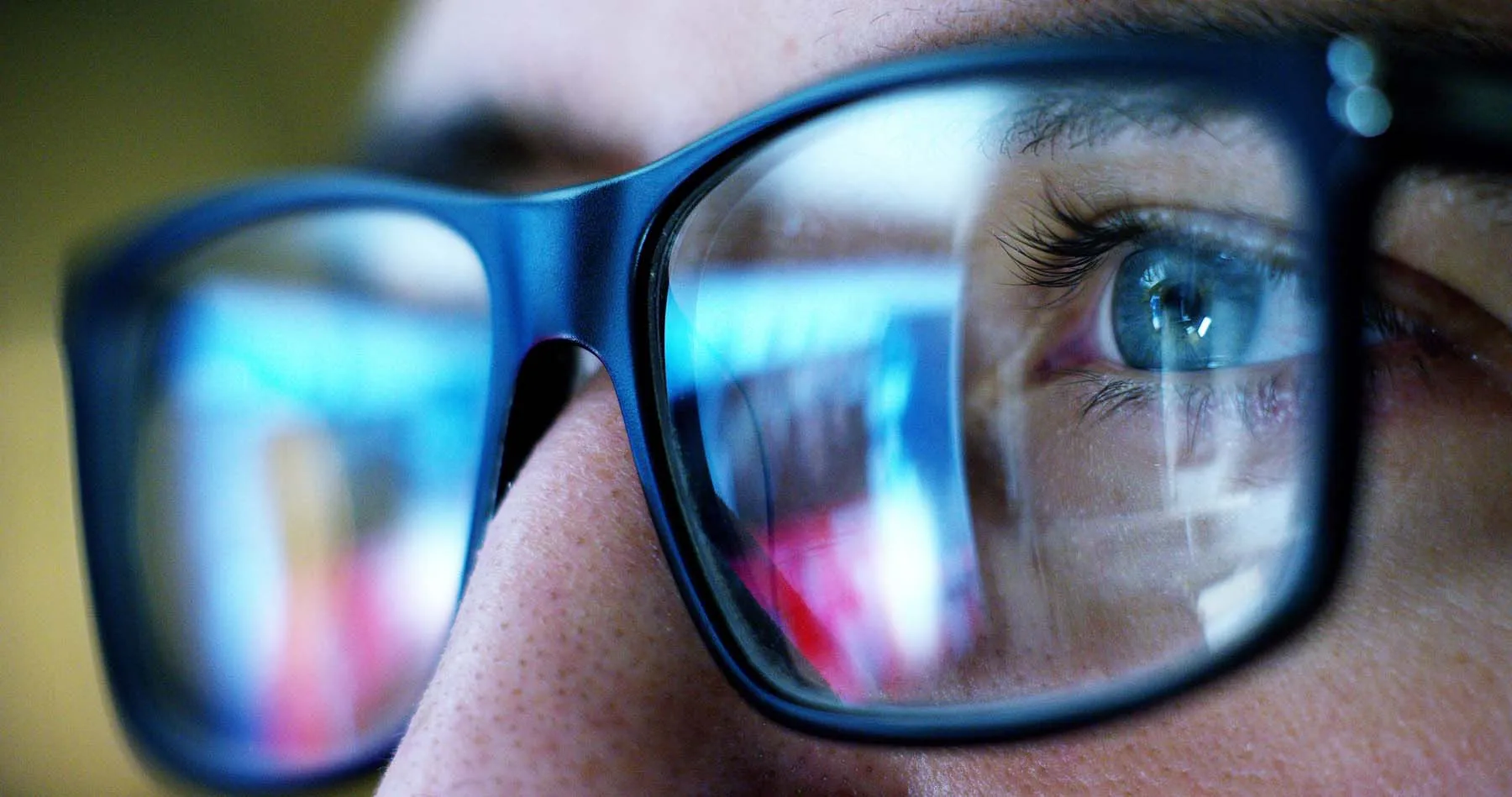 Cyber security is at the heart of everything we do
We are committed to providing the most up-to-date security solutions to our clients.
Our wireless network penetration tests are just one part of our comprehensive cyber security services dedicated to keeping your business safe from online threats. We use the latest tools and technologies to identify any potential weaknesses in your network so that you can be confident in the security of your data.
Our Penetration Testing Services
Our penetration testing services use the latest methods and technologies to identify any weaknesses in your network and keep your business protected.
The benefits of wireless penetration testing
A wireless penetration test helps business owners better understand the security capabilities of their network.
These tests have several benefits:
Assessing the strength of your cyber security defences.
Identifying potential security vulnerabilities before they are exploited.
Reducing the risk of data breaches and theft.
Keeping your business safe from cyber threats.
Our comprehensive wireless network penetration test methodology
Our wireless pen testing gives you a detailed view of the security capabilities of your wireless infrastructure and allows us to recommend the best solutions for any issues.
Before testing begins, we will meet with you to discuss the scope required. We designate key points of contact, at which point the wireless pen test begins:
Authentication Methods: We analyse the current authentication methods and advise if we discover any issues.
Cracking: We obtain PSK's (pre-shared keys) and report if they are crackable.
Wifi Specific Attacks: We check specific wifi attacks (e.g. KRACK and Pixiedust)
Segmentation: We perform checks to ensure the wifi is segregated from core networks and areas which should not be accessible.
Web Interfaces: We check the wifi access point and controller web interfaces for misconfiguration, such as weak passwords or lack of HTTPS.
Wifi Platforms: We test the wifi platforms for platform issues such as software, firmware, TLS and SSL.
Rogue Access Point Checks: We check for rogue access points with the same or similar SSIDs to the company's wifi hotspots.
Secure your business with our bespoke recommendations
A security breach can cripple your business, causing issues ranging from permanent data loss to reputational damage.
Ensuring your network is only accessible through a legitimate access point and authorised wireless devices help secure your business from both internal and external threats. Our robust testing methodology highlights any areas for improvement, giving your business the best protection against cybercrime.
We become your partners
Our Proven Partnership Process ensures we understand how your business operates and that our services are tailored to your needs.
We are experienced
We have been helping businesses stay secure online for over a decade. Our team of experts are ready to keep your data safe.
We are proactive
With cyber security threats constantly evolving, we regularly evaluate our methods and ensure we use the latest technology to protect your business.
We are focused on your success
IT is a crucial part of a business' success. Our services are designed to support your operations, letting you focus on growing your business.
We are secure
Cyber security is our priority. We use the latest technology and methods to ensure your data remains safe.
We are commercially-minded
We understand how businesses operate, and we work alongside you to develop a cyber security strategy that supports your operations.
Testimonials
AAG has years of experience helping clients keep their networks secure.
AAG has been our trusted IT Service provider for many years. They are very prompt, consistent and reliable and I would highly recommend their service.
Hayley Koseoglu
Business Improvement Consultant
I would definitely recommend AAG to our clients and we do on a regular basis, we would not use a company that we are not willing to sell to our end users. ACS would not be where we are today without the help and support of AAG.
ACS Business Supplies
AAG is a very professional organisation and the team are always prepared to invest time to better understand our needs and concerns. We would happily recommend AAG as a true IT partner.
AEON Financial Services
I'd recommend AAG to anyone looking for solid IT consultancy and support, especially if you are just starting a new business venture. We've found a true technology partner in AAG.
Haus Homes
They are honest, approachable and they have a personality, which is why we would have no doubt in recommending AAG to anyone who is considering using their services.
Crystal Clean Services
Wireless Network Penetration Testing FAQ
What are the objectives of a wireless network penetration test?
The objectives of a wireless network penetration test vary depending on the goals and requirements of the client. However, the general objectives are as follows:
To identify vulnerabilities in the wireless network that could be exploited by a hacker.
To determine the feasibility of an attack against the network.
To identify sensitive data that may be exposed through the wireless network.
To evaluate the security posture of the wireless network relative to industry standards and regulations.
How is a wireless network penetration test conducted?
A wireless network penetration test is conducted by first attempting to gain access to the wifi network and then attempting to access core networks and services, identifying vulnerabilities along the attack paths a hacker would take.
These tests are conducted in a controlled environment, giving accurate data while ensuring the business remains secure from live threats. To give the best results, these tests are usually used in conjunction with other penetration testing methods, such as black box and white box.
What are the benefits of conducting a wireless network penetration test?
With wireless technology a central component of most businesses, it is critical that they are secure and not exploited by hackers. Penetration testing is one of the most effective ways to identify vulnerabilities in a network and implement measures to ensure that network remains secure.
The top benefits of wireless network penetration testing include:
Identifying vulnerabilities that hackers could use.
Understanding the attack paths hackers could take and how successful they would be.
Demonstrating a strong security posture by ensuring the wireless infrastructure is secure.
Protecting customer data and sensitive information by reducing the likelihood of a cyber attack.
Ensuring compliance with industry regulations.