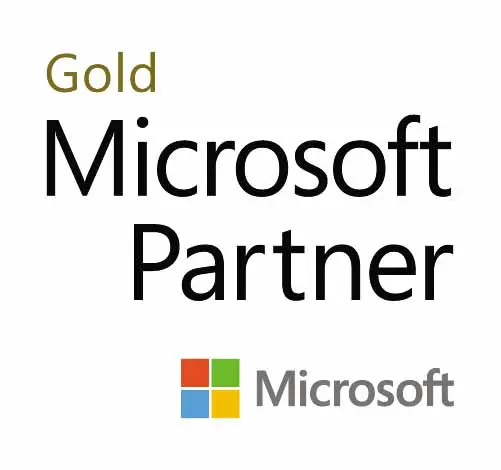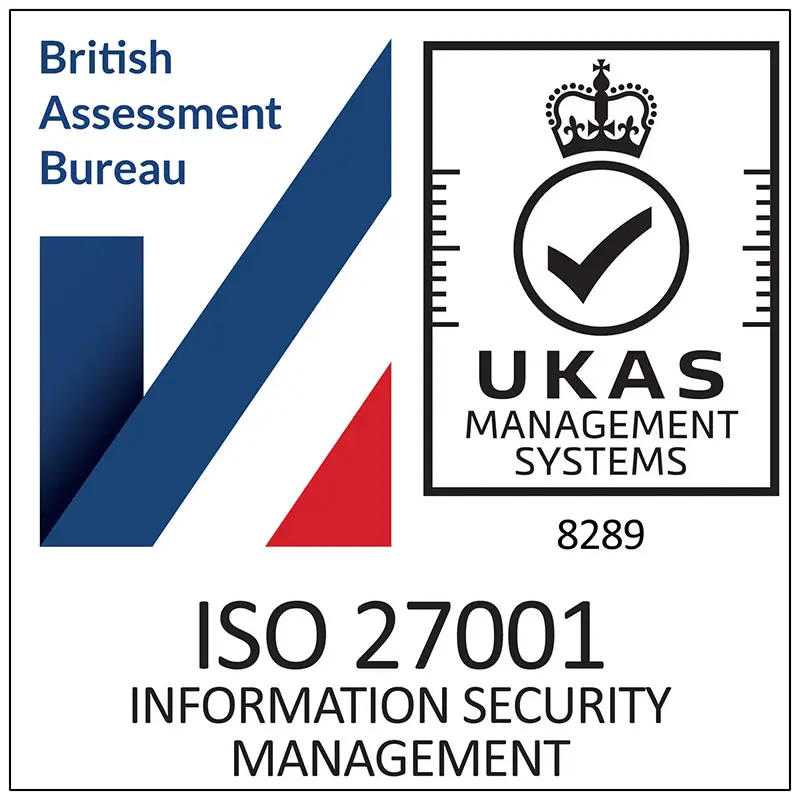 Information Risk Assessment
A robust data management policy protects your business in the event of a disaster. Identify and manage threats to your data with AAG's information security risk assessment service.
An information risk assessment helps you protect your data
Whether through accidental human interference, natural disaster, or malicious attack, data loss can cripple business operations.
An information risk assessment highlights issues with your data, such as weak security controls or outdated backup procedures. AAG helps you identify threats, creating a risk treatment plan that ensures your business is protected.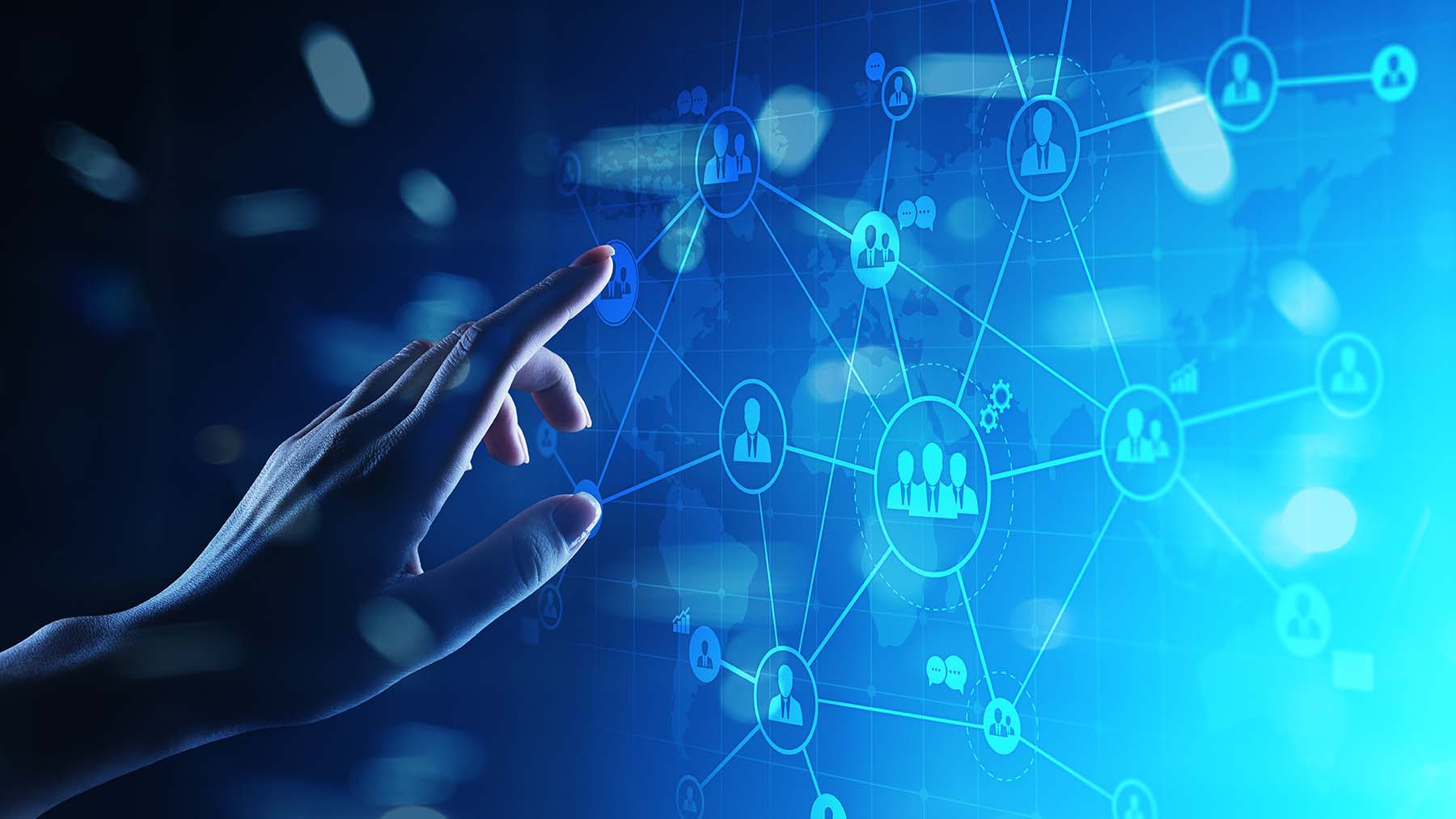 AAG's risk assessment process is tailored to your business
Our thorough risk assessment methodology helps businesses identify vulnerabilities in their information security.
The time taken depends on the size of the company, and the complexity and volume of data that needs to be processed. We provide a report that gives you a detailed view of the threats facing your business.
We then work with you to evaluate those threats and develop a risk management plan that suits your business.
Robust data management policies are needed in an increasingly connected world
Cybercriminals are becoming more sophisticated in their attacks, and businesses need to be prepared.
Access controls, remote backups and encryptions are some of the ways businesses can protect themselves and their customers. AAG's security risk assessment identifies potential weaknesses in existing data management policies, and we work with you to find solutions that keep your information assets safe.
Zero trust protects your data against unauthorised access
The increasing popularity of remote and hybrid work environments increases the risk to data integrity and safety.
Ensuring employees only have access to the information and programs needed for their jobs is essential for maintaining a strong security posture. AAG can help with implementing zero-trust policies, blocking sensitive data from being accidentally accessed by unauthorised staff.
We become your partners
Every business is unique. Through our Proven Partnership Process, we ensure our services are tailored for each client.
We are experienced
We have provided bespoke IT support services to businesses for over a decade. Our dedicated team of engineers are ready to handle any technical issue.
We are proactive
The cyber threat landscape is constantly changing, so we regularly review our services to ensure your business is as protected as possible online.
We are focused on your success
Our information risk assessment services help your business maintain GDPR compliance and ensure your data is secure, allowing you to focus on growing your operations.
We are secure
AAG's information risk assessment service uses the latest techniques and technology to identify any threats to your data.
We are commercially-minded
We use our knowledge of business operations and industry regulations to recommend the most effective security solutions for keeping your data safe.
Testimonials
Our risk assessment services have helped businesses across the UK to keep their data secure. Here's what some of our clients have said about us:
AAG has been our trusted IT Service provider for many years. They are very prompt, consistent and reliable and I would highly recommend their service.
Hayley Koseoglu
Business Improvement Consultant
I would definitely recommend AAG to our clients and we do on a regular basis, we would not use a company that we are not willing to sell to our end users. ACS would not be where we are today without the help and support of AAG.
ACS Business Supplies
AAG is a very professional organisation and the team are always prepared to invest time to better understand our needs and concerns. We would happily recommend AAG as a true IT partner.
AEON Financial Services
They are honest, approachable and they have a personality, which is why we would have no doubt in recommending AAG to anyone who is considering using their services.
Crystal Clean Services
I'd recommend AAG to anyone looking for solid IT consultancy and support, especially if you are just starting a new business venture. We've found a true technology partner in AAG.
Haus Homes
An IT partnership that unleashes the power of technology for your business
Our aim is to make technology a driving force of innovation for your business.
With our IT risk assessment service, you can be sure that any inherent risk to your information is eliminated. We work with you to develop a cost-effective solution that mitigates any residual risk.
With AAG as your IT partner, you can access a range of tailored services that streamline your operations and keep you secure, giving you the freedom to focus on what's important; your business.