Security Information and Event Management
SIEM refers to specialised software that collects security logs from devices on a network, then analyses and reports on them in order to help identify possible threats and security incidents.
SIEM systems combine security event management and security information management, providing continuous automated analysis for cyber security threats. These systems improve the efficiency of cyber security, freeing up resources while ensuring businesses maintain a strong security posture.
SIEM services help businesses maintain GDPR compliance
Protection of personal data must be a priority for every business.
The Information Commissioner's Office (ICO) is expecting businesses to invest in the latest cyber security technology, including SIEM. Businesses, the legal, financial and medical industries in particular, are facing fines for incorrectly storing and protecting data.
Whether you are an enterprise-level business or an SME, you need to ensure that you have the correct cyber security measures in place. SIEM helps your business maintain GDPR compliance and provides powerful tools for keeping data safe in an online world.
Our Cyber Security Services
Proactive monitoring of your systems improves efficiency while maintaining security
With businesses increasingly dependent on technology for operation, it can be difficult for internal teams to constantly monitor and effectively respond to threats.
SIEM tools streamline this process, collecting and processing data from across your network. This proactive approach gives you the peace of mind that your systems are being constantly monitored for any signs of malicious activity. Any security events are flagged for teams to investigate and take action if necessary.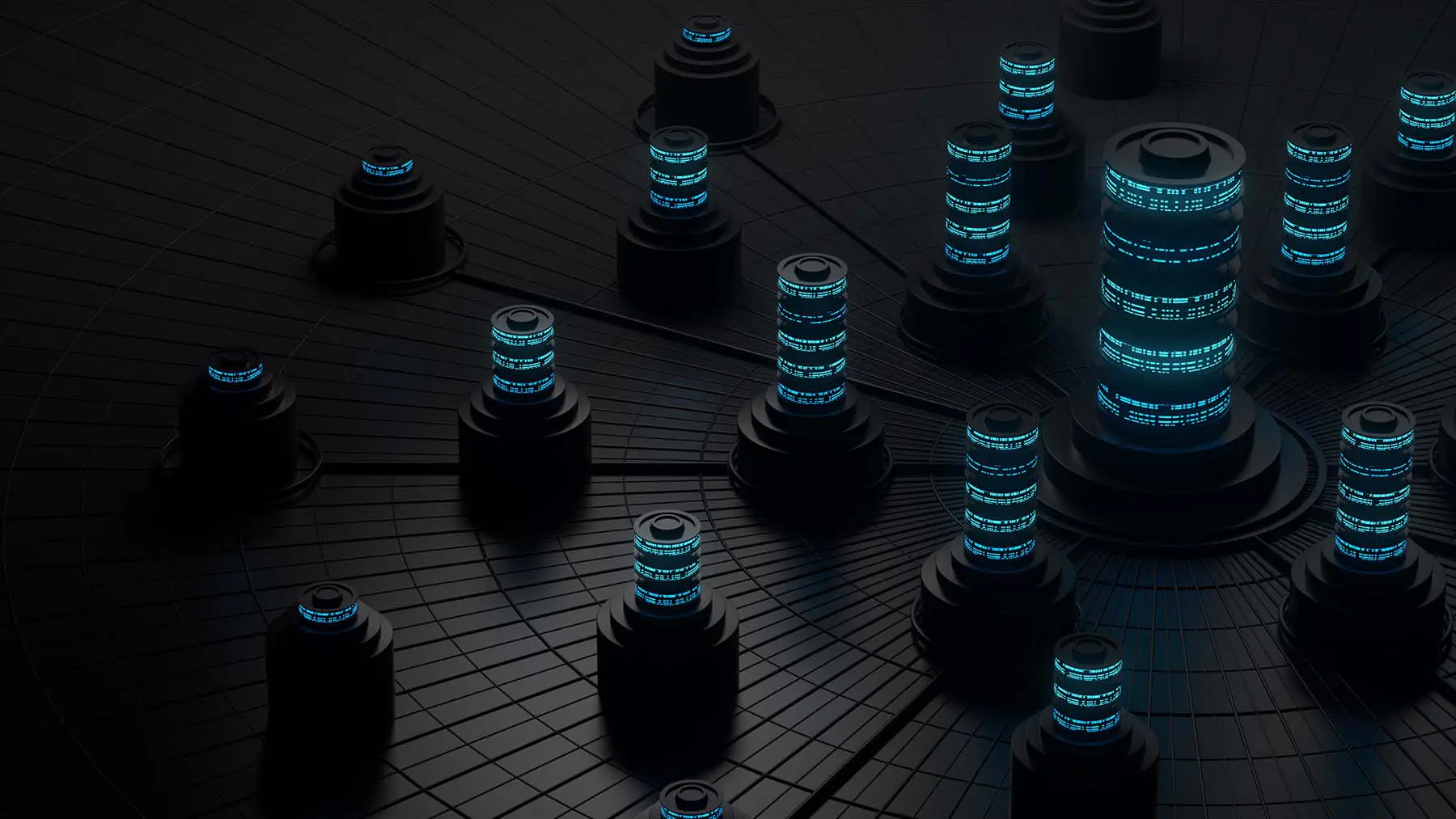 Identify trends and correlate usage patterns throughout your network
One of the most powerful benefits of SIEM software is its ability to identify relationships between network activities and alert you to any anomalies.
SIEM is capable of catching suspicious activity early. For instance, this software tracks login attempts and will send an alert when a predetermined number of failed logins are attempted. These alerts catch such activity and give you time to take action before they become a problem.
The customisable nature of SIEM software means you can adjust the rules based on your own experiences and best practices to provide powerful protection for your network.
Endpoint protection
End-user devices are often the entry point for malicious actors mounting an attack on an IT network.
Ensuring robust protection for laptops, desktops and other devices connected to your network provides the first line of defence against data breaches. This is especially important with more businesses adopting hybrid work environments; devices connecting from off-site locations need to be monitored as well.
SIEM software integrates with endpoint protection systems to detect threats in both remote and on-site devices to give your business an added layer of security.
We become your partners
We understand that every business is unique, so our Proven Partnership Process ensures our services are tailored for each client.
We are experienced
We are an experienced managed service provider, and our cyber security experts have been providing industry-leading security services for clients for over a decade.
We are proactive
Cyber security threats are constantly evolving, so we regularly review our services to ensure your business is as protected as possible online.
We are focused on your success
We are committed to providing efficient, secure IT support services, allowing you to focus on developing your business.
We are secure
Our SIEM solutions form part of our comprehensive cyber security services, using the latest techniques and technology to keep your data safe.
We are commercially-minded
We understand how businesses operate and apply that knowledge to provide secure services that support your operations.
Partnerships and Accreditations
We carry the latest cyber security certificates, and we partner with industry leaders to give you access to cutting-edge, secure technology
Testimonials
AAG has helped businesses across every industry maintain GDPR compliance with our managed SIEM solutions.
I would definitely recommend AAG to our clients and we do on a regular basis, we would not use a company that we are not willing to sell to our end users. ACS would not be where we are today without the help and support of AAG.
ACS Business Supplies
AAG is a very professional organisation and the team are always prepared to invest time to better understand our needs and concerns. We would happily recommend AAG as a true IT partner.
AEON Financial Services
AAG has been our trusted IT Service provider for many years. They are very prompt, consistent and reliable and I would highly recommend their service.
Hayley Koseoglu
Business Improvement Consultant
I'd recommend AAG to anyone looking for solid IT consultancy and support, especially if you are just starting a new business venture. We've found a true technology partner in AAG.
Haus Homes
They are honest, approachable and they have a personality, which is why we would have no doubt in recommending AAG to anyone who is considering using their services.
Crystal Clean Services