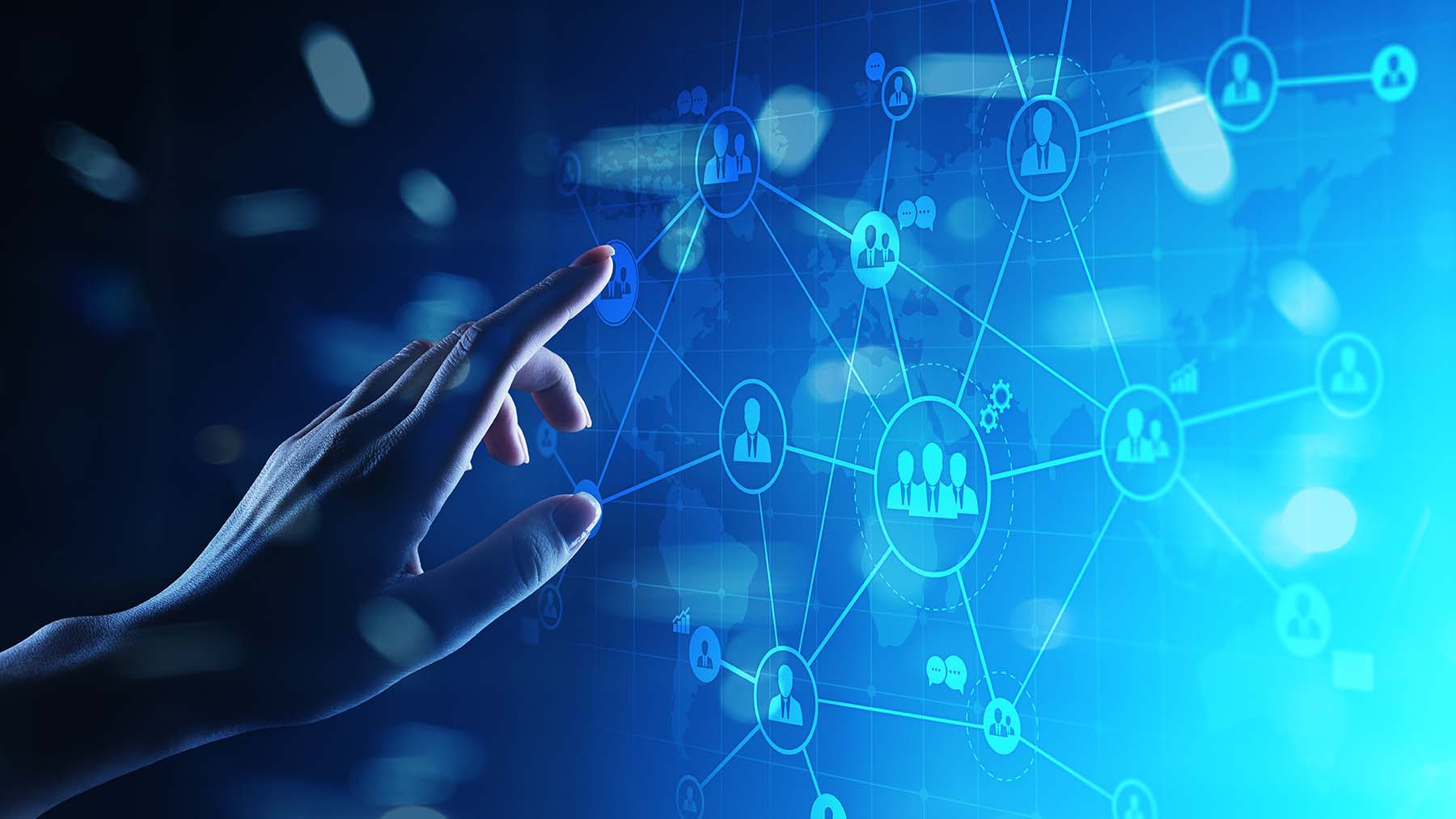 Ready to upgrade your Disaster Recovery plan?
A data loss can devastate any business.
Consider the following
Almost 4 million UK businesses could risk losing data because of inadequate or non-existent backup practices.
30% of companies have no disaster recovery plan in place.
80% of companies that suffer a significant incident fail within 18 months of trading.
Hardware failure is the leading cause of unplanned downtime.
96% of companies survive ransomware if they have a reliable Backup & Disaster Recovery solution in place. Disaster recovery service providers can help.
Disaster Recovery Services for Small Businesses
AAG's team of highly skilled system architects works with our clients to help them find the best DRaaS solution for their business. They have a wealth of experience in developing disaster recovery solutions that meet the needs of all parts of the IT infrastructure.
Our disaster recovery services for small business include:
We are Flexible
Backing up your data couldn't be easier with our flexible packages. We are one of the top backup as a service providers manchester.
Each package is bespoke to the needs of your business and follows an involved disaster recovery consulting process. We offer a choice of onsite, cross-site replication, cloud, and hybrid backup to suit your needs and budget.
We are Disaster Recovery Experts
We have an end-to-end focus for disaster recovery support.
Our team of specialists works with you to formulate, design and implement a disaster recovery plan that meets your needs and objectives should a disaster occur. This solution will ensure their data is backed up and provides a robust strategy that you can implement quickly and effectively, should the need arise.
Benefits
There are many benefits to disaster recovery and having a robust DR solution. They include:
Business Continuity
Many critical systems of an IT network are vulnerable to natural disasters, power outages, and other disruptions. The best disaster recovery plan will protect against them all.
Data Protection & Compliance
Disaster recovery services ensure that your organisation can meet its compliance requirements by keeping a replica of your server files encrypted and off-site.
Rapid Recovery
The time it takes to recover lost data after a disaster is vital, as is the speed with which your business can return to total productivity. Having an effective DR solution will ensure you are back up and running in no time at all.
Client Testimonials
Read what our customers say about working with AAG
I'd recommend AAG to anyone looking for solid IT consultancy and support, especially if you are just starting a new business venture. We've found a true technology partner in AAG.
Haus Homes
AAG help me to sleep at night knowing that I don't have IT issues, and anything can be resolved quickly and professionally. I would recommend AAG because of all the above and the friendliness of the staff.
Home Instead Senior Care Chesterfield
AAG has been our trusted IT Service provider for many years. They are very prompt, consistent and reliable and I would highly recommend their service.
Hayley Koseoglu
Business Improvement Consultant
AAG are friendly and approachable which is particularly important when IT knowledge is very limited and we aren't exactly sure what the problem is.
Proctor Car Sales
Disaster Recovery FAQs
What is Disaster Recovery as a Service (DRaaS)?
Disaster recovery as a service (DRaaS) allows clients to back up their data on remote servers and monitor any incidents that may lead to the primary data loss. Having an adequate remote backup removes the vulnerabilities posed by physical servers. We can restore essential data on our client's servers from these remote backup servers in the event of a disaster.
What are the benefits of a DRaaS solution over traditional on-premise solutions?
DRaaS has become increasingly popular since it provides reliable and secure backup services hosted securely at a separate location.
What hardware or software do I need for a Disaster Recovery Solution?
For most disaster recovery services, the main requirement is a quality internet connection. Additional requirements vary by solution, but in most cases, your current servers can continue running without any significant changes or loss in functionality.
Where will my recovery data be stored?
Critical data is encrypted and stored at a secure DRaaS location, ready for recovery should the primary site become unavailable.
What happens in the event of a disaster?
After you contact AAG's support team, we will redirect your backup data to an alternate computer on your network so that you can restore it. The time and process involved in the recovery depend on the DRaaS solution you have chosen.
Will my data be secure?
The best disaster recovery plan will be as secure as possible. Any recovery data will be encrypted and stored in a server that only authorised team members can access.
Related Services
AAG offers several services which support Disaster Recovery: