Infrastructure and the cloud
Cloud infrastructure refers to the physical and software resources that make up a cloud computing system.
Differing from traditional on-site storage, the cloud stores data remotely and all infrastructure costs are managed by the cloud provider.
This means your business can avoid the upfront investment in servers and other hardware, as well as the ongoing costs of maintaining that hardware.
Our in-depth Cloud Computing Statistics guide outlines all the benefits and rate of adoption of this world-changing technology.
The benefits of hosting your infrastructure in the cloud
Increased flexibility and scalability
The cloud is a highly scalable solution, which means it can grow with your business. If you need to increase your storage capacity or computing power, you can do so quickly and easily.
Improved security and disaster recovery capabilities
When you store your data off-site, it is less vulnerable to physical threats like fires and floods. Should the worst happen, you can quickly and easily recover your data from a backup.
Cost-effective pricing models
Pay-as-you-go pricing means you only ever pay for the storage and computing power you use. There are no upfront investment costs, and no need to pay for capacity you don't use.
Reduced complexity and improved efficiency
By outsourcing the management of your infrastructure to a cloud provider, you can free up valuable resources within your business. This allows you to focus on your core competencies and drive growth.
Greater access to resources and capabilities
When you partner with a leading cloud provider, you gain access to their world-class resources and capabilities. This includes the latest technologies, 24/7 support, and expertise in managing complex environments.
Easier integration with existing systems
The cloud is designed to be easily integrated with your existing systems, making the transition to the cloud simple and straightforward. This reduces disruption to your operations.
Ready to upgrade your business?
The cloud can completely transform your business, from offering increased flexibility to saving on infrastructure costs.
Making the switch can seem like a daunting task. But it's much easier than you think – AAG has the expertise and resources to help you at every step, making your transition into the cloud as seamless as possible.
How AAG can help
Our team of experts will work with you to understand your specific needs and develop a tailored solution that meets your requirements. We'll also provide ongoing support to ensure you get the most out of your investment.
Our Cloud Services
We offer a comprehensive range of cloud services, from strategy and planning to implementation and ongoing support.
Why choose AAG?
Our commitment is to make technology a driving force of innovation for your business. Whether you want to set up some basic cloud infrastructure services or are looking for a more comprehensive solution, AAG can help.
24/7 support
Tailored solutions
Rapid software installation
Regular review meetings
Cutting-edge technology partnerships
Testimonials
We have helped businesses across the UK implement infrastructure solutions that optimise their cloud environments.
I would definitely recommend AAG to our clients and we do on a regular basis, we would not use a company that we are not willing to sell to our end users. ACS would not be where we are today without the help and support of AAG.
ACS Business Supplies
AAG is a very professional organisation and the team are always prepared to invest time to better understand our needs and concerns. We would happily recommend AAG as a true IT partner.
AEON Financial Services
They are honest, approachable and they have a personality, which is why we would have no doubt in recommending AAG to anyone who is considering using their services.
Crystal Clean Services
AAG has been our trusted IT Service provider for many years. They are very prompt, consistent and reliable and I would highly recommend their service.
Hayley Koseoglu
Business Improvement Consultant
I'd recommend AAG to anyone looking for solid IT consultancy and support, especially if you are just starting a new business venture. We've found a true technology partner in AAG.
Haus Homes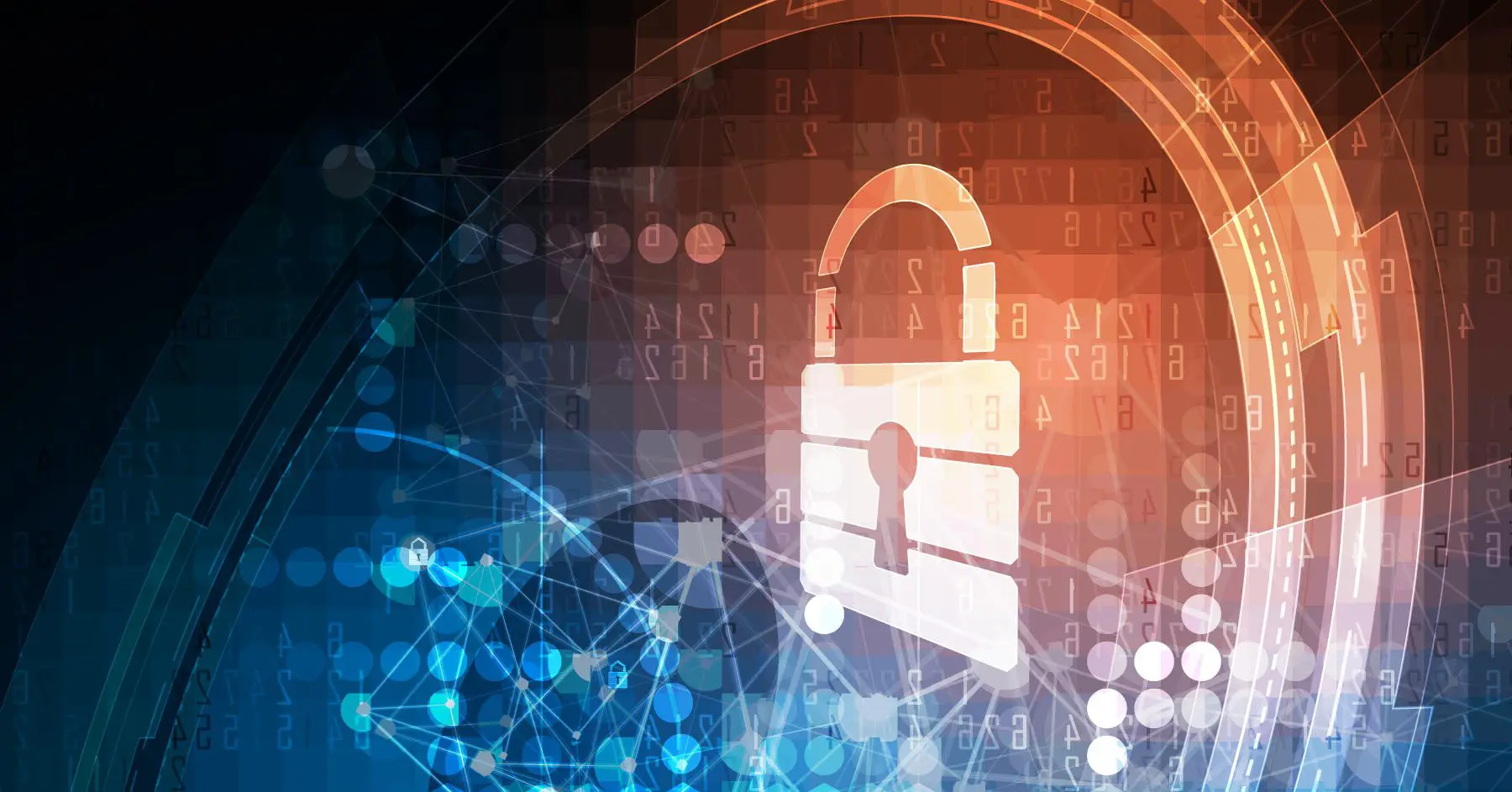 Our security-first approach
The online threat landscape is constantly changing.
AAG's team of security experts can help you navigate the cloud and implement a secure cloud infrastructure solution. From ensuring your operating systems are compatible with specific services to helping you develop a robust disaster recovery plan, our priority is ensuring your data remains safe.