How AAG can make the procurement process simple
A procurement expert from AAG will work with your organisation to identify and recommend suitable hardware or software solutions.
By taking out the hassle of dealing with third-party suppliers, we save our clients time and money.
The IT procurement process is notoriously complex, with many variables to consider. That's why we offer an end-to-end service that is both efficient and cost-effective.
The IT procurement services process
IT procurement involves a wide range of considerations, from the specification of the hardware or software solution to be acquired through to costs and maintenance.
Our procurement experts take care of the entire process, leaving you to concentrate on your business. We use automated software to optimise the procurement process by forecasting when kit will deteriorate, or performance will degrade and need to be replaced. We keep you fully informed so you can remain confident your IT procurement activities are in safe hands. Outsourcing your hardware and software procurement is a simple way to save time and money. AAG IT Support Services can provide a thorough cost-benefit analysis to demonstrate return on investment.
We are always available to help you with all aspects of your company's procurement process, from the initial need analysis to software licensing agreements. Our team can also manage your maintenance programmes, keep your systems running smoothly and recycle old equipment for you.
IT Procurement Services Client Testimonials
Read what our customers say about working with AAG
AAG has been our trusted IT Service provider for many years. They are very prompt, consistent and reliable and I would highly recommend their service.
Hayley Koseoglu
Business Improvement Consultant
They are honest, approachable and they have a personality, which is why we would have no doubt in recommending AAG to anyone who is considering using their services.
Crystal Clean Services
AAG is a very professional organisation and the team are always prepared to invest time to better understand our needs and concerns. We would happily recommend AAG as a true IT partner.
AEON Financial Services
I would definitely recommend AAG to our clients and we do on a regular basis, we would not use a company that we are not willing to sell to our end users. ACS would not be where we are today without the help and support of AAG.
ACS Business Supplies
Where does the IT procurement process begin?
The start of any IT procurement process should include a thorough assessment of your needs.
The consultant or vendor should be there to provide advice about what is appropriate for your business. IT procurement should be an exciting opportunity to improve business processes, rather than an expensive headache. Efficient procurement can have a direct impact on the bottom line.
As a starting point with any new procurement customer, we focus on learning organisational procedures, existing vendors, supply chain roadblocks and current company practices. From here, we work to identify what our customer hopes to achieve through a procurement partner.
Innovation through Efficiency
Our IT procurement services help your company reduce costs and gain more value from its hardware and software investments.
For many businesses, there is a considerable amount of pressure to drive efficiency in their supply chain. A dedicated IT procurement manager can ensure old hardware is disposed of responsibly while managing contracts and helping to search and advise on new technology.
We are experts in recycling legacy hardware, helping you to minimise your environmental impact.
Environmentally friendly, ethical recycling
When your hardware reaches the end of its life, disposal can be difficult.
We can organise an ethical recycling service which makes sure your old equipment is disposed of responsibly and provide the necessary documentation for audit purposes.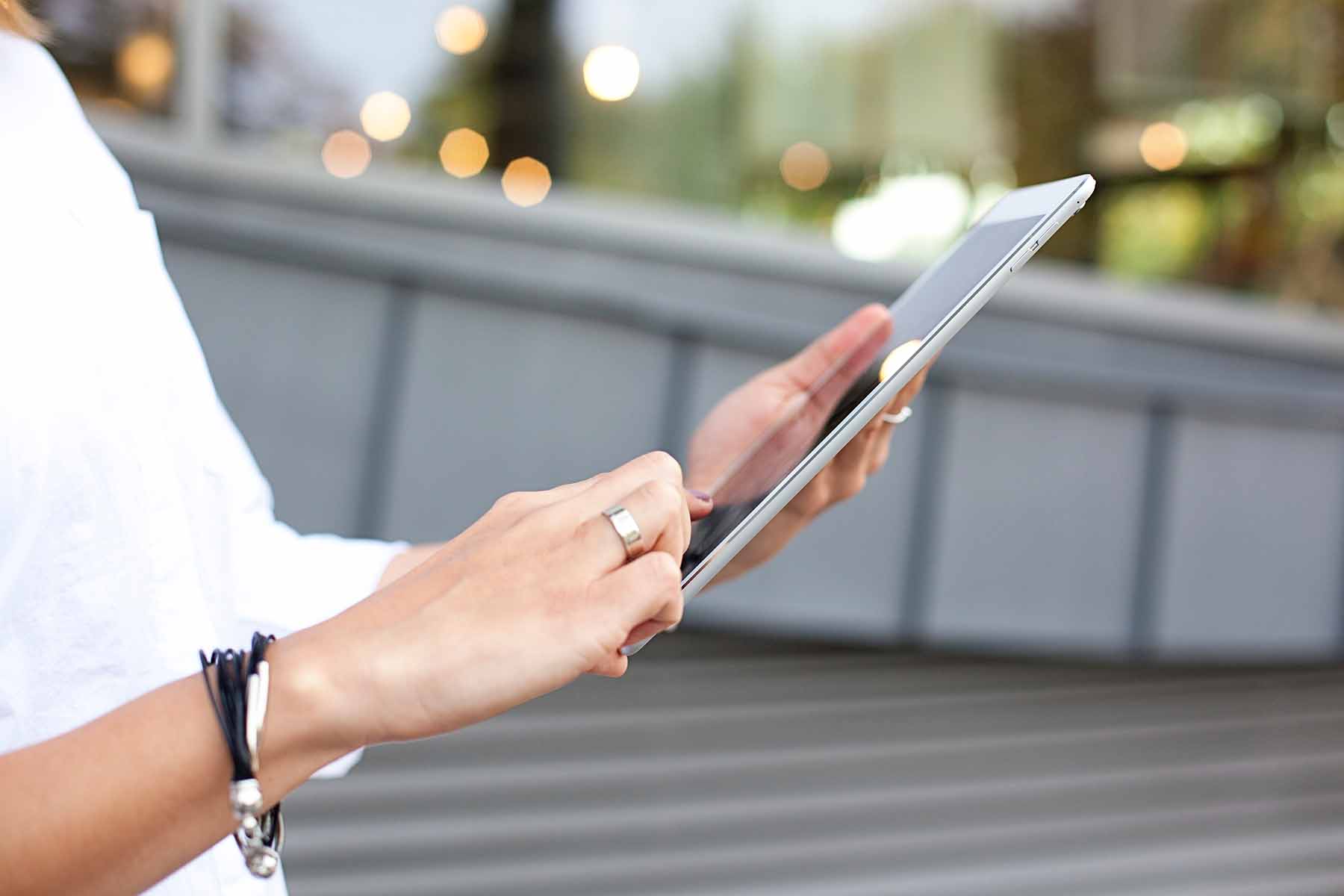 Vendor Management
AAG IT Services provides vendor management.
We communicate and evaluate procurement contracts, multiple vendor contracts and warranties on our customers' behalf.
Hardware Procurement
Hardware procurement involves much more than just the purchase.
We help with all the things that can take away valuable time from your business:
Managing relationships with suppliers
Keeping ahead of the latest technology
Arranging maintenance
Software Procurement
Software procurement offers a range of benefits.
Our team are:
Microsoft specialists, offering training and advice on the best services for your organisation.
Advisors on all aspects of software procurement.
Specialists in all areas of licencing and user management.
We'll develop a bespoke package for your business, tailoring any license or service agreement to meet your specific needs.
IT Procurement FAQs
How can IT procurement help your company save time and money?
IT Procurement is the process of purchasing new hardware and software for your company. It sounds simple, but there are many pitfalls to consider. Managed IT procurement takes away the pain of dealing with warranties, third party suppliers and software licenses, freeing up your time to focus on running your business.
What is an IT procurement plan?
An IT procurement plan is a document that lays out the steps required to execute IT procurement. The program should detail all of the requirements and help to assess existing infrastructure, allowing better preparation for the future.
Why choose AAG IT services as your procurement partner?
AAG are specialist providers of managed IT services, meaning you can maximise the benefits of purchasing technology whilst working with a team that takes care of everything. We evaluate your business processes and find out what we can make more efficient through managed procurement.
Can you provide a cost-benefit analysis to demonstrate return on investment from IT procurement services?
As information technology procurement experts, we know precisely how to find the best products at the lowest cost. We'll work with your team to create a cost-benefit analysis of managed hardware or software procurement as part of the initial fact-finding phase.