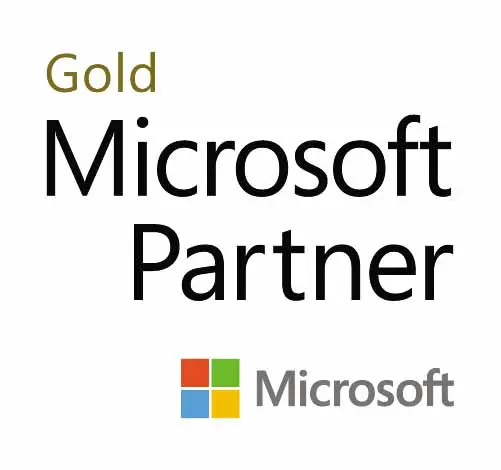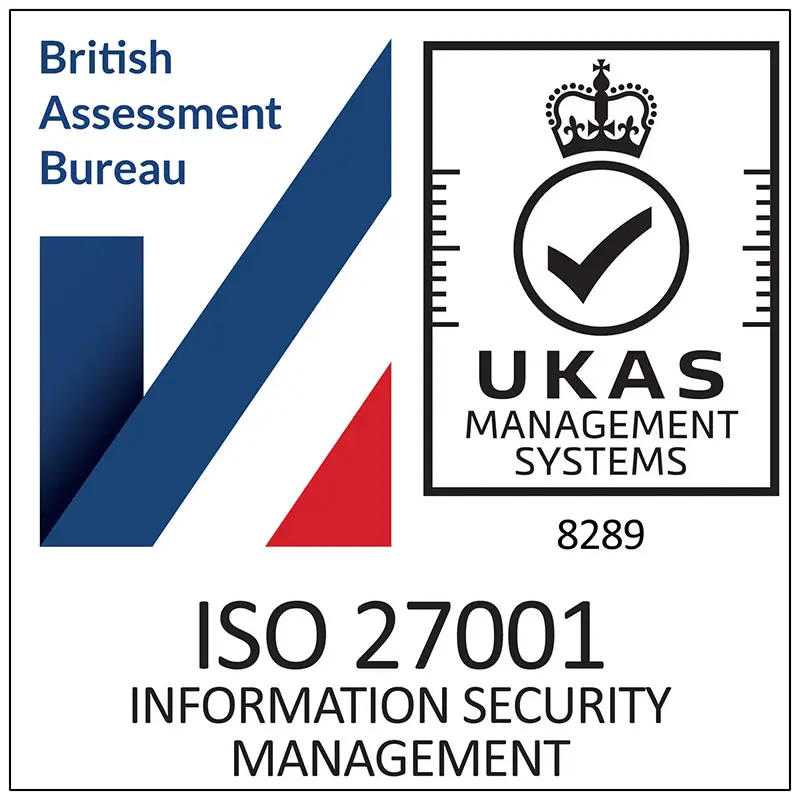 IT Engineering Services
AAG offers IT Engineering Services to help businesses develop solutions for their technology needs. Our experienced team of engineers can design, build and manage IT systems that will change how your company operates.
Discover the power of AAG IT Engineering Services
AAG provides a flexible approach to IT Engineering tailored to the requirement and aims of our clients.
Ready to upgrade your business?
We can provide ad-hoc engineering services to cover one-off projects, sickness and holiday cover, or IT consultancy support. We provide 24/7 technical support, including cover outside of regular business hours.
You may be looking to outsource all aspects of your IT or complement your team with additional technical expertise or support. We will review your requirements and tailor a personalised solution that meets your needs business objectives.
We are cutting-edge
We benefit from extensive research and development, staying ahead of industry trends and innovations.
We integrate seamlessly
We work with your existing team. Our engineers can integrate seamlessly with your current IT management system.
We work with many industries
We have worked with companies across many industries. Our adaptive team will get to know the unique IT challenges and requirements of your sector.
We are flexible
Clients can draw down on our capabilities when and if they need them.
We are commercially-minded
We will provide a tailored IT support solution in-line with your budget and business objectives.
AAG Understands Quality Engineering
Our team of highly skilled engineers and consultants have a wealth of experience across many services and technologies.
We can integrate with your staff to offer additional cover or simply to sense-check ideas and ensure that any solution you choose is right for your business.
We can assist in designing and implementing new tools and infrastructure as one-off projects so that internal teams are left free to continue dealing with their day-to-day operational tasks.
Benefits of Quality IT Engineering
Security you can Trust
A securely built network with up-to-date technologies will help to keep data safe and secure.
Increased Accessibility
Having a reliable network means your staff can access the information they need, when and where they need it.
Better Value
Investing in quality engineering will help to avoid the costs associated with downtime and data loss.
Improved Employee Productivity
A more reliable network means staff can get on with their jobs without interruption.
Control of Technology
You will have a greater understanding of your company's technology, allowing you to better plan for the future.
Stable Infrastructure
Robust IT Engineering will bring stability and peace of mind in times of change.
Our IT Engineering Services
AAG are here to help with a multitude of IT Engineering Services.
Client Testimonials
Read what our customers say about working with AAG
AAG is a very professional organisation and the team are always prepared to invest time to better understand our needs and concerns. We would happily recommend AAG as a true IT partner.
AEON Financial Services
I would definitely recommend AAG to our clients and we do on a regular basis, we would not use a company that we are not willing to sell to our end users. ACS would not be where we are today without the help and support of AAG.
ACS Business Supplies
They are honest, approachable and they have a personality, which is why we would have no doubt in recommending AAG to anyone who is considering using their services.
Crystal Clean Services
AAG has been our trusted IT Service provider for many years. They are very prompt, consistent and reliable and I would highly recommend their service.
Hayley Koseoglu
Business Improvement Consultant
I'd recommend AAG to anyone looking for solid IT consultancy and support, especially if you are just starting a new business venture. We've found a true technology partner in AAG.
Haus Homes
AAG help me to sleep at night knowing that I don't have IT issues, and anything can be resolved quickly and professionally. I would recommend AAG because of all the above and the friendliness of the staff.
Home Instead Senior Care Chesterfield
FAQs
What types of organisations do we work alongside?
AAG serves multiple industries and our IT engineers have varying specialisms. We work closely with our clients, enabling us to understand their requirements and deploy the most appropriate IT Support Solutions.
What are your working hours?
We offer 24/7 engineering support with additional on-call engineers available to cover sickness and holidays.
What is our service process?
We will review your requirements and agree on a solution that will provide you and your business the most value.
Will we integrate with an existing team?
Our engineers can work alongside your technicians or be on hand to support them in an ad-hoc capacity.