Transformative IT Project Design
24/7 IT Support Services – If anything goes wrong, the AAG team is here to help.
We help you understand – We put you back in control of your technology.
Upgrade your business – Put technology to work for you.
Our IT Project Design Process
The AAG process sets us apart
Our IT project design process ensures a successful, efficient end result.
1. Project Design Phase
AAG works with you to understand your goals and develop a bespoke project design.
2. Implementation Phase
We control the implementation, ensure everyone knows their role, and see the project plan through to completion.
3. Technology Management
We take care of your IT infrastructure so you can focus on running your business.
4. Ongoing Support
Our project design team will support you for as long as you require it.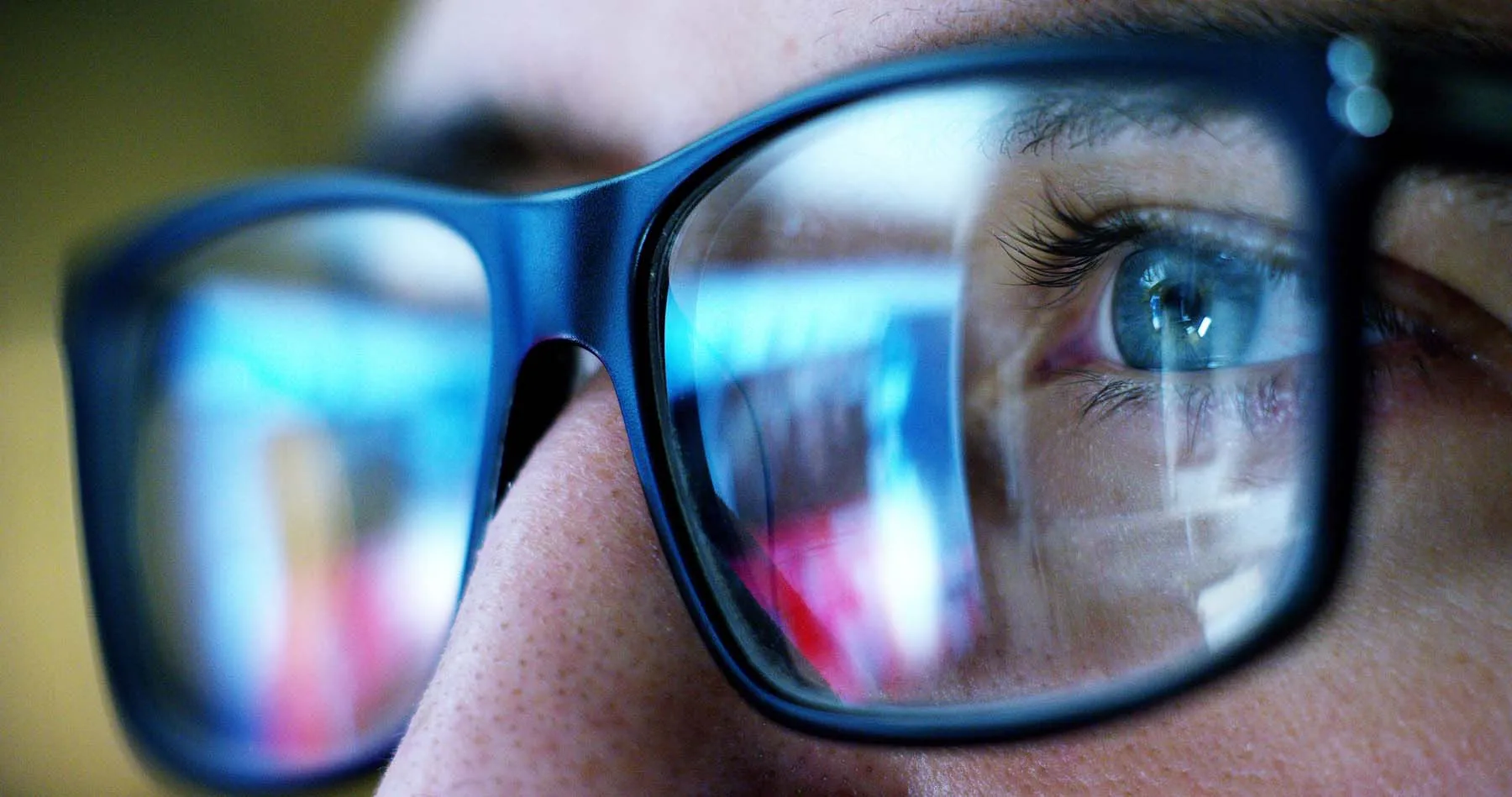 Why work with AAG?
We are Thorough
The project management team at AAG will work with you and any key stakeholders to fully understand your current needs and plans. We then advise and co-design an IT project that utilises the most appropriate tools and technology.
We are Experts
Our team is very experienced. We have carried out IT project management for dozens of clients with great success. Our team members aim to meet all KPIs of a given project while minimising risk and delivering tangible benefits.
Discover the Power of IT with AAG
We are Secure
AAG carries the Cyber Essentials Plus and ISO27001 certification. We are a security-first business. In other words, all data collection and storage is made safe via encryption and password protection.
We are Efficient
Our project designers and IT project implementation team focus on efficiency and productivity to maximise return on investment and ensure the integrity and security of your data.
The Benefits of AAG's Project Management
AAG's project management team is highly skilled. We have a wealth of experience in helping our clients migrate their legacy, on-premise server infrastructure to cloud-hosted platforms. We plan and implement solutions that minimise disruption to your business and ensure a smooth transition.