An Effective IT strategy is key for meeting your business objectives.
IT is an integral part of every organisation, and by adopting new technologies they can maintain a competitive advantage. A sound IT strategy is now essential for a company's success
AAG's IT strategy consultants can develop a tailored solution that helps ignite rapid progress towards your business goals.
We work closely with your company to identify how technology can improve your operations.
We recommend IT Support Services that streamline your services and boost productivity.
We create bespoke IT strategies that supplement your business goals.
Proven Partnership
Our Proven Partnership Process is the methodology we use to deliver our services. We aim to make technology the driving force of innovation and development for our clients, taking their IT from functional to transformational.
As your Managed IT Support partner, we make sure we understand your business priorities and aspirations. We utilise our technological expertise to continuously evaluate and evolve a technical strategy explicitly aligned with your vision and business goals.
To support each client, we have a dedicated account manager and a technical lead who work closely with your business in developing the strategic partnership. Your Account Manager will arrange regular meetings with both high-level managers and your day-to-day team to understand the challenges and opportunities available through the company. This knowledge is critical for developing a strategy that supports transformational change and engagement.
A project team supports your technical lead to ensure rapid and successful delivery of the strategy. Beyond implementation, we provide the necessary training, so your staff understand any new technology and its capabilities.
Key IT Strategy Services
AAG can offer expert advice and provide tailored IT solutions across a range of services.
Digital Transformation
With the benefits of advanced technology becoming more apparent every day, businesses are increasingly looking for innovative ways to make their operations more efficient. However, choosing the right digital transformation tools for your business can be an expensive and time-consuming process.
AAG can help your organisation stay competitive by utilising digital technologies to enhance your services. By analysing your business processes and workflow, we can recommend an optimal IT infrastructure that improves your operations while cutting costs. Our expert consultants have the latest insights on emerging technologies and work closely with your business at every step of your transformation.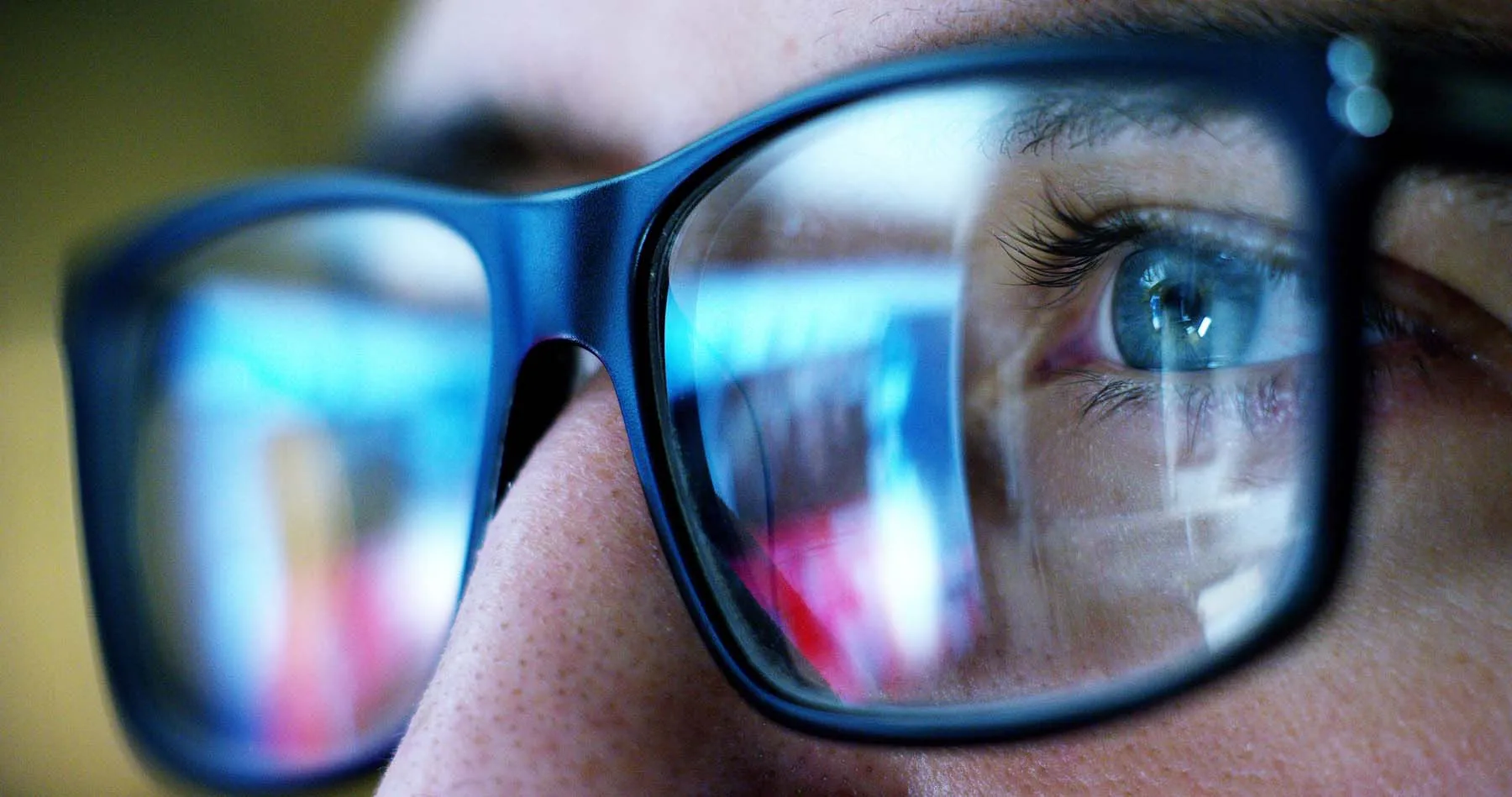 Cyber Security
Maintaining data security is critical for every business, and organisations need to protect their data against increasingly sophisticated attacks. Robust cyber security needs to be a priority in any sound IT strategy.
Security is central to everything we do. Our Cyber Essentials Plus and ISO 27001 accreditation demonstrates our commitment to keeping your data secure. Our dedicated security team works alongside your business to understand your processes and risk profile. With this information, we can develop an effective security strategy that mitigates the risk of breaches and ensures your business is as secure as possible.
Incorporating cyber security into your business' IT strategy is essential to best protect your valuable data against potential threats.
We become your partners
Our Proven Partnership Process ensures we understand how your business operates, so technology becomes the driving force of innovation for your operations.
We are professional
We provide proactive maintenance and offer 24/7 support to maintain the uptime of your business.
We are focused on your success
We care about your business growing and thriving and are committed to providing our support to help you be more productive and profitable.
We are secure
Security is our first concern in everything that we do. Ensuring data protection has never been more critical in an increasingly digital world.
We are proactive
The technology landscape is changing, with innovations like remote working causing a greater need to protect end-users personal information.
An IT Support Company You Can Trust
Companies worry that engaging an external IT partner can negatively impact their operations and security. AAG ensures you remain in control of your information technology.
We focus on improving efficiency by streamlining operations while reducing costs. This requires us to not only assess the technology but also who uses it and how improvements through technology can better the customer experience, reduce risk and add value. In this way, any recommendations we make are tailored for your business.
Client Testimonials
We have years of experience developing bespoke IT strategies for clients across all industries.
AAG has been our trusted IT Service provider for many years. They are very prompt, consistent and reliable and I would highly recommend their service.
Hayley Koseoglu
Business Improvement Consultant