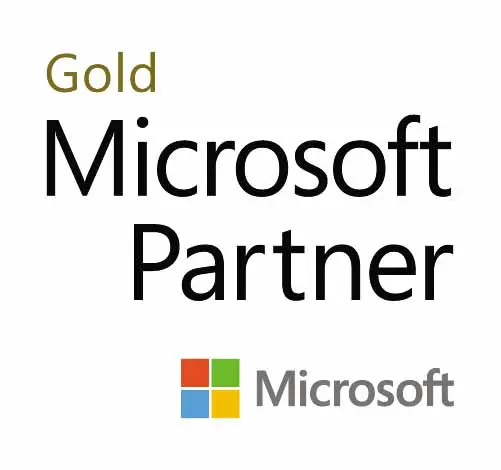 Microsoft 365 Services
AAG is a Microsoft Gold Partner. We can help you get the most out of Microsoft 365 (formerly Office 365), a Modern Workplace solution that gives you access to all of Microsoft's most popular apps and services.
Take control of your technology
Ready to improve productivity, security and collaboration with the full suite of Microsoft Office apps and tools?
24/7 Support – If anything goes wrong, the AAG team is here to help.
We help you understand – We put you back in control of your technology.
Upgrade your business – Put technology to work for you.
A Microsoft Gold Partner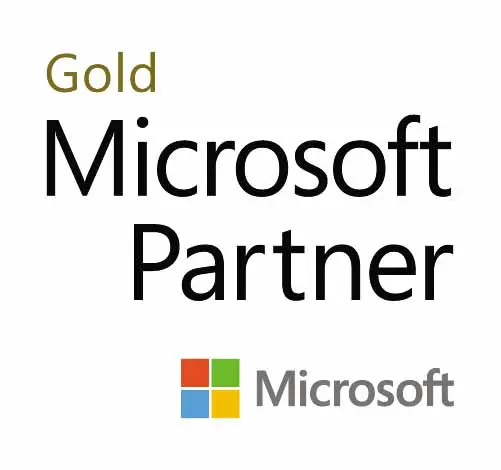 AAG is a Microsoft Gold Partner with a wealth of experience in migrating clients to Microsoft 365 and helping them to get the most out of the applications that are available to them.
We have a team of highly trained, skilled experts with a wide range of qualifications and accreditations across the Microsoft suite of applications.
Our Microsoft Services
We can support your business with the following services, designed to help you get the most out of Microsoft's suite of technology.
A Microsoft Solutions Provider
AAG can support your adoption of Microsoft 365 and ensure you get the most out of the suite of apps.
Small businesses, medium-sized businesses and large enterprises can make savings with a subscription to Microsoft's full suite. Through support and access to our Microsoft Learning Portal, AAG can make sure that your organisation gets the most out of what they have to offer.
The Microsoft Modern Workplace applications improve employee productivity and engagement by delivering consistent communication, promoting collaboration and maintaining the security and integrity of systems and data.
Client Testimonials
Read what our customers say about working with AAG
I would definitely recommend AAG to our clients and we do on a regular basis, we would not use a company that we are not willing to sell to our end users. ACS would not be where we are today without the help and support of AAG.
ACS Business Supplies
They are honest, approachable and they have a personality, which is why we would have no doubt in recommending AAG to anyone who is considering using their services.
Crystal Clean Services
I'd recommend AAG to anyone looking for solid IT consultancy and support, especially if you are just starting a new business venture. We've found a true technology partner in AAG.
Haus Homes
We would recommend AAG as they make us feel like a valued client and they are friendly, approachable and efficient.
Pharmacist Support
I would recommend AAG as we have had experiences with other IT service providers in the past and all of the other suppliers have let us down significantly. If I could describe AAG in one word it would be 'reliable'.
Weightron Bilanciai
Microsoft 365 FAQs
Does Microsoft 365 prevent data breaches?
Microsoft 365 is very secure. It offers built-in virus scanning, older Windows OS compatibility, secure communications and a guaranteed 99.9% uptime. Security updates are also carried out automatically.
Does Microsoft 365 work on mobile devices?
Microsoft 365 allows users to access documents from any IOS, Android or Windows device through mobile versions of Microsoft Office applications like Microsoft Word, Microsoft Excel, Microsoft Powerpoint, Microsoft Outlook and Microsoft Teams.
Is Microsoft 365 suitable for my business?
Microsoft 365 is ideal for small, medium or large enterprises. The size of the plan will differ based on your business' requirements and there are several business plans available. Teams of all types use Microsoft 365 to improve productivity and communicate better.