The Importance of Compliance and Data Security in Finance
Robust compliance and data security in finance are crucial for keeping the sector transparent, secure and competitive. This post explores why firms need to take compliance and data security seriously.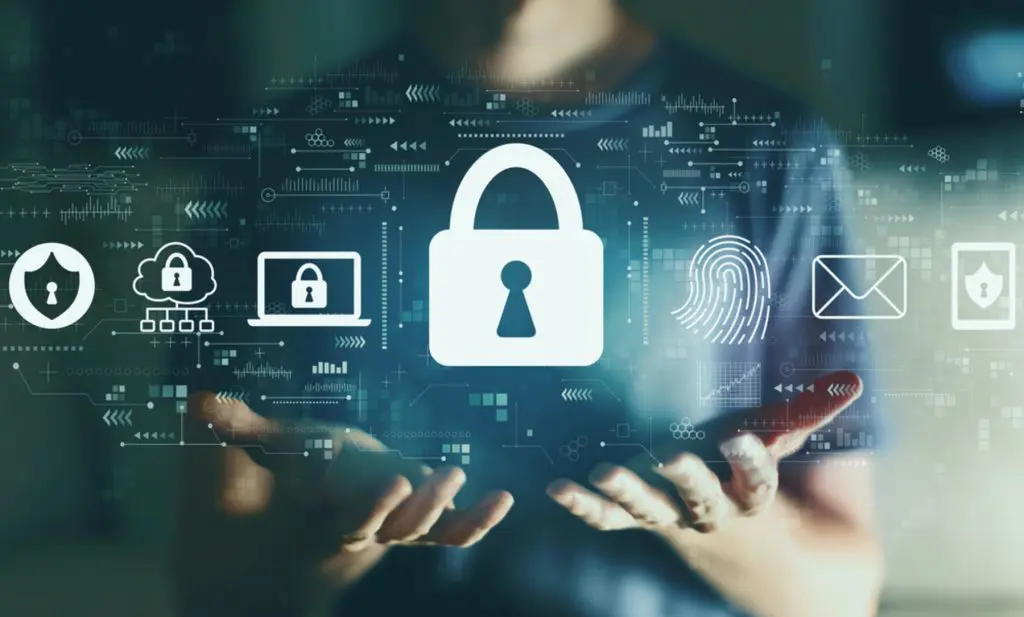 74% of respondents in a 2022 finance sector survey believe cyber attacks are the greatest threat facing the UK financial system.
The finance sector is under constant threat from cyber criminals looking to defraud firms and hack sensitive systems. Firms store more data than ever, and customers need to be sure that their data is secure.
Compliance and data security are crucial in such a sensitive environment. Financial institutions must take measures to ensure they meet stringent security and compliance standards. In 2022, the FCA handed out more than £215 million in fines to firms that had fallen short of the expected standards.
We've taken a look at the challenges that prevent firms from fulfilling their compliance and data security obligations and why overcoming those challenges is essential.
5 challenges to compliance and data security
Increasingly sophisticated cyber attacks: Technology is developing at a rapid rate. Unfortunately, cyber criminals are becoming more adept at launching sophisticated attacks on firms. They bypass previously impregnable security measures and make protecting against breaches and data theft more challenging.
The complexity of compliance regulations: The regulatory environment surrounding compliance and data security is becoming increasingly complex. Regulations are updated on a regular basis, making it difficult for financial institutions to keep up with the latest requirements and ensure their systems are fully compliant.
Limited resources: Resource issues plague finance firms of all sizes. Cyber threats are forcing boards to look at hiring dedicated cyber security personnel. The need for digital transformation means more investment in IT and additional training for staff. Many firms lack the resources to cope with so much change all at once.
Human error: Despite best efforts, human error remains a common cause of data breaches. Phishing is the most common cyber attack, and increasingly professional and personalised scams make it difficult for employees to spot fraudulent emails.
Legacy systems: Many financial institutions rely on legacy systems that may be outdated or difficult to secure, making adequate data security and compliance standards more difficult. Upgrading these systems is costly and time-consuming. Any new system also requires staff training so they can use it effectively.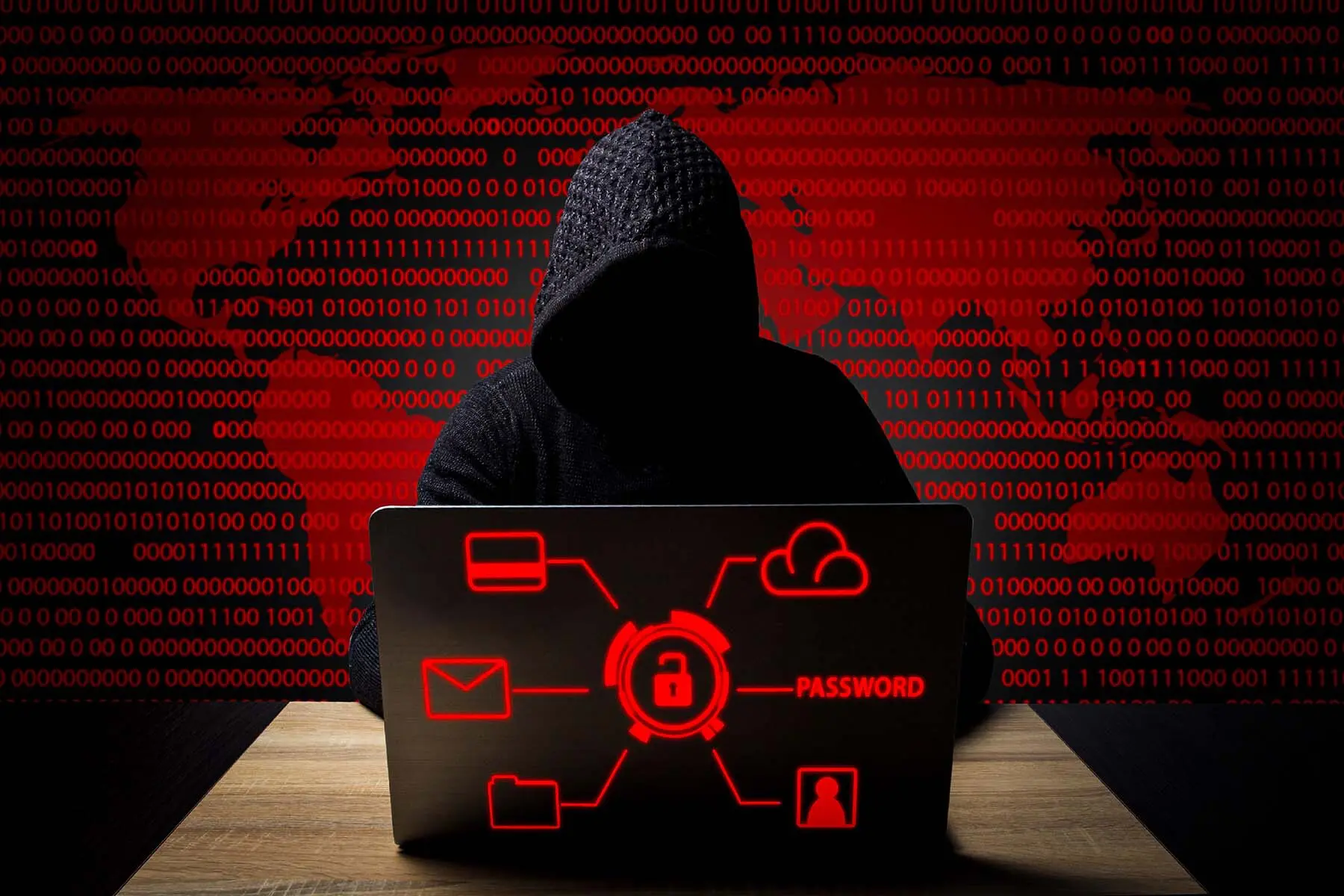 Overcoming these challenges is key for firms to succeed
Compliance and data security are crucial for creating a finance sector that is secure, convenient and competitive for customers. While regulation may feel like a heavy burden, it ensures data is protected.and customers can use products and services safely.
These are the top 5 reasons compliance and data security are important in finance:
Protecting sensitive data
Financial institutions handle a vast amount of sensitive data, including personal and financial information about their clients. This data is valuable to cyber criminals, who can use it to launch further attacks or sell on the dark web.
Nearly 15 million data records were exposed globally in Q3 2022 alone.
Compliance and data security measures help to protect this data from unauthorised access or theft, ensuring that customer information remains secure.
Meeting regulatory requirements
Financial institutions are subject to a variety of regulatory requirements related to data security. By meeting these requirements, institutions can avoid penalties and maintain a strong reputation with customers and stakeholders.
Clear, robust regulations ensure that every firm operating in the UK finance sector understands its compliance and data security obligations. Firms can then implement processes and set their systems in ways that comply with the latest security standards.
Preventing financial losses
The average cost of a data breach in 2022 was $4.35 million. Aside from isolating affected systems and rectifying the attack, firms lose time and money in investigations, downtime, and potentially lost business due to reputational damage.
If the FCA believes a firm has breached regulations, it launches its own investigation, which can result in further losses through fines.
Strong compliance and data security measures can help prevent losses by minimising the risk of data breaches, security incidents and compliance breaches.
Maintaining customer trust
Customers trust financial institutions with their money and data, whether stored in bank accounts, traded at brokers or managed by accountants. It's crucial that firms maintain high standards of data security and compliance.
One survey found 66% of people would stop doing business with a company if that company was slow or ineffective in its communications after a data breach. 83% expected a notice from their bank within 24hrs if there was a breach.
By implementing strong compliance and data security measures, institutions can demonstrate their commitment to protecting customer data and maintaining high standards of security.
Preventing illegal activity
Staying compliant means implementing measures and checks that prevent criminals from committing fraud or laundering money. These activities pose significant risks to financial institutions, including legal and financial consequences, loss of reputation, and damage to customer trust.
Money laundering involves a series of complex transactions to conceal illicit funds' sources, ownership, or destinations. While this is designed to be opaque and prevent authorities from identifying sources, it is a firm's duty to uncover and report any illegal activity. Know-Your-Customer (KYC) and Anti-Money Laundering (AML) measures can identify suspicious transactions and ensure that all customer funds are legitimate.
Similarly, fraud involves deliberate deception for financial gain. Financial institutions are a common target for fraudsters, who may use various techniques to obtain sensitive information, such as phishing scams or identity theft. Fraud cost the UK almost £4 billion in 2022, with Banking losing more than £520 million in just three months.
Strong authentication measures, such as multi-factor authentication, help prevent unauthorised access to customer data, reducing the risk of fraud.
Financial institutions are required to comply with regulatory requirements by preventing illegal activities such as money laundering and fraud. In addition, strong compliance and data security measures can help to maintain customer trust, protecting the reputation of the firm and supporting business growth.
Robust compliance and data security ensure that the finance sector remains secure and competitive
Compliance and data security must evolve alongside the technology transforming the finance sector. Innovations provide new tools and ways of working that allow firms to deliver better products and services.
However, without robust regulations and the correct data security measures, the finance sector leaves itself exposed to criminals who would defraud the system and steal valuable information. Ensuring that the sector is protected while remaining competitive will enable customers to use services safely and get the best value out of products.
Related insights
Browse more articles from our experts and discover how to make better use of IT in your business.