What are the main benefits and risks of cyber security?
Without digitalisation, businesses and organisations would not have been able to meet the challenges brought about by work-from-home mandates during the Covid-19 lockdowns. However, the speed at which businesses were forced to adapt has led to an increasing threat of cyber attacks, highlighting the importance of robust cyber security.
Why is cyber security important for every business?
Cyber security is the measures taken by a business or organisation to protect all of their data from damage, theft and being used as ransom. This includes sensitive and confidential data, personal information of employees, information systems, PHI (Protected Health Information), PII (Personally Identifiable Information) and even intellectual property.
As demand for online services increases, businesses and organisations will need to improve data protection. The use of passwords, firewalls, antivirus software and other basic cyber security solutions are not always enough to keep cyber-criminals out.
The problem is that a cyber-attack is not necessarily a one-off event; of organisations that reported a cyber attack in 2021, businesses (31%) and charities (26%) reported that they had been attacked once a week or more. These figures demonstrate why every business owner should be considering a more comprehensive, 'belts and buckles' cyber security prevention plan.
Analysts predict an ever-increasing level of cyber threats in 2022 – in just the first quarter of this year, there's been a 17% jump in suspicious activities. Indeed, Microsoft reported in November 2021 they stopped the largest DDoS cyber-attack in history. It's time to take a serious look at ways to adopt cyber security measures and prevent the world's cyber-criminals from attacking your company.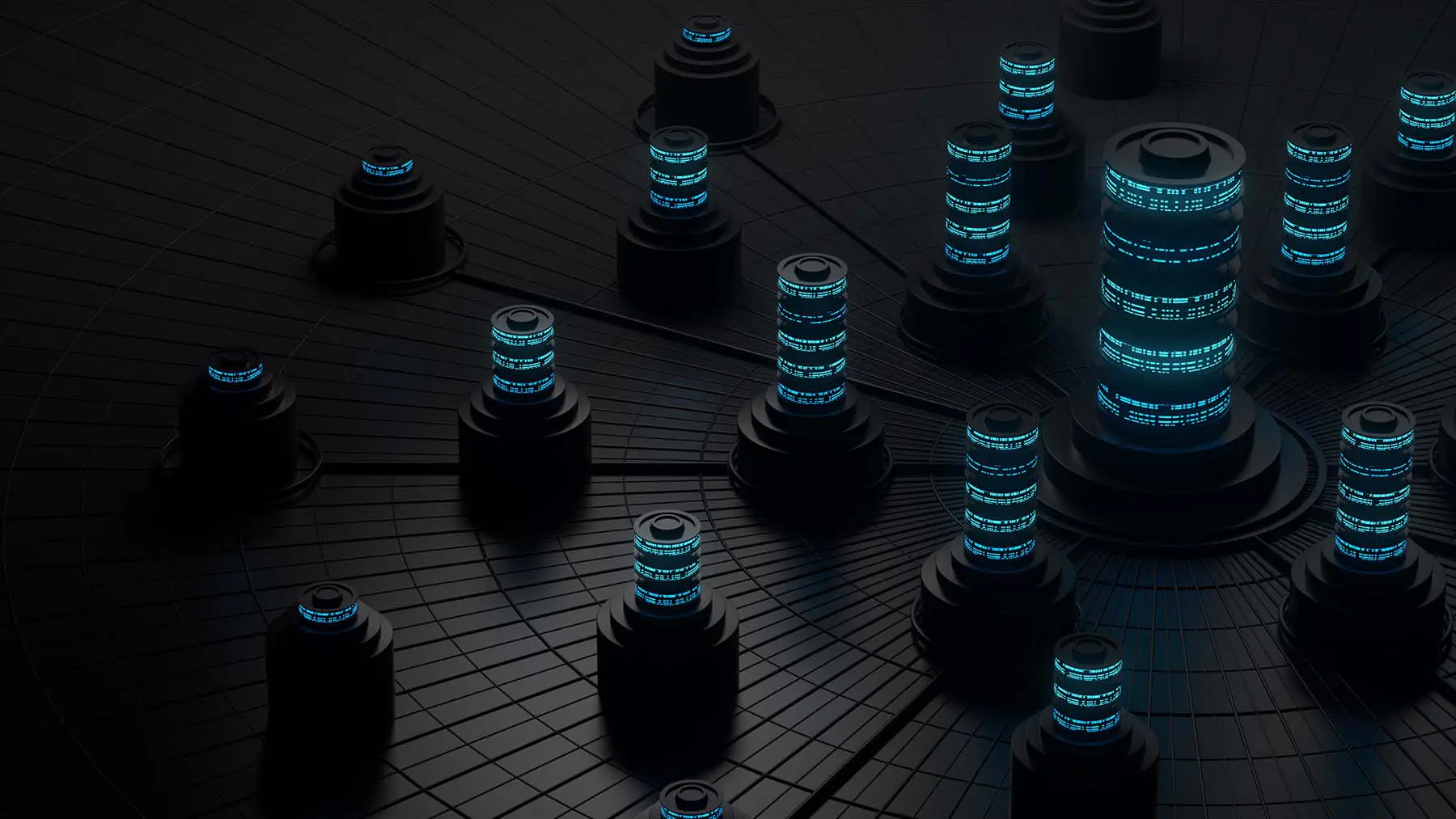 What are the benefits of cyber security?
No business owner wants the problem of a network attack or data being stolen. Whilst implementing a cyber security strategy may not stop the most determined cyber-criminals, it will significantly reduce the chances of being hacked.
Investing in cyber security to protect your business's digital assets – financial data, emails, confidential information and passwords – will give you peace of mind that your data is protected.
Increased protection
The main benefit of cyber security is increased protection for your digital assets. By ensuring the entire IT infrastructure (including software, networks, hardware and mobile devices) is protected, you can maintain a strong security posture and reduce the possibility of hackers seriously breaching your systems.
Reduced costs
Cyber attacks and data breaches will incur a financial cost. Any attack on IT infrastructure that compromises operations can result in downtime and a loss of business sales. Protecting your business will ultimately save money.
Lowers the risk of legal issues
Your business is responsible for any customer or partner data stored in your network. A cyber attack may leave you liable if the compromised data includes that of your customers. Implementing cyber security strategies and procedures helps prevent this from happening, providing increased protection for data entering and leaving your network.
Boosts customer confidence
Customers, suppliers and other stakeholders will have more confidence and trust in your business, increasing your business reputation.
Increased employee awareness
The greater the awareness employees have of the potential cyber threats to the business, the more likely the prevention of cyber-criminals being successful in their efforts to gain unauthorised access to your business's network and IT systems.
Implementing a cyber security strategy isn't just about investing in the right software solutions or IT systems. It's also about establishing a cyber security awareness culture within the business. In fact, 83% of UK businesses reported that 'phishing' was their most common cyber threat. Making sure every member of staff, remote or office-based, receives the right cyber security training and knows what to look for will reduce the threat of this type of cyber-attack.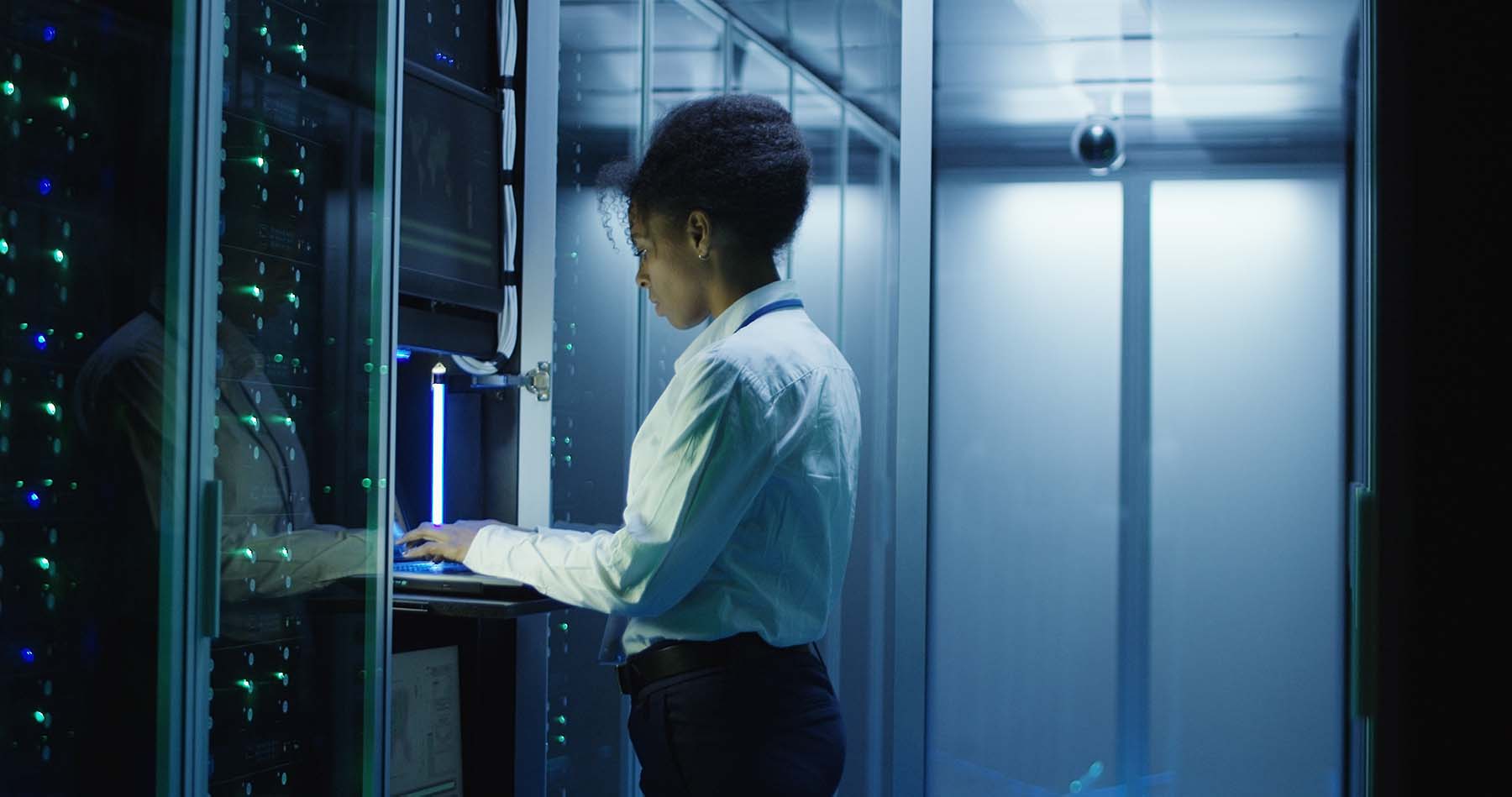 What are the major problems facing cyber security?
One of the biggest problems with cyber security is the ever-changing threat landscape for businesses and the increasing expansion of activity by cyber-criminals. Work from home mandates over the past couple of years has opened up new opportunities for hackers and created a bigger cyber threat for businesses of all sizes.
Lack of training
These issues have catapulted insider threats up the scale of 'biggest cyber risks' for businesses. Whilst IT teams and company boards have a much greater understanding of their threat landscape and what they can do to minimise cyber risk, when it's broken down to the individual level, there is a serious lack of cyber awareness. Establishing ongoing training, integrating antivirus software across all systems and making the management of passwords and identity access a central function will go a long way toward reversing the trend.
Social engineering
Another form of cyber threat that has emerged from the pandemic era is social engineering. This is where cyber-criminals trick or manipulate people into downloading a virus or malware without realising, giving the cyber-criminal sensitive information, or persuading them to transfer money. These techniques are known as baiting, scareware, pretexting and spear phishing.
Mobile/IoT devices
Our increasing dependence on mobile and IoT (Internet of Things) devices has led to a rise in DoS (Denial of Service) and DDoS (Distributed Denial of Service) attacks, as experienced by Microsoft. While internal IT systems are regularly updated, IoT and mobile devices with access to internal systems and databases may not have strict update procedures. This opens up opportunities for hackers to gain unauthorised access to networks, leading to data breaches.
The latest cyber security trends
Covid-19 and the changes in work environments the pandemic forced have highlighted the importance of investing in robust cyber security measures. The current trends businesses need to be aware of are:
 Supply chain attacks: Attacks along the supply chain and third-party breaches are becoming more common. Hackers are able to exploit vulnerabilities in partner and supplier company networks, where they can launch further attacks.
The move to work from home: Remote business environments mean more employees are connecting to company networks from outside the office. The speed at which this change took place meant many businesses did not also invest in security for these connections, leading to a rise in cyber attacks.
The rise in the use of mobile and smart devices: Inadequate security on these devices gives hackers easy access to the enormous amounts of data we store on phones, tablets and laptops.
 Passwords: Organisations are beginning to switch to biometric authentication via an OTP (one-time-password) or hardware token, together with multi-factor authentication.
The benefits and risks of cyber security
In an increasingly connected world, robust cyber security measures are essential; even large multinational businesses are not immune from cyber threats. However, there is still a lack of awareness throughout organisations that make some networks easy targets for attackers. These risks to cyber security that must be addressed so that businesses and employees are protected online.