Whitepaper – Disaster Recovery Cheat Sheet
Our cheat sheet for when everything goes wrong.
Related insights
Browse more articles from our experts and discover how to make better use of IT in your business.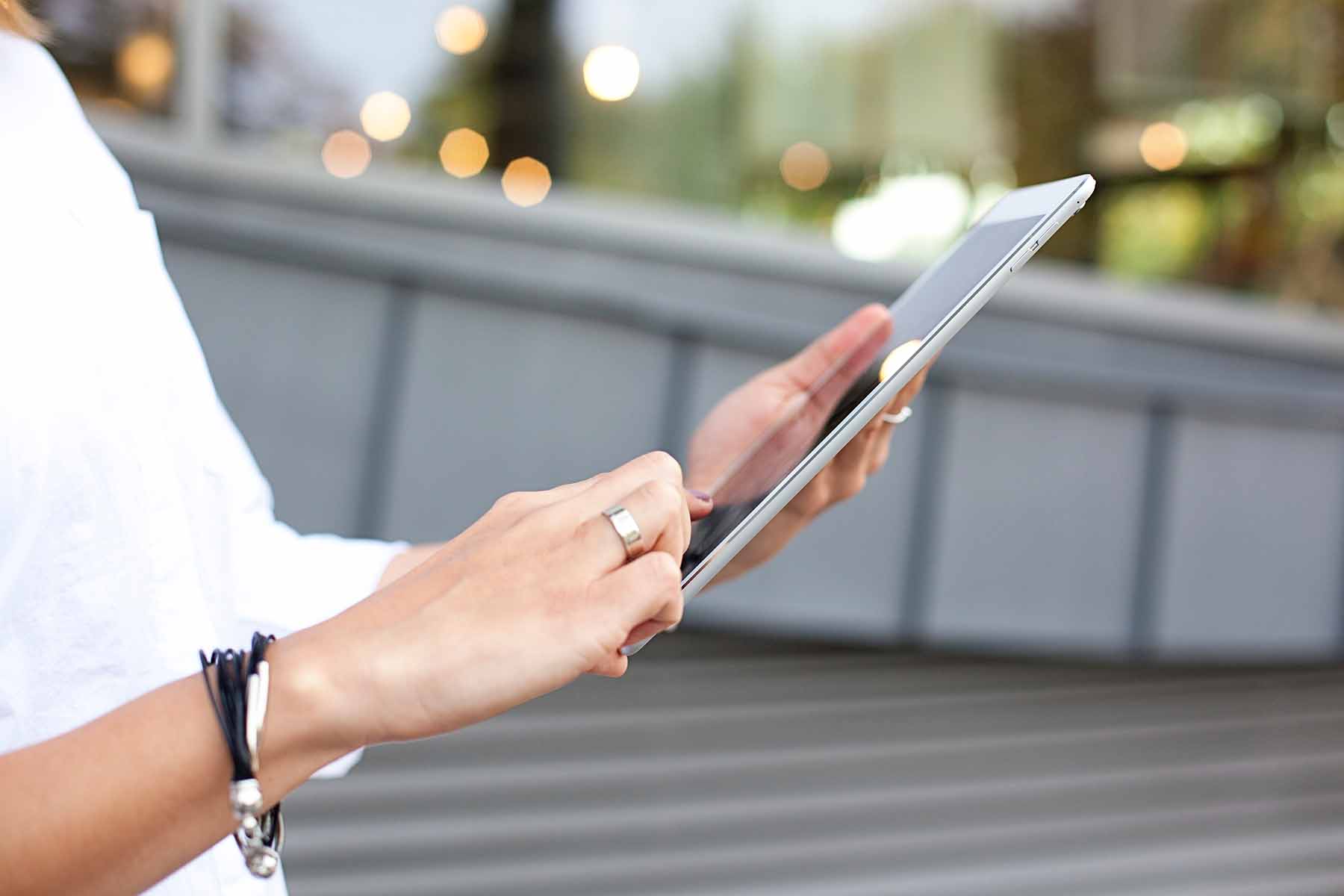 15.11.21
Ever wanted to learn how Sharepoint can transform your business? Download our free eBook and find out today.
15.11.21
When looking to outsource your IT, or to find an IT partner to support your internal team, you may come across some acronyms or words which as a business owner…
15.11.21
Do more wherever you are with secure access, sharing, and file storage. Sign in to your Office 365 subscription and select SharePoint from the App launcher.