Why AAG IT?
We help businesses transform their working world through smart technology decisions. Get ready to take control.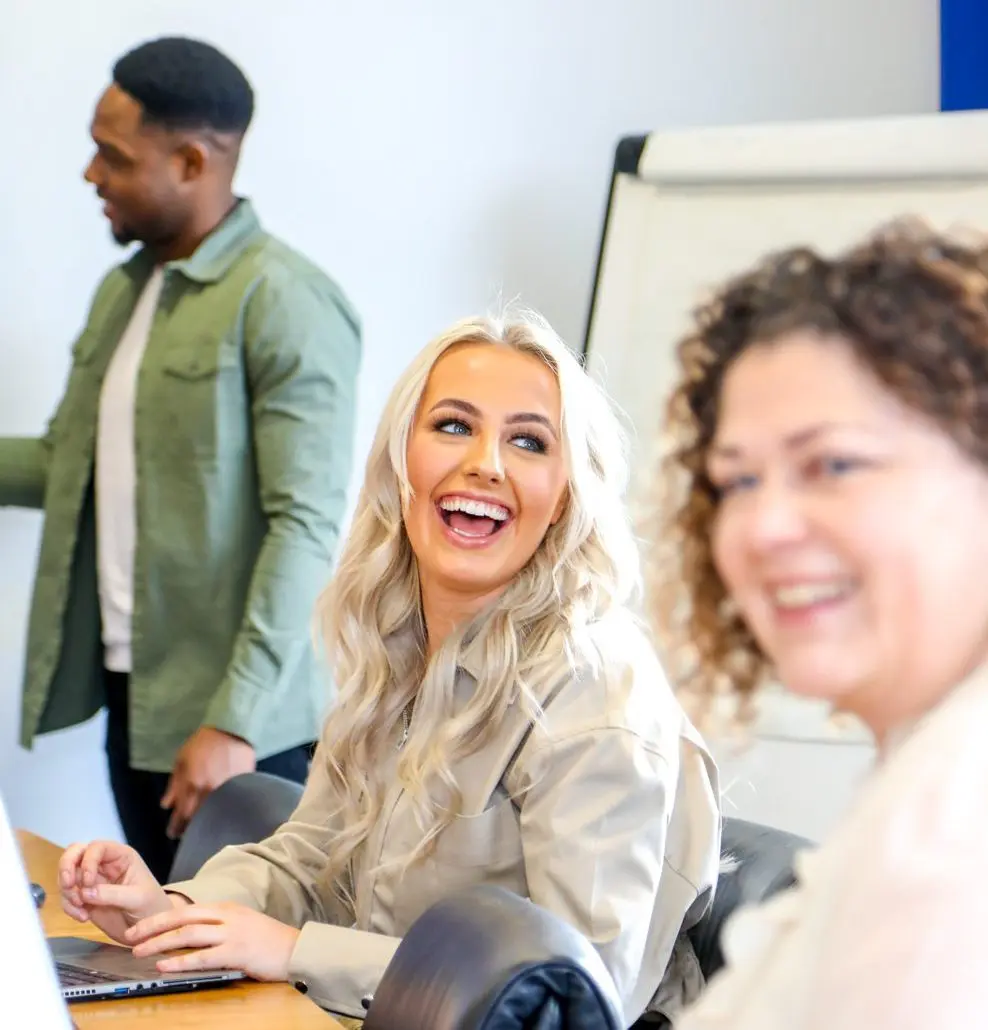 Upgrade your business
What if your computing and technology systems were designed specifically to accomplish your business goals?
Software, hardware and technology to transform your business performance
A set-up that's perfectly in sync with your strategic aspirations
IT that propels you towards your ambitions
Meet the team
Our staff is among the best and brightest in the industry. Say hello to some of the people who could help to transform your business.
Alexa is a co-founder of AAG, bringing a wealth of experience and expertise to the team. With a passion for innovation, Alexa has been instrumental in the success and growth of AAG and her dedication to creating a positive and inclusive workplace culture has made the team a tight-knit and collaborative group.
Since the beginning, Michelle has been committed to the success of the business. As a Fellow Member of Association of Chartered Certified Accountants, Michelle offers her expertise in overseeing our financial operations as well as managing essential day-to-day operations and developing and implementing our strategy and vision.
As a Microsoft Certified Systems Engineer with 23 years of experience in the IT Managed Service Industry, Charles is passionate about leveraging technology to produce measurable success and scalable growth.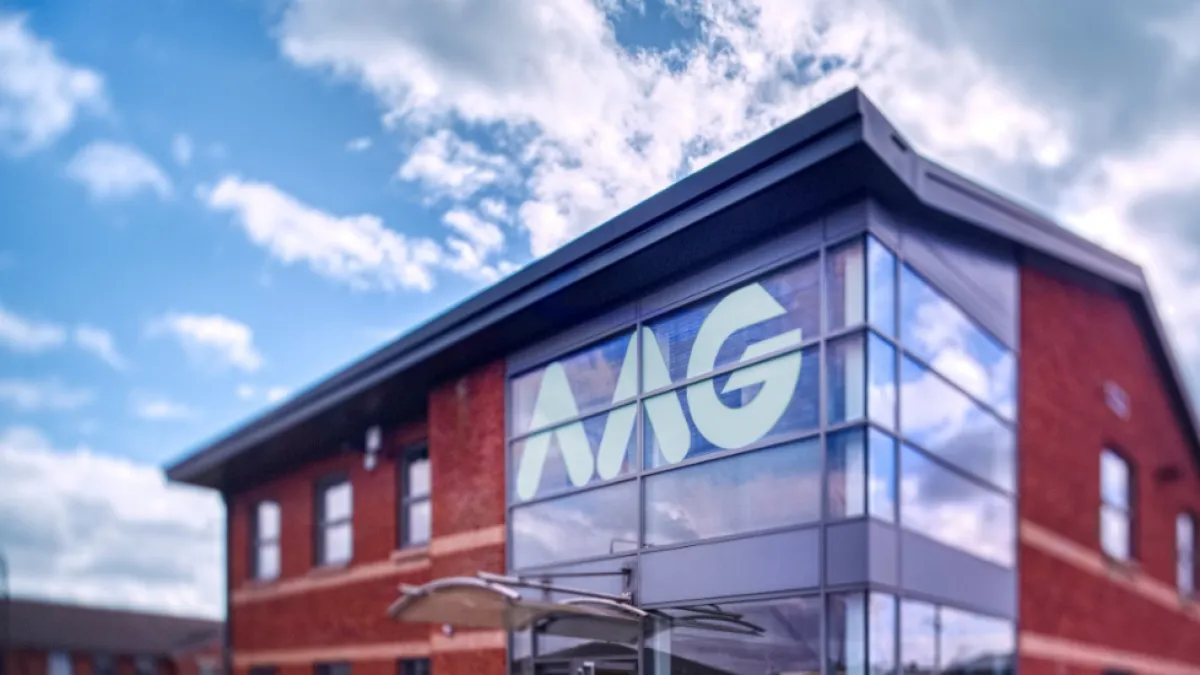 Why choose AAG?
We help aspirational businesses take control of technology to enhance their working world. We can do the same for you.
Push towards your strategic ambitions with an IT setup designed specifically for your business targets.
Access the latest technology thanks to our longstanding relationships with leading providers.
Stay on the front foot with the latest cyber security, proactive network monitoring and round-the-clock support.
Our Clients
We work with businesses and organisations across the UK – from a wide variety of sectors. Our clients share a desire to take control of technology and work smarter.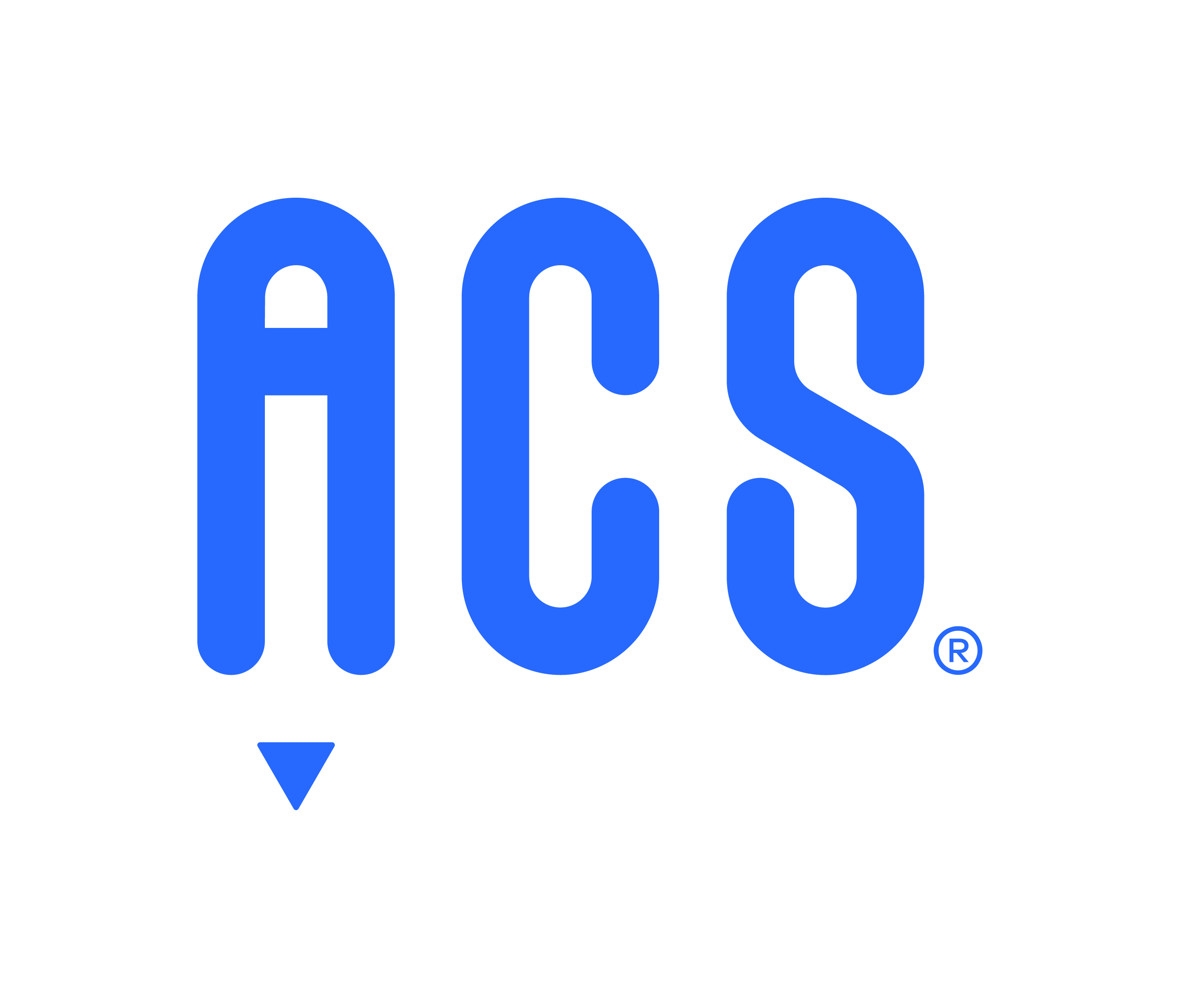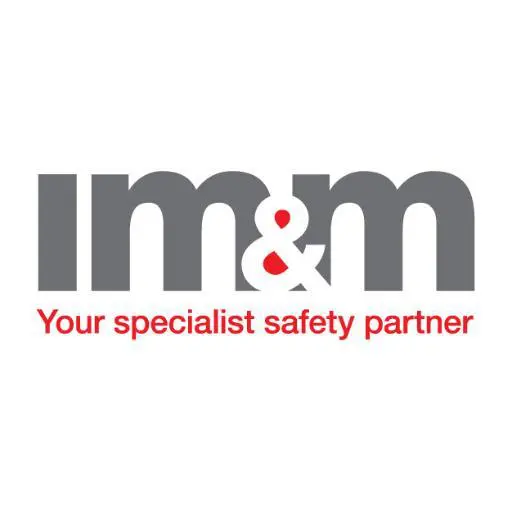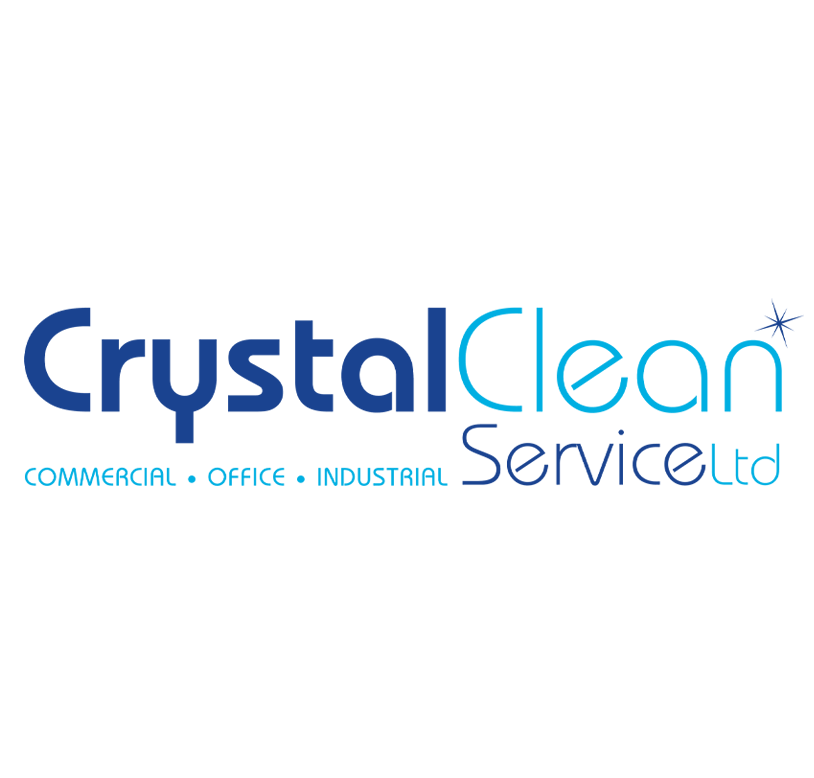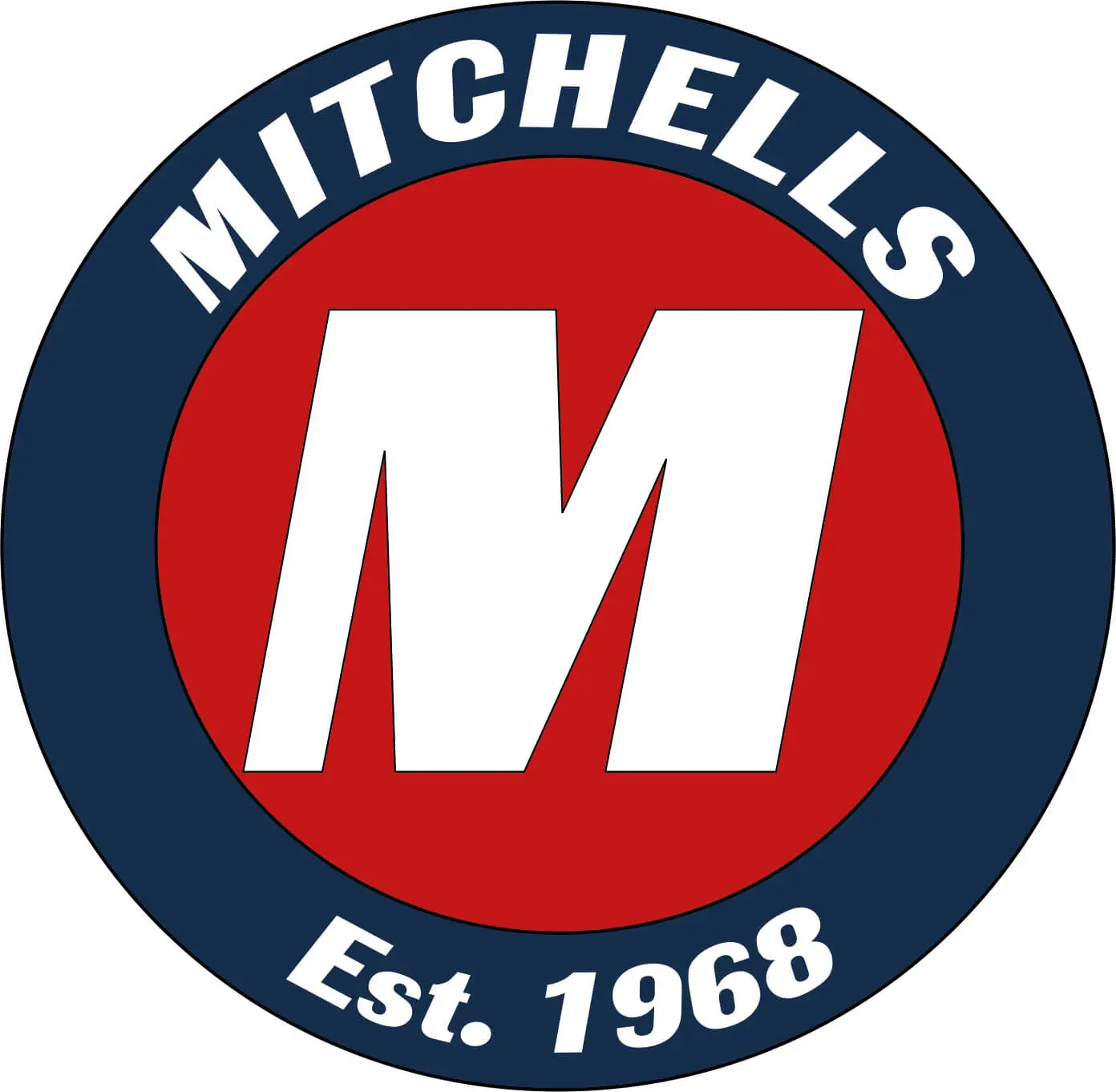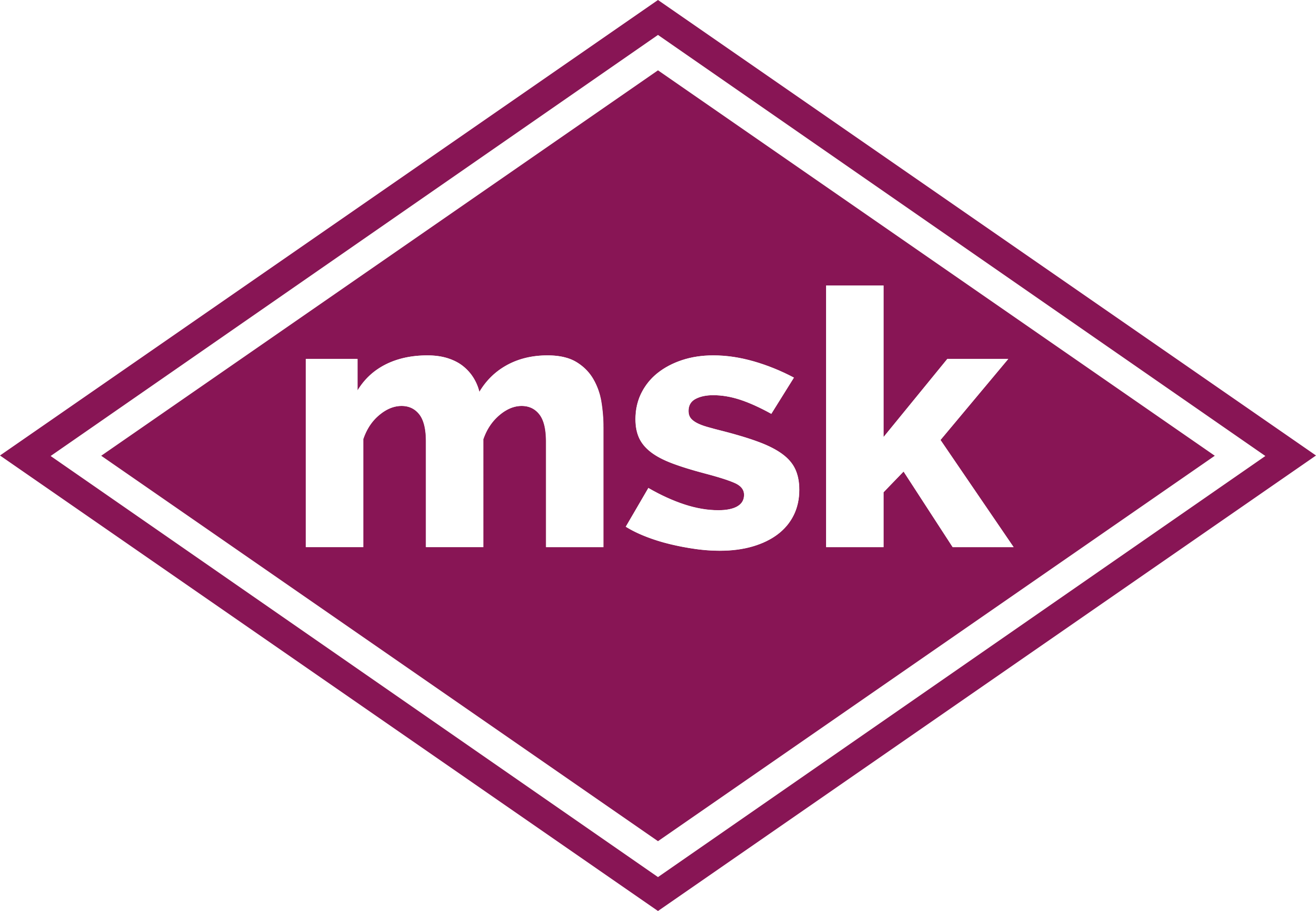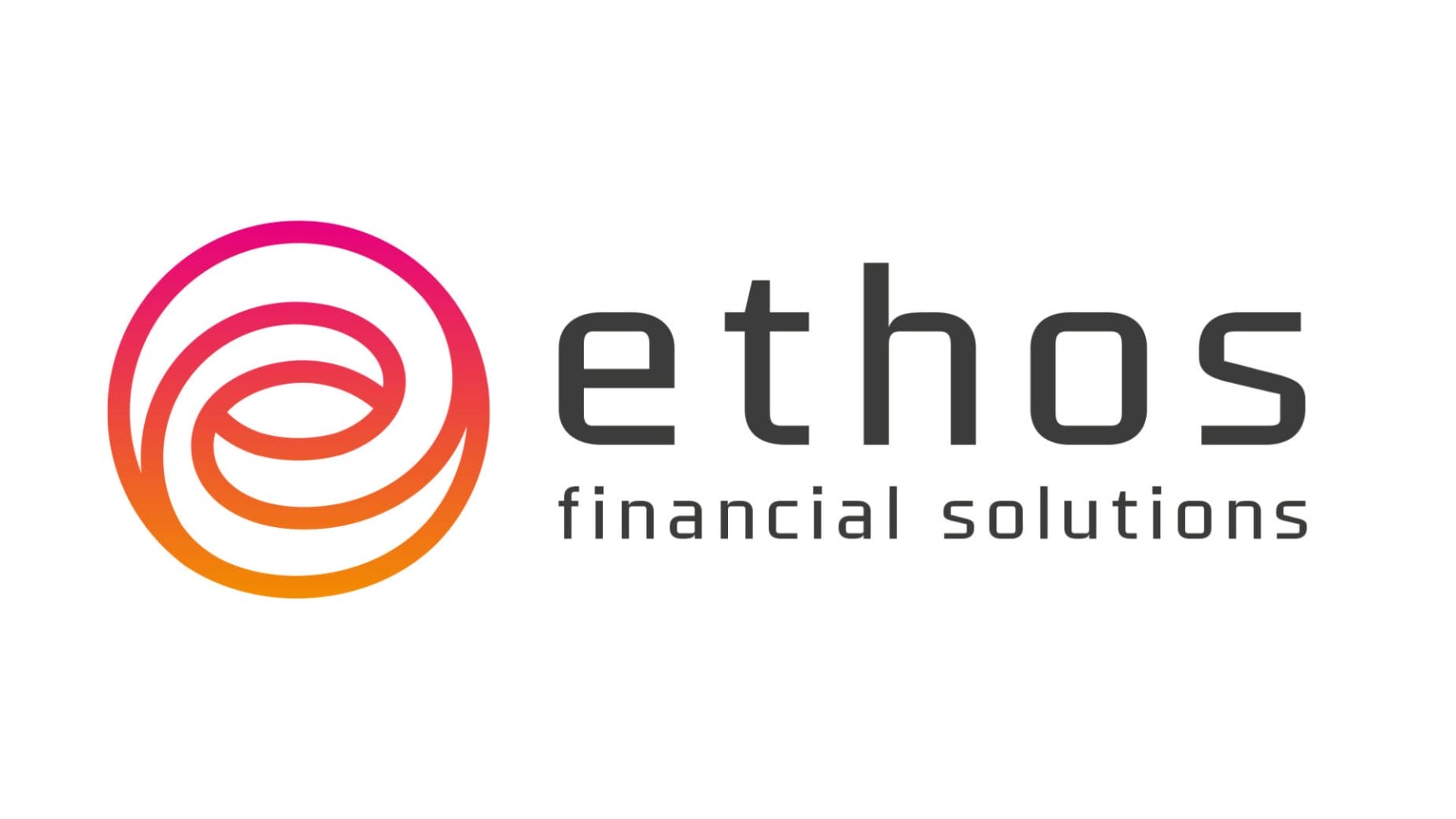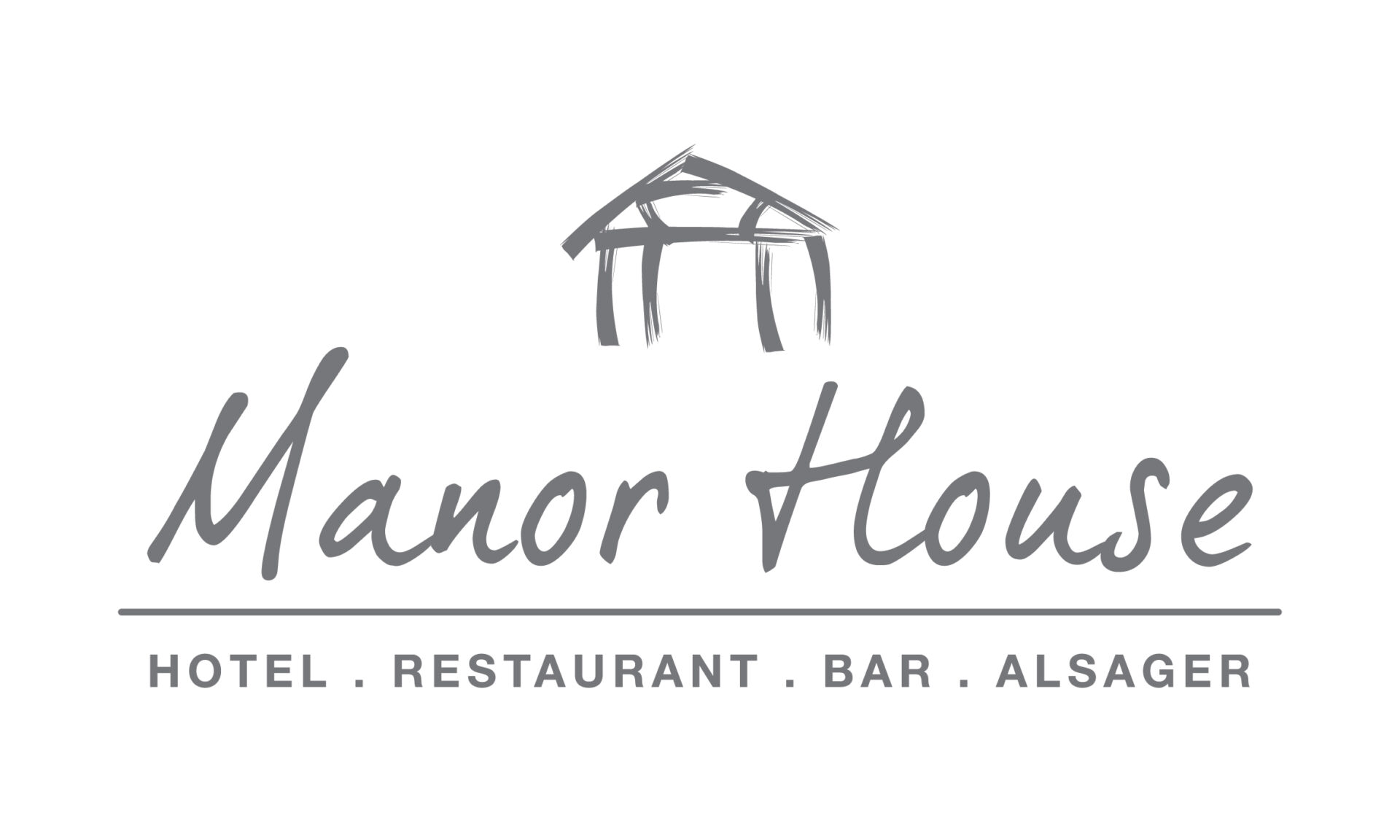 Discover your future
Once you are in control of your technology, we will make sure you stay in control.
We will work with you as a collaborative partner to:
Fuel your growth
Identify how emerging technologies can drive profitability
Support your ambitions
Together we will make sure that you are always ready for tomorrow's opportunities.
Supporting businesses across the UK
We monitor our clients' systems proactively and offer round-the-clock remote support.
Should you need on-site support or assistance with an IT installation, one of our engineers can be dispatched and with you quickly.
We're near when you need us.
Gallery
A snapshot of life at AAG. (We're a friendly bunch!)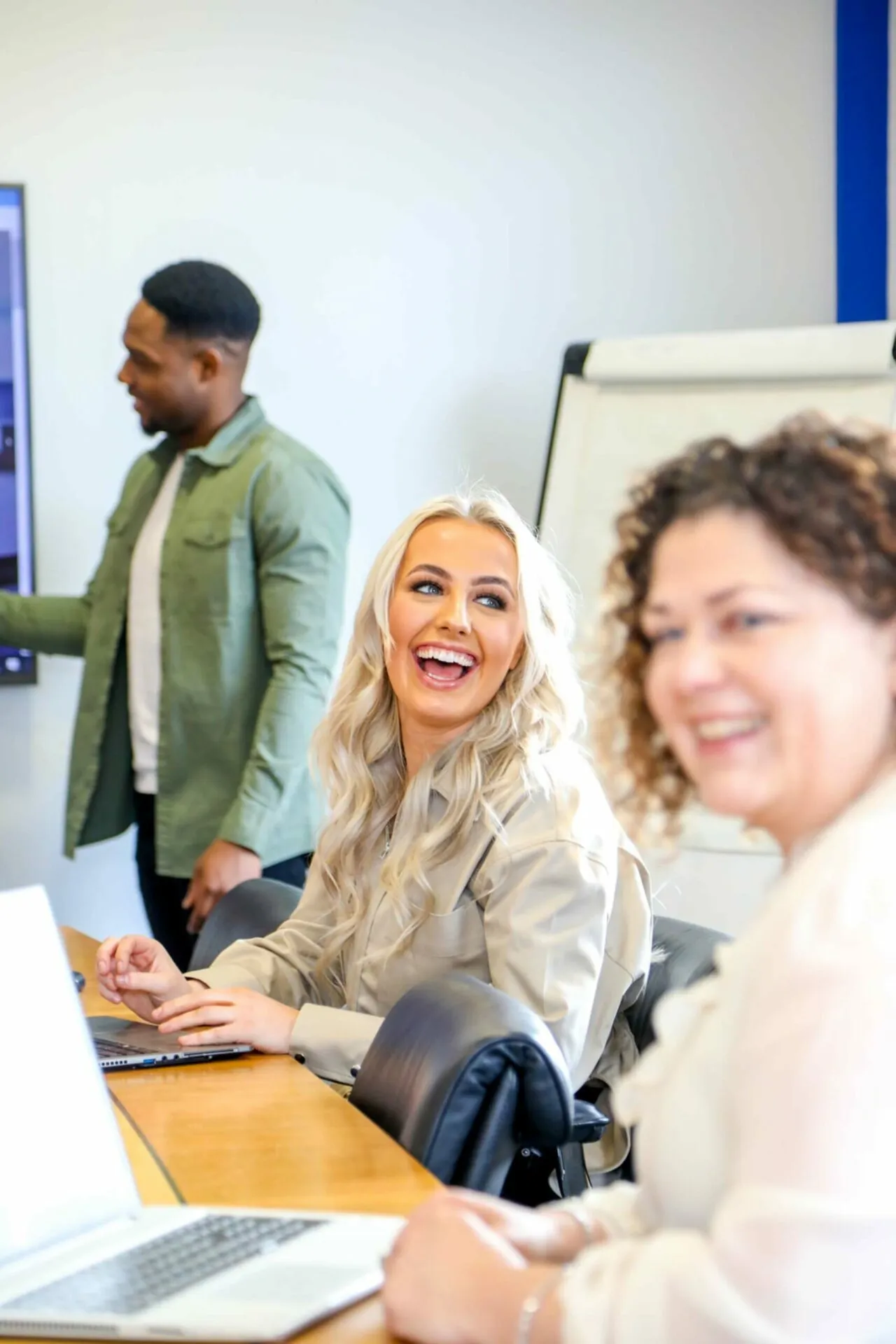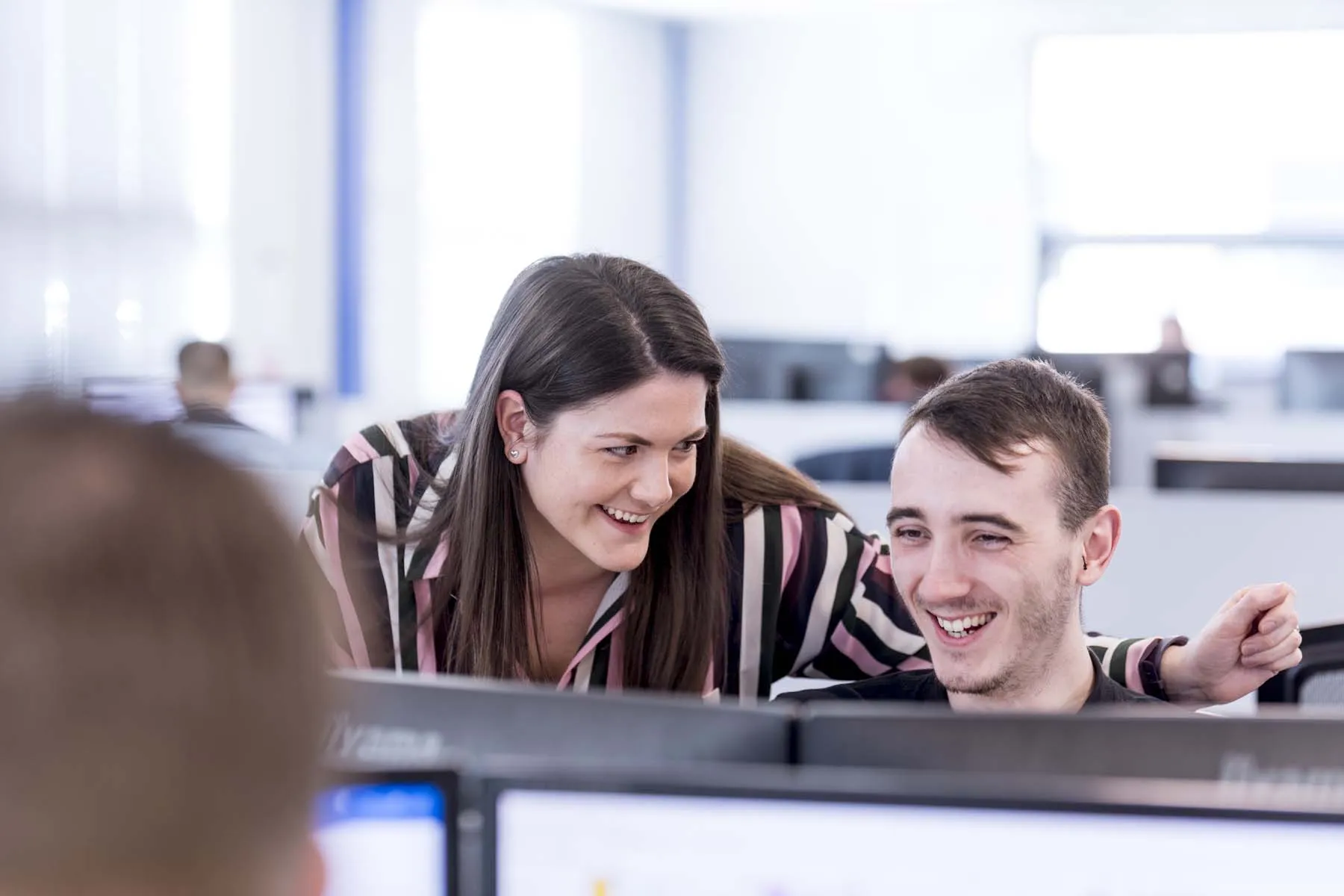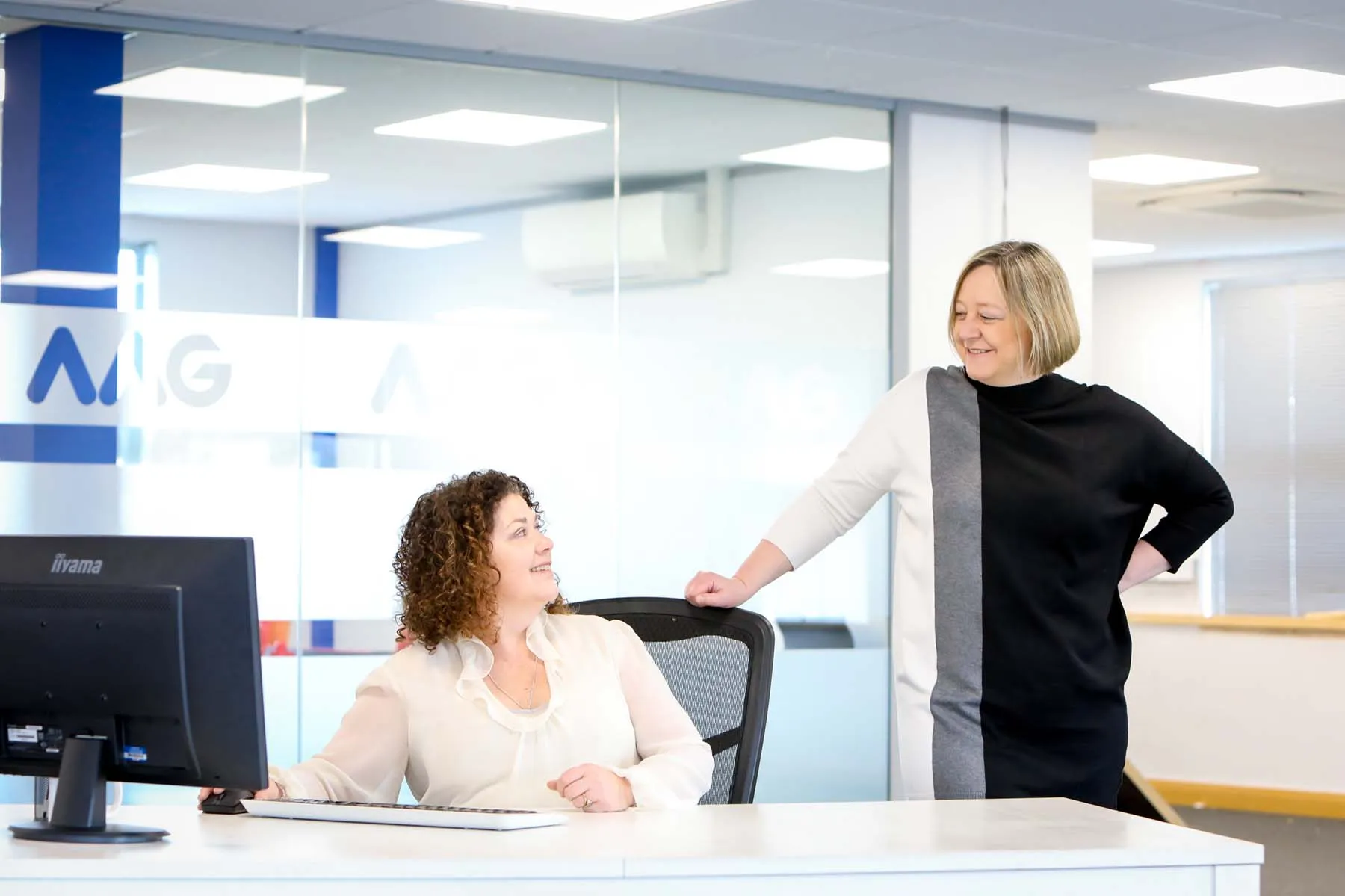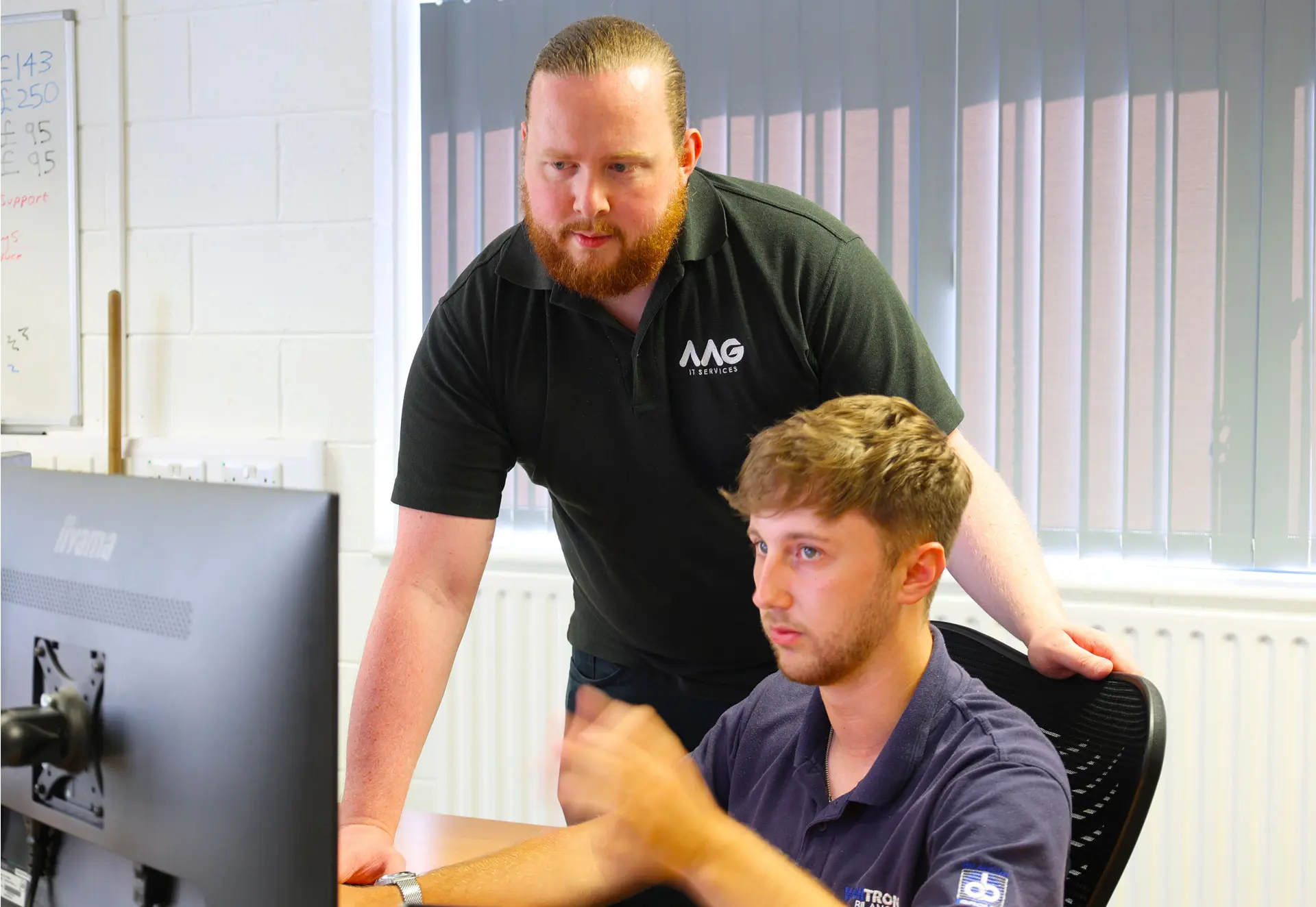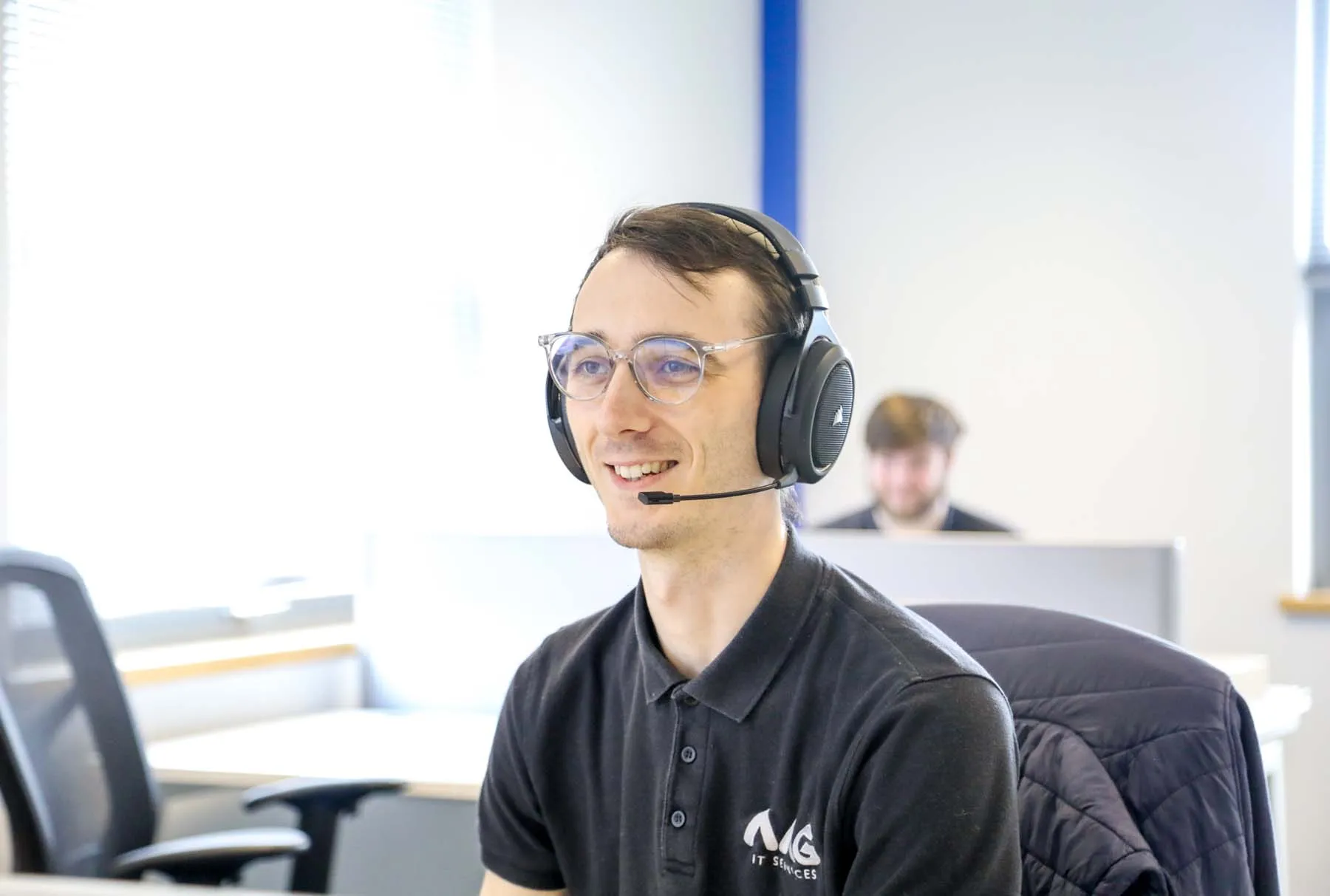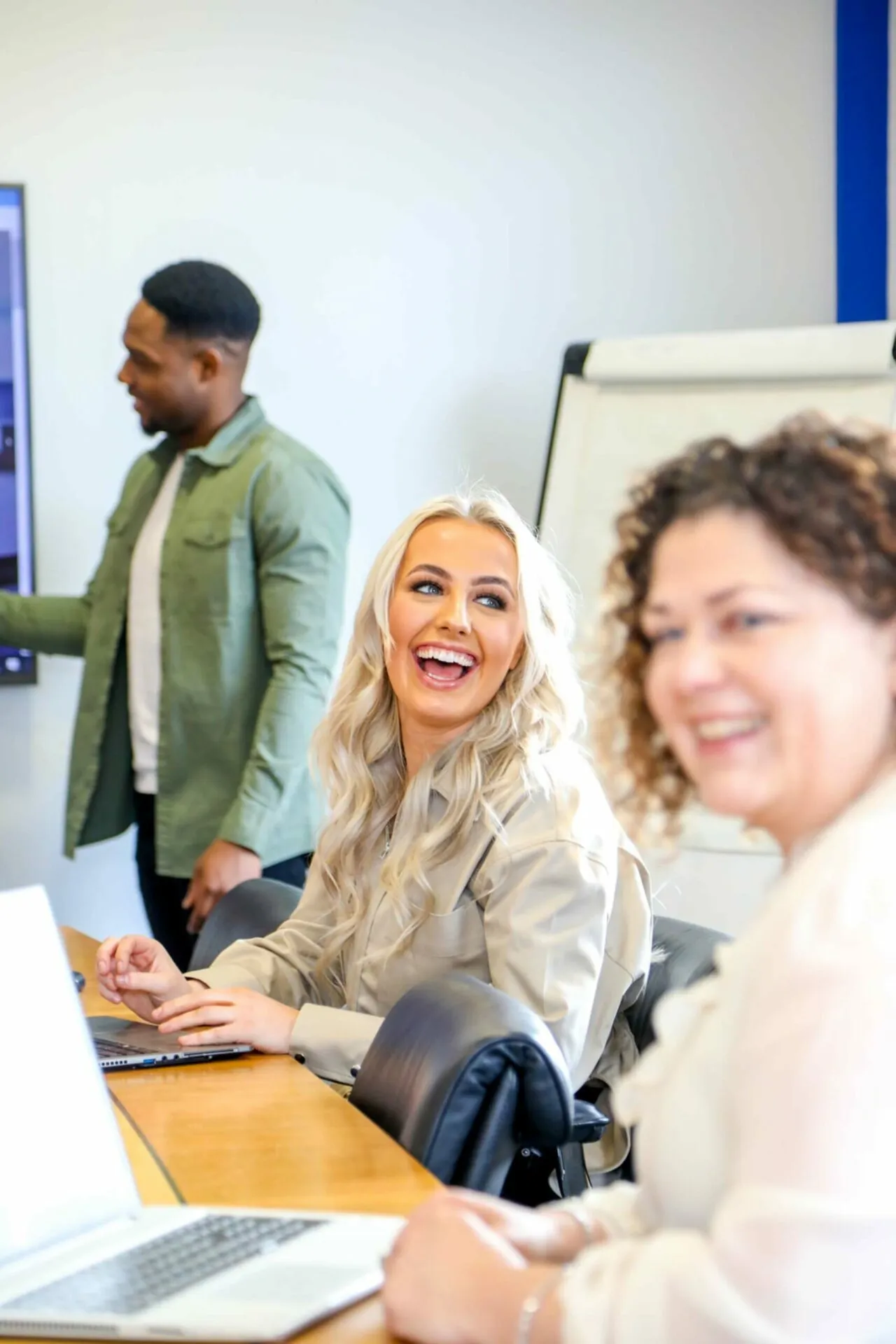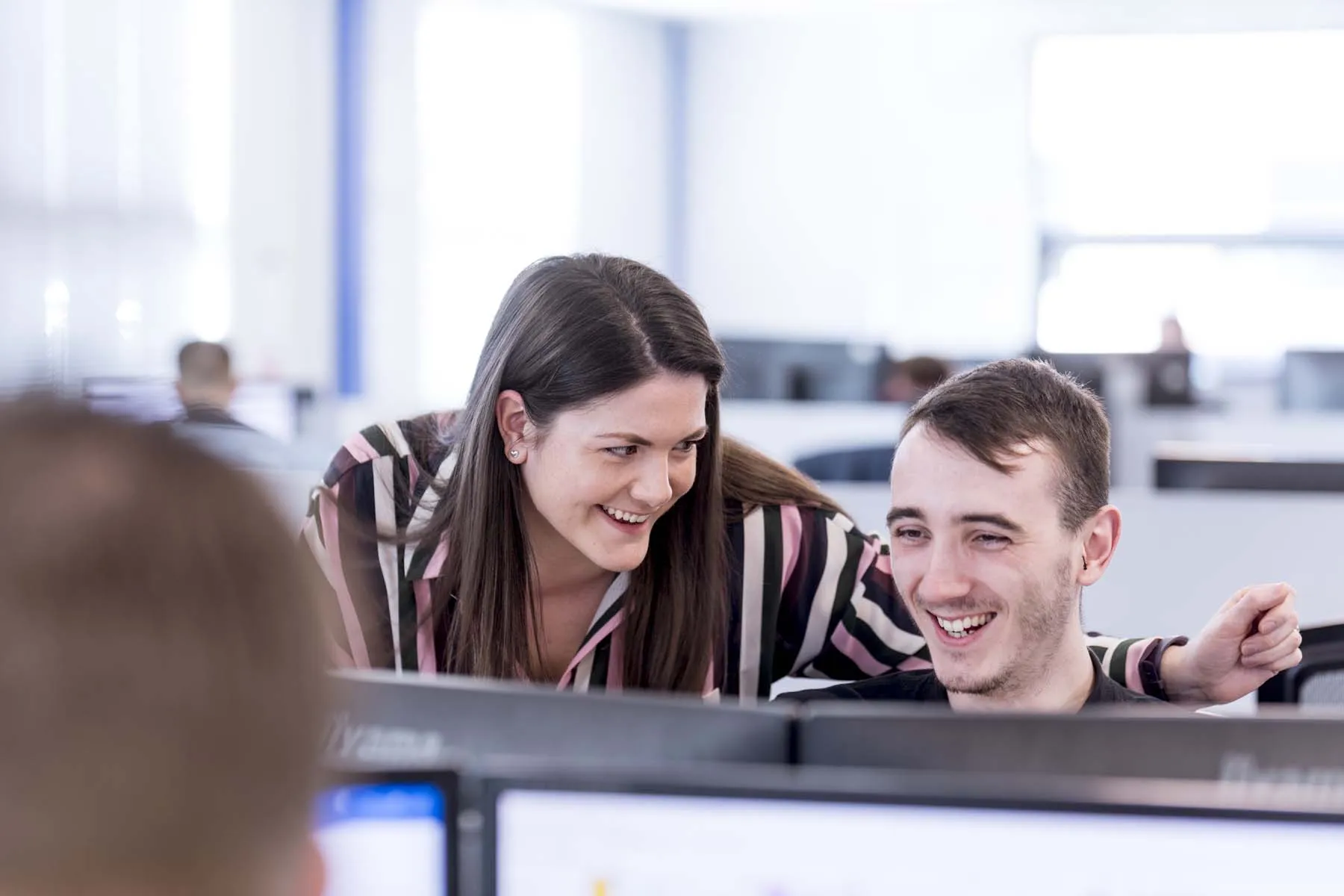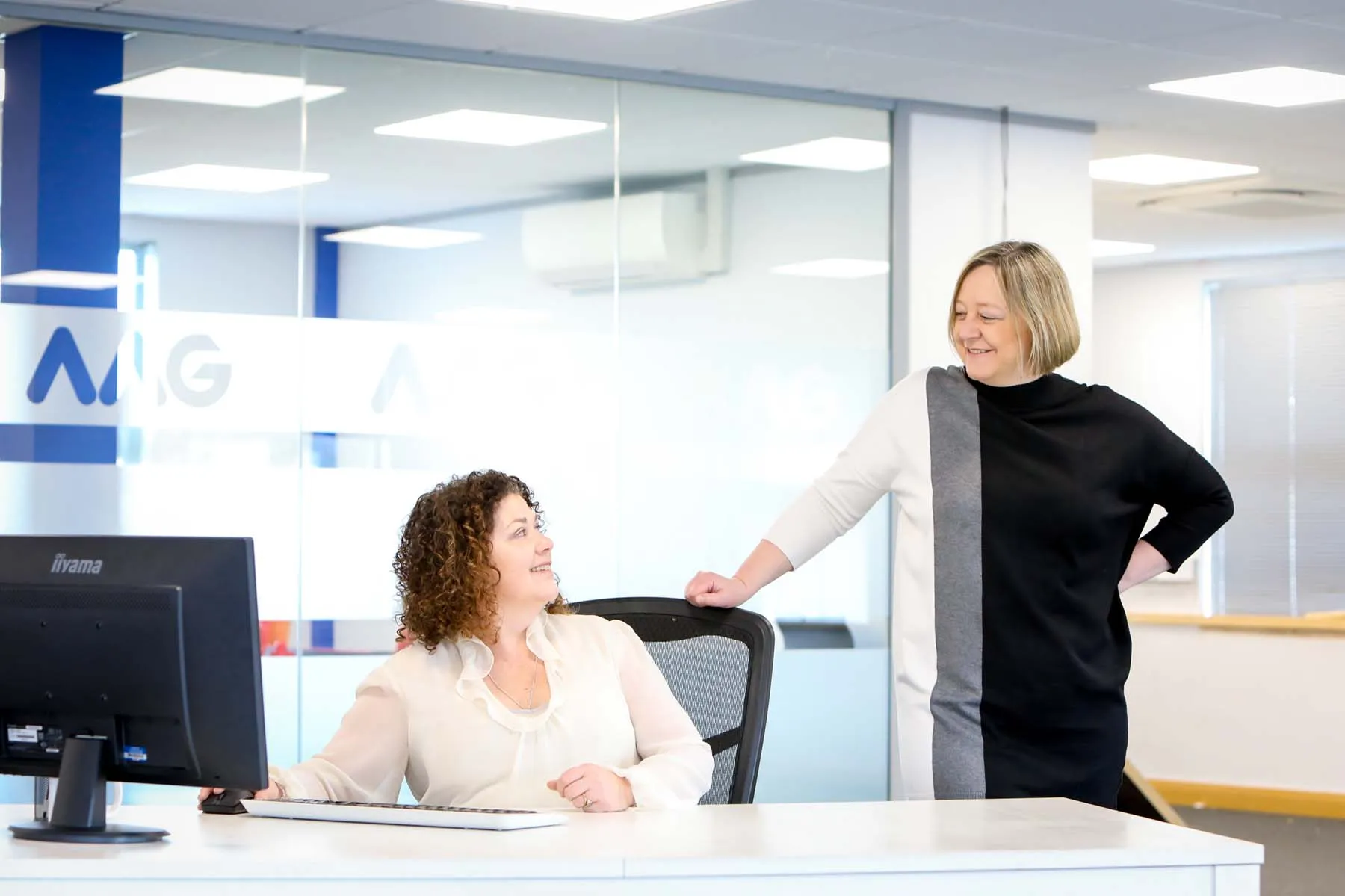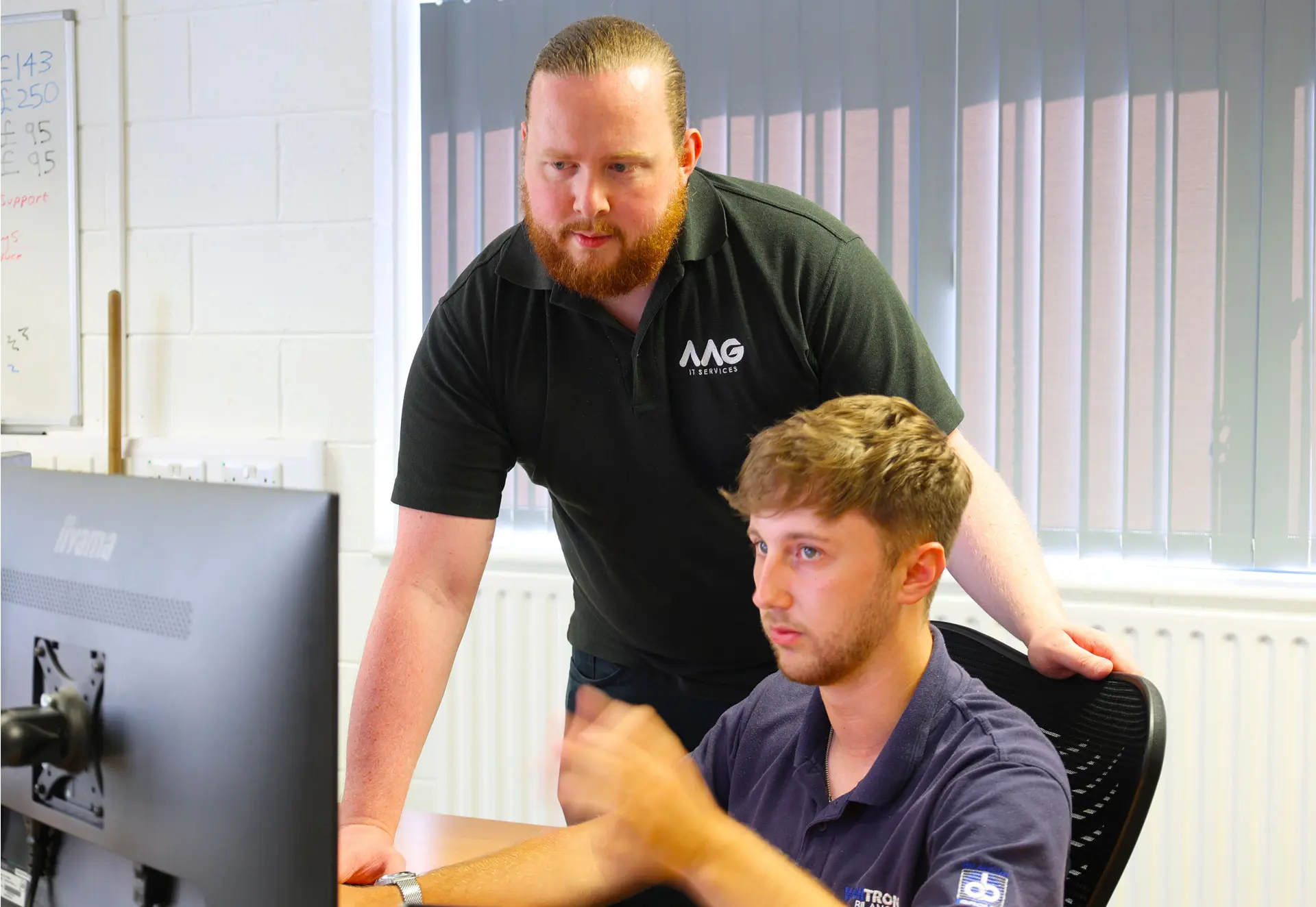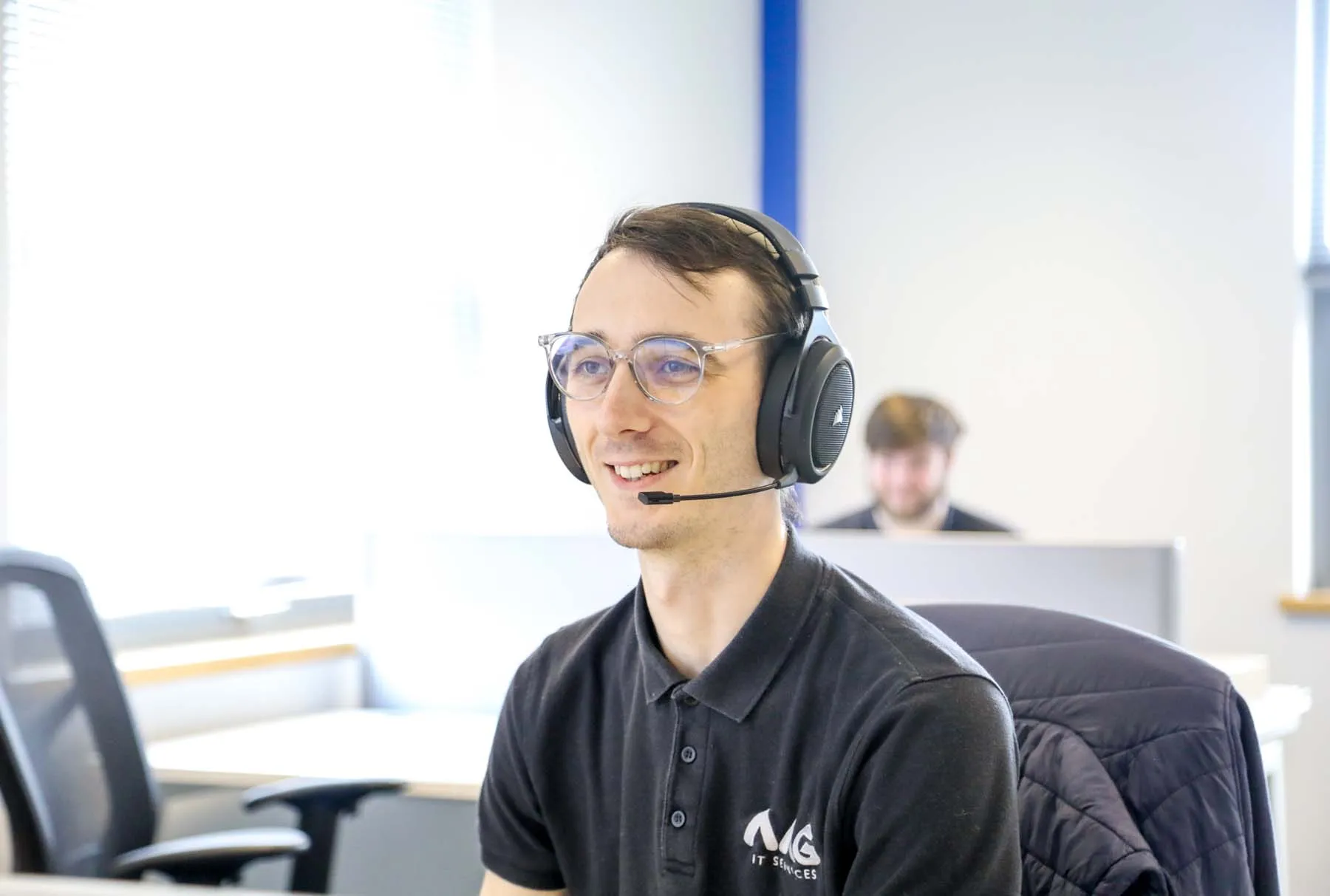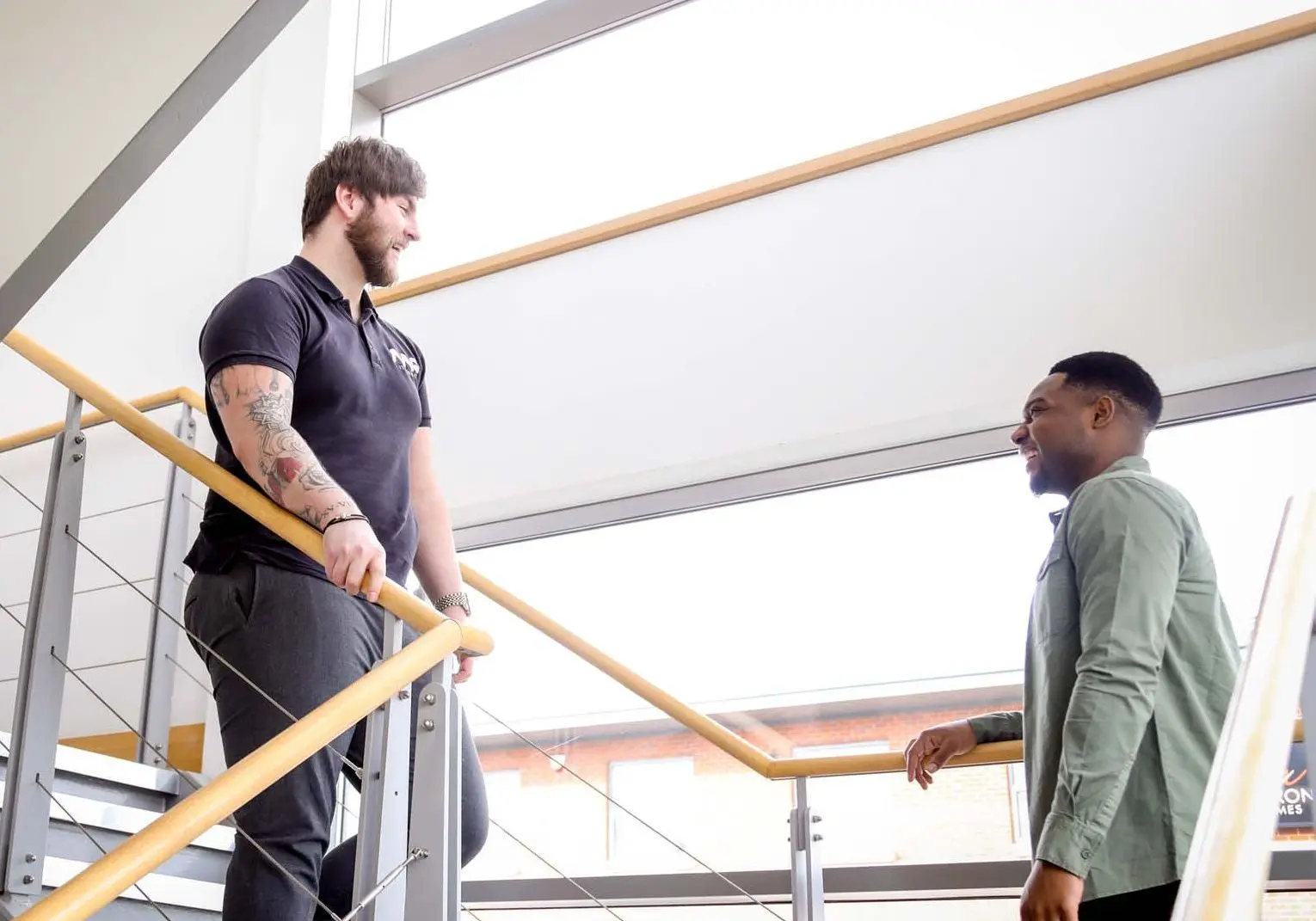 Join AAG
If you are a problem-solving tech whizz or fanatical about great service, you may have the mindset to thrive at AAG.
Lots of autonomy in a fast-growing IT and digital transformation consultancy
Career support and professional development challenges
Clear opportunities for progression within the company