Why Your Business Should Implement The Cloud
Cloud-based services have seen rapid adoption in recent years, as businesses move away from traditional on-premise solutions. Our
Cloud Computing Statistics
guide makes the benefits of the cloud absolutely clear. Every business should consider making the switch.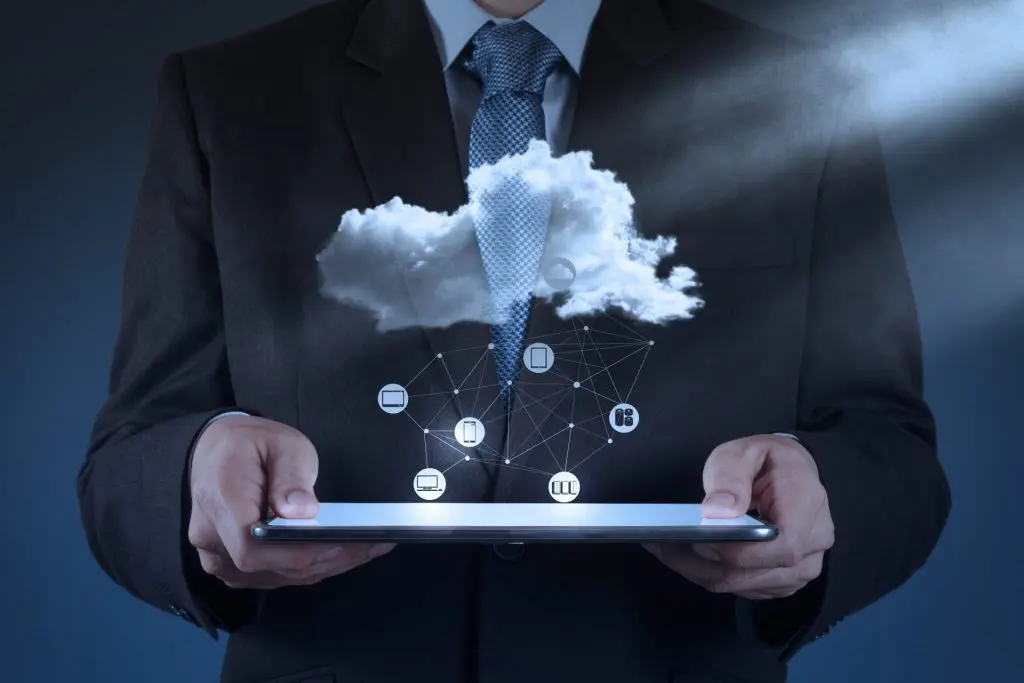 The types of cloud
'The cloud' refers to a network of remote servers that are accessed via an internet connection. These servers are usually rented from a cloud service provider, although some companies build their own cloud network.
Public cloud
The public cloud is a type of cloud service that makes resources, such as applications and storage, available to the general public over an online network connection. Public cloud solutions are provided by third-party service providers, who charge users based on a pay-as-you-go model.
Private cloud
A private cloud is a type of cloud service that delivers similar advantages to public clouds but does so using internal resources. One of the major benefits of private clouds is that businesses have more control over their data and applications. However, the business has to set up and maintain the infrastructure, which can be expensive.
Hybrid cloud
A hybrid cloud is a mix of both public and private cloud services, combined to create a single, integrated cloud solution. This can give businesses the best of both worlds, with the flexibility and scalability of public clouds, and the security and control of a private cloud.
The types of cloud service
Cloud computing services take many forms.  The three main types of managed cloud services are Infrastructure as a Service (IaaS), Platform as a Service (PaaS) and Software as a Service (SaaS).
Software as a Service (SaaS)
SaaS is the most commonly used type of cloud service. SaaS applications are typically accessed via a web browser, with the provider responsible for maintaining and updating the software. Popular examples of SaaS applications include office suites such as Google Docs and productivity tools like Trello.
Infrastructure as a Service (IaaS)
IaaS refers to the provision of storage, servers and networking resources over the internet. This is the most basic form of cloud computing, and businesses use it to host their entire IT infrastructure.
Platform as a Service (PaaS)
PaaS provides a platform for businesses to develop, test and deploy applications in the cloud. This can include anything from basic web hosting to more complex applications such as data analytics or machine learning tools.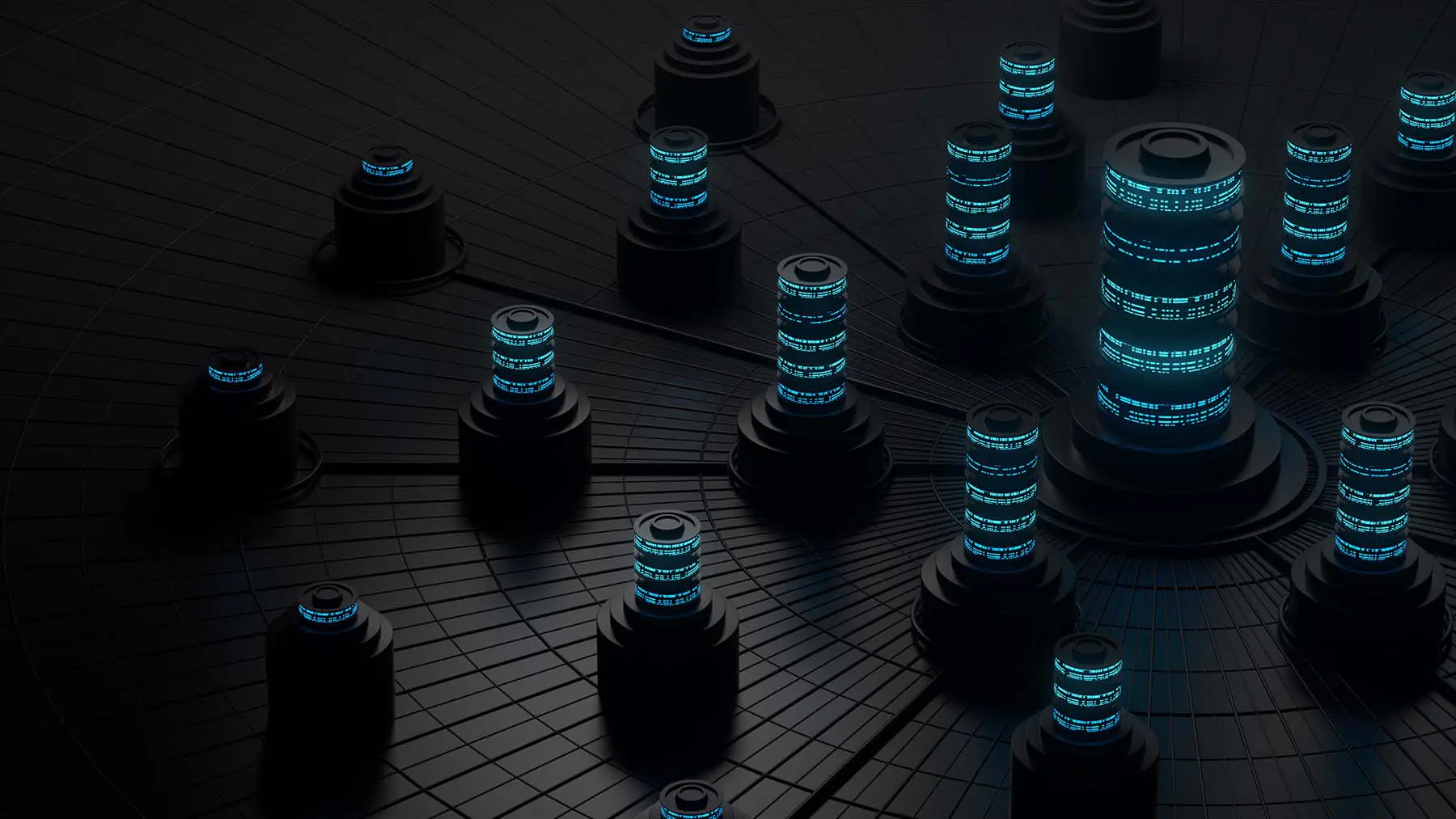 Cloud backups
Cloud backups are an alternative to a traditional on-site physical backup.  They are much more robust and reliable as they are not reliant on on premise hardware. They provide a cost-effective and convenient way to store backup data off-site, while also being much easier to manage than on-site servers.
How to backup cloud storage
The first step is to choose a cloud provider. It is paramount to ensure you have a cloud backup solution in place, even if your data is already in the cloud. If you are using the cloud to host your services, it is good practice to use a different provider for your backup.
Once you've chosen a provider, you'll need to set up your backup preferences. This typically involves deciding how often you want your data to be backed up, and what type of data you want to include. This is also the point where you set up access privileges, ensuring only authorised personnel can schedule and view backups.
How much does cloud storage cost?
The cost of cloud storage will vary depending on the provider you choose and the features you need.
For instance, a large multinational corporation will require more storage than a small business, and will therefore pay more. However, the scalability of cloud storage means that you only pay for what you use, so it can be very cost-effective in the long run.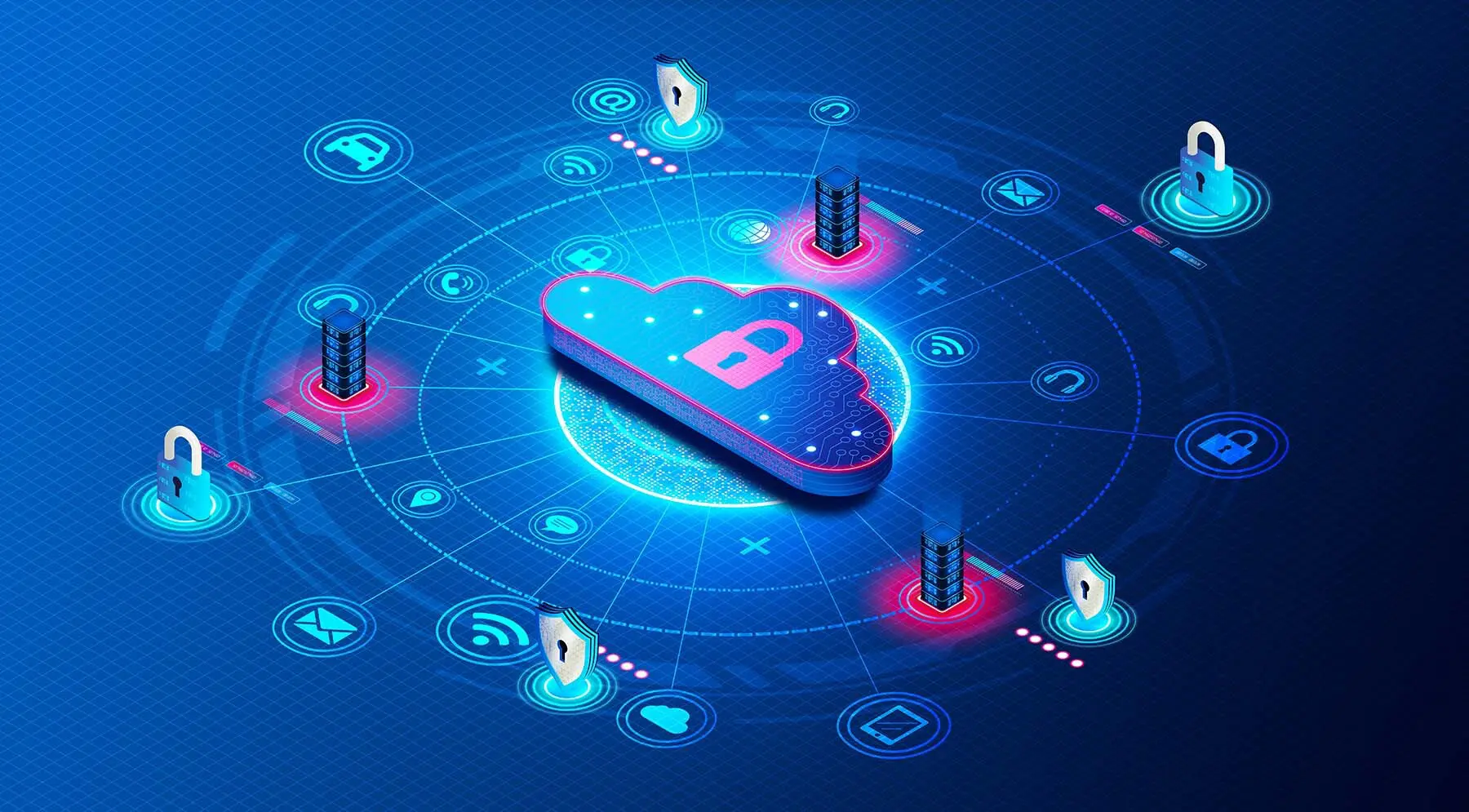 5 reasons why your business should implement the cloud
Increased flexibility and scalability
The cloud has a theoretically limitless data storage capacity. This means businesses can quickly and easily scale up their storage needs as their business grows, without having to invest in new on-site infrastructure.
The flexibility of the cloud means a business can add multiple users with ease. You can give different users different levels of access, so that they can only view or edit certain files.
Increased efficiency and productivity
The cloud can help businesses to be more efficient and productive in a number of ways. For instance, employees can access files from anywhere in the world, at any time. This is perfect for businesses with employees who travel or work remotely.
Another way the cloud can boost efficiency is by reducing the need for paper documents. With cloud-based storage, businesses can scan and store all their documents electronically. This means they can be easily accessed and shared with anyone, from anywhere.
Cloud-based applications make it easy for employees to collaborate on projects from anywhere in the world. This can lead to improved communication and a more effective workforce.
Improved data security and privacy
Data stored in the cloud is more secure than data stored on physical servers. This is because cloud providers have well-established security protocols in place to protect their data centres.
Additionally, the fact that data is stored off-site means that it is protected from physical disasters such as fires or floods.
Cloud storage also offers greater privacy than on-site storage. This is because businesses have control over who can access their data, and they can set up permissions so that only certain people can view or edit certain files.
Greater reliability
Cloud storage can be more reliable than on-site storage. Cloud providers have the resources to effectively manage huge data centres and make sure that the servers are always up and running.
Additionally, if one server goes down, there are usually multiple backups in place so that service can be quickly resumed.
Enhanced disaster recovery capabilities
In the event of a disaster, businesses can quickly and easily recover their data from the cloud. Certain levels of service will allow businesses to keep multiple backups of their data in different locations.
Additionally, businesses can often access their data even if their own servers are down. This is because they can simply log into the cloud and access their files from there.
Potential issues with public cloud services
While cloud technology offers businesses a number of advantages, there are also some potential issues that should be considered.
Security concerns
Cyber security is a key concern for businesses, and using a public cloud means entrusting data security to a third party. Businesses do not have direct control over their data when it is stored in the cloud.
Businesses should ensure that sensitive data, such as employee information and intellectual property, is stored safely.
Privacy concerns
While the cloud offers greater control over privacy than on-site storage, businesses still need to share their data with the cloud provider in order for it to be stored there.
This can lead to businesses feeling like they do not have complete control over their data. It is important to make sure that your cloud provider has adequate security measures in place to protect your data from unauthorised access.
Cost concerns
Public cloud services can be more expensive than on-site storage, particularly if you need a lot of storage space. Businesses need to pay for the amount of storage they use, as well as for the bandwidth used to transfer data to and from the cloud.
When setting up a cloud service, businesses must ensure they factor in any seasonal spikes in usage or planned expansions. The costs for going over allotted server usage can be high.
5 considerations when choosing a cloud infrastructure provider
When choosing a service provider to implement cloud computing solutions for your business, you must ensure the services will integrate with your operations.
Additionally, there are a few other factors you should consider when choosing a cloud infrastructure provider, including:
Reliability
The cloud infrastructure provider you choose should be reliable and have a good reputation.
Larger providers like Microsoft Azure or Amazon Web Services have the resources to manage and maintain multiple server locations for thousands of businesses, whereas smaller providers may not.
Security
The provider you choose should have robust security protocols in place to protect your data.
This means robust security measures are in place to protect your data from unauthorised access, as well as a good security record.
Flexibility
The cloud infrastructure provider you choose should be flexible and offer a range of services.
Some cloud services are more suited to small businesses, while others are more suited to larger businesses. The provider you choose should offer a range of services that can be tailored to your specific business needs – this should take into account development and growth plans.
Cost
The cloud infrastructure provider you choose should offer competitive pricing.
Additionally, they should offer a variety of pricing options so that you can choose the one that best suits your needs.
Support
Excellent customer support is essential concerning technology.
Your cloud service provider should offer round-the-clock support for any issues. This will allow you to get help when you need it and ensure that your problems are resolved in a timely manner.
The future of business
The days of expensive in-house computer servers are quickly coming to an end. The cloud is becoming increasingly popular as businesses are realising the many advantages it offers.
Businesses of all sizes are implementing cloud computing solutions to save money, improve efficiency, and scale their operations. As the cloud becomes more commonplace, businesses that don't make the switch are at risk of being left behind.
Related insights
Browse more articles from our experts and discover how to make better use of IT in your business.